"1000+ pancakes on my birthday? . . . Most gorgeous fall season in Sacramento? . . . Ummmm San Francisco Symphony with James? . . . Creating a calendar project to sponsor your cello? . . . Shooting 29 weddings? . . . You second shooting for Mike Larson Photography, twice? . . ." We sat there throwing out all these amazing moments of the year that just simply did not make it into the jar. We both concluded that this year was incredible, amazing, but also very busy and filled with more moments we could both possibly recount.
For the last three years my sister and I have been keeping a moments jar, filling it with fun memories written on small index cards. Sometimes we throw in tickets, be it airplane, movie, concerts, or SF bart, just to remember the days, but most we try to write down memories of amazing days we are grateful for. Since I ended up spending the first four days of January in LA for a wedding in Newport Beach, we postponed the jar till today. After an hour of reading index card after index card, including some blank ones (I told Dina those were speechless moments of our lives), we laughed at how we both did not write down anything grand that happened this year, but rather the small moments.
I guess that's the beauty of it, in truly cherishing the small simple things in life; someone's sweet comments, encouraging words, surprise coffee on the house, a simple stroll through a night time city. While I've done many grand things this year, met some amazing people, new mentors, new adventures, new career successes, half of my jar moments were all about playing the piano. First time playing in a band, creating a cello/piano/cajon trio band, playing more piano, playing some more, arranging music and performing with my sister. I guess growing in my piano skills was one of my goals for 2014, and something that I once seemed impossible, like playing by chords, had become second nature to me, truly a dream come true! Thanks Dina for letting me substitute you in band.
And in case you're still reading this, here are a few jar moments to remember for next year!
… "I own a Pixar lamp, and it's the best thing ever, maybe after Pink berry." After spotting a lamp at a garage sale on a way to one of my shoots in Alameda, scored it for $15
… "So I picked out all my outfits for the retreat, the only problem is that most of them are out of your coset" Dina wrote this quote down, which was actually my text to her. Sisters are a girl's best friend.
… "Finding Bethesda Fountain after 1.5 hour walk through Central Park, NYC . . . Finding ice sculptures at the bottom was the best thing ever." From our sister trip to NYC early in January
… "Amazing snowfall right when we exited the subway into the Central Park, wow"
… "I am soooo going to be a bridesmaid!!!!" After my friend Anastasia asked me to be her maid of honor. For a photographer being a bridesmaid is a dream come true, no really! Thankfully my sister Dina shoots just like me and she photographed half of the wedding.
… "Filming my commercial with Aleksey at a helicopter landing and running around Sac" you can see the final product on my website
… "Shooting first roll of film, after an Instagrammer from Italy inspired me" (I wrote this jar movement, twice)
… "God is the standard for our art, pattern your taste after His perfect character." My pastor and brother-in-law Vincent said this quote and I found it in Dina's memory jar, it's just perfect!
… "God is able to make the sun stand still . . ." I told this to Dina once when she had to practice endlessly and felt like she had no time to learn all her piano pieces. I love that she included this moment in her jar.
… "Christmas day with Dina and James . . . getting hot chocolate at Starbucks and listening to classical guitar duet in the hotel lobby, best thing ever"
… "It's not about one unit . . . Strive for excellence in everything that you do and just maybe, it will become a habit." Dina's choir conductor Don Kendrick
And that's it world! Here's to even more amazing 2015!
And since posts are better with a photo, here's probably the best selfie my sister and I were able to make happen. From our winter Christmas morning stroll and yes it was freezing cold!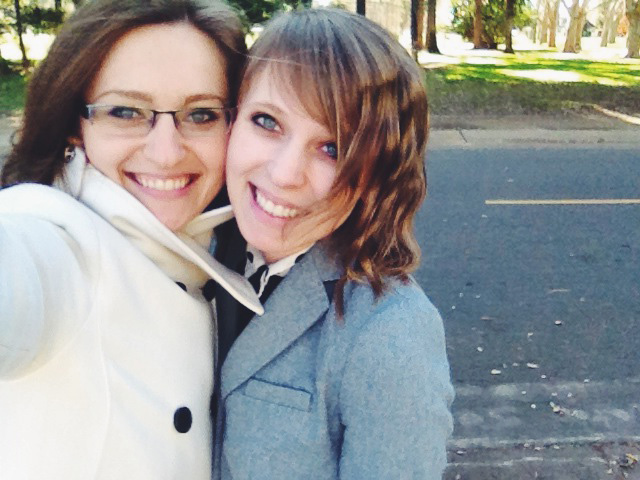 PREV. ITEM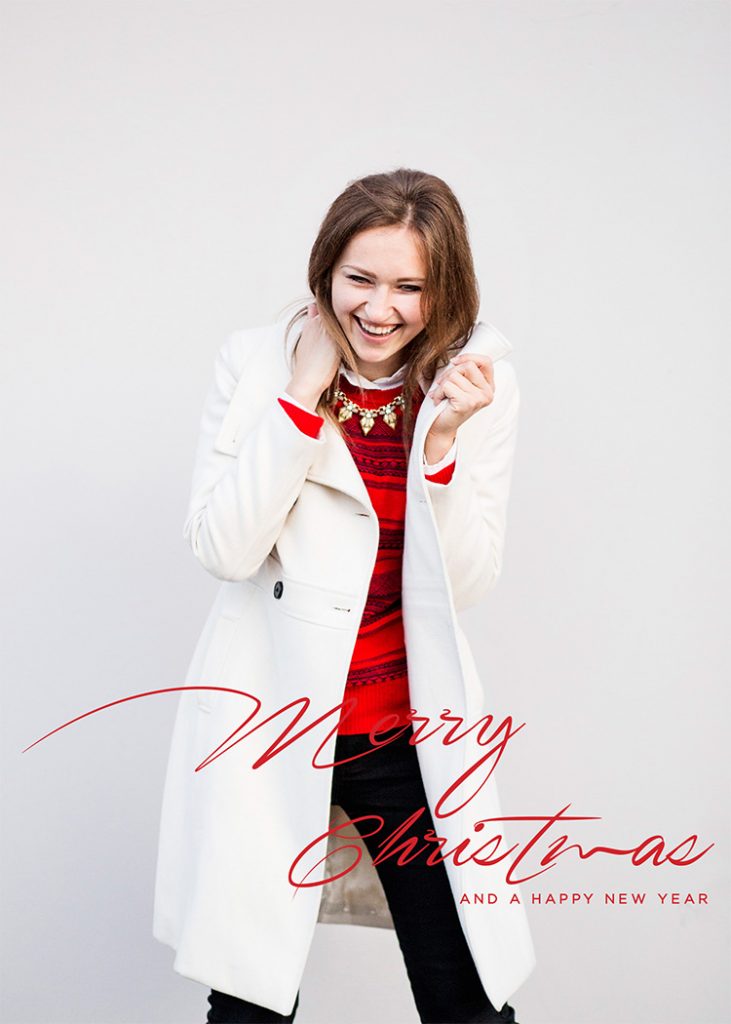 NEXT ITEM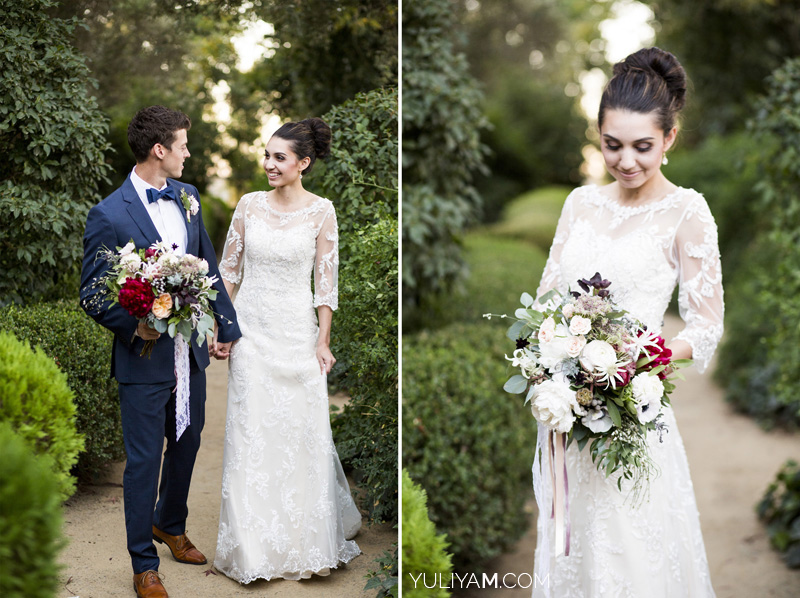 READ COMMENTS -
0 COMMENTS