Lesson 1: Practice makes perfect
She lived on the second floor of my dorm, almost right above my room. Her roommate befriended my roommate and soon I got pulled into the friend circle as well. Yet I didn't meet Emily until the final day of the semester. I still remember walking into a room with clothes lines strung across their low ceiling with layers of laundry pinned to them. As I chatted with her roommate and examined all the interesting souvenirs from across the world decorating the room, Emily walked in full of excitement. We talked as if we knew each other for a long time, and somewhere in between her stories of Israel, her favorite professor, books and hiking, we became friends. In the dorm room. With laundry hanging right above our heads.
For most of our college years we studied in different countries. At one random lunch during the semester we were both in California, one of us, or maybe both of us had a brilliant idea of writing letters to each other . . . the old fashioned way. And so we became pen pals.
She wrote to me from England. I wrote to her from Israel. Then letters from Emily came from Africa and New Zealand. Another random lunch hour in Cali came around, and this time I asked my pen pal how can I get better at writing. I didn't particularly enjoy writing at the time, neither did I have much of a need to write, but Emily was brilliant with her pen. One way or another something in her attracted me to writing. I wanted to write better and was hoping my friend could give me one piece of advice. She straightened her necklace from a recent trip to Uganda and taking a last sip of her water said, "Write more." That was it.
It was hard for me to agree with that at first. I thought I did write a lot. But it wasn't until years after that I felt the magic in my pen work. Only when I started writing and writing a lot, I started improving. There was no secret sentence structure I had to learn, it was the practice of writing that made me better at it. Emily was right. Whatever it is, if you practice, you'll get good at it. Period.
And because posts are better with a photo, here is one from San Diego. One thing Emily inspired me to do is write post cards to my friends from wherever in the world life takes me.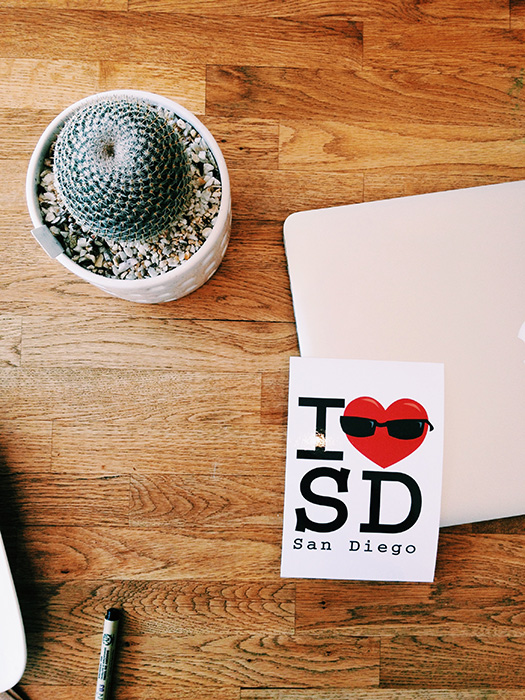 Subscribe in the right column to follow me on the journey of 30 Life Lessons. 😉
PREV. ITEM
NEXT ITEM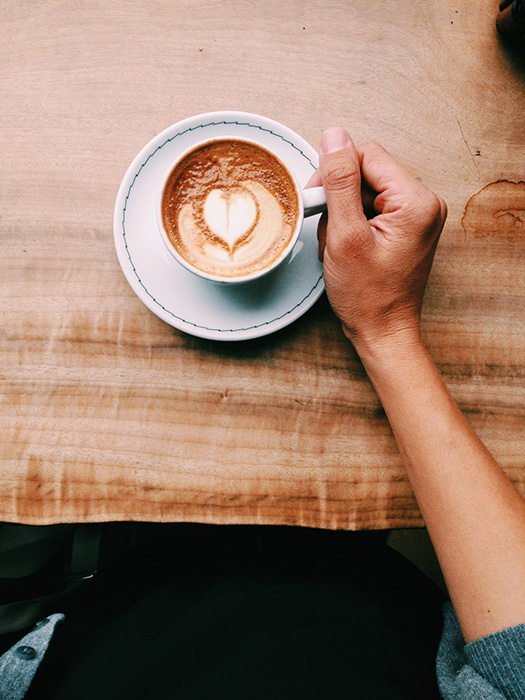 READ COMMENTS -
2 COMMENTS