Lesson 11: Ask!
Why does this have to be so hard? I've been putting this off for almost a month and now with my bank account open I decided to go for it. With my shiny blue card in my hand I dialed the bank's phone number, but even when I reached the customer service I still wanted to hang up and not have to deal with the uneasiness on the inside and the discomfort I felt. The worst thing that can happen is they can say no, and then I hang up and move on with my life, but somehow I've convinced myself that the norm is to accept things as they are and not to question. I had to cut off the inner battle conversation when the phone was answered and I just asked . . . and then I waited! And … I couldn't believe it. I barely finished and the agent applauded my timely payments, said he's crediting back the late fee and the interest collected during that time and if there was anything else he could do for me, he would. I should have asked for an extra thousand to cover the emotional discomfort, but I was happy as is. Then I remembered Dave Ramsey's quote from one of his seminars, "It's amazing what happens when I just open my mouth and ask!"
Steve Job was an expert at this. I wouldn't be typing this on my Mac if he didn't have the will power to ask others to pour in millions into his startup. He lost nothing by asking, but what you and I have gained today as a result is incalculable. I couldn't believe the things he dared to ask while reading his biography, but aren't you glad he did?
No one is out of reach when it comes to asking. It doesn't have to be hard, even if I made it so big in my head. If your survival depended on asking someone for something, I'm sure you'd ask. This is a reminder for me to ask today, for help in my business, for input from others, for someone to listen to my ideas, for someone to join me on an adventure across town, on foot, because it's more fun. And since I'm in the mood of asking, is there anyone else you'd know who needs to read this, someone you can share this article with?
And because the post needs some beauty, how about a pair of Valentino's 😉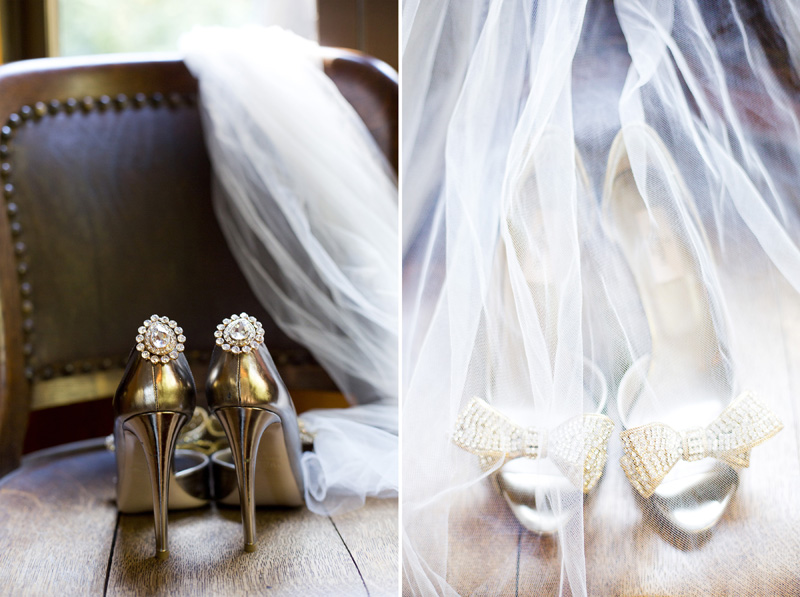 PREV. ITEM
NEXT ITEM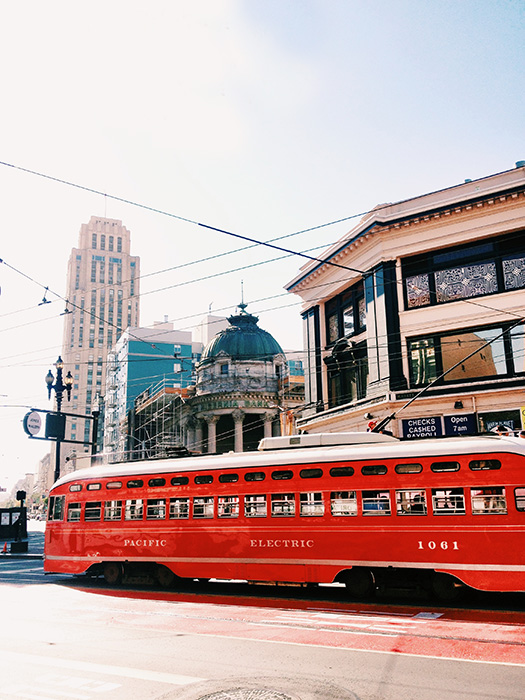 READ COMMENTS -
0 COMMENTS