Lesson 12: Keep it real
If anyone has ever owned a word, it's the British and their word is bloody. I found it strange at first to read about a bloody brilliant this and that on Emma's blog, but I was so drawn into the person Emma was, that it made me love her despite the wording. She was an ordinary girl from London, who picked up a camera one Christmas morning and started shooting away. She was open, frank about her fears and excitement, and simply put herself out on the web as if it was her diary. I've read many times to keep it real and be you, but I was so deeply rooted into conforming to others, that I couldn't let anyone in on who I really was and what I really liked. In fact, I hardly knew myself.
When I started my photography business, it was hard to admit that my experience in weddings was very little, but I was dying to learn. I thought I had to know it all and present myself as a professional, but that was so far from the truth. Realizing that I need to keep it real, not only freed me from trying to be someone I'm not, but also allowed me to thrive because I was honest with myself.
Years after and with lots of experience, I still see the benefit over and over again to keep it real, to admit the things I don't know, to stand by my choices, my love for green iced tea, my obsession with my Fedora hat, and my enjoyment of early mornings tucked away in a coffee shop reading and writing. What they say is true, "Be yourself, everyone else is already taken." Oscar Wilde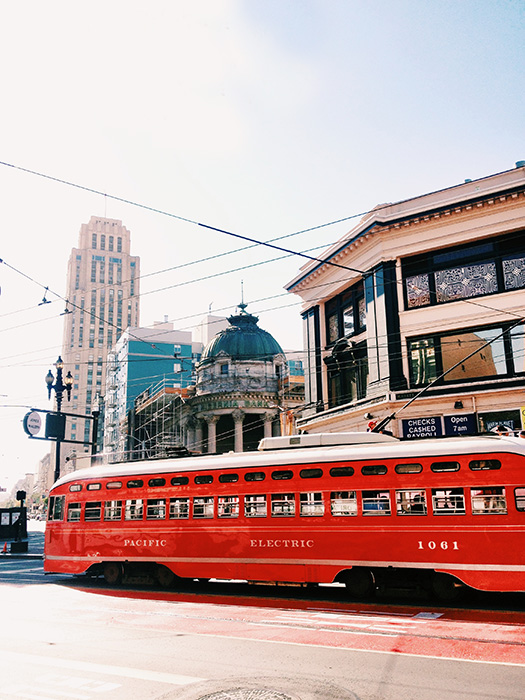 PREV. ITEM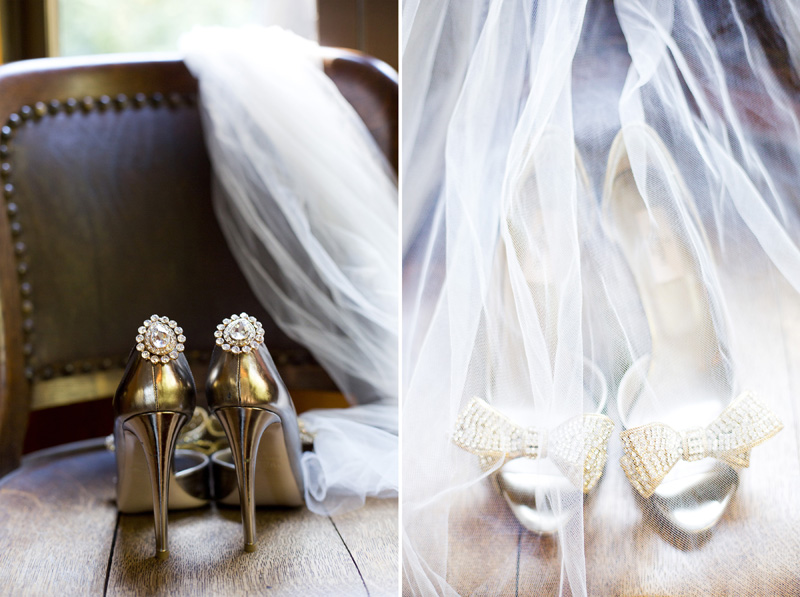 NEXT ITEM
READ COMMENTS -
1 COMMENT