Lesson 13: Fear will never go away
Arriving in that airport was one of the most frightening experiences. I remember looking out of the airplane window and all I could see was the hot blazing sun drowning in the sea of orange hues, and the dust in the air made everything seem like the epic scene from Casablanca lacking only a camel caravan. I was nineteen when I first landed in Tel Aviv, Israel, and frankly scared of what I didn't know about the Middle East.
In the seat next to me was a guy named Happy Gilmore, with sun burned skin from California sun, he was more than eager for an adventure. Distancing himself from us in the back seat was Brandon, a guy with a military cut and an encyclopedia on the Arab-Israeli conflict in his brain. And I was suspiciously eyeing the bearded Hispanic with a video camera sitting on the ground in the back of the airplane. My fear that he was also a part of our semester abroad group came true.
All I could think of was going back to California. But the fear of admitting that out loud overpowered my fear of the Middle East and the unlikely individuals on the plane with me. So I stayed. I followed the group out onto the landing, and I've never regretted. I returned to the unnamed streets of Jerusalem again and again, and even ended up venturing deep into Africa, as far as the lost treasures of Abu Simbel and to the opposite direction of taking in the breeze from a cruise ship on the Bosphorus.
Something I was learning back then and am still learning now is that fear will never go away. I always wait for it to do so, and hope it will so that I can take the plunge into unknown, but it doesn't work that way. I've heard someone once say, that fear is the signpost where you should go. Maybe fear is meant to be grasped only this way.
PREV. ITEM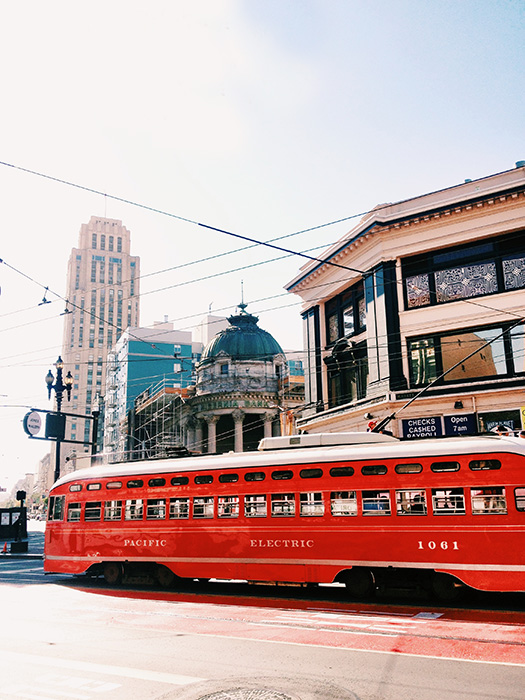 NEXT ITEM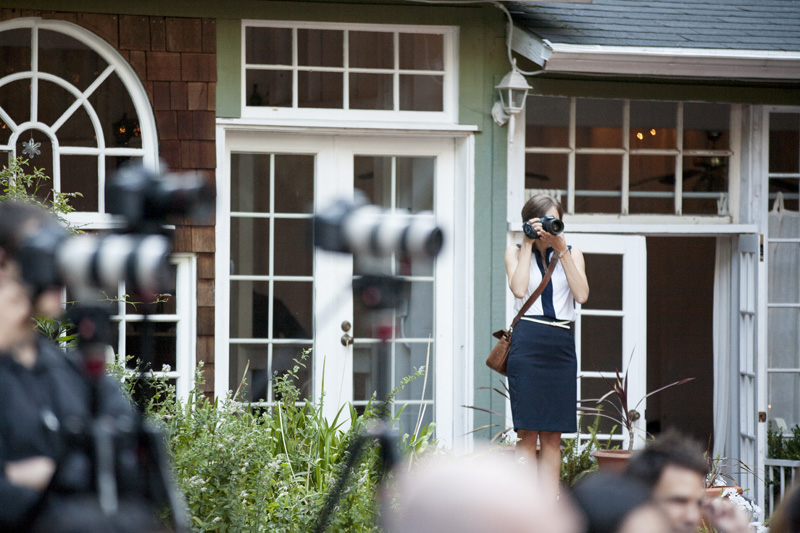 READ COMMENTS -
0 COMMENTS