Lesson 17: Define your success
Maybe if the pool was any other color I wouldn't swim in it, but the color blue definitely makes it so appealing to the eye. As refreshing as my time there can be, it also can give me more headaches than not. There's this amazing swimmer in the lane next to me who comes to the pool everyday, well I wouldn't actually know that, but every time I'm there, he seems to always be there. There's this short Asian girl who makes butterfly seem like a breeze, oh and she makes it look like art too! Then there's a swimmer who just swims nonstop, it's like he breathe water. And what to say about the young couple who are super fit and swim about twice my speed.
This post is actually not about the pool environment, although it can be, this post is about your version of success. You see, there's always someone who does something better, who has more of this or that, who is more diligent in this area or that, and so on. The worst thing one can do is compare and label the other person successful, and oneself . . . well maybe not so much.
The best piece of advice I've learned about success is the need to define it for yourself first, and then make proper adjustment to reach that level of success. It's freeing to outline what success looks like for you and to run after that, instead of trying to live someone else's life. When it comes to my professional goals, I label myself successful when I have an opportunity to serve yet another client. I love to serve, and the more I get to do it, the more successful I feel. How about you?
In case you missed the other posts from 30 Life Lesson series, you can catch up here and you can also subscribe to receive notification when new ones get published.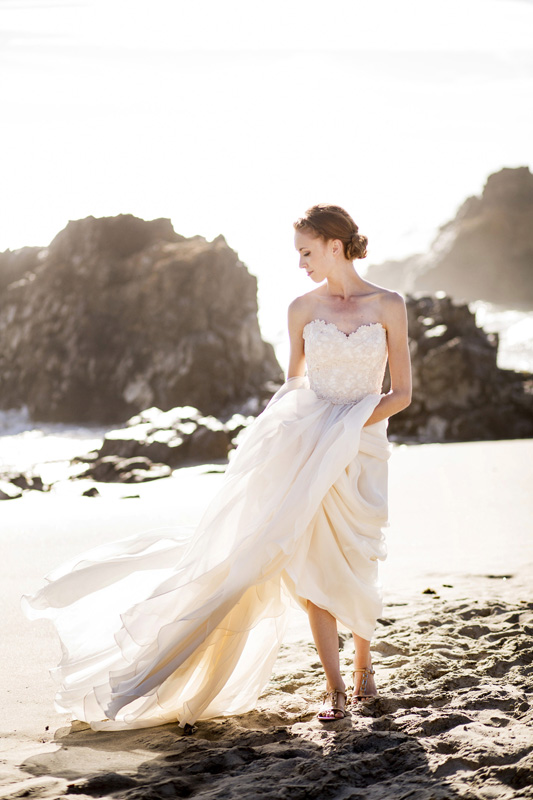 PREV. ITEM
NEXT ITEM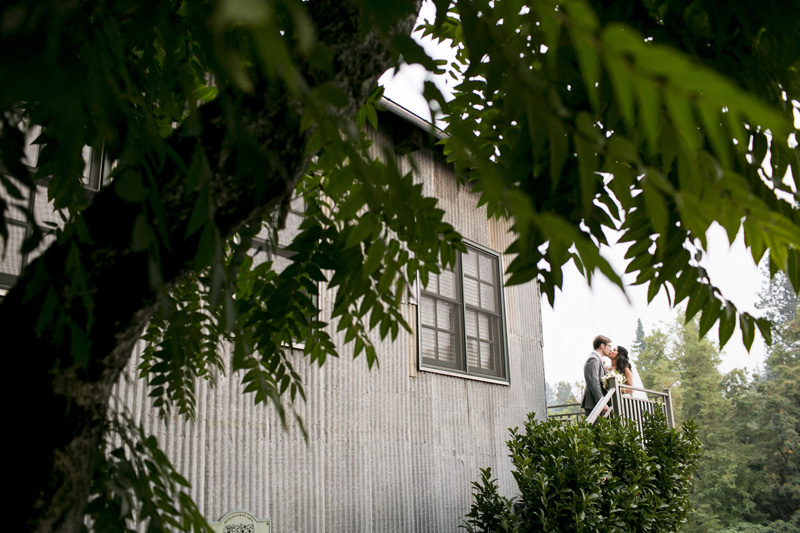 READ COMMENTS -
1 COMMENT