Lesson 18: Readers are leaders
The warm sun rays just missed us sitting huddled together in a circle under a canopy, a path to which I would never be able to find on my own. I wasn't quite sure what we were there for. I followed my friends hoping I will get some value out of whatever it is they were doing. Sitting right in the middle was one of our professors and mentors, Randy Cook. He always had an encouraging word to say, a funny joke to retell, and many of us had a lot of his stories memorized. Yet one thing Randy repeated more than any of his stories was his undying passion for books. He would tell us the average number of books the president read that year. The number of books the first prime mister of Israel squeezed into his busy schedule, and then he would always pass around his list of "must reads." That afternoon was no different, it was filled with more book titles and this time tips on how to read more.
Years after I still feel like I need this lesson. I love this quote by Tim Sanders, "Readers are leaders." After a few months of it hanging above my workspace written down on a small purple sticky note, it rings it my head more often than not. Whenever I'm tempted to go back to the mundane tasks of my company, I remind myself just how much value reading has brought to me and I try to squeeze in at least an inspiring quote, a page out of a business read, or a concept that might move me into a new direction. And in case that's not enough, this quote by Tim Sanders also inspires me to read, "Ten hours of getting smart will yield the same value creation as forty hours of busy work."
Sitting in the shade of that canopy I didn't realize the treasure that Randy was passing on to us. I'm thankful for men like him that hunger for knowing more and push me to pick up another read and learn that something, that can enlighten me like nothing else.
And because posts are better with a photo how about a sneak peek of Matt and Michelle's wedding at the Miner's Foundry last weekend?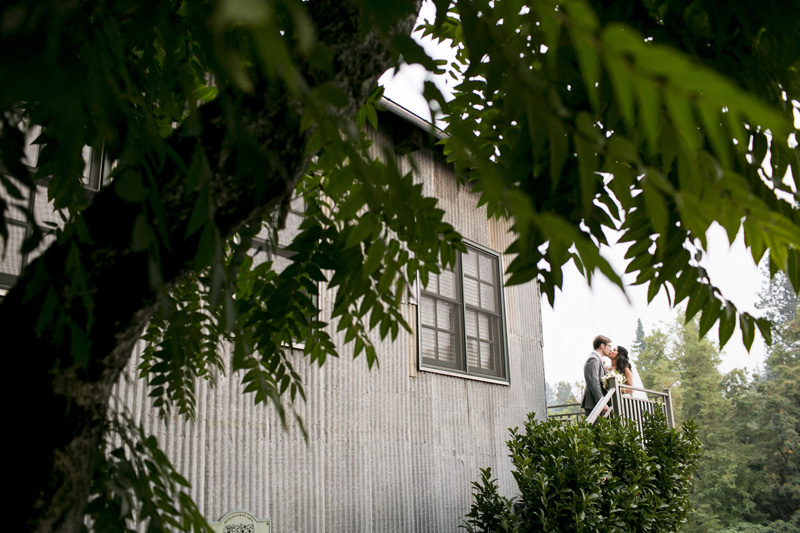 PREV. ITEM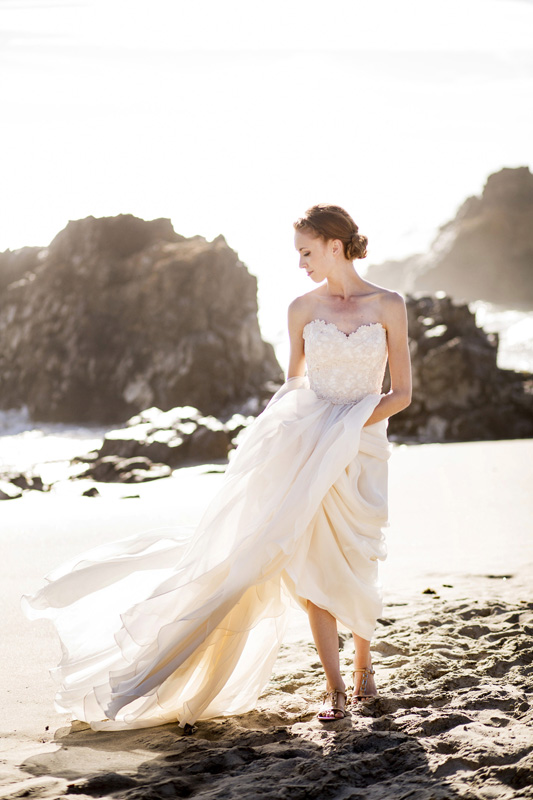 NEXT ITEM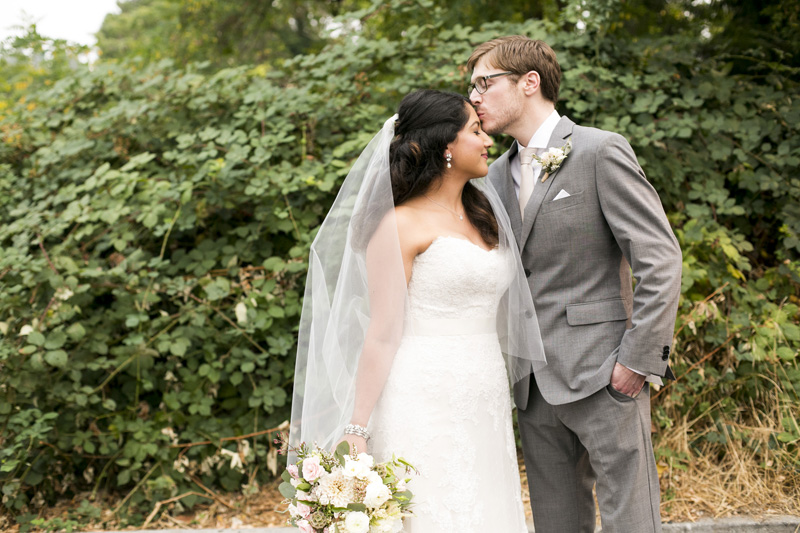 READ COMMENTS -
0 COMMENTS