Lesson 2: Create Happiness
Happiness is being Italian the license plate proudly boasted. My sister and I both concluded that sadly we missed out. Italian-ness is one thing that just wasn't found in our blood. And really, I wish it was that easy, being happy that is. There's one thing that I've learned in the pursuit of it (I am clearly an American), happiness is either found in the now, or it will always be somewhere far way, owned by Italians or whoever else, but you.
Sometime back while working my way through buttery croissant sandwich at my favorite bakery, I remember wondering when all the good things will come my way. And then it hit me, that even when my wish list is fulfilled, there's definitely going to be something else out of my reach. Unless I was going to embrace where I am at the moment and live to the fullest, happiness will always be someone else's and not mine. Looking back I'm grateful that I've learned contentment in the simple. I still might have those down days, yet happiness is all mine.
And because pretty coffee pictures make me happy, here's a recent from Sightglass Coffee, love the vibe of that coffee shop, it's a gem of San Francisco.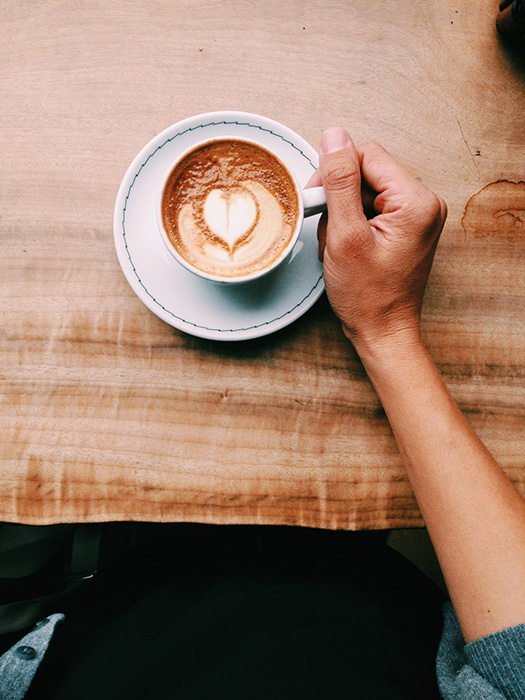 PREV. ITEM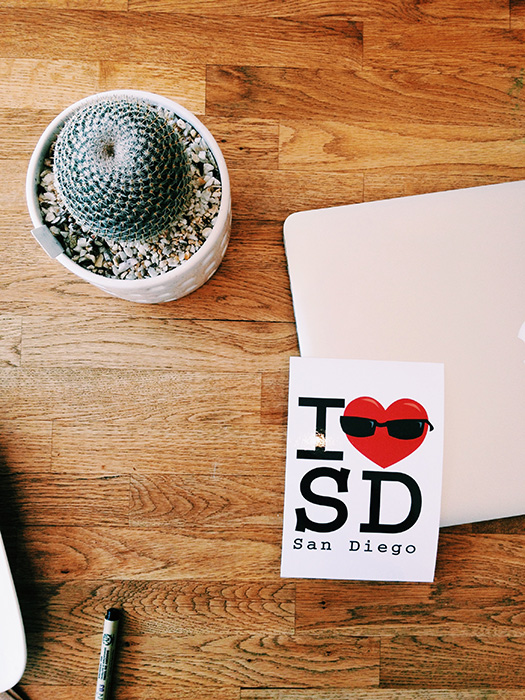 NEXT ITEM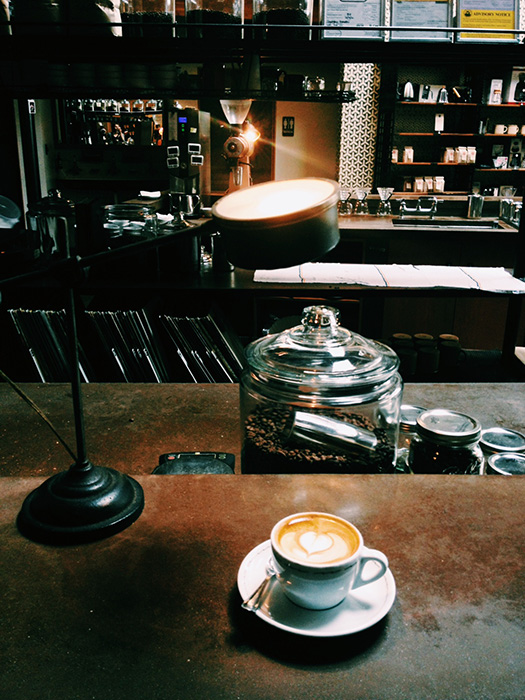 READ COMMENTS -
0 COMMENTS