Lesson 20: Be transparent.
I couldn't hold back the tears that came rolling nonstop while my friend and mentor was still on the other side of the line. We were talking business and then my friend asked me how I was doing?
While I call myself a very open person, even I learned too well how to mask my true feelings and fears. It's easier that way. There are many experiences I choose not to talk about, because they're hurtful to bring up, but one thing I've observed is that very often out of the unpleasant, something good can bloom, and that's a closer bond with another person.
Being transparent takes courage, yet like nothing else it invites others into your life and creates a connection that couldn't be made otherwise. People can relate much faster when they see the human side of you, the imperfections, the heartbreaks, the growth process. I read many blogs, but it's only the authors that admit to embarrassing moments and learn from their failures, are the ones that make me want to come back. It's still surprising to me, how that works.
And because posts are better with a photo, here are two from Seventh Heaven Vintage Shoot Out I participated in a few weeks ago with the lovely Jacqueline as the model!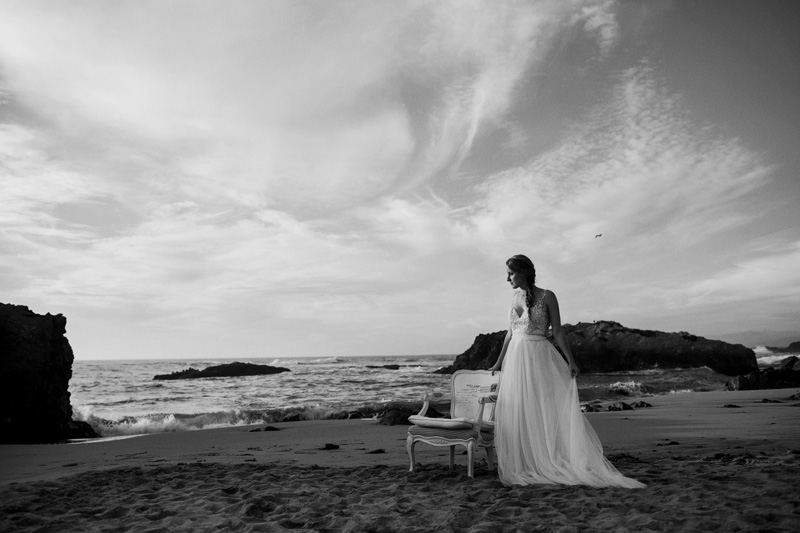 PREV. ITEM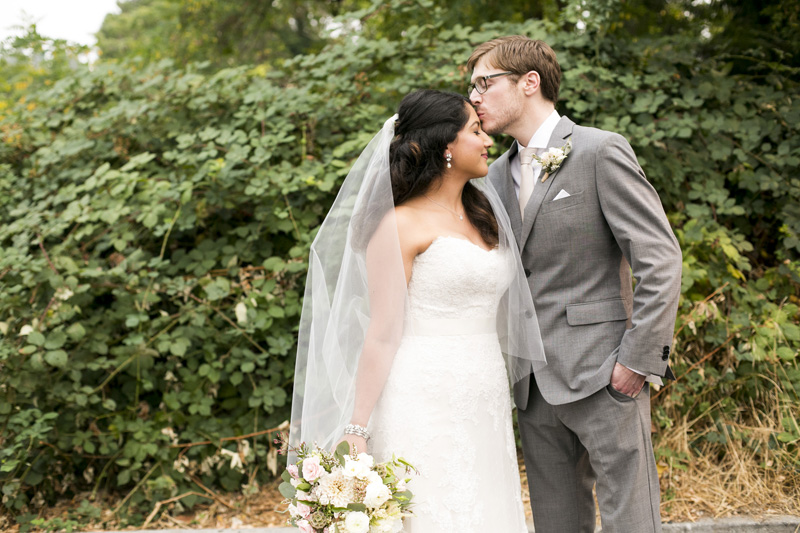 NEXT ITEM
READ COMMENTS -
0 COMMENTS