Lesson 21: Plan ahead
One of my favorite things to do is to plant tulips with my mother in the dead of winter. I don't love the uncomfortable cold while planting in February, but come March, I'm more than grateful for the colorful beauties that fill our yard. Tulips are very delicate and very specific for when you need to plant the bulbs for them to arrive in the early spring. If you can learn anything from tulips, it's just that, plan ahead.
I'm anything but a planner. I'm a dreamer. I love spontaneity. I've got on a plane to a foreign country with only a 24 hour notice, (my sister packed for me, so that helped). Poor planning doesn't hurt too much when you're in college, but life is not like college, at all! Except for the fact that coffee shops are still empty at 6:45 am. Christmas has to start end of August, because December is too late. While I still have ways to go in being a strategic planner, planning ahead is a must for anyone in a creative world.
PREV. ITEM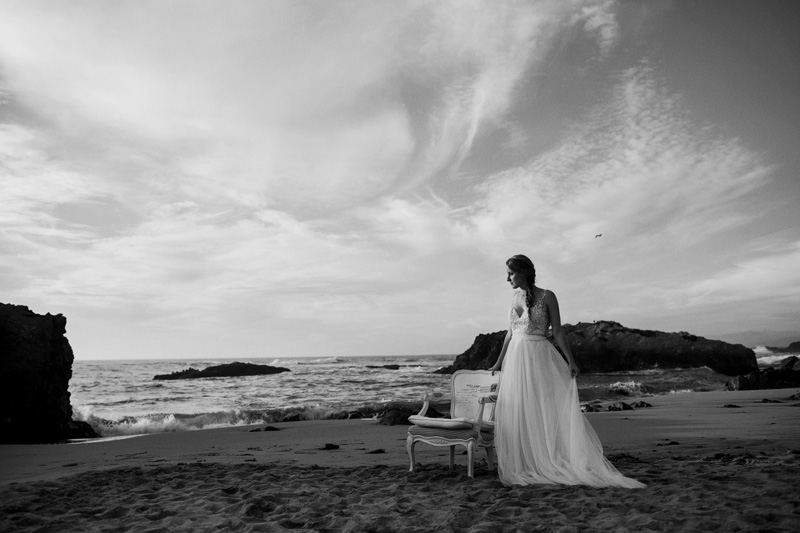 NEXT ITEM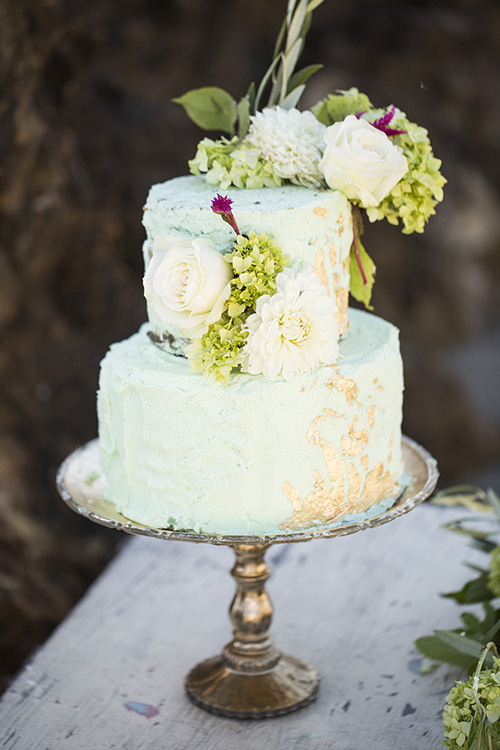 READ COMMENTS -
1 COMMENT