Lesson: 22 Network
"The spaghetti he makes is soooo creamy and delicious . . ." she went on highlighting the chef and her favorite meals while digging into her sea food special dish. After a long work day I stopped by my favorite local bakery, and although I have no problem eating alone, this is hard to accomplish when you frequent the same place. I pulled up a chair next to Marie, the 92 year old sweet lady who is a restaurant local and seems to know everyone in town, and we ate our dinner together. "He used to work for the Italian restaurant in downtown you know," she whispered to me as if revealing a secret, " . . . but the owner persuaded him to be a chef here." Soon enough chef Pedro himself joined us at the table and we passed on our compliments to him.
We sat there listening to Pedro's adventures, Marie's undying dream of going to Italy, and dreamed up a vacation of the three of us going to the famous rolling hills of Tuscany. With Pedro throwing together some Italian goodness for dinner and me photographing our adventure . . . we heartily agreed the trip will be a hit.
That night always reminds me of the title of the book, "Never Eat Alone." The title simply states an outcome of networking. While I didn't believe in networking for a long time, mostly because of fear, I find that outcome to be more and more true the longer I'm alive. Inviting people into your life not only gives you friends in whichever city you happen to visit, but most importantly others can give you assessment, encouragement, the needed push when it's hard, the sense of a community, ideas, new concepts, knowledge, mentoring, and will make your journey much more enjoyable than if you'd embark on it alone.
I remember processing my scared thoughts of perhaps taking on another job because being self-employed is so hard, and my friends guided me through my thought process, offered hope, and the outcome was a victory over hardship and a new roadmap to follow. Networking proved to be a lifesaver in those hard days and a joy in those happy days when you can share your victories with others.
Cake by Kaycakes Bakeshop
Styled by Seventh Heaven Vintage Rentals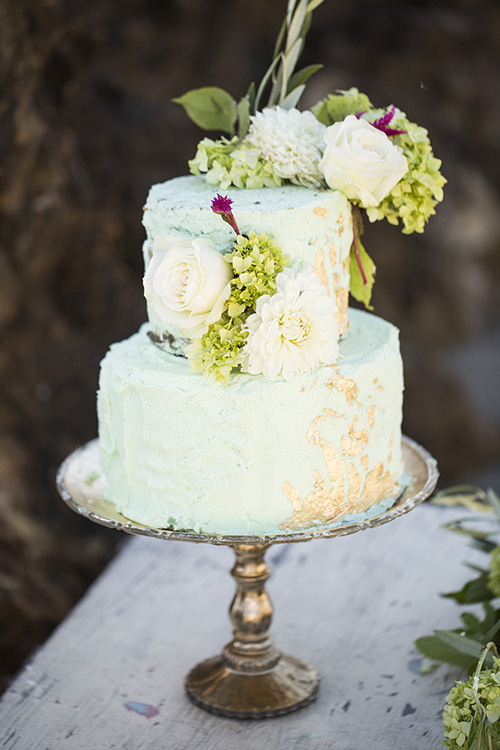 PREV. ITEM
NEXT ITEM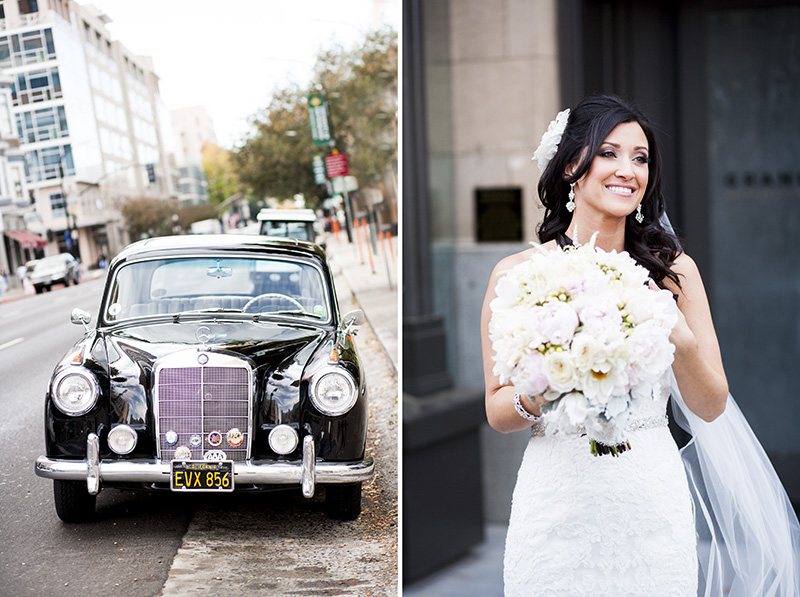 READ COMMENTS -
0 COMMENTS