Lesson 25: When offered help take it.
The day was as pleasant as a San Francisco day can get. With just a slight breeze which perfectly complimented the 70s weather. Somewhere en route from one meeting to the next and in the middle of enjoying the freedom of walking through the busy city I rarely get to explore on foot, I found an answer to a question that puzzled me for some time. I would have never guessed the answer myself, but it was eye opening for me. I paced the streets faster, but on the inside a deep satisfaction came over me from the epiphany I was ready to embrace.
I was struggling with knowing why people, including me, are hesitant to ask even when help is offered. In the last year or so I've met many amazing individuals who are brilliant at what they do and many of them are outside the wedding industry. While they were so free with sharing themselves and their knowledge, something in me never took advantage of the help offered. I perceived it an inconvenience for them to ask for more . . . more input, advice, ideas and so on. Then that afternoon of strolling through the ever awake San Francisco city scape I've put the pieces together and admitted that it was pride from holding me back to ask for more.
Perhaps that's not the same for everyone, but whenever we rely on ourselves to figure it all out, there's a little bit of pride involved. Asking for help is admitting our weaknesses and that we need others, and that, I've learned . . . takes humility. So if help is offered your way . . . even the small things as running the errands or keeping you company during a tedious task, take it!
And because posts are better with a photo, here's a favorite from Natalie and Casey's wedding. I worked on their wedding album this week and fell in love with their wedding all over again! Gorgeous florals by Apis Floral
PREV. ITEM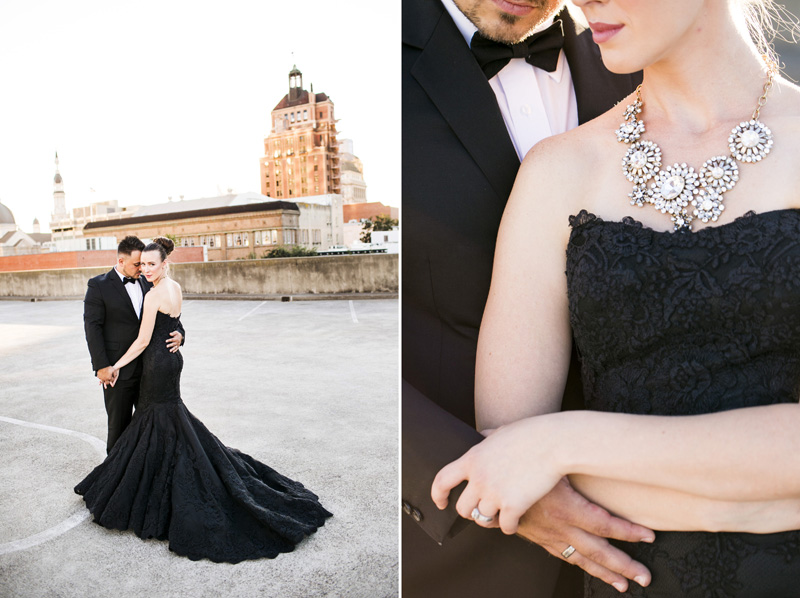 NEXT ITEM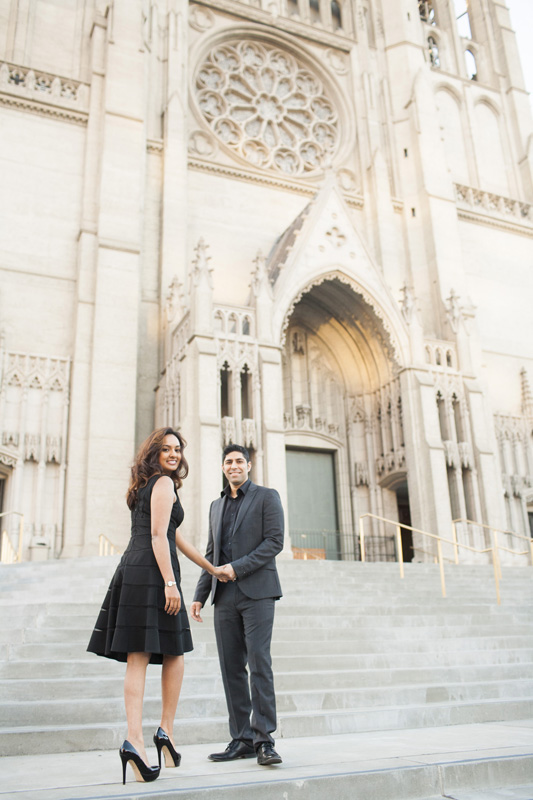 READ COMMENTS -
1 COMMENT