Lesson 26: Ask good questions
We ran as if we were chased. The taxi cab was stuck in traffic, so my two friends and I thanked the driver and rushed out into the busiest intersection of Cairo, made our way through a maze of cars, jumped a fence (one of those things you simply can't repeat in life), ran to an overcrowded train platform and got onto an almost moving train. We asked if this was the train to Luxor only after we got on it of course, but I figured a southbound train is closer to our destination than waiting for the next one.
Sometimes life feels just like that, a train to Luxor. You move from one thing to the next without giving a thought or having the time to prepare for the next thing. This is how I felt Friday morning. After a week of traveling around SoCal, the longest car rides across the scenic California, I was all the sudden in a conference room, without a clue of what exactly was in store, except of course for the coffee my friend promised to me for making it to the event. And then I heard this and I was stunned.
"Good leaders ask great questions that inspire others to dream more, think more, learn more, do more and become more!" coming from John C. Maxwell himself.
I later turned to my mentor and told him that this guy stole my Life Lesson for today and then admitted that he did say it better than the blog post I had prepared. The train ride that morning was much more educational than the never changing scenery of the Nile Delta. I was reminded of just how far questions have gotten me in life and again rediscovered that asking yourself and others good questions, is one of the most beneficial activities. The why and the what, can probe down deep like nothing else and can give you a vision to follow and a future to create. There's always room for questions, and the answers can often carry you through the hardest of times.
While I'm still processing all that I've learned at the L2 Conference, the lesson of great questions that push one forward rings even brighter in my mind.
And because posts are better with a photo, here is one from Trisha and Sasha's engagement session in San Francisco.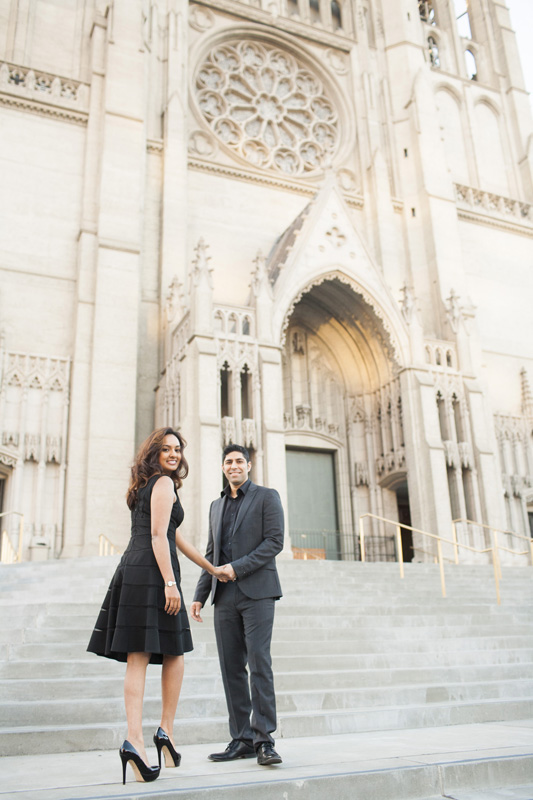 PREV. ITEM
NEXT ITEM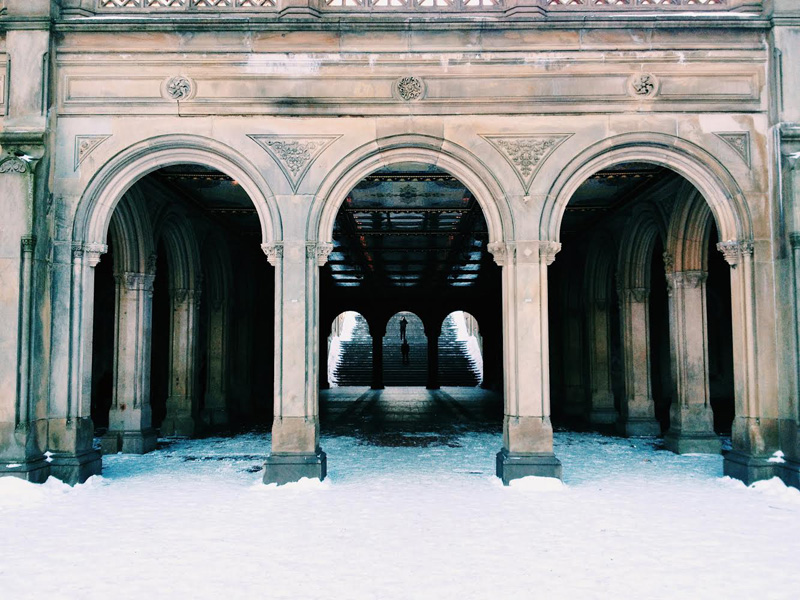 READ COMMENTS -
0 COMMENTS