Life Lesson 29: Fail, it's good for you.
"Would I really let this box steal my joy? Really?" I found myself completely down after I opened a package and found inside not exactly what I was hoping for. And it was pricy. And there were no returns on this product. I pushed the box into a corner of my room and chose not to get upset over it. Walking out of my room I thought to myself just how safe my life is. I couldn't remember last time I got something and it wasn't what I wanted. Everything I do is completely safe, predictable, and I never ever let myself try something I will fail at.
I've never met a person like that. I've read about people like that in the books, heard them at seminars, but this was a real person that I was having coffee with. With my coffee almost cold I asked just how many business ventures she's embarked on in the last six years and it added up to at least nine. I couldn't help but think of that as grit. Through hardships, things backfiring, sponsors backing out, this individual still looked with hope and new excitement at the next business idea. Not because they were driven by fame or money, but because they wanted to create, to come up with solutions, to grow in their skills, and to offer to the world something beautiful, unique and fulfilling.
These two episodes revealed something to me that I was scared to admit. My love for security and the fear of failing. I got something once that wasn't how it was described online and I was down. I've only tried one business in the last four years and when things get tough I get overwhelmed. If anything failing should be the first lessons for creatives. We don't fail, because we play safe. And if we play safe, nothing amazing will ever be born. I love this quote frequently said by Jasmine Star, " If you're not a little bit scared a lot of the time, you're not pushing yourself enough."
And because posts are better with a photo here is a sneak peek of lovely Aerialist Press paper goods from a recent Inn at Park Winters styled shoot.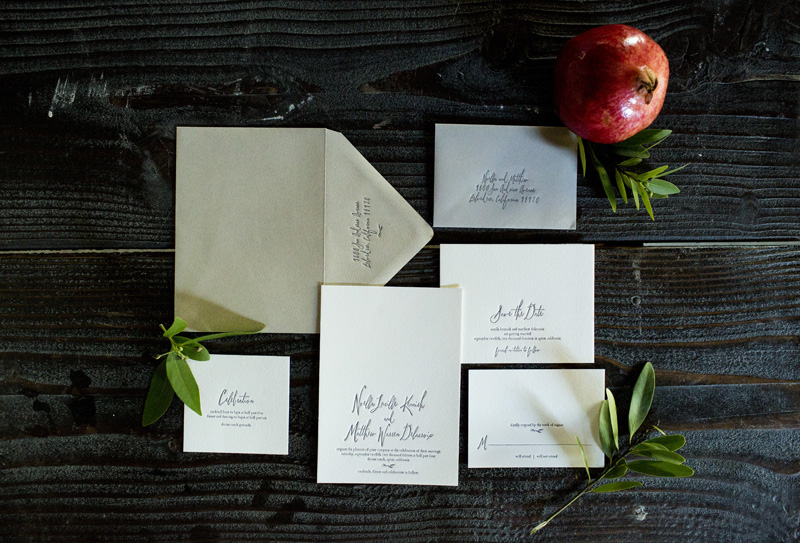 PREV. ITEM
NEXT ITEM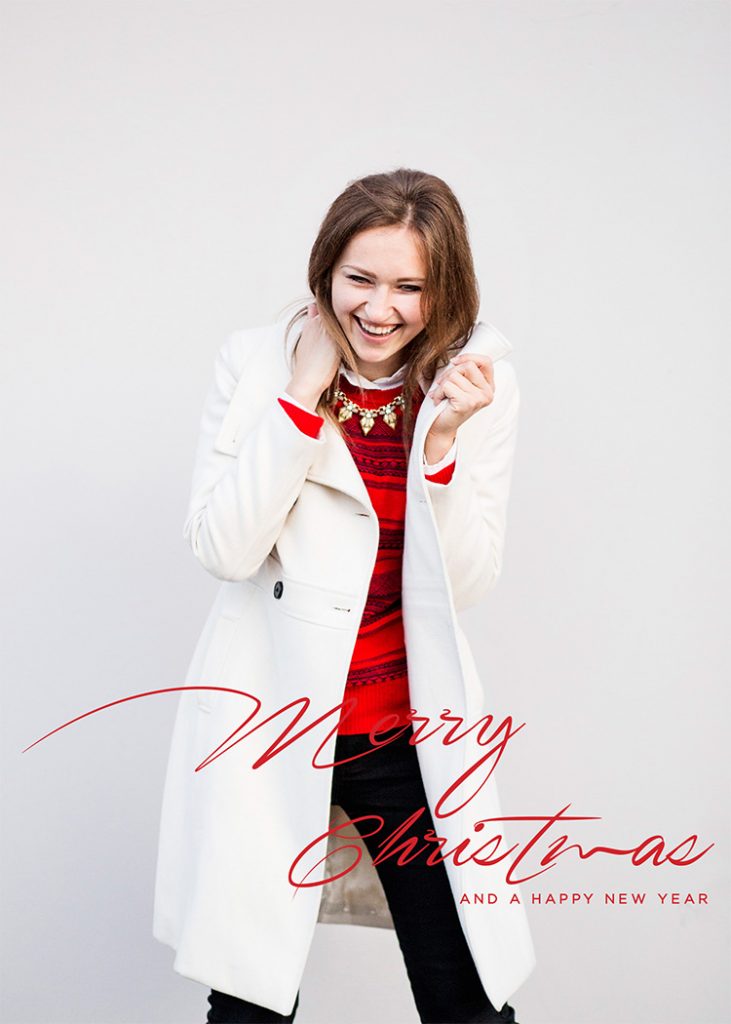 READ COMMENTS -
1 COMMENT