Lesson 3: You can't do it alone.
"I'm amazed that you have made any money," he looked at me with a look hinting on the need to change a few things about how I run my business. I looked at my iced coffee with the ice almost melted, I looked back at my mentor and I nodded in agreement.
Maybe it's pride, or desire to control, but something in us thinks that we can do it all by ourselves. While I'm still figuring that part out, the truth is, you simply can't do it alone. An input from another person can do miracles and the more one is willing to be vulnerable, the more honest feedback will come back in return! This nugget of truth I've learned by experience. I may have read about it somewhere in a book, but it was that inspiration I got from face to face time with people that reinforced it to me, that the more I invite other people into my life, the more I'll succeed.
Hearing from my friend his evaluation of my business opened my eyes to the things I need to change immediately. The iced coffee I was enjoying during our conversation ended, but the insight from my friend keeps on giving.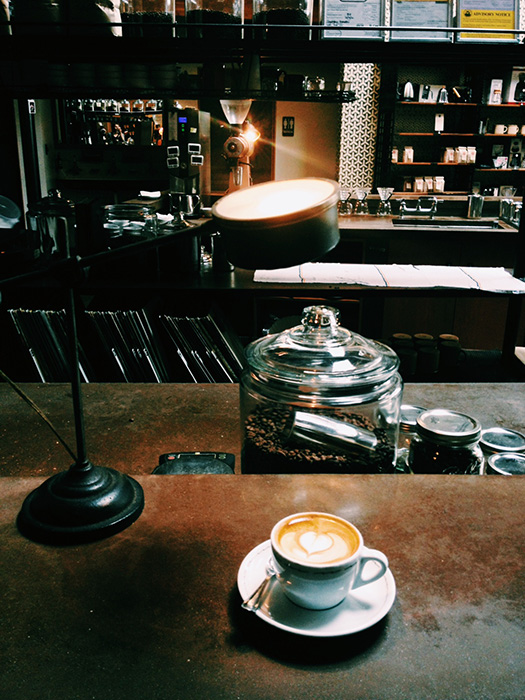 PREV. ITEM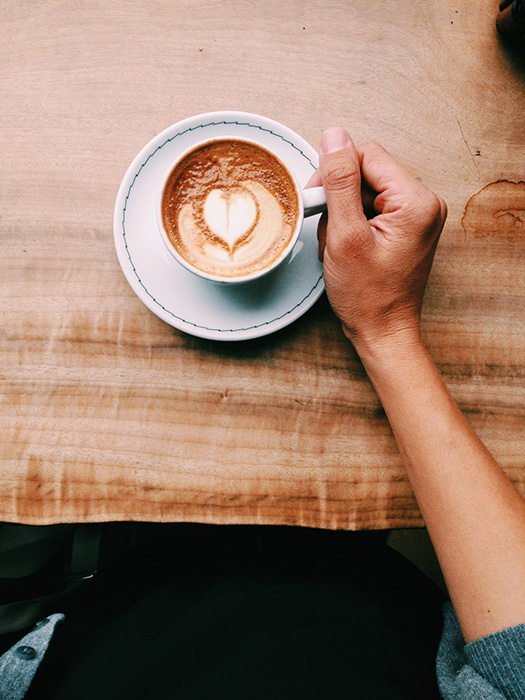 NEXT ITEM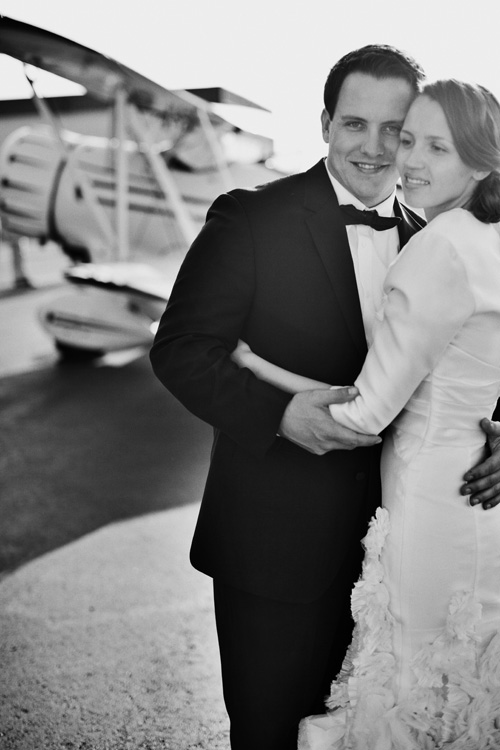 READ COMMENTS -
1 COMMENT