Lesson 4: It's never too late for anything.
You couldn't ask for a more lovelier day and there was no better way to enjoy it than a lunch at a café right near the river. With a light breeze coming in from the water front and only the sound of ski boats breaking the silence, my long time friend and I enjoyed our sea food meal and light iced tea. Tom would occasionally look out into direction of the river and smile. The afternoon was just perfect for his taste.
All our conversations would somehow wind up back to his wife and that day was no different. With only memories left of his life companion, Tom would bring up the many sunny days they'd spent together. His favorite was no doubt the times they spent flying together. I often heard the many stories of them copiloting their private plane he bought her, all across the breathtaking coast of California. In my mind they've been doing it forever, so you'd imagine my surprise when Tom told me that afternoon of how they got into flight lessons when his wife had just turned fifty.
Around twenty five at that time, I couldn't help but think ahead. If both of them picked up flying that late in their life and my seventy something year old friend still talks about buying a plane, it's probably not too late for all those things I've crossed off my list. While time can be a constraint, not much else should be if you're willing to go for it. Whenever I'm in doubt I think of Tom, that pleasant sunny afternoon, and believe that it's never too late for anything.
Don't forget to subscribe to keep up to date with all the posts in the right hand column.
And because posts are better with a photo, here's a set from a sunny California wedding of two pilots who met in the air. 😉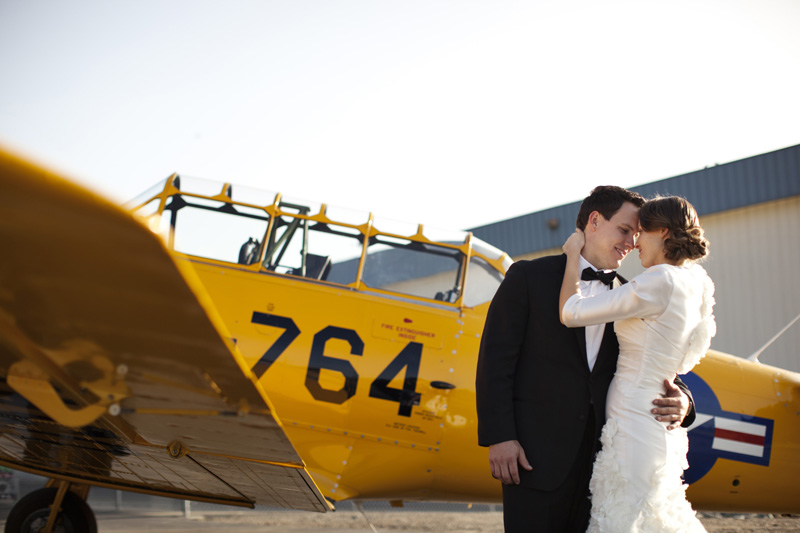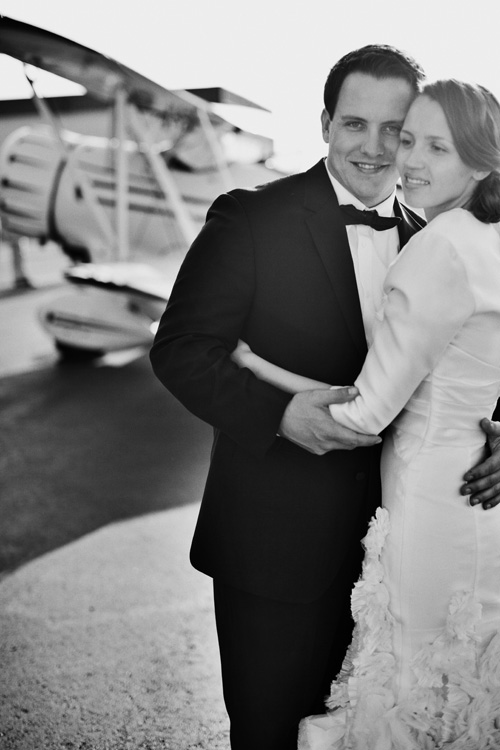 PREV. ITEM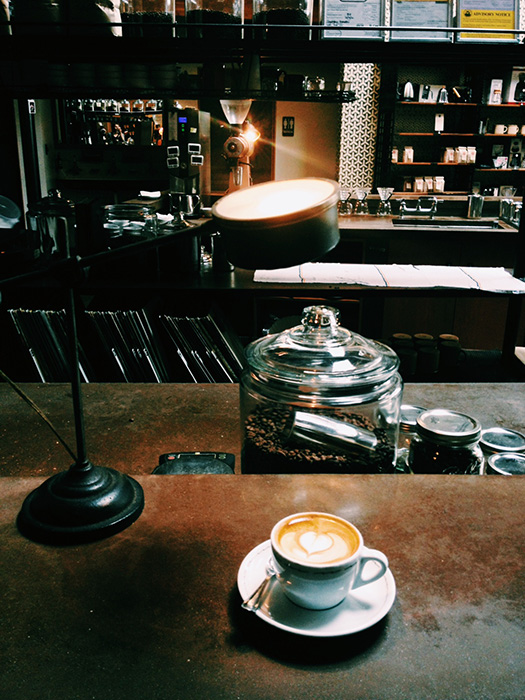 NEXT ITEM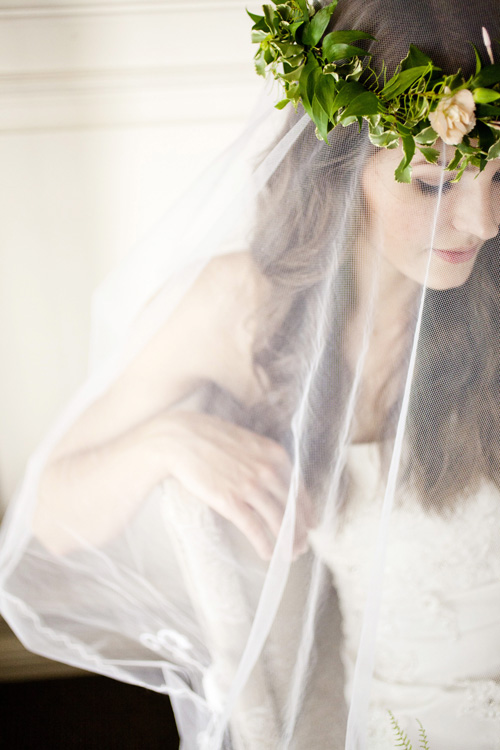 READ COMMENTS -
0 COMMENTS