Lesson 5: Say your dreams out loud.
The Starbucks was about to close. We purposely chose the one that stayed open late, but with what we thought might be our last time together, the hours seemed too short for all we had to share. My two friends I met the first week of college were graduating in only a few days, and sipping on their last coffee, each one took turns envisioning what awaited them in the future. What I didn't expect is for the ball to be thrown in my court. When both of them kept waiting for an answer, I took the risk of telling them something I hardly ever shared.
My heart rate went up, and it seemed all too quiet for the ever-loud coffee shop. Looking out of the window with the night city flickering with myriads of lights, I pretended that no one was watching or listening, and went on about my hidden passion for beauty, all things art, and how although I didn't fully see how exactly it will shape itself out, I secretly hoped to create things in the future. Nothing exploded after I finished. I was only greeted by a puzzled look from my friends who didn't see that coming. Both agreed though, that hey maybe this would be a better alternative for me than life in the library surrounded by piles of books on Semitic Languages.
As insignificant as that might seem, to share that with others was incredibly hard. Maybe it's the fear that someone might walk over our dreams, or perhaps crush them on the spot. Not sure. Yet, what I've discovered is that nothing has pushed me harder to chase those dreams than saying them out loud. It's as if all the sudden I'm held accountable to make them happen.
Over the years, I see this to be a very powerful tool that pushes me towards action on those things I always dreamed of making happen and I'm beyond thankful for those around who care to listen!
And because posts are better with a photo, here's a set from a styled shoot that reminds me how lucky I am to live my dream of creating art!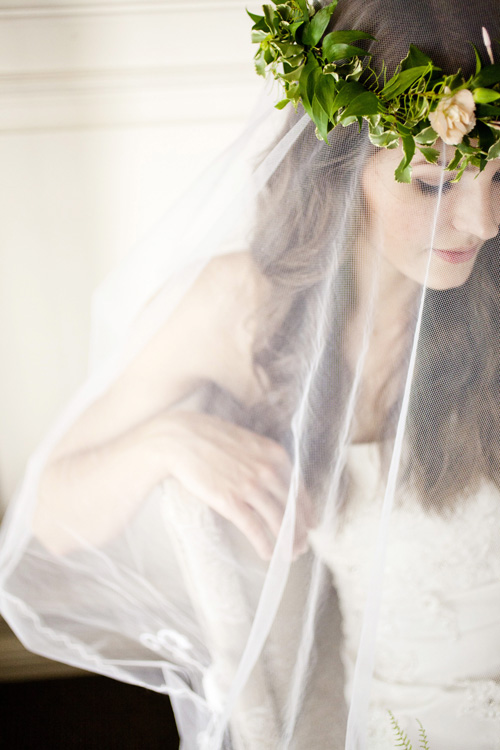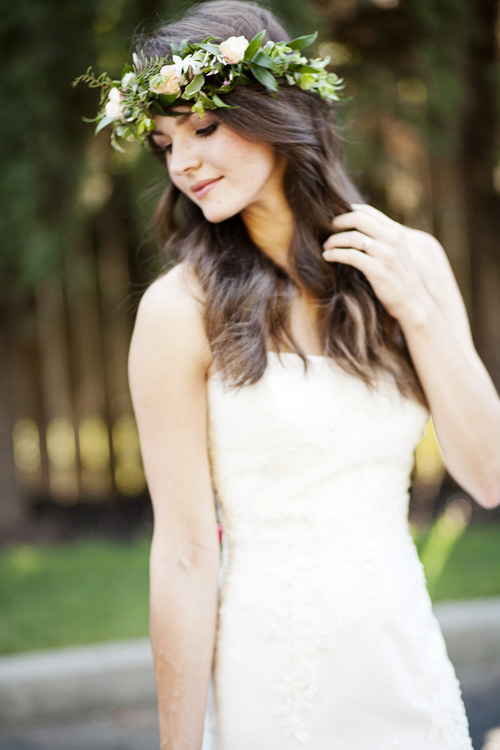 PREV. ITEM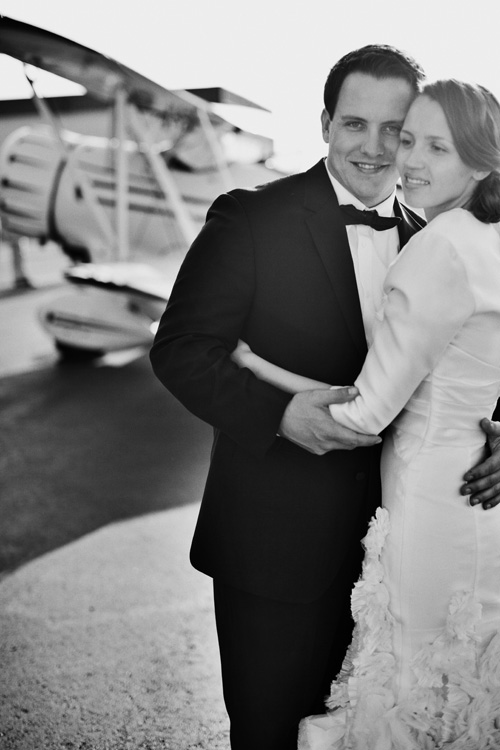 NEXT ITEM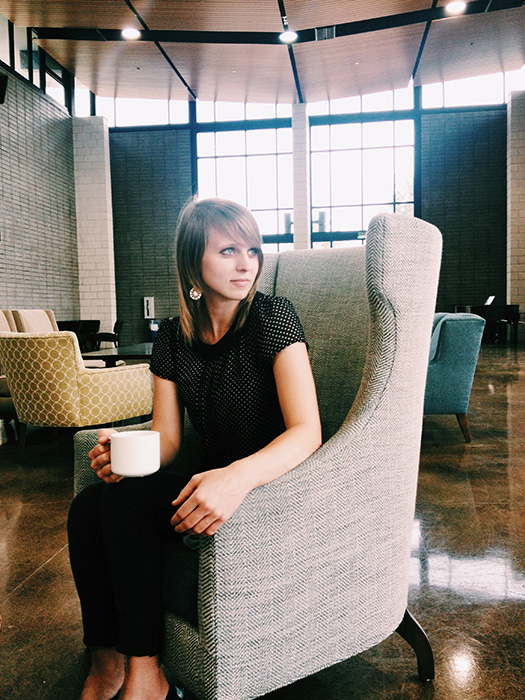 READ COMMENTS -
1 COMMENT