Lesson 6: Listen.
Your mother probably taught you this. I'm sure mine did, except I was too selfish to put this into practice. Looking back the funniest moment of my childhood was the day I figured out that I must be the most important person on the planet. Since I could only feel what I feel, and could only process everything around me through my thoughts first . . . that must be a true fact. Thankfully no one in my family supported my devised identity.
While I have outgrown many of my ideas, well most of them, one thing I've noticed is that no one really outgrows their importance. Everyone I meet is seeking to do things that bring them happiness, that satisfy a longing deep inside of them. There are people in my life that will listen to all that's on my heart and they mean the world to me, but they too have unheard dreams and hopes.
I quickly learned this when I found myself in a service based industry, but it wasn't until I read about it here, that it hit me that I need to listen to what people are saying. I'm wrapped enough in my self-importance as it is and being consumed with cares of other people not only helps me to be selfless, but pays off in ways I wouldn't imagine. Sometimes it creates a strong bond, sometimes a life long friendship, sometimes an amazing network opportunity, sometimes a priceless opportunity to encourage and push someone towards their dream, and other times a satisfied feeling that it's not all about me. Mother was right!
And because posts are better with a photo, here is a recent one of the person who ALWAYS listens to me . . . well sometimes she'll trade her services for a cup of coffee 😉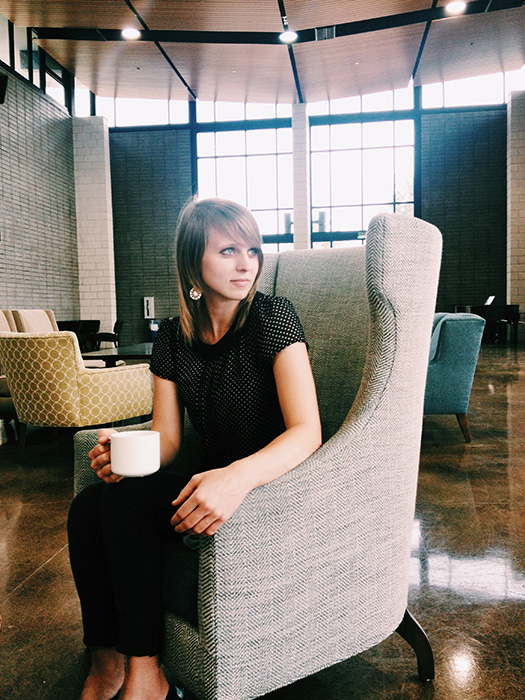 Make sure to subscribe in the right hand column to get updates on posts and follow me on Instagram _yuliyam for daily hourly dose of inspiration! Happy Friday
PREV. ITEM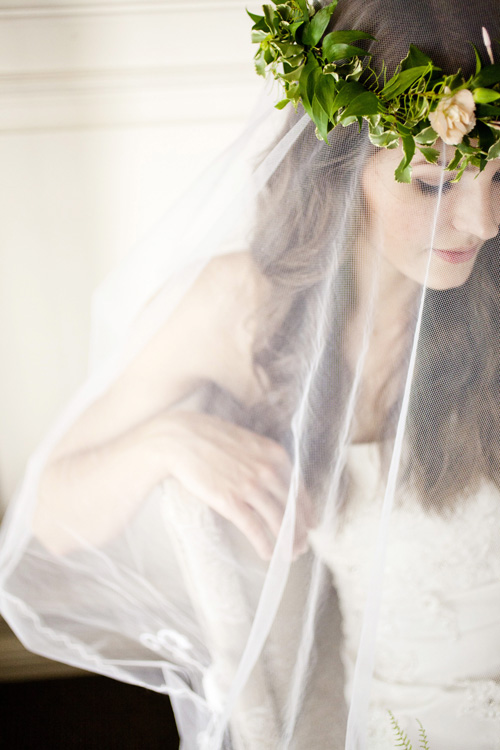 NEXT ITEM
READ COMMENTS -
1 COMMENT