Where do I start with this family? Hmmm. They're just some of the sweetest, creative, fun, loving people I know. Just to prove the point, Yana stopped by my house with flowers and sweets from my favorite bakery when I had to cancel the shoot because of a cold! Not sure if I'll ever forget that act of kindness. And believe it or not I was on their to do list for over a year! I'm so happy it finally worked out for me to come over and their house did not disappoint either. The wallpaper around their staircase did it for me. Thank you guys for the sweetest time together and for the wonderful cup of coffee! I may be back for more ;). I'm blessed by your friendship and care and feel honored to have captured a day in the life of your family. Can't wait to come over around Christmas! Love you to pieces, Yuliya.
just have to start with the wallpaper . . .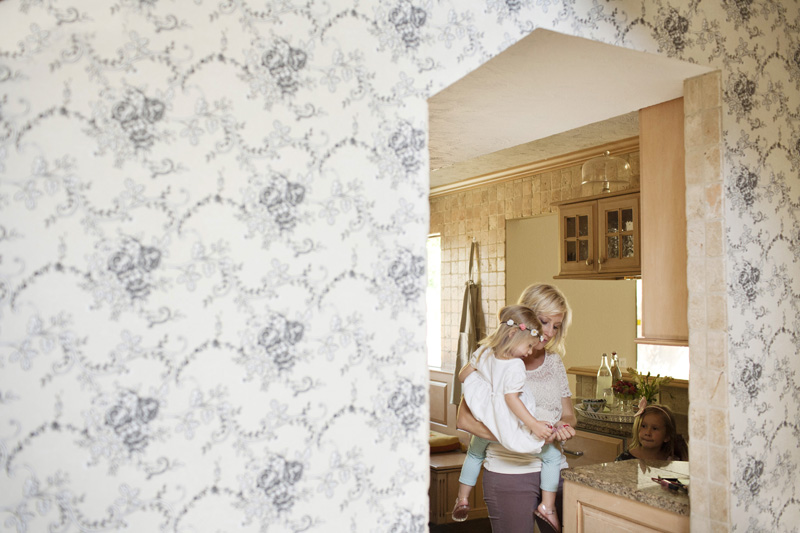 In the case that I forgot to mention that I love their wallpaper, here's one more shot!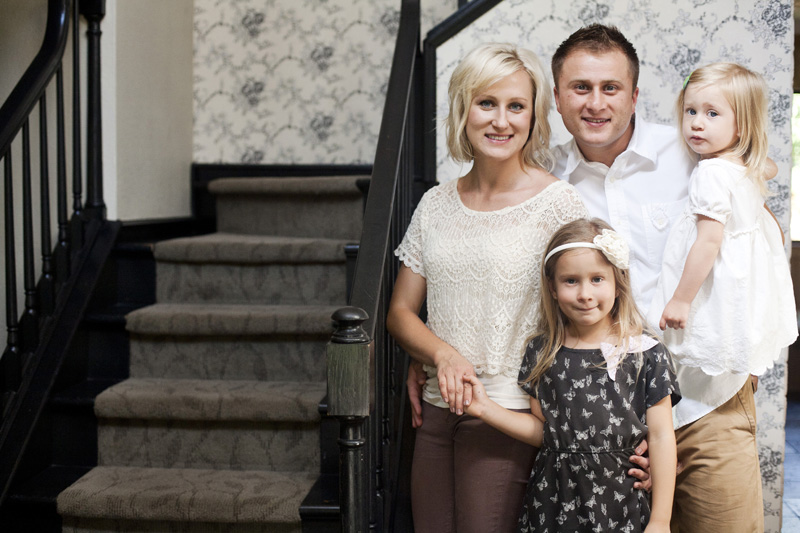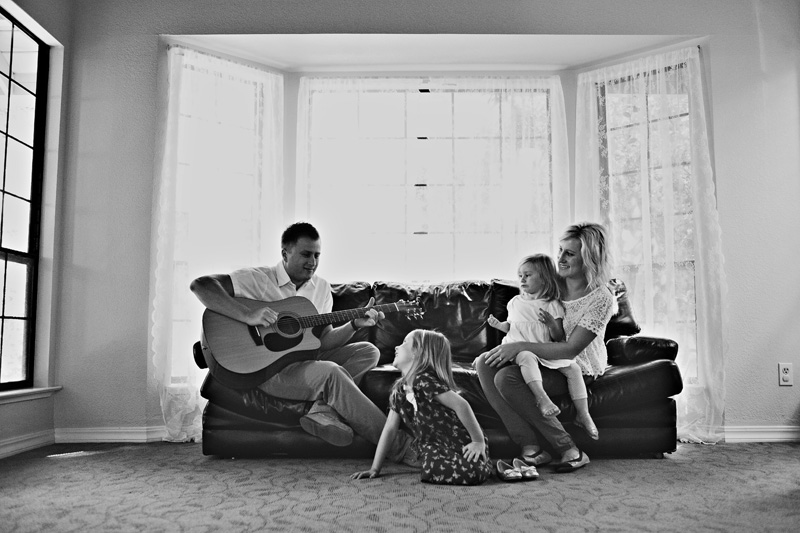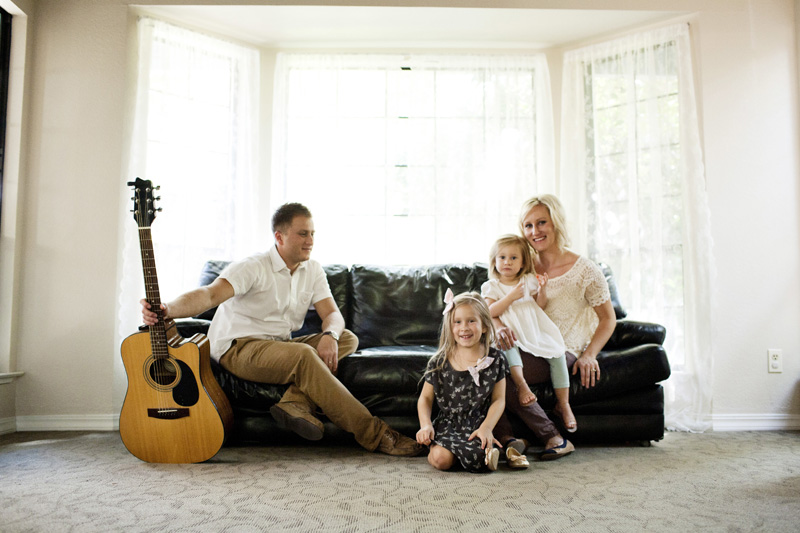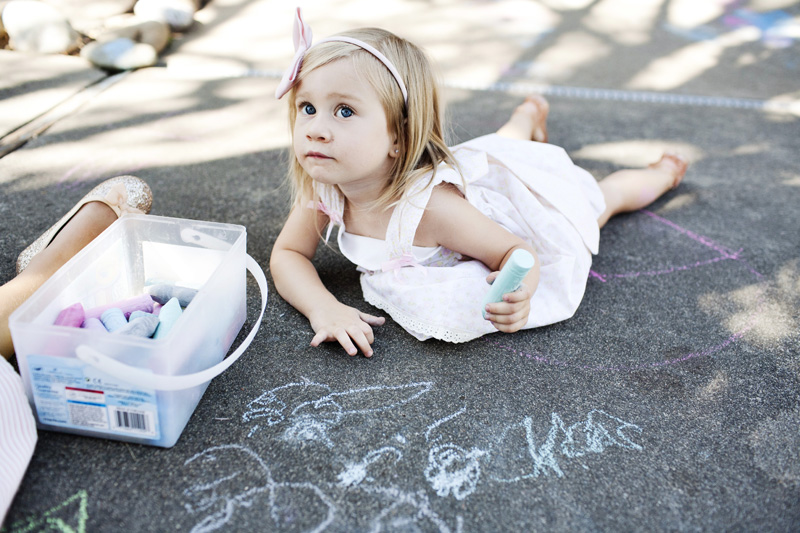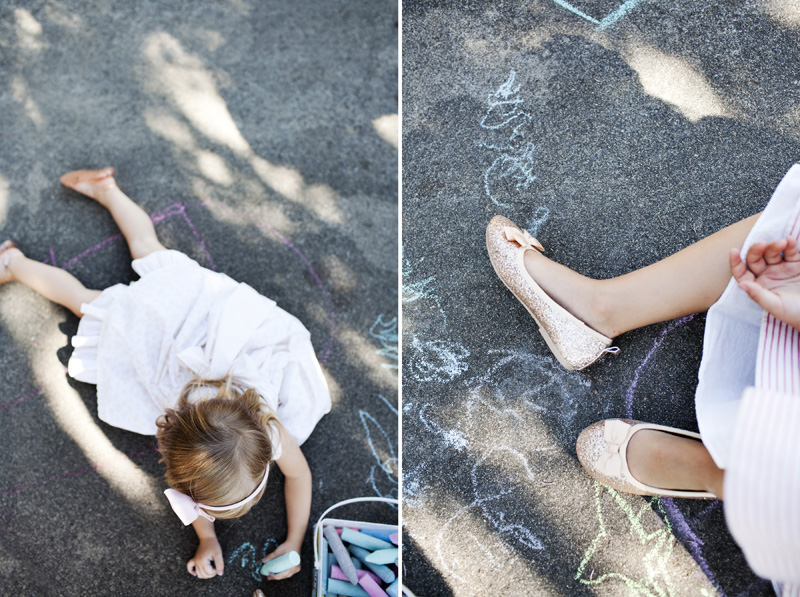 I'm not a direct light lover, but a good looking family looks good even in the harsh light.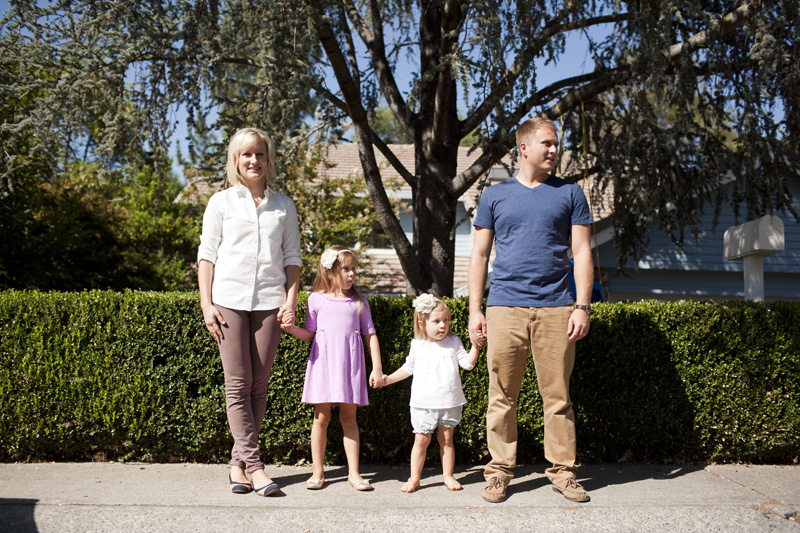 I absolutely love Yana's kitchen!!!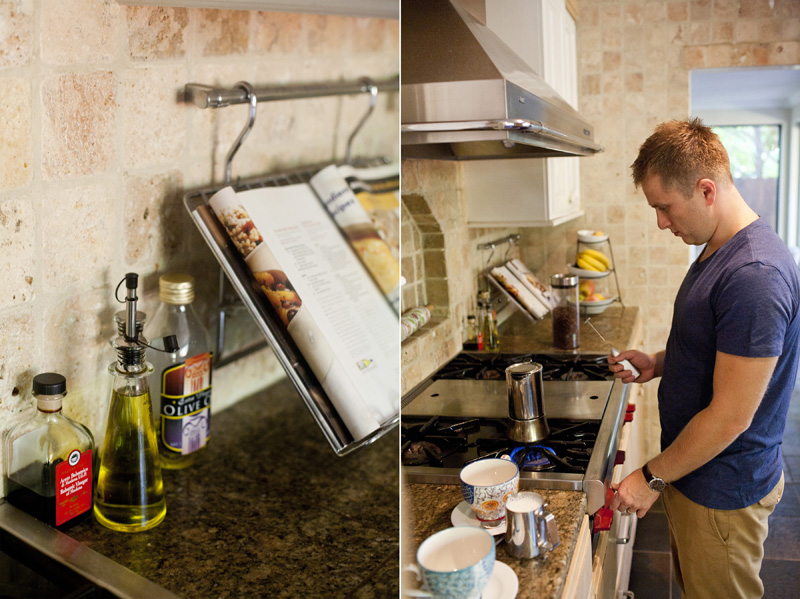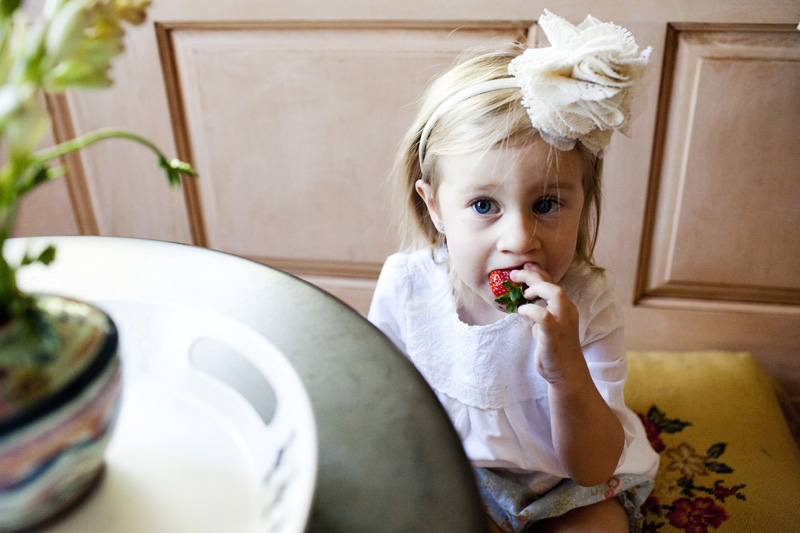 And my favorite to end the shoot!

Happy Monday! -Yuliya
PREV. ITEM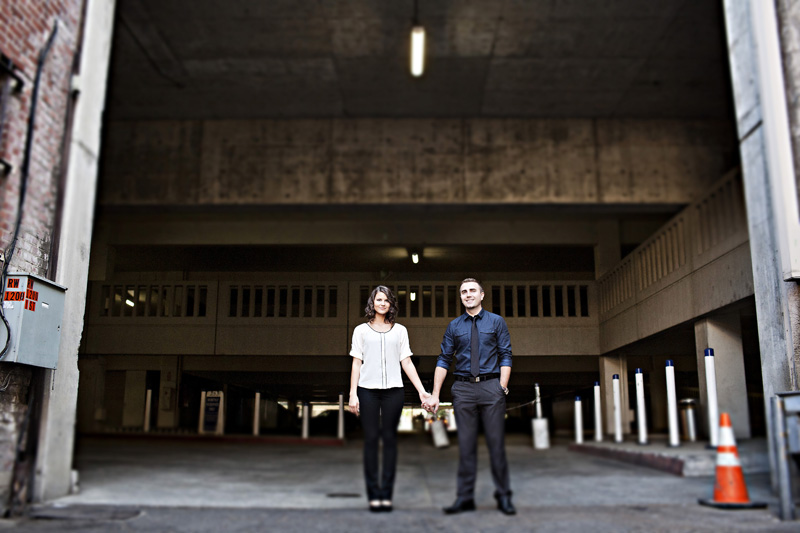 NEXT ITEM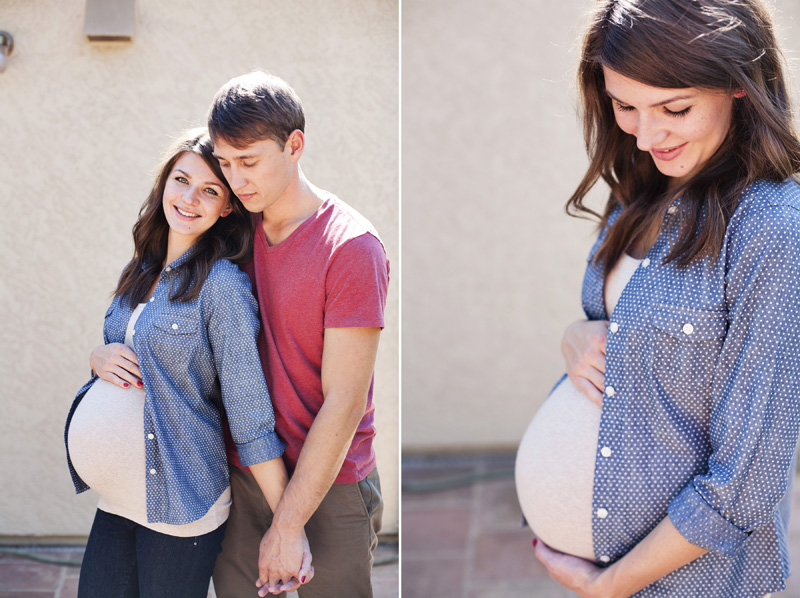 READ COMMENTS -
9 COMMENTS