I knew that day would come. The day when they would need my help once again.
Last week I got a voicemail, which frightened me a bit. My friends' mom left me a voicemail and all I heard was Egypt, and that I am the only person who could help. Whaaaaaat? Her voice was so concerned that I thought that my friends were probably sold into slavery by Bedouin and I would have to go find them and buy them out. I would actually, but there was no need for drastic measures. As I talked to her in person, my panic turned into laughter. My sister came to check on me. What could be so funny? While I expected to hear something dreadful, the voice on the other line asked me when is the best time to climb Mt. Sinai . . . and that's when the laughter began. Not that I was making fun of my friends, well maybe a little, but I was laughing at the fact that they waited till they were about to cross into Egypt, and then decided to call me and find out all the details. They also wanted to find out whether they should take a taxi or a bus to Mt. Sinai. Taxi might sounds fancy, but believe me there is nothing fancy about Egypt, it's for very low maintenance people. I should of suggested to them to walk instead, you know do it the way the Israelites have done it.
After a few other "not so life threatening" questions my interview was over and I of course couldn't stop smiling. I remembered a few minutes later that they didn't ask about which path to take up the mountain and I forgot about it too. Then I smiled some more, just imaging my friends standing at the foot of Jebel Musa (Arabic for "the mountain of Moses"), and wondering whether they should take the "steps of repentance" or the camel path. 3,700 steps is something and I remember standing at the base of the mountain and asking the same question. While your knees will be hurting, it's still a more scenic route and all the pain will be made up for by taking the easy camel path down.
Not sure when I became the expert on Egypt or Sinai, but maybe traveling in that part of the world twice and having a good memory might have something to do with that. Back in 2007 I went to Egypt twice and for the second journey I tagged along with my friends Mark and Phil, who called me last week. I tagged along at first, but then somehow I became their guide. So I guess after all I was part of the plan and had to be included in their next Egypt journey somehow. Well friends, thanks for saving me a trip to Egypt. I'm glad you made it just fine to the top and back, and the monastery you can see the next time we go to Egypt. After all you didn't have me around to retell you the history of the Codex Sinaiticus and to point out the burning bush of Moses ;). Your g., g., g.
And because posts are always better with a photo, here are two. The first one is of a view from Mt. Sinai on the Monastery of St. Catherine, and the second one is of Mark, Phil and me.


Yes, that is one of the Great Pyramids behind us, and it's so great that it didn't even fit into the frame.

PREV. ITEM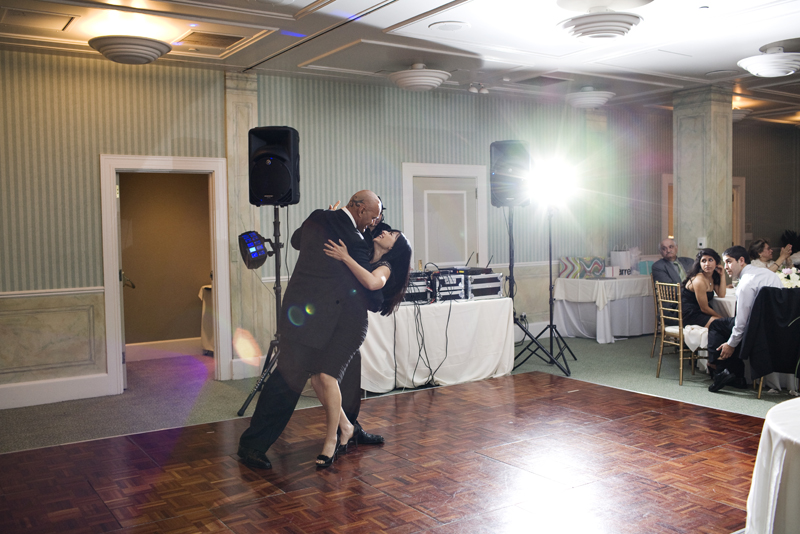 NEXT ITEM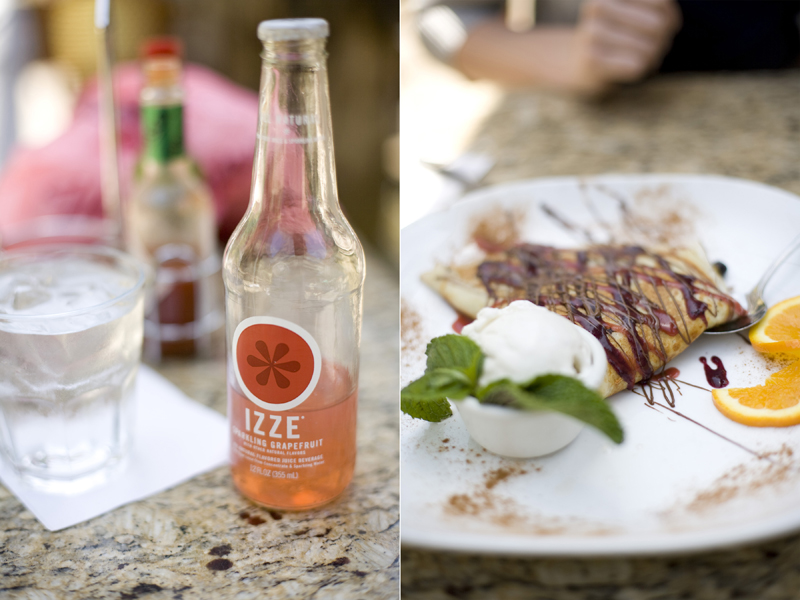 READ COMMENTS -
0 COMMENTS