"That hat would look good with a cigar and some salsa music in the background!" a Trader Joe's clerk commented on my Fedora while ringing up my groceries consisting of organic arugula and my new favorite crumbled goat cheese. "No cigars, but I'll take some salsa music for a Friday," I responded and we both shared a laugh. It's been a whirl wind of a Friday, consisting of you guessed it, running errands and shopping! Oh life is so hard today!!! I kid, I kid world, although you do get a bit tired of walking. 😉 And since I love lists for everything, here's my shopping list to cheer up your Friday! Hopefully! 😉
Starbucks for some iced coffee, I don't even like iced coffee, but I gave it a try today and it was great!
Nordstrom for a back to school gift for Dinah! Lucky college students who have me as their sister . . . oh wait did I just spoil a surprise? Please don't tell her.
J.Crew not for some clothes, but for a catalog!
Aldo to say hi to my new friend Amanda, people become friends over commonalities, we bonded over our shared sense of style.
Kaiser . . . That's right, it's not a store, but they do have Valet parking aaaand they had a flower and vegetable stand right in the front today!
__________ I have to leave this store name blank, well becuse I really don't enjoy shopping there, hint they promote saving money and living better. A few years back I bought a magazine holder there and thought they might have some more in stock, wrong. I did though find something there I wanted for a while. I once walked into a store and found this really nice ruler in the office section, but when I took it to the register they informed me that it's a decoration piece and not for sale! You guessed it, I never went back to that store, but I was so thrilled to actually be able to buy it today (things we take for granted).
See's Candies for some chocolates for my dear mother, because she deserves it and because she shares it ALL THE TIME
Napa Auto Parts . . . believe it or not, I'm there more often than I should be, especially after my dad's foot surgery. Thankfully I only needed a low beam bulb for my car and not a gold oil filter, which takes up an entire wall display with 1000+ boxes all with a gold oil filter written on them. Yep, that was the last shopping trip!
Trader Joe's, save the best for last. After successfully recreating an omelette with arugula and goat cheese from a local coffee shop, I've been having it for breakfast, lunch and dinner, and this time around there's very little exaggeration involved!
Happy Friday world!
PREV. ITEM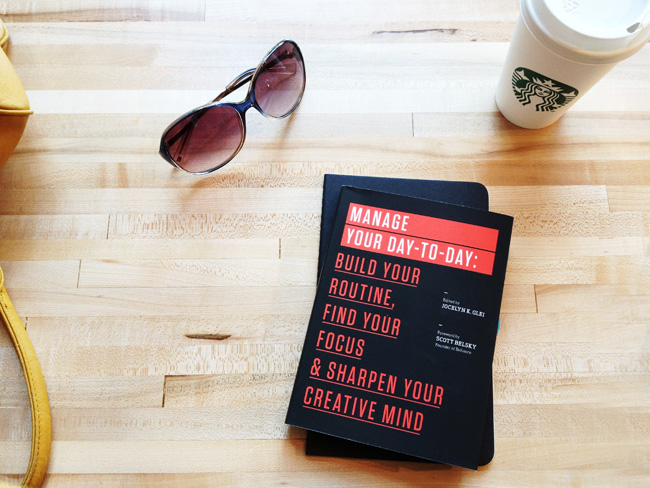 NEXT ITEM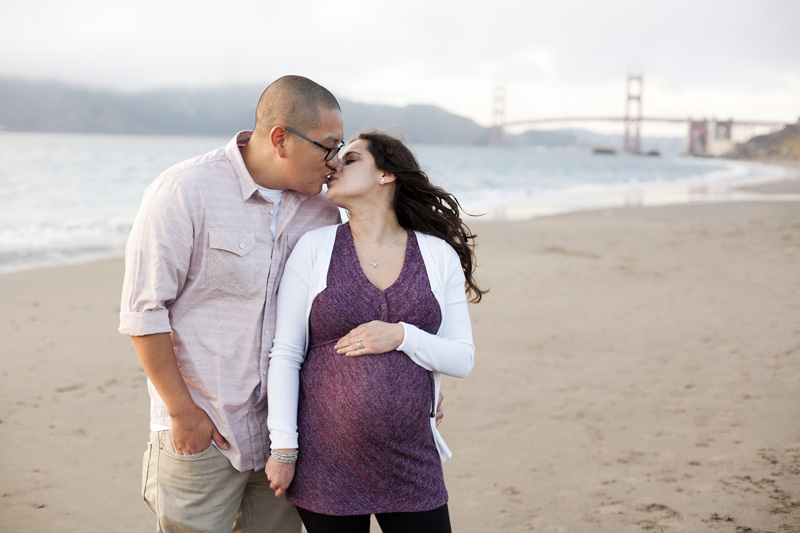 READ COMMENTS -
1 COMMENT