What advice would you give your new-in-business self? Last week my U-Link network group turned into a coaching session of business owners looking back and giving themselves advice. I was amazed at how similar our responses were and how we could all relate. I wrote down some of the advice from my business expert friends and wanted to share with you.
… You can't do it alone (this is my advice to myself)
… Stand on the shoulders of those who've gone before you
… Be fearless
… Make yourself look larger to your clients
… Have a team and don't do it alone
… Be able to be quick to change, things don't stay the same. Evaluate quickly and make appropriate changes
… Do the hard work and trust God to take care of you
… Honor the value you bring to a client
… Set yourself up big early on, set systems in place early on
… Don't take things personally, it's business
… Balance your personal and business life, pretend you have a boss
… Learn from failures and turn them into success
… Remind yourself that you are good at what you do!
… Own your talent, you don't need to prove yourself to anyone
… Have an admin, get an office, take a financial risk!
In case you can relate, take the advice and act upon it quickly!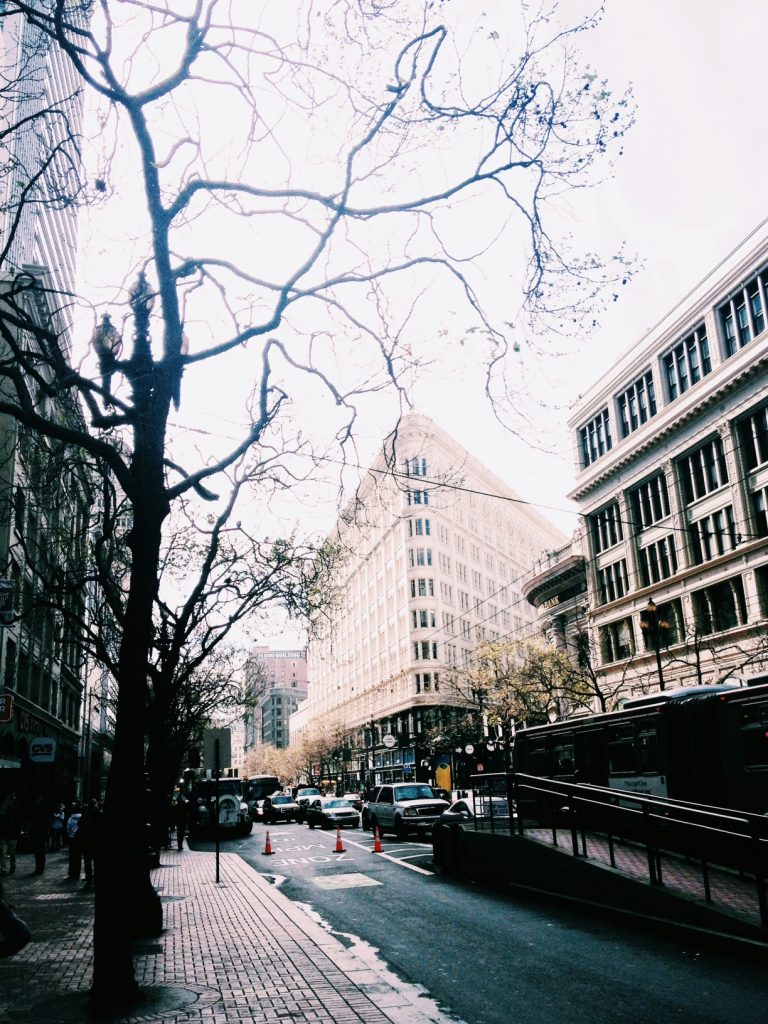 PREV. ITEM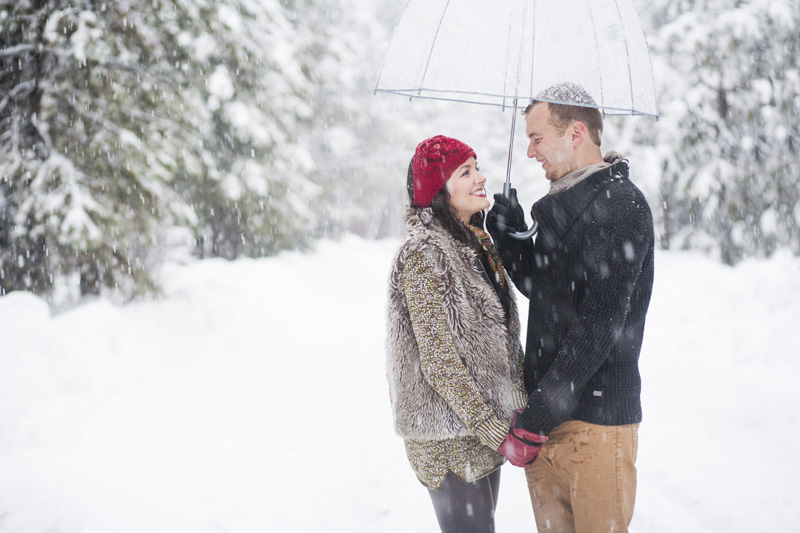 NEXT ITEM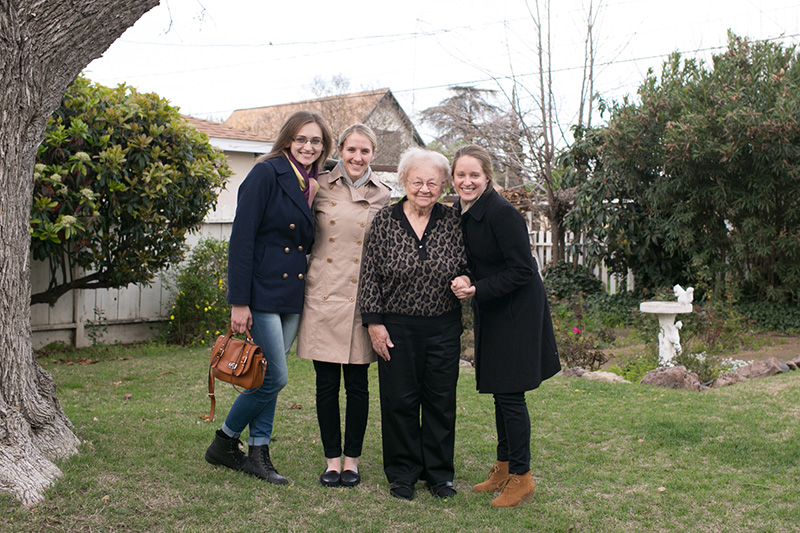 READ COMMENTS -
0 COMMENTS