When two people have an amazing love story, rock out a gorgeous wedding themed after the things that brought them together, become dear friends in the process, it's a triple honor to have their special day grace a wedding blog! Bradley and Sophia's airplane hangar wedding was featured on Ruffled this morning, you can view the images here and read their story below.
A glimpse of their story:
It might have been love at first sight if it weren't for a bad experience with her first flight instructor. After seeing an amazing aerobatics show, Sophia signed up for classes. Her second instructor seemed nice, but she was only looking for detailed instructions on how to fly and preferably the sooner without his help the better. Bradley, on the other hand, was in for more than just flying. After landing, he would occasionally invite her to lunch. He intended to keep her longer than just instruction time, and she slowly warmed up to him. When the classes were over, it was now her turn to invite him to dinner. Somewhere between their talks, the times spent flying, and enjoying a lunch after, she fell in love, too hard to turn back. Their wedding had clear blue skies ideal for pilots, and their recessional song, "Come Fly With Me," was a perfect fit to start their married life.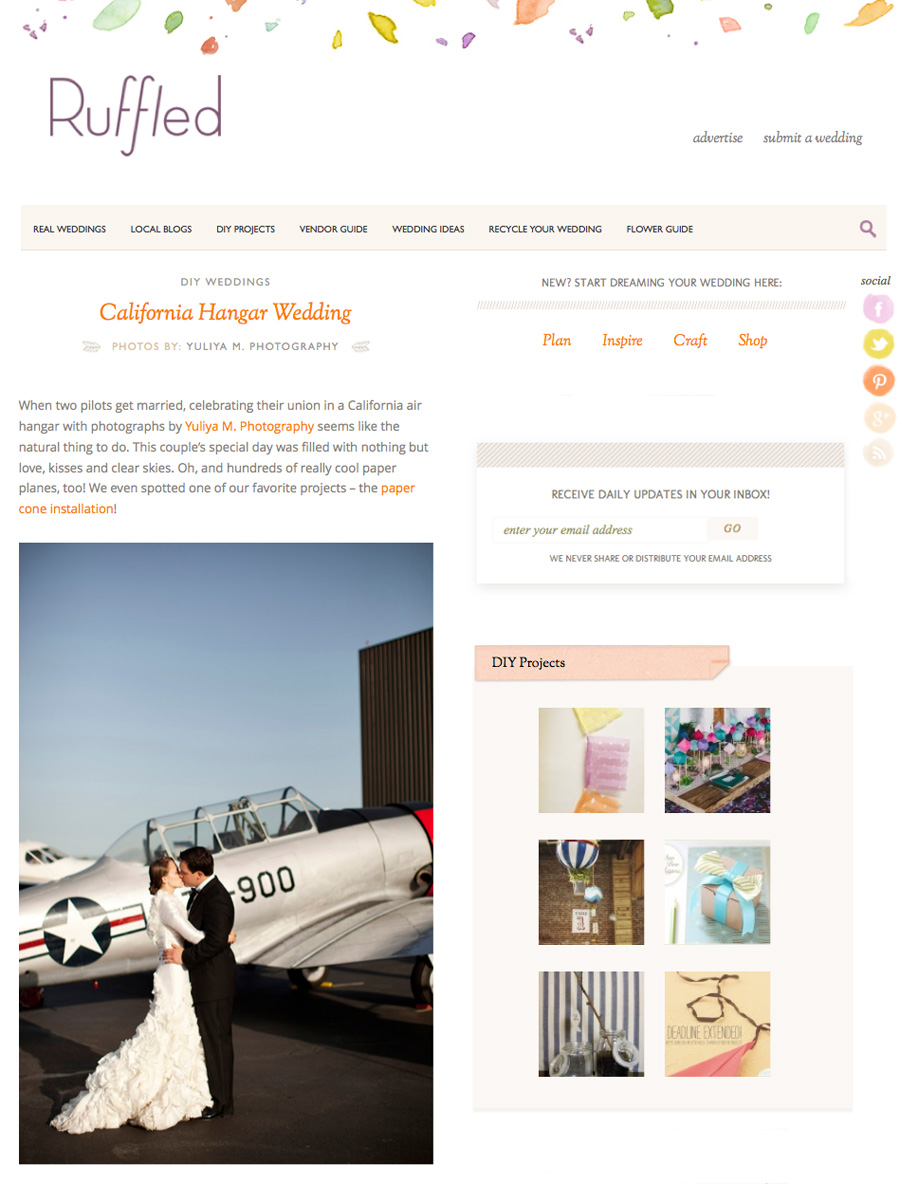 PREV. ITEM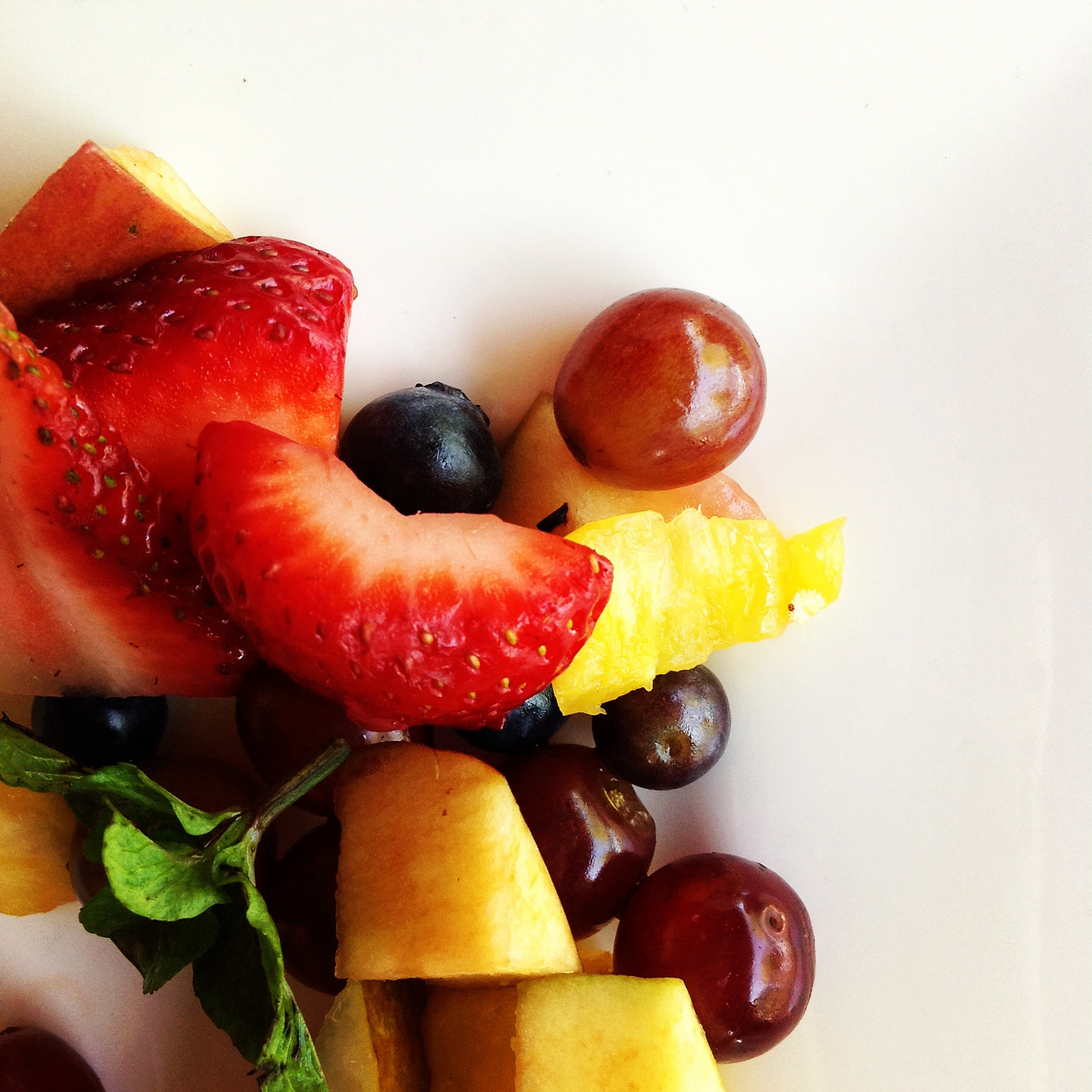 NEXT ITEM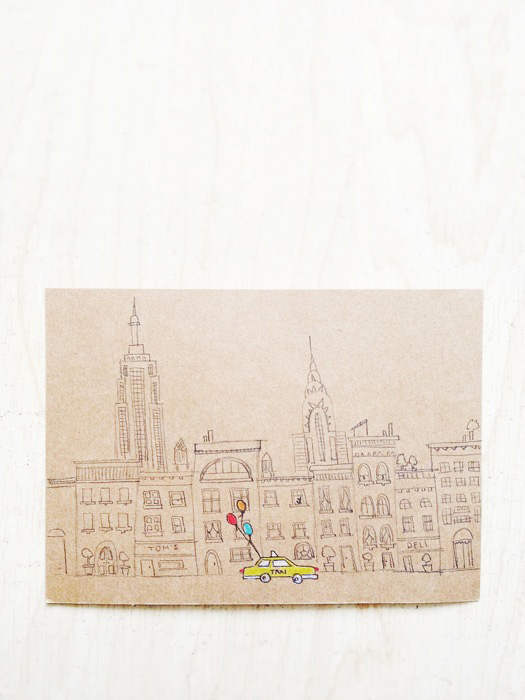 READ COMMENTS -
1 COMMENT