I started and ended my NY trip with this lovely family! When I think of Alena I think of the brick apartment buildings in her neighborhood, fresh breeze coming from her kitchen window facing the heart of Brooklyn, I think of the smell of freshly baked pumpkin bread that melts in your mouth, the meetings at subway, Max Brenner chocolate place dining, photography talks and her full of energy Italian husband. Our paths crossed somewhere in childhood through family ties, but I wasn't old enough to remember. I'm so thankful that we've officially met during my week in NYC and can't wait to visit their family again.
We spent the last hours in Brooklyn walking around Prospect Park for some photos and here is a little sneak peek of the great time we had. Miss you guys, Yuliya
And how about one with me . . .
PREV. ITEM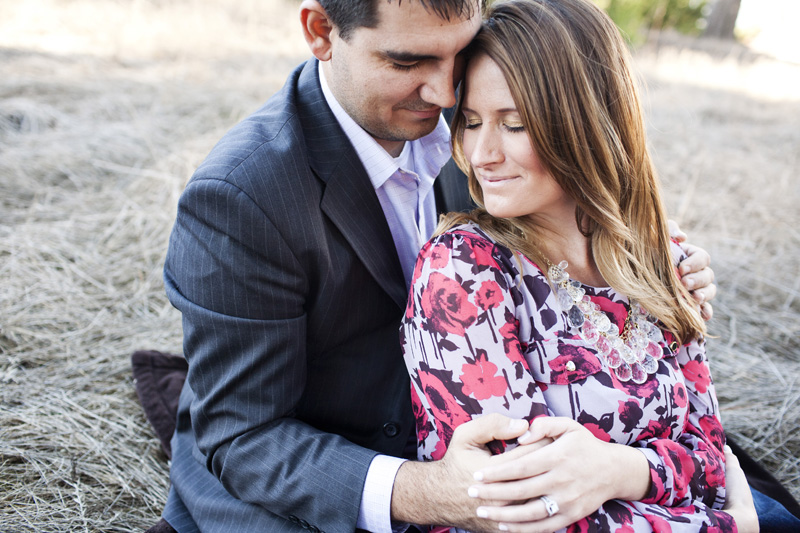 NEXT ITEM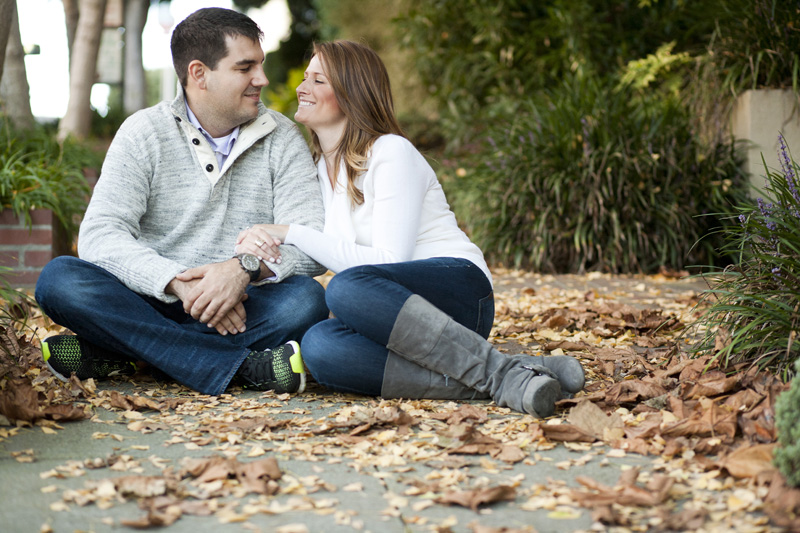 READ COMMENTS -
0 COMMENTS