It could have been the story of Tom meeting Summer in the elevator, except there was no music in the background and she doubted they would speak again. Mario took on a part time job where Alison happened to work. Noticing the new guy in the elevator she used the waiting time to introduce herself. She called the meeting awkward, he didn't think much of it, but he did remember her. Weeks later he invited her to a hangout through their mutual friend. And not long after he asked her on a movie date. Somewhere in between the movie that made her dizzy, the popcorn and the soda, she noticed his care and attentiveness. He was different and something in him made her keep saying yes to every date he asked her on. Next June there will be more yeses from both of them and I'm so thrilled to be a part of their wedding on the calm shores of Lake Tahoe.
Alison & Mario, thank you for the great time this past Saturday. I'm so thrilled to have met you and learned a little bit about you at our session. Thank you for your beautiful smiles and big hearts. Can't wait to see you again!!! Love, Yuliya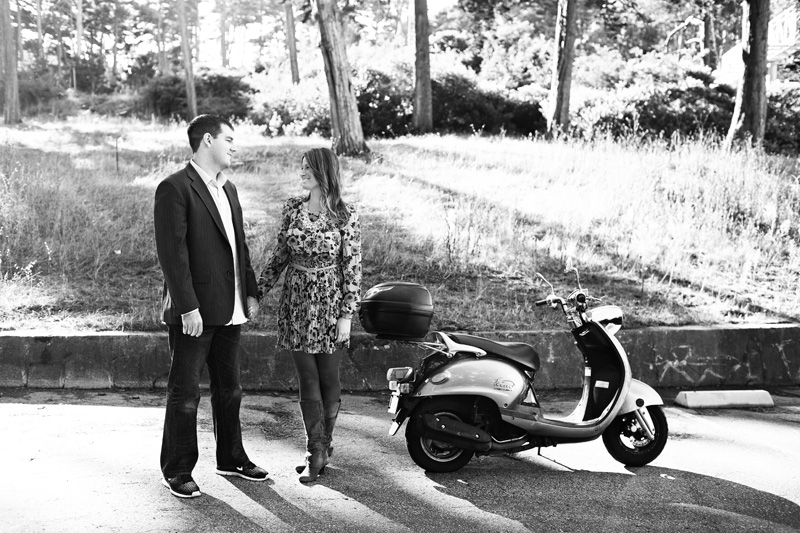 When I saw a vespa randomly standing in the driveway, I knew this was going to be a fun shoot!!!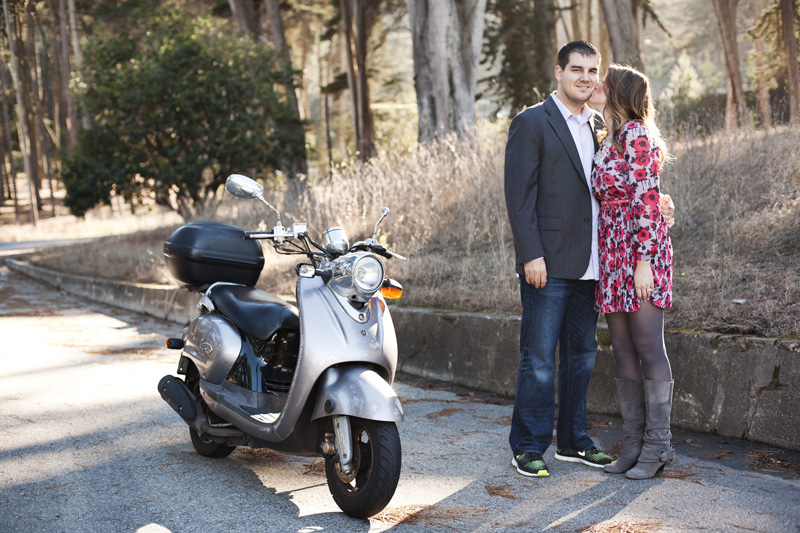 Good looking together or what?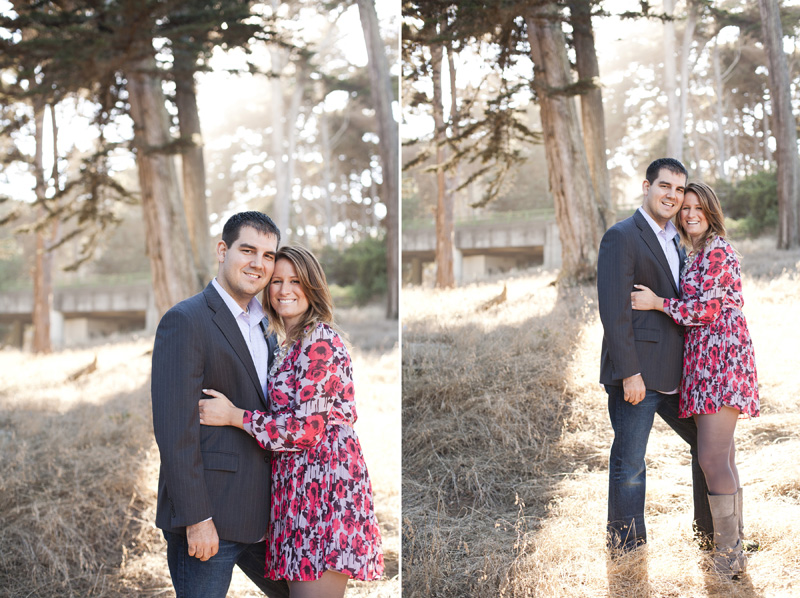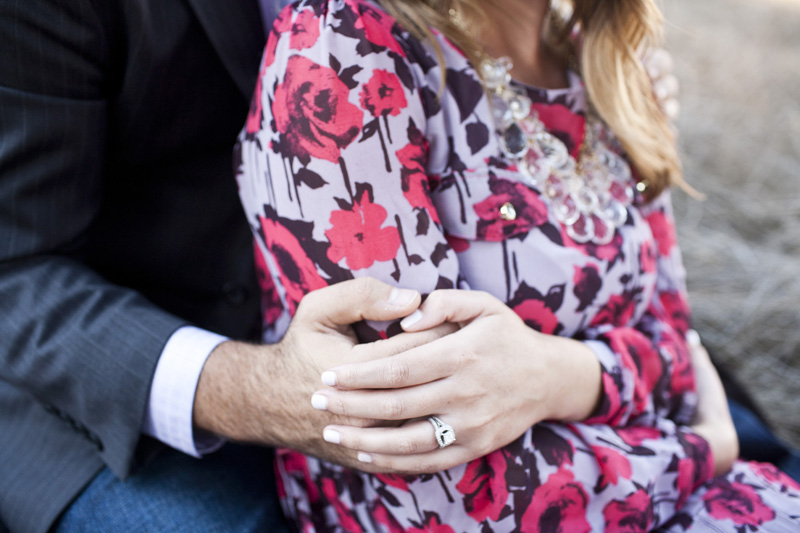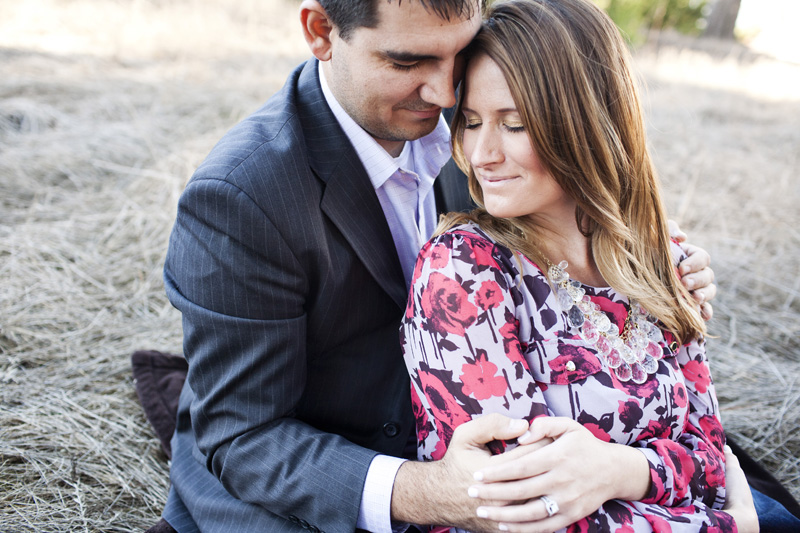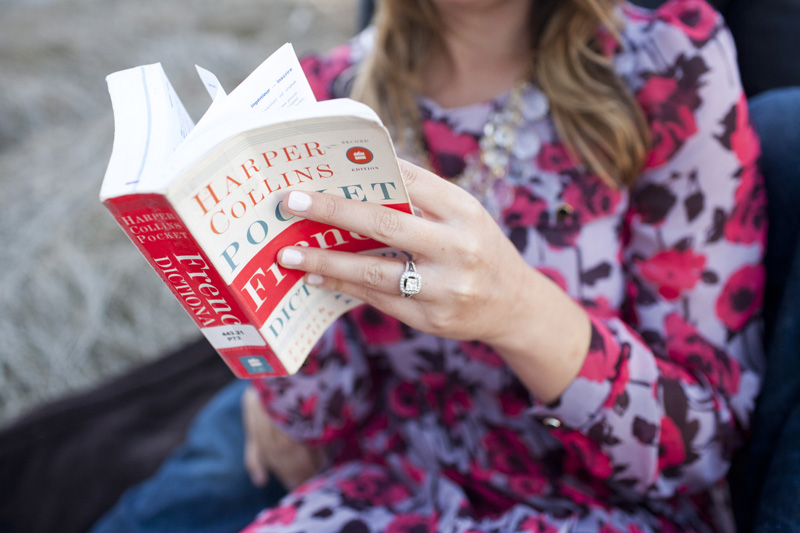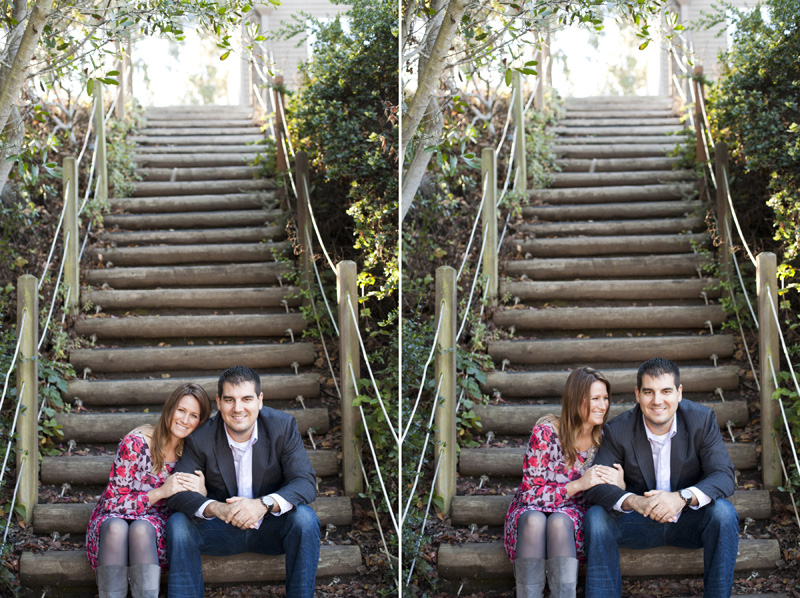 And that's what love looks like in black and white!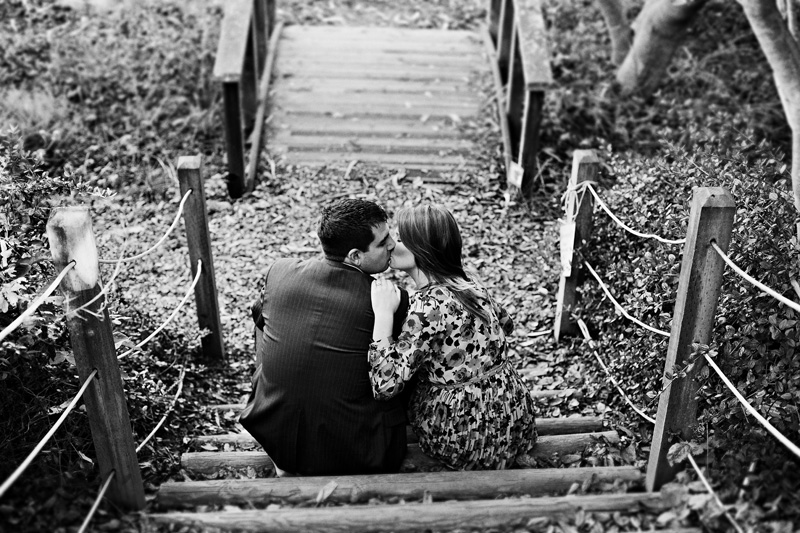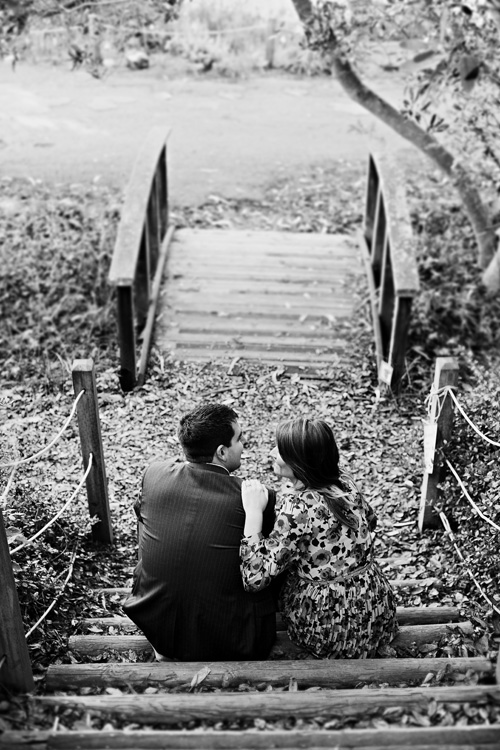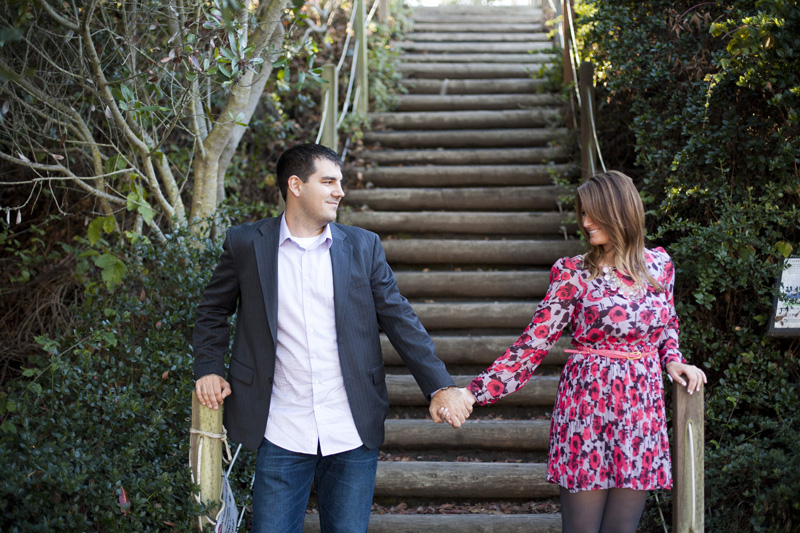 And since it's fall . . . how about some beautiful foliage in the photos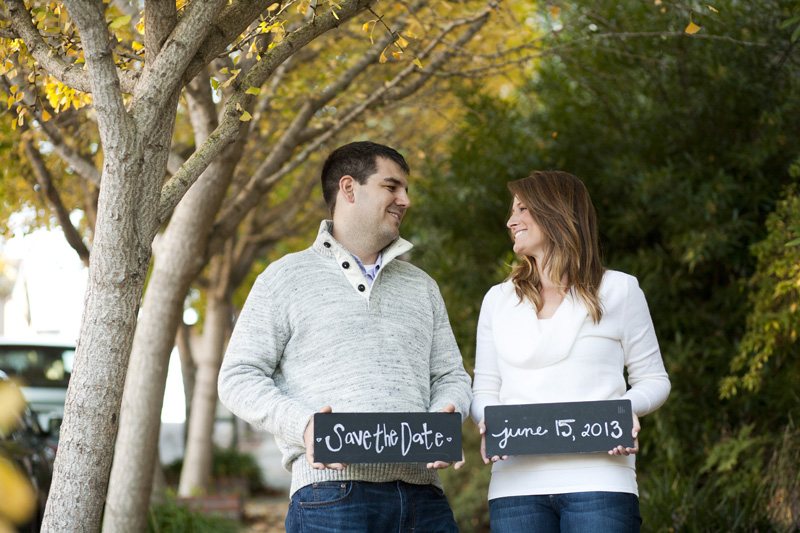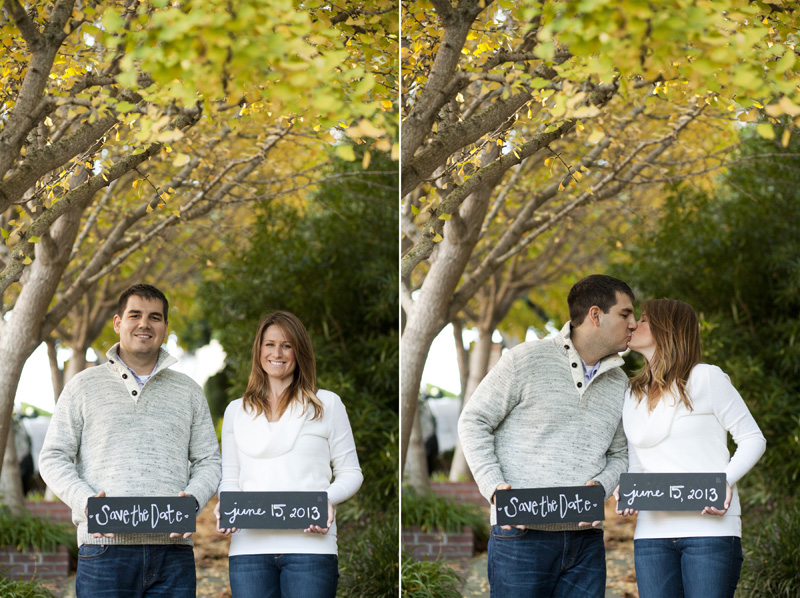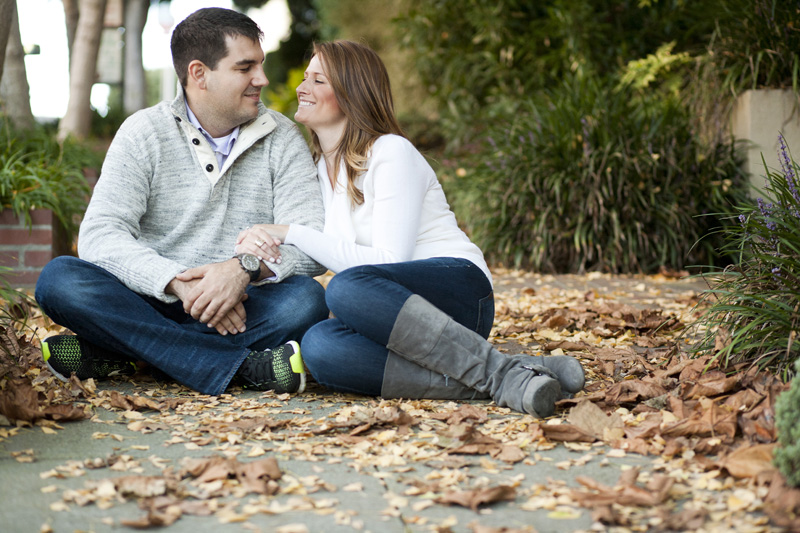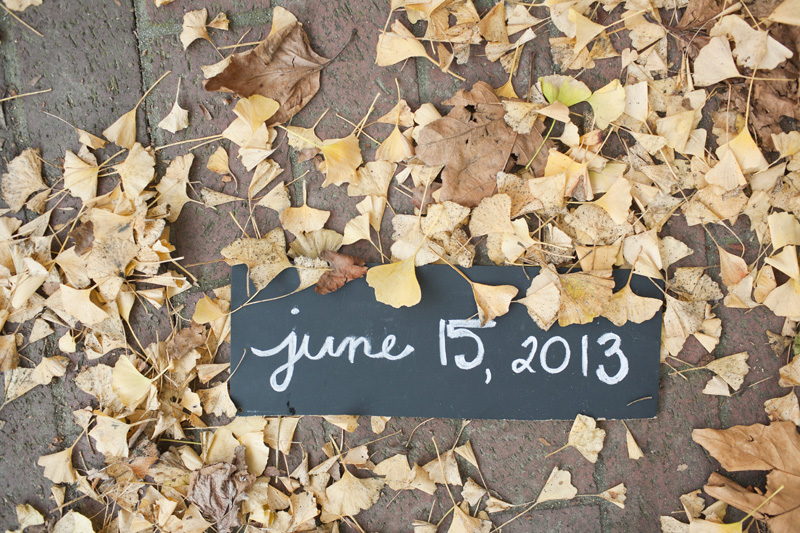 To see more of Alison & Mario's engagement pictures click HERE for slideshow
Cheers, Yuliya
PREV. ITEM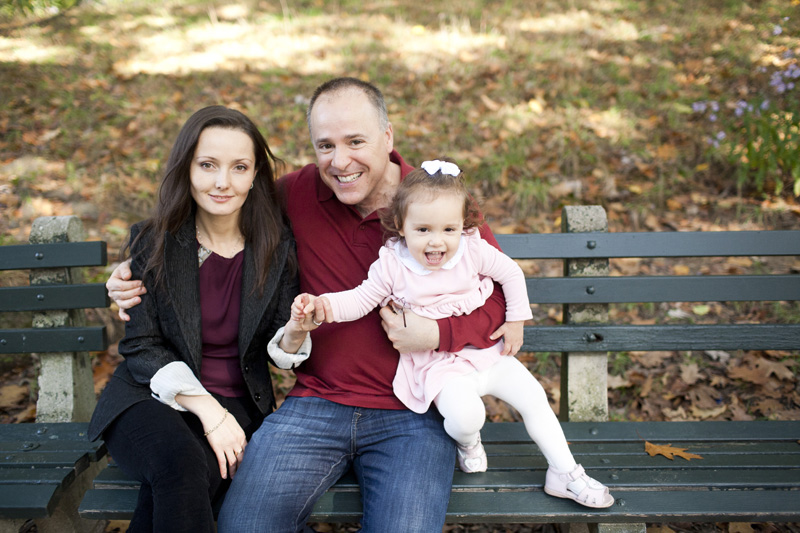 NEXT ITEM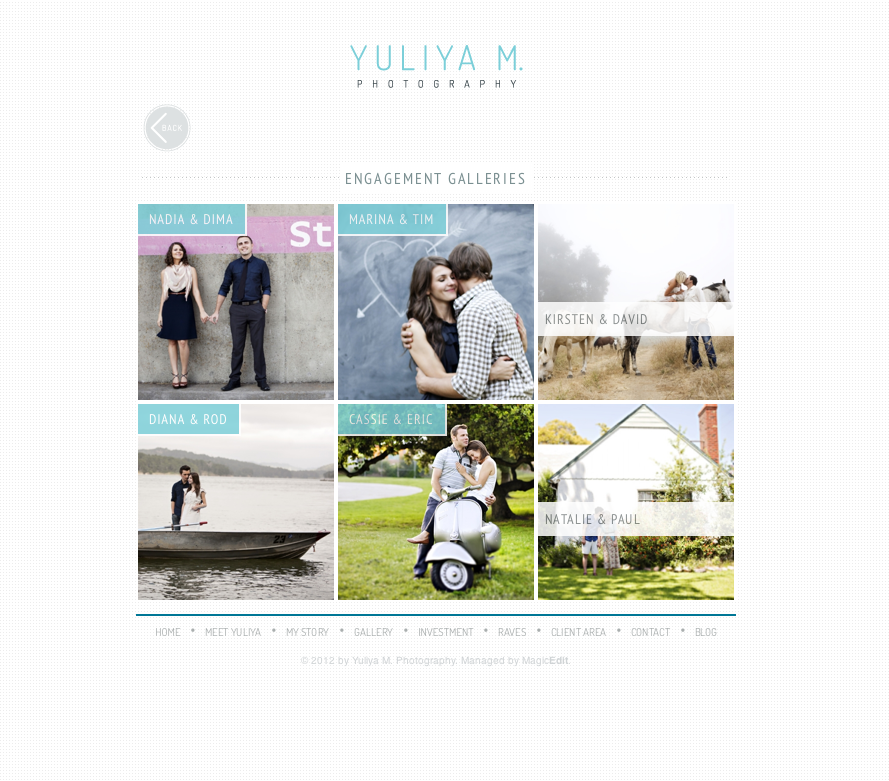 READ COMMENTS -
4 COMMENTS