My eyes were barely open after a few hours in the evening behind a sewing machine. I was tired and frustrated. I turned to my dad who was reading silently next to the kitchen table and asked, "How do I make a straight line, the material keeps shifting?" I heart sewing and am always looking for a project to accomplish, but because I don't do it too often, I'm a pro at zigzagging! My dad gave me the answer, the golden tip we all seem to forget about. "Practice!" Oh, that's all? How come I didn't think of that? It would be just fabulous to pick up a cello and play it, flawlessly, but unless you're Yo-Yo Ma, it's not going to happen. I thought about the time I didn't know how to take pictures of detail shots, at least the ones that I would be proud of. So, I started practicing. I took out a pair of my favorite heels and placed them on a window pane. I didn't like the picture, but it was a start. Every time I needed a picture to go along with my blog post, I would photograph something to compliment my post. A picture of a book might not seem like a practice for a wedding, but if you can rock out an awesome book shot, you can repeat the same process with an invitation. It was in these little personal assignments I started seeing the light I like for my photos, and getting clearer more focused shots became less and less of a problem.
Is there something you always wanted to do, but got discouraged because it didn't work the first or second time? I hope I inspired you a little today to try that recipe one more time, to practice your bumps before you get on the volleyball field, to take a class to develop your skill, to read a book related to your hobby, and not to give up!
As I inserted a needle into material for one more seam, my dad added, "And keep your head straight!" There are tips, but they only help once you start practicing. Happy Thursday Internet!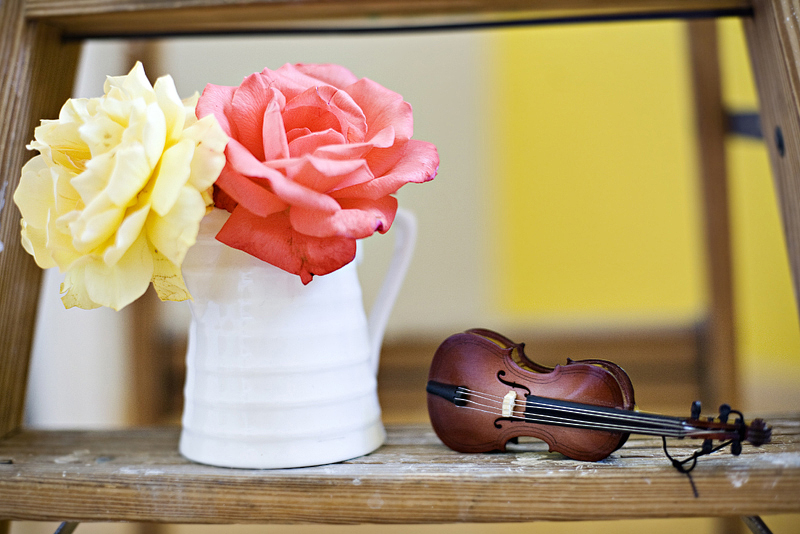 PREV. ITEM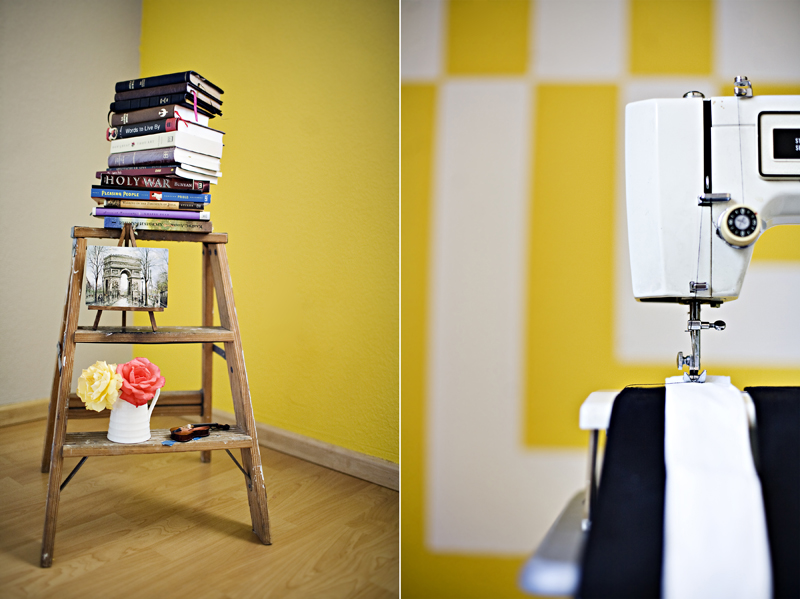 NEXT ITEM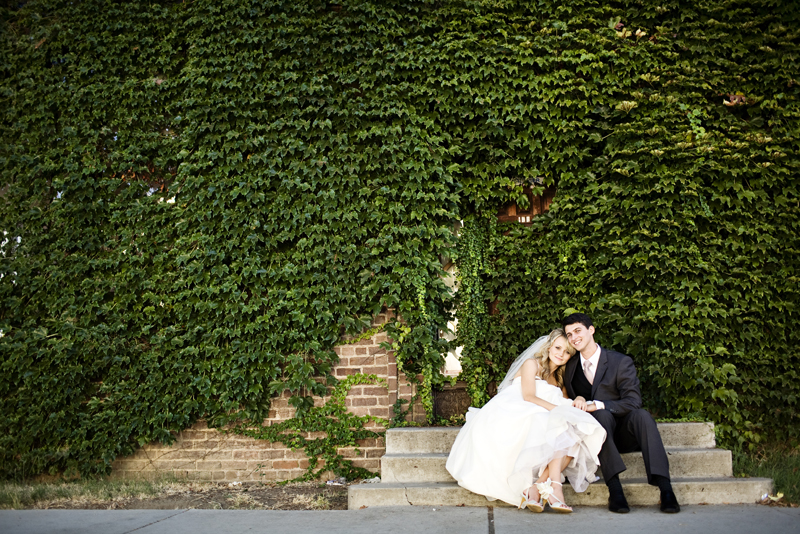 READ COMMENTS -
0 COMMENTS