They can't agree on who initiated the conversation, after all he was about to call her, yet she beat him to it, but they will both agree on the fact that one was meant for the other and their paths were destined to cross if not at their mutual friend's party, then somewhere else. When Teresa was introduced to Jack at a casual party one evening, he never moved on with other introductions, her charm held him by her side throughout the evening and in his head for another week. He planned a phone call for the next afternoon, but before tomorrow came, Teresa's voice was on the other line, suggesting that they should hang out on her day trip to the city.
It didn't take long for the one to get to know the other; their interests and passions were so alike that they quickly bonded. And somewhere deep inside Jack knew the day he met the fun and caring Teresa that this was a girl he would want to keep around for a lifetime. They moved things fast in their relationship, because as they say, when the right person comes . . . there's no room for second guessing.
Teresa and Jack will say their marriage vows at the Cypress Hotel this August and I'm so thrilled to be a part of their day!
Dear Teresa and Jack! I'm beyond thrilled to have met you. You two are so caring, you remember little details, you find creative ways to show your appreciation, you love to serve others . . . these are just a few things about you that really stand out and that I love about you! Teresa, I'm amazed you've been following my journey on social media for a while and that our paths can finally cross in person! Thank you for being so nice, caring, and just a blast to work with! I can't wait to see what's in store for your wedding and the memories we'll capture together! Love you to pieces, Yuliya
Teresa had amazing taste and we both agreed that we see eye to eye when I arrived to her perfectly planned out picnic engagement session in Apple Hill.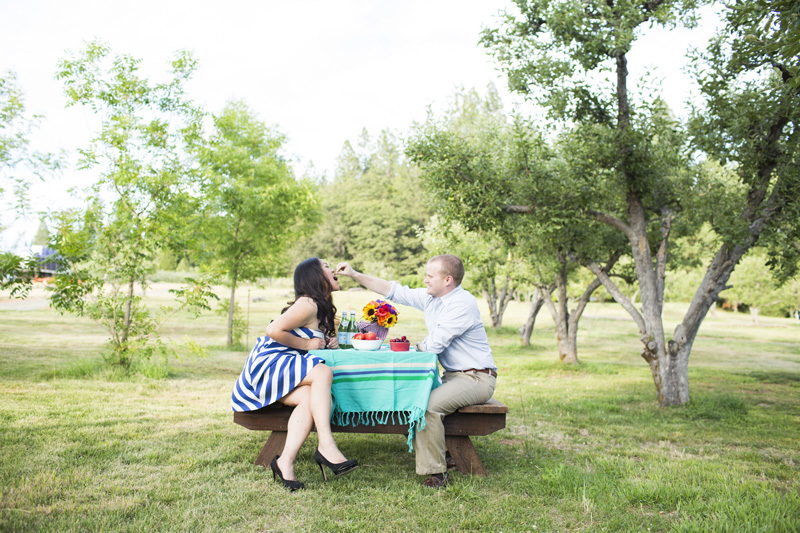 Teresa, you are stunning and lovely person and you look extra good in front of my camera!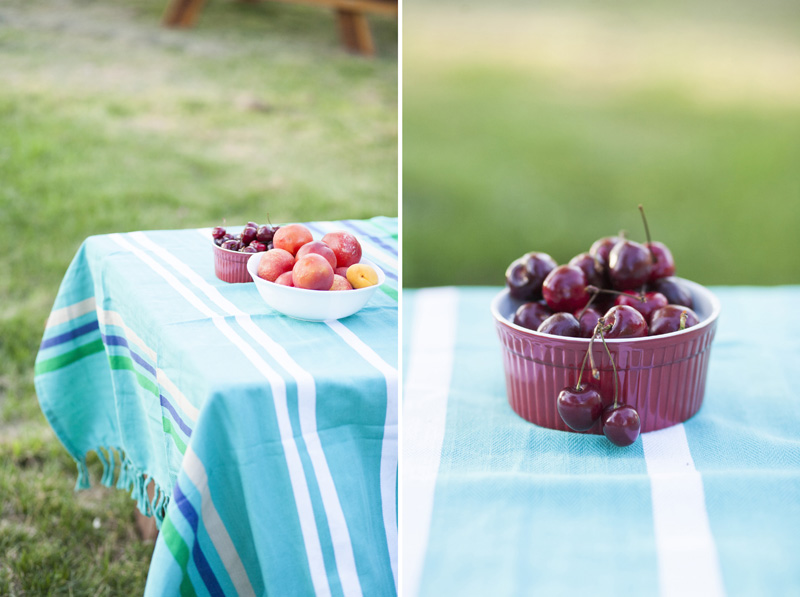 These two are sweet as a peach 😉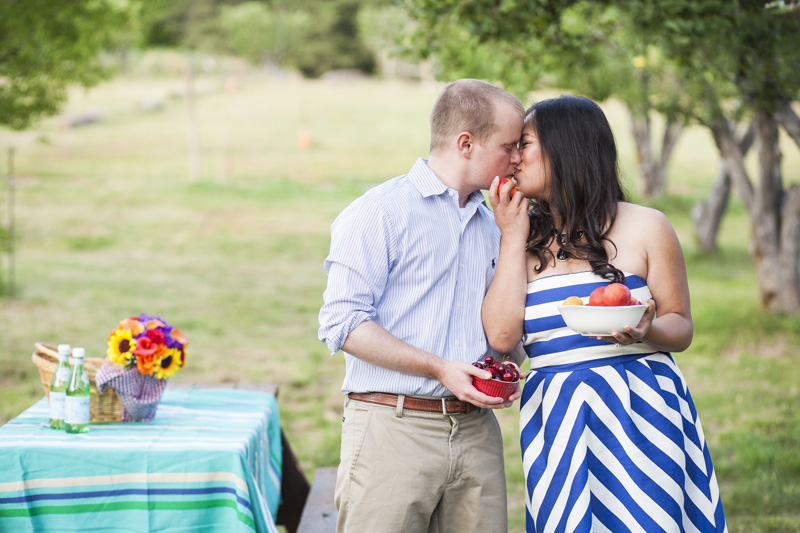 Teresa, your dress is one of my all time favorites! 😉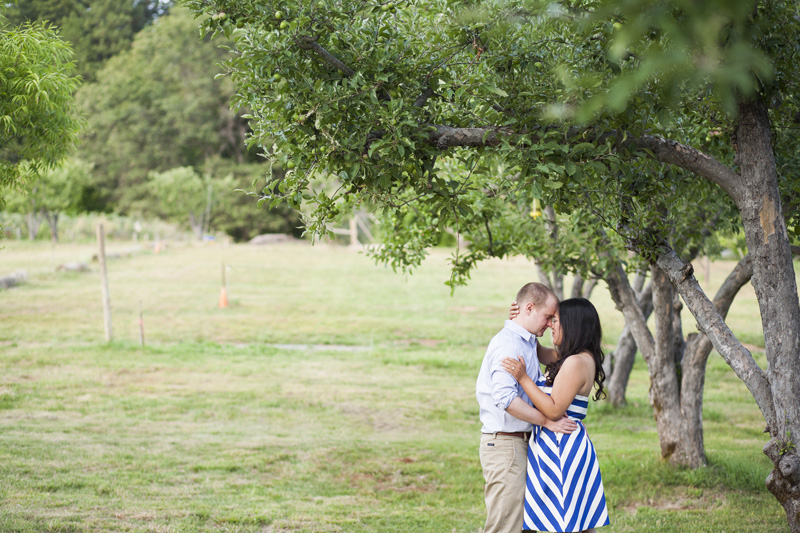 Jack requested to incorporate some soccer shots for his love of the sport!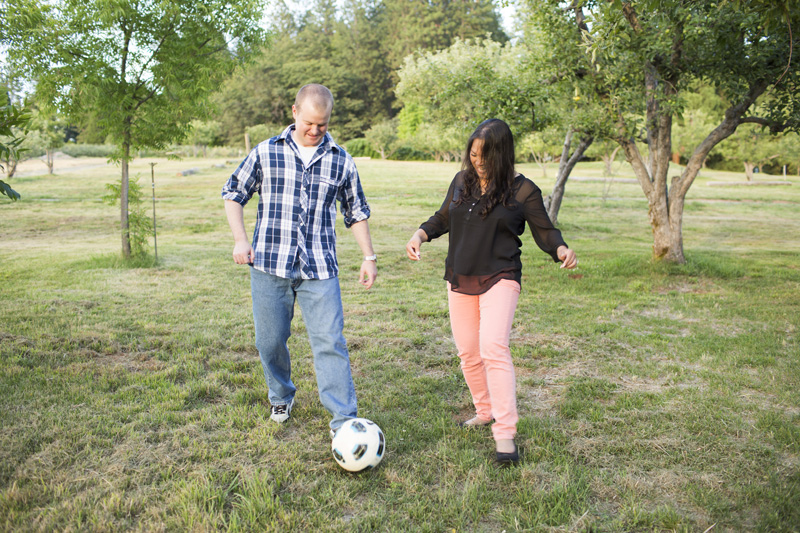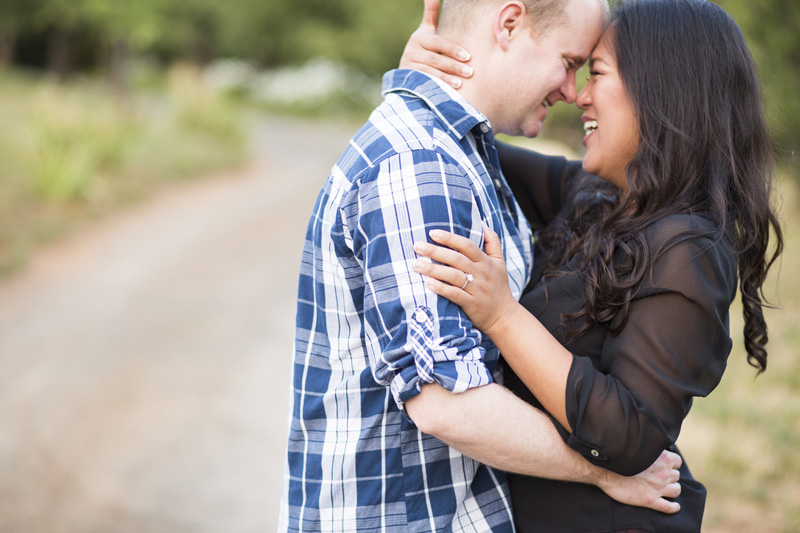 The weather and the sky proved beyond amazing for the session and the sunset worked in our favorite on what seemed like an extra cloudy day!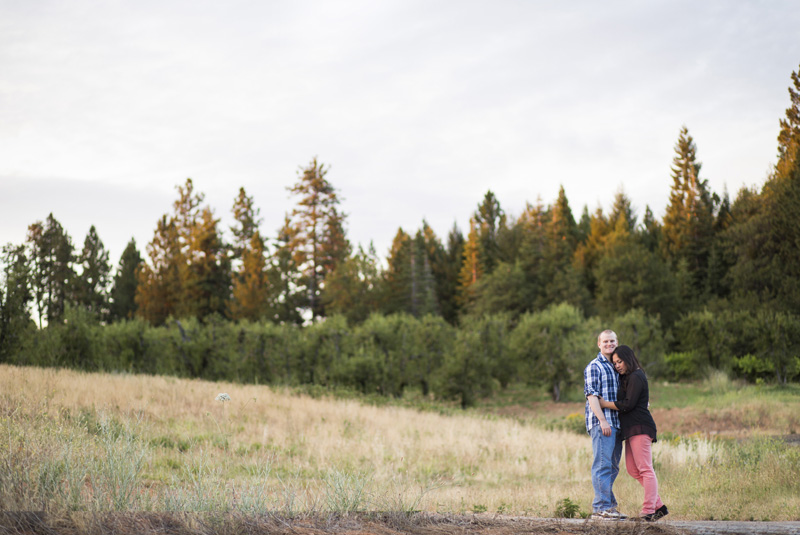 Congrats to you both!
PREV. ITEM
NEXT ITEM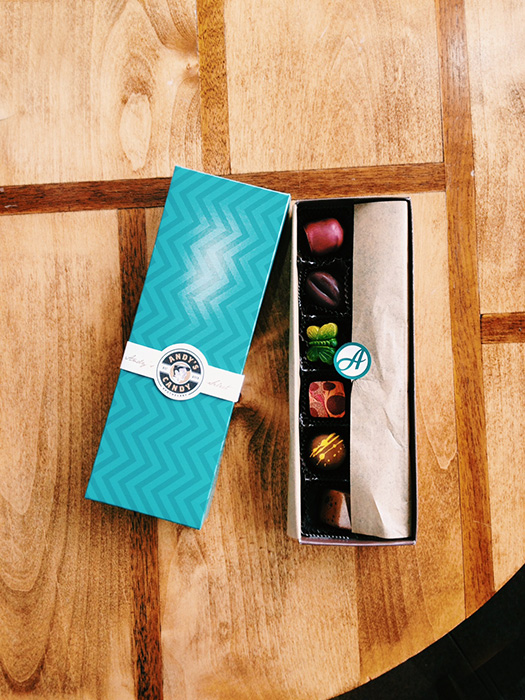 READ COMMENTS -
1 COMMENT