This sweet Auberge du Soleil wedding is one of my favorites from this year. The timeless elegance of the day, including the stunning ballgown worn by Marlys, all added to the luxury and charm. Marlys and Thomas met in the most unlikely places, she was his patient. How the story unfolded is still a bit of a mystery. But, it's very hard to resist Marlys charm, her sense of fashion, and the elegance she possesses. From the planning process to the execution of the wedding, Marlys knew every detail she wanted. Rion design, outdit themselves in creating just the style of wedding that would reflect Marlys' vision. See photos below.
It was such an honor to see Marlys and Thomas say their I dos with the Napa valley as their backdrop. The day was warm, yet full of smiles and complete with a gorgeous June sunset.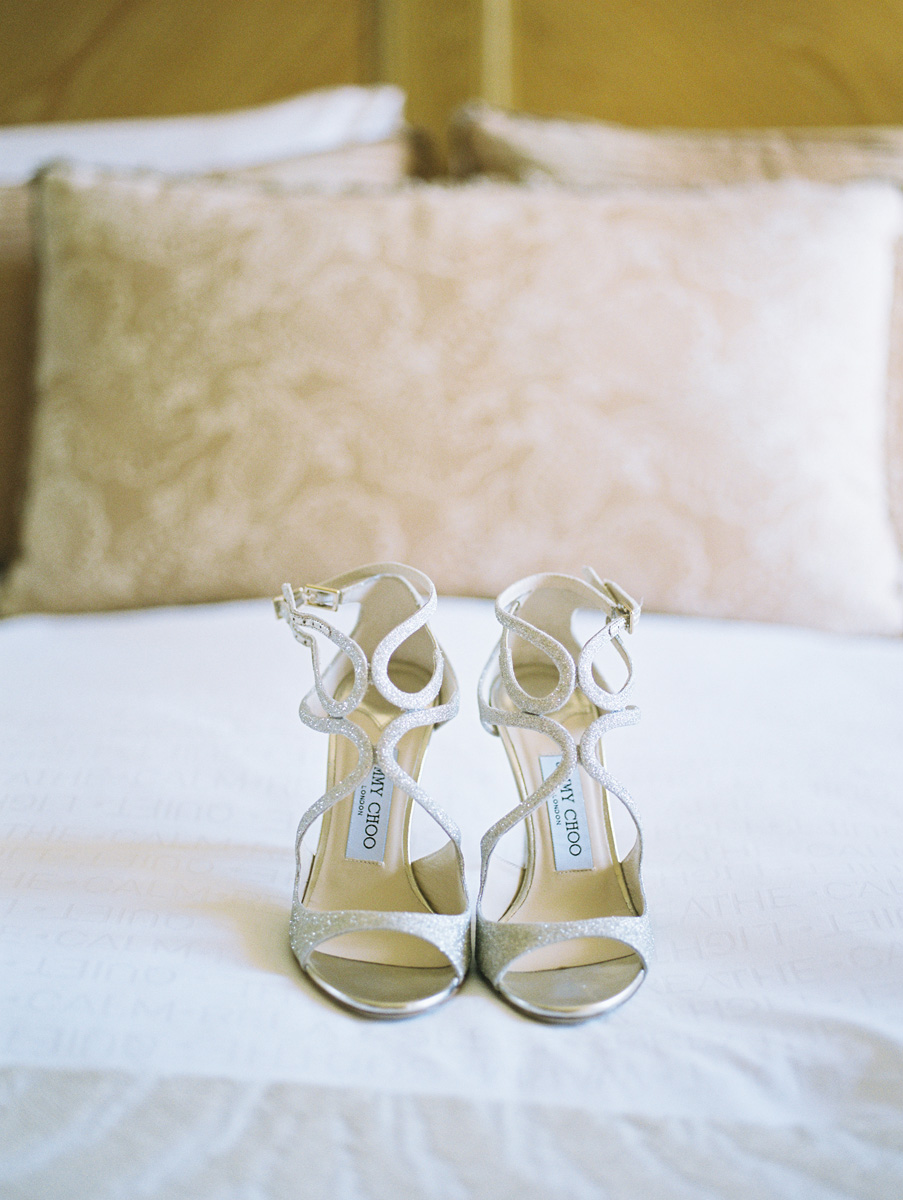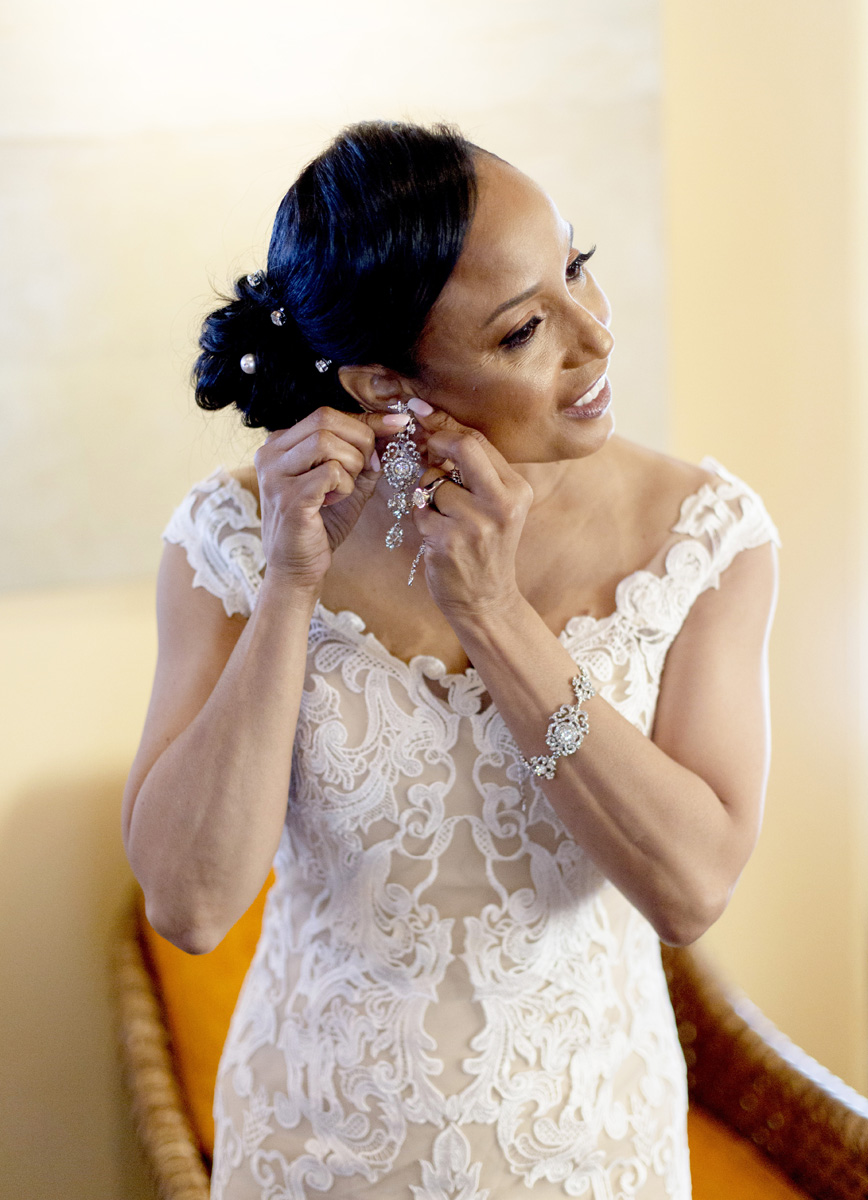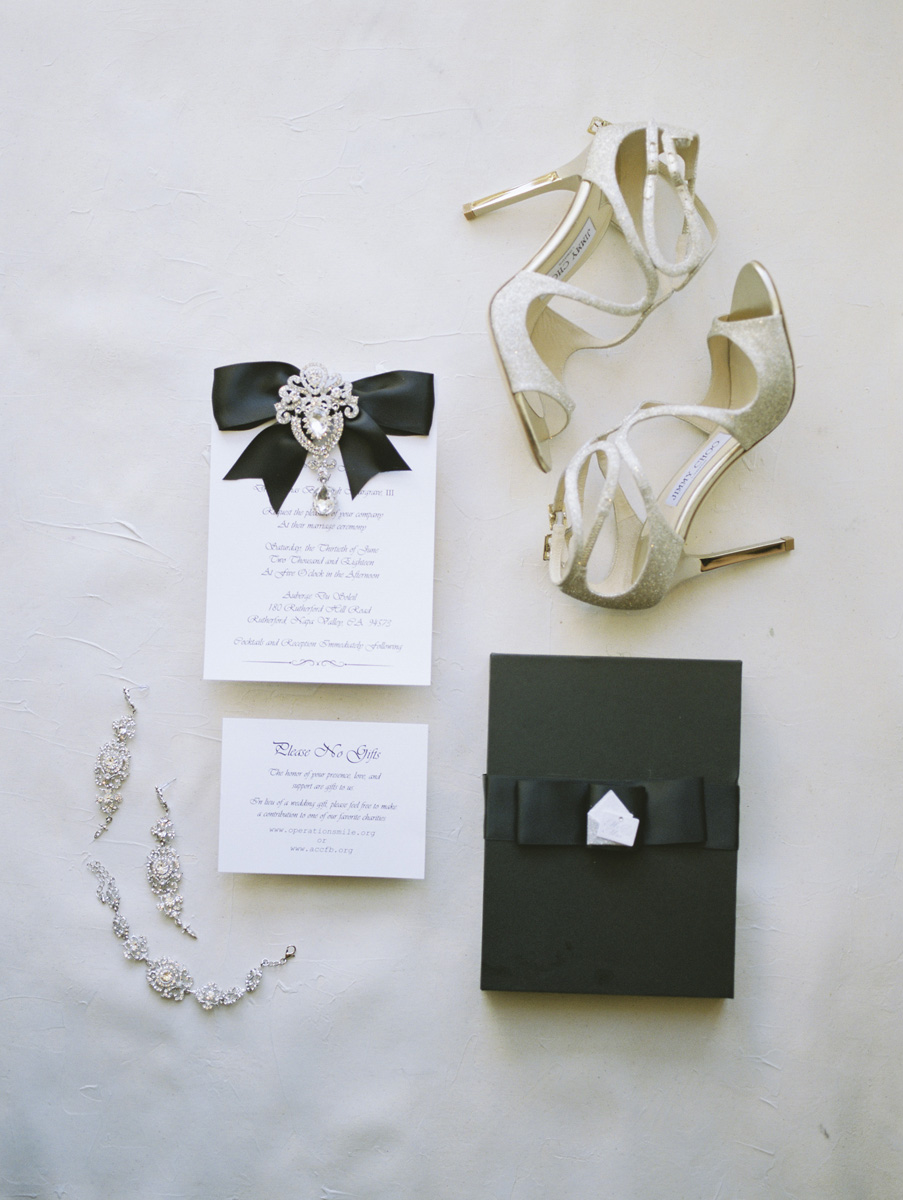 The wind danced with the draping and it was a lovely addition to the ceremony backdrop.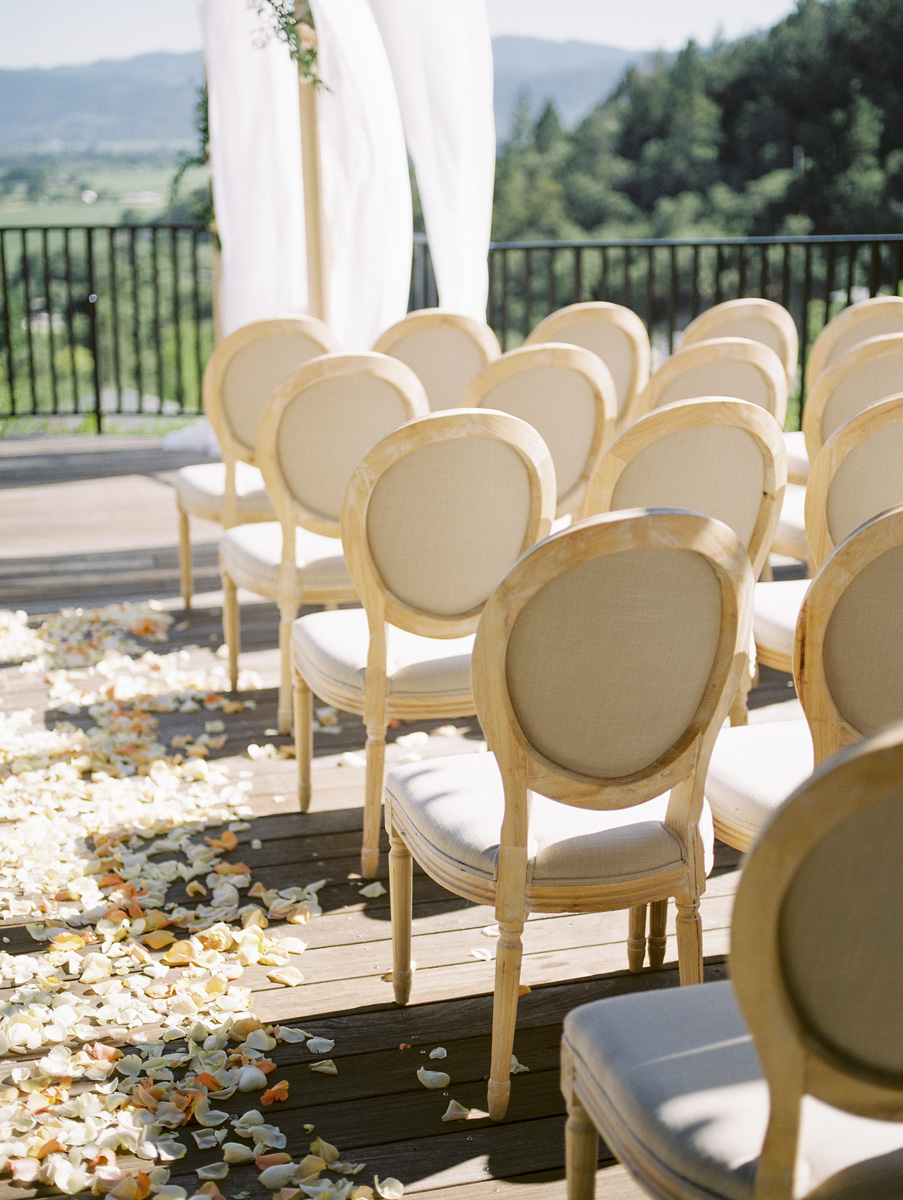 Loved Thomas' expression when he saw Marlys walking down the aisle, "Wow, that dress!"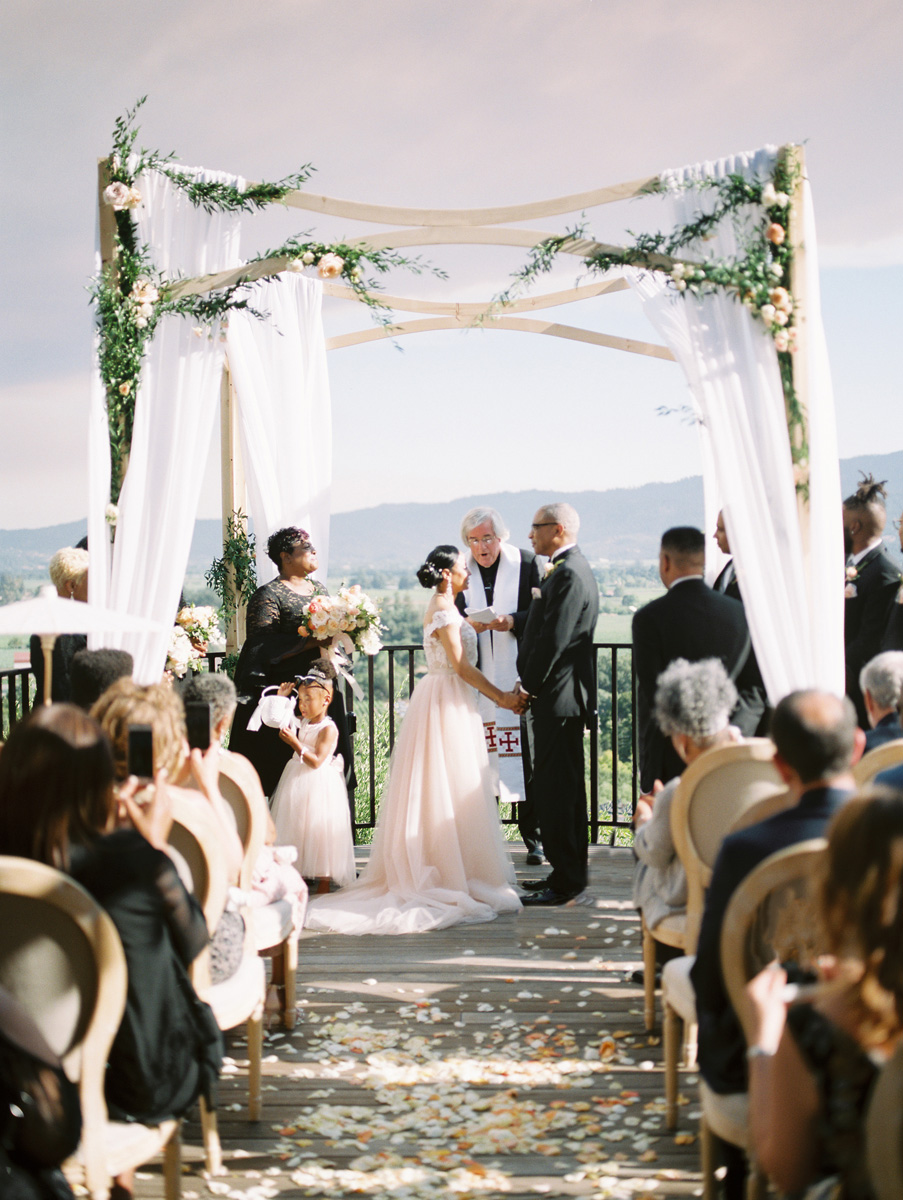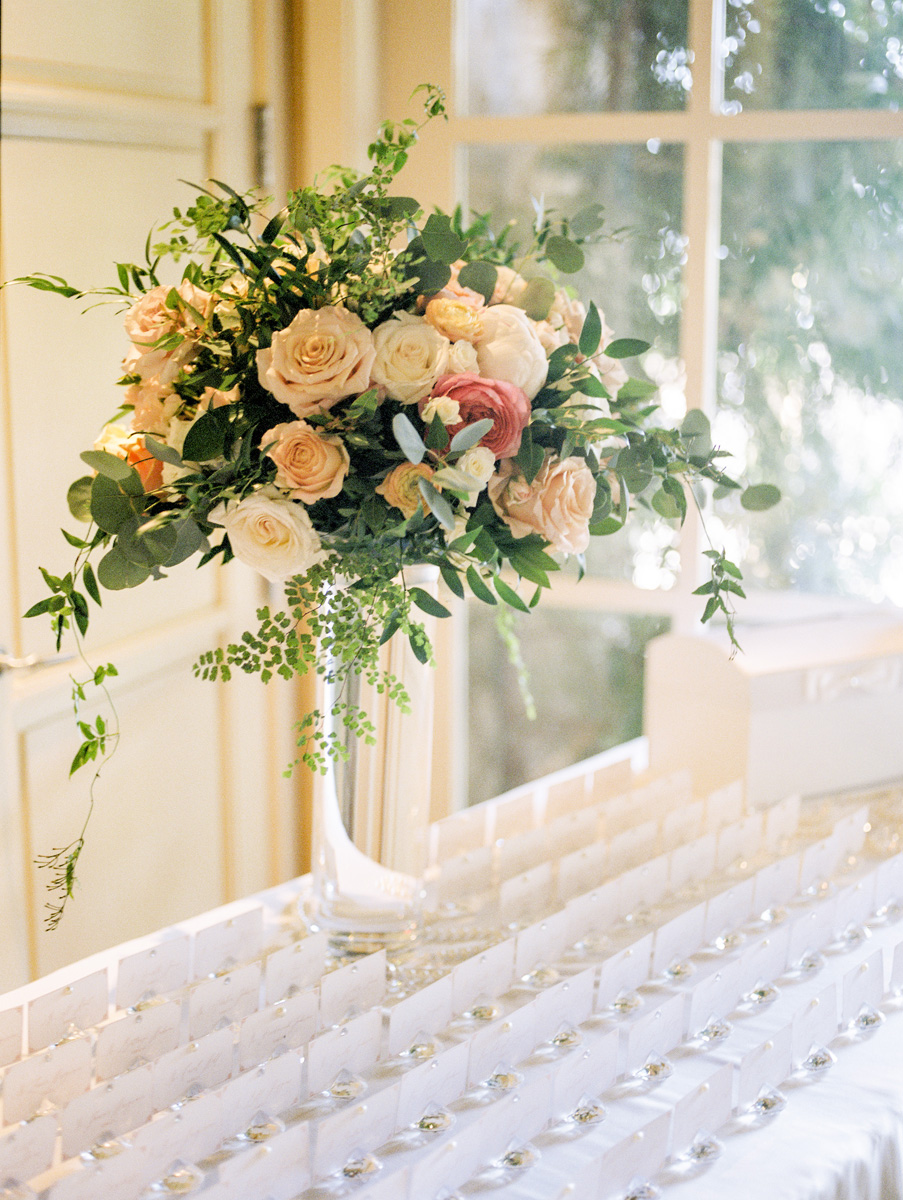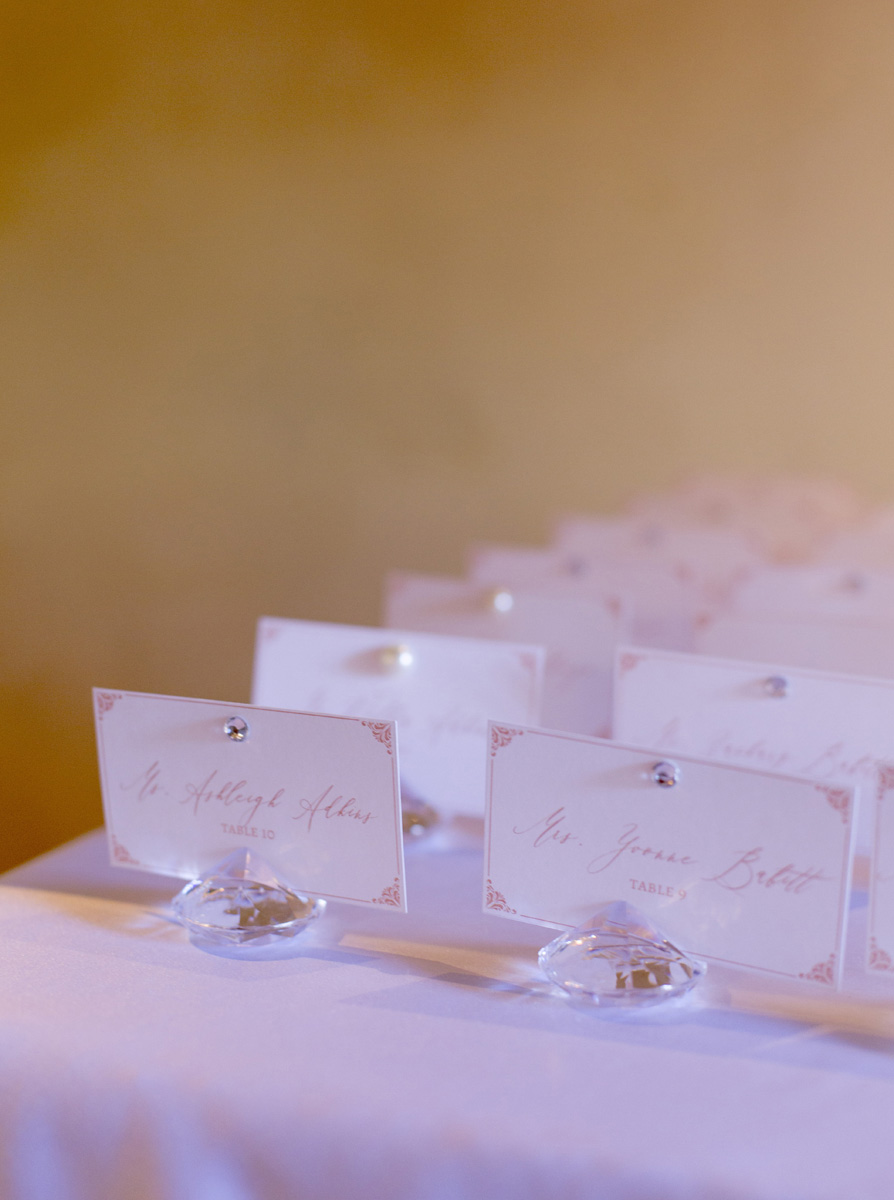 Rion design team draped the entire reception room to make it feel more elevated and ballroom like. And the soft blush pink touches, created such a warm and welcoming set up.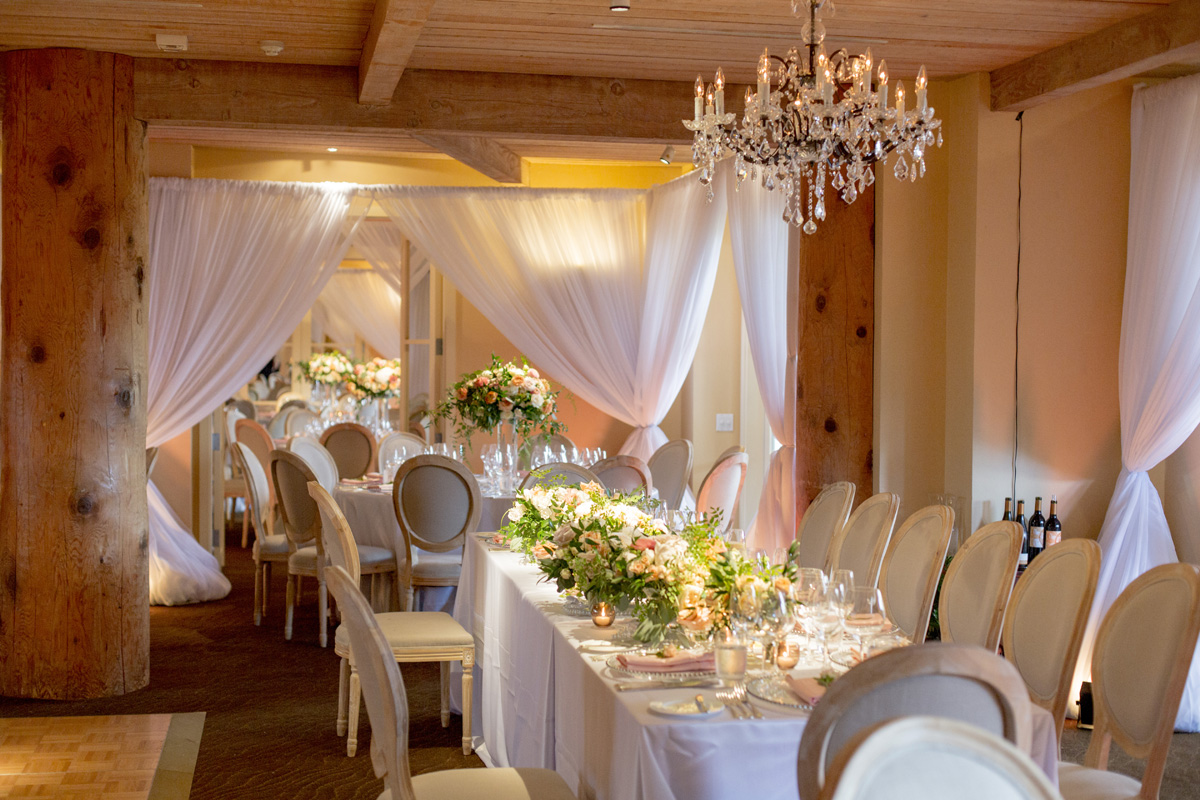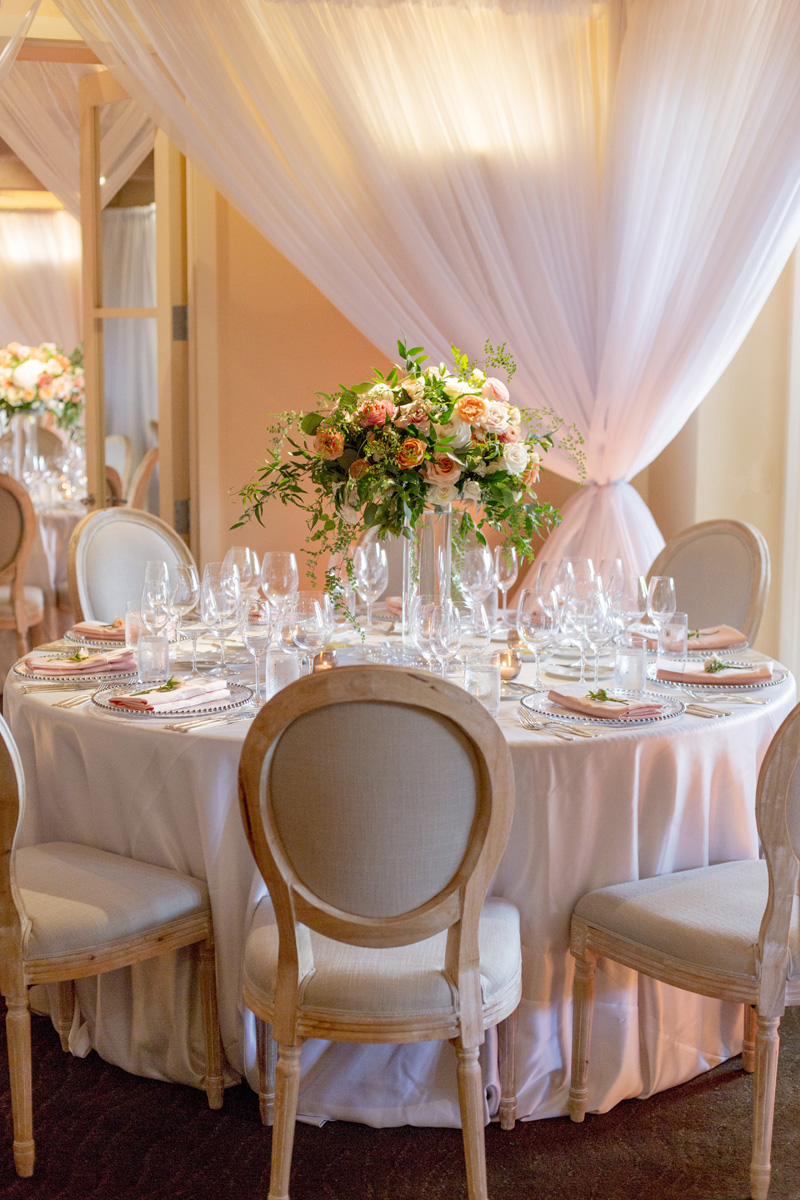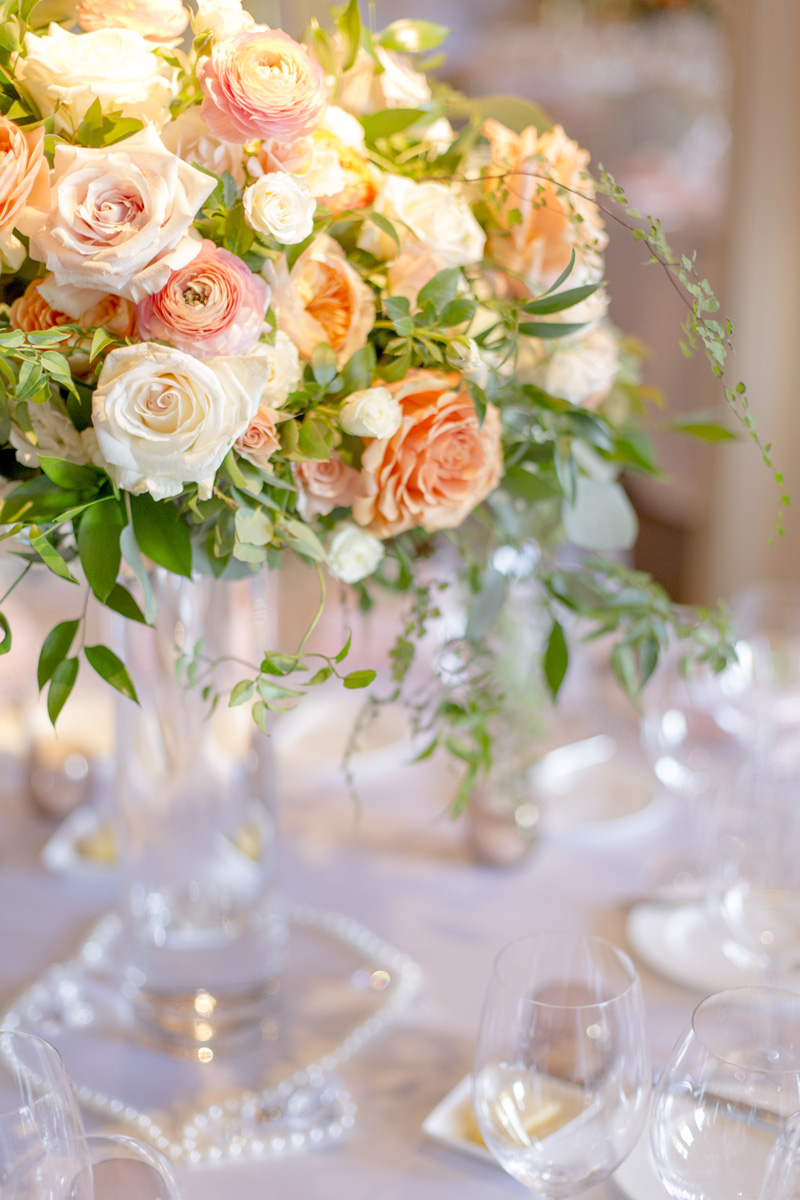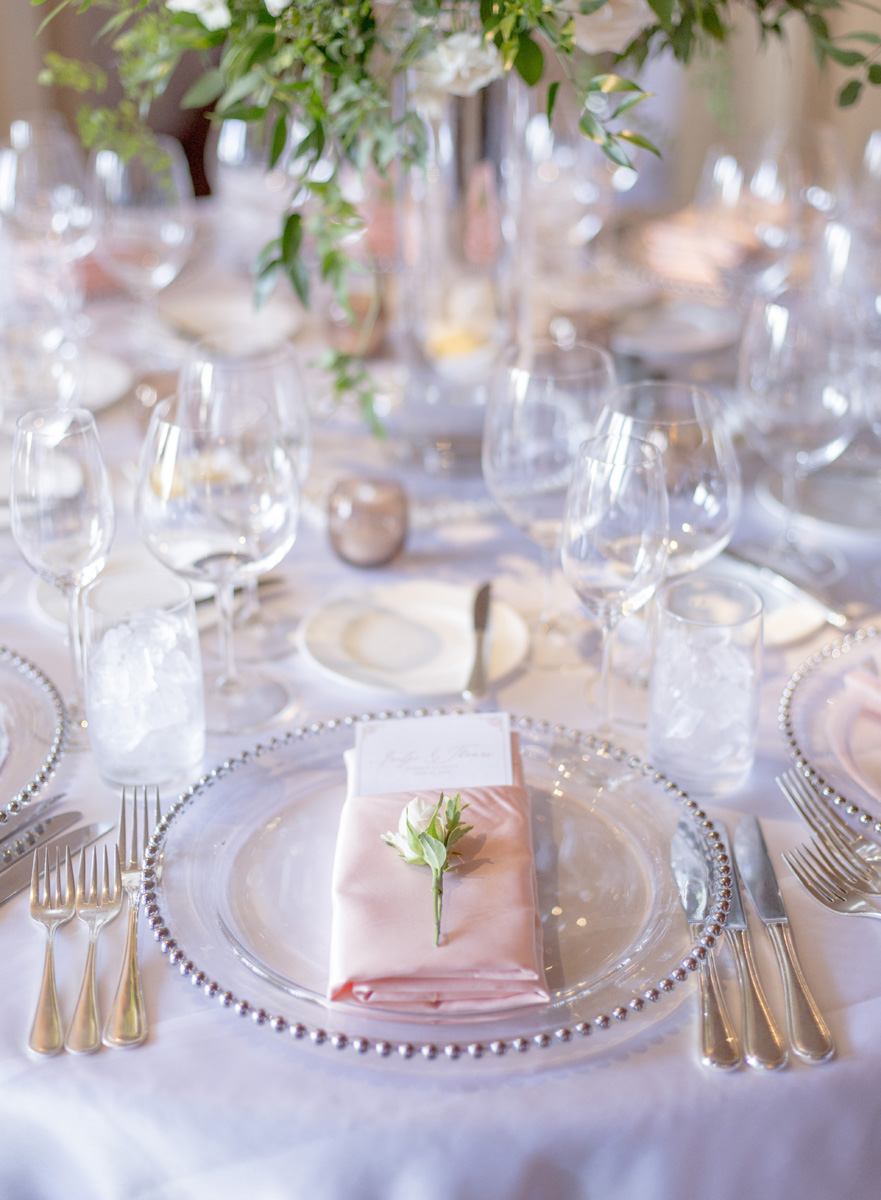 Marlys had the dress shipped all the way from Ukraine. Her style is impeccable!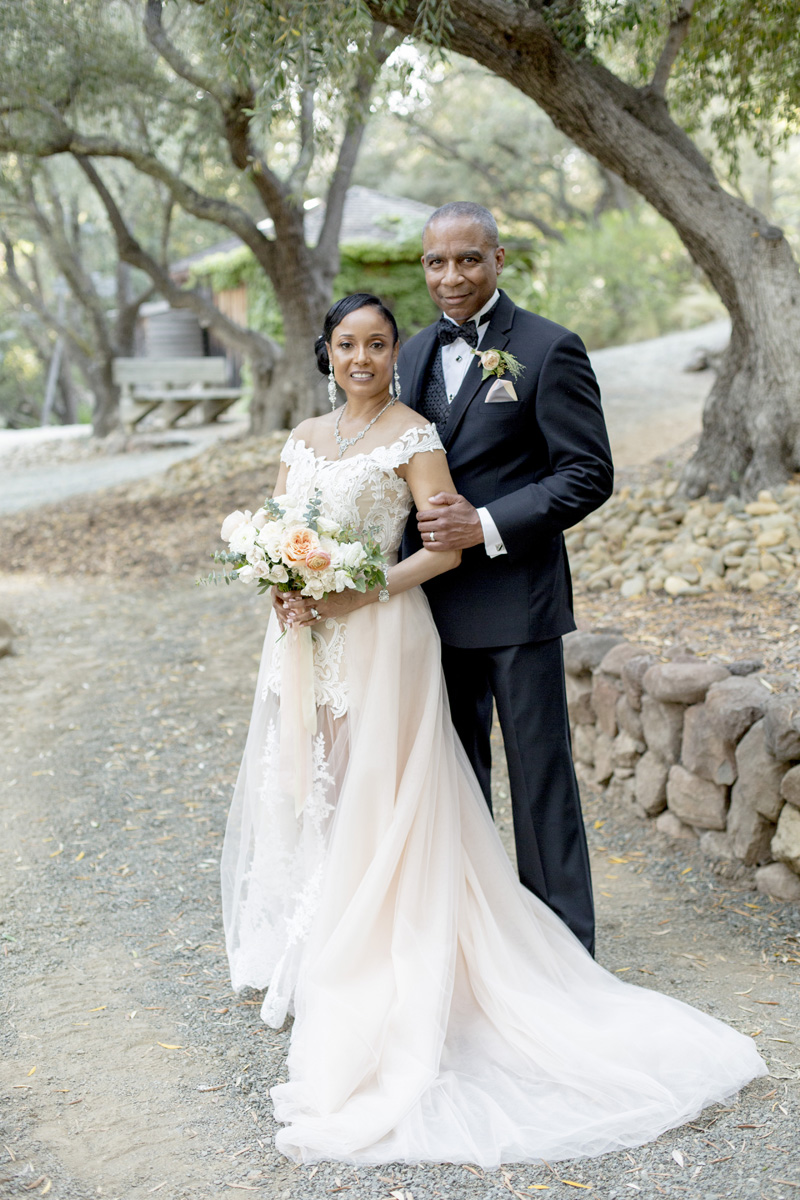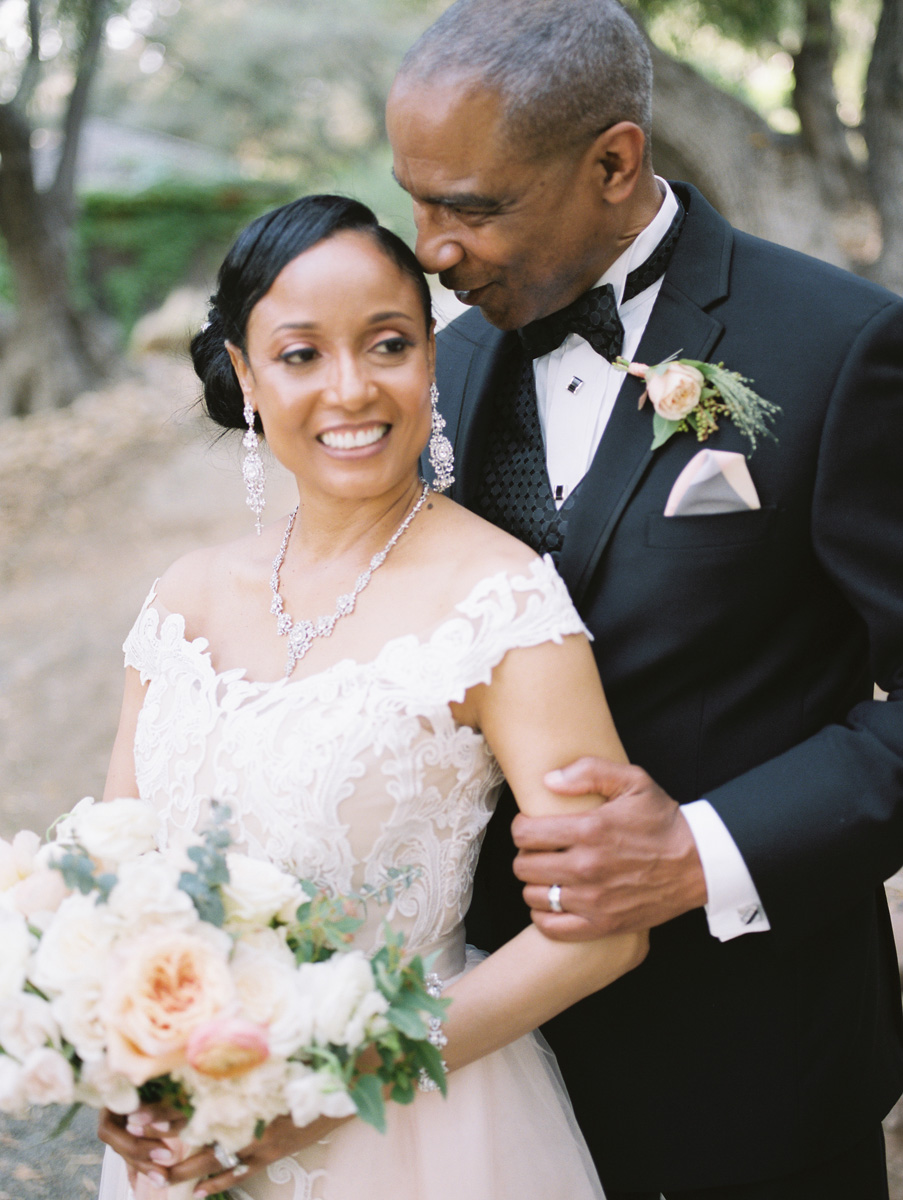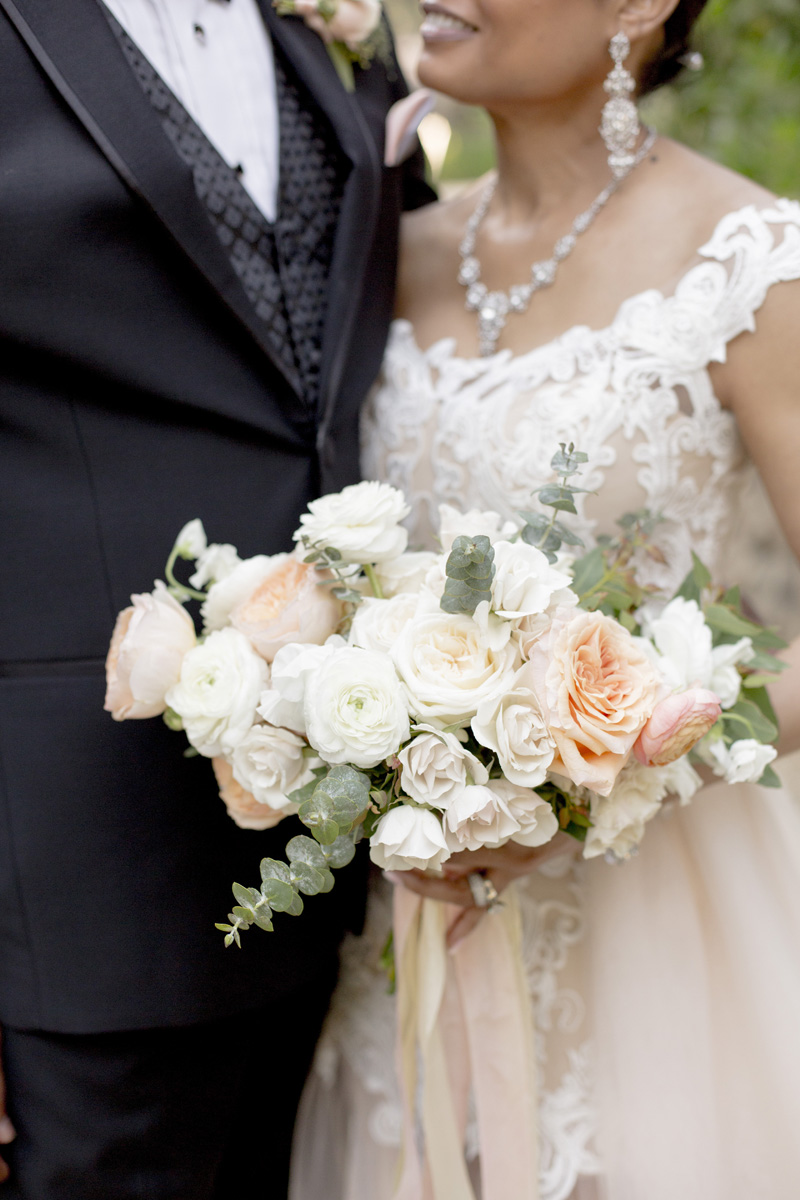 Yet, the sunsets views from Auberge are still some of my favorites.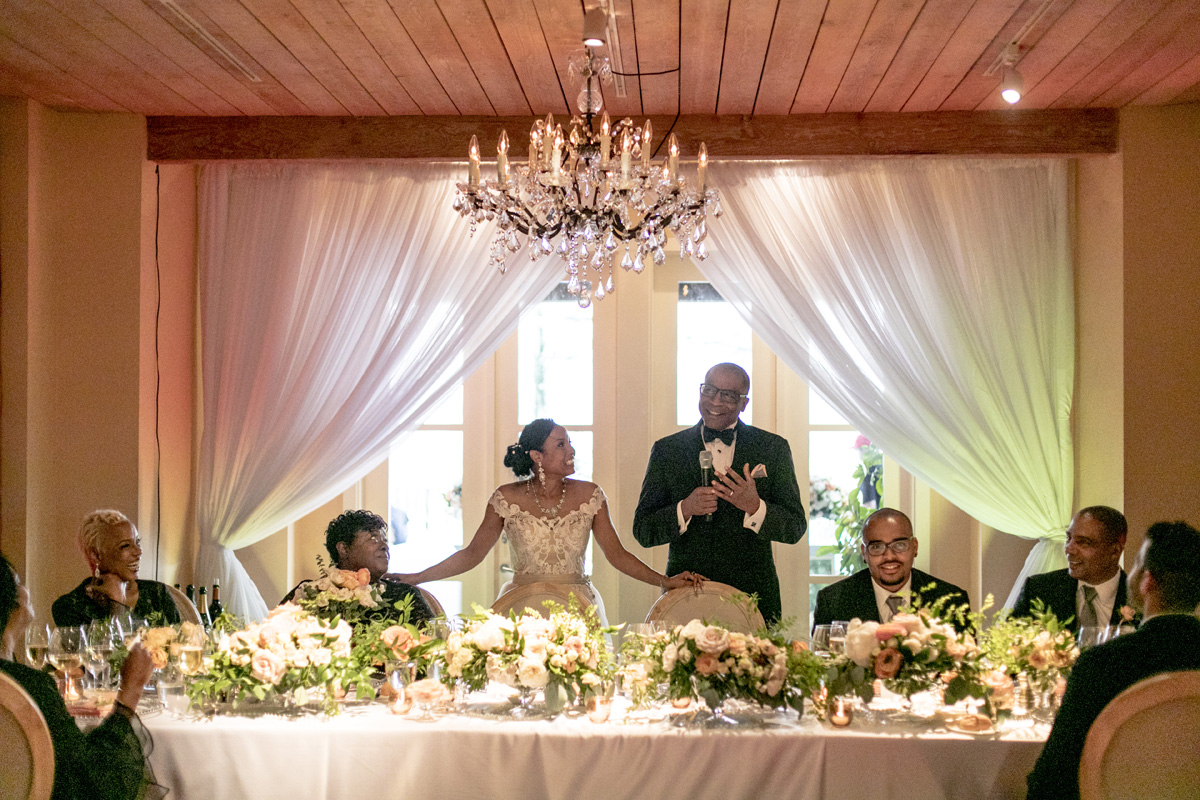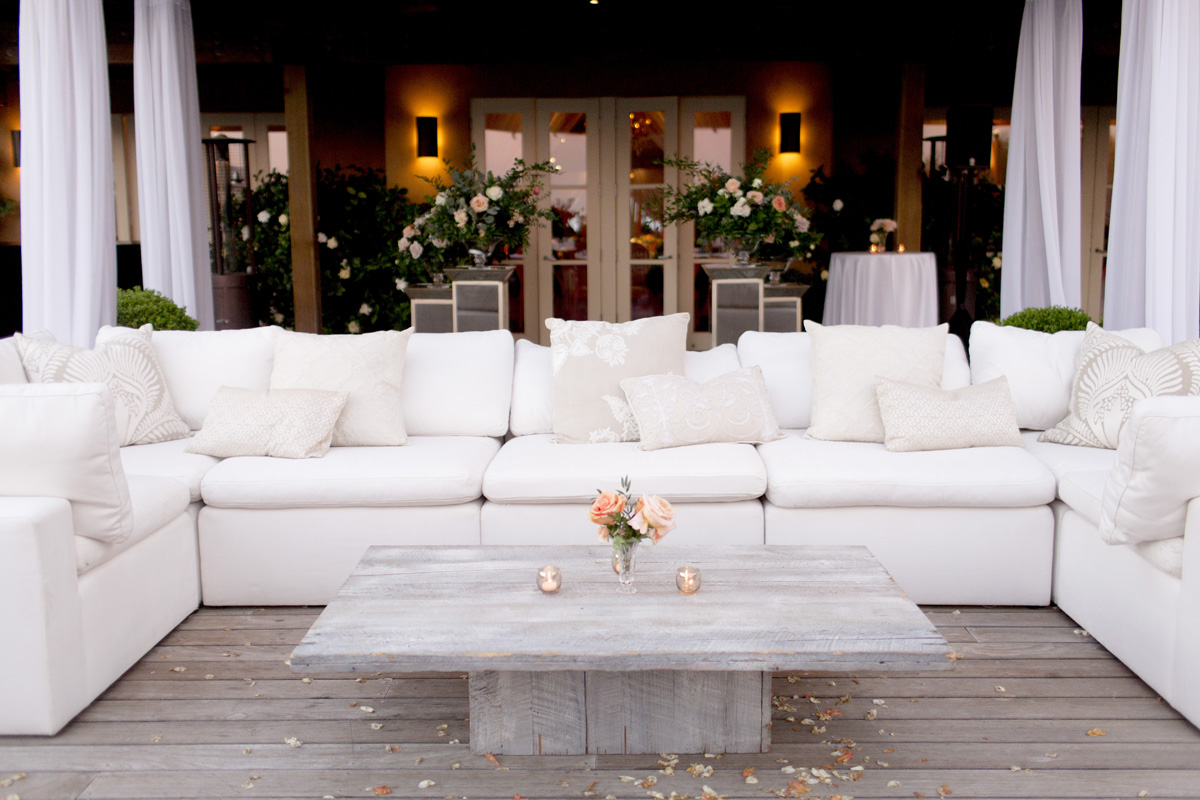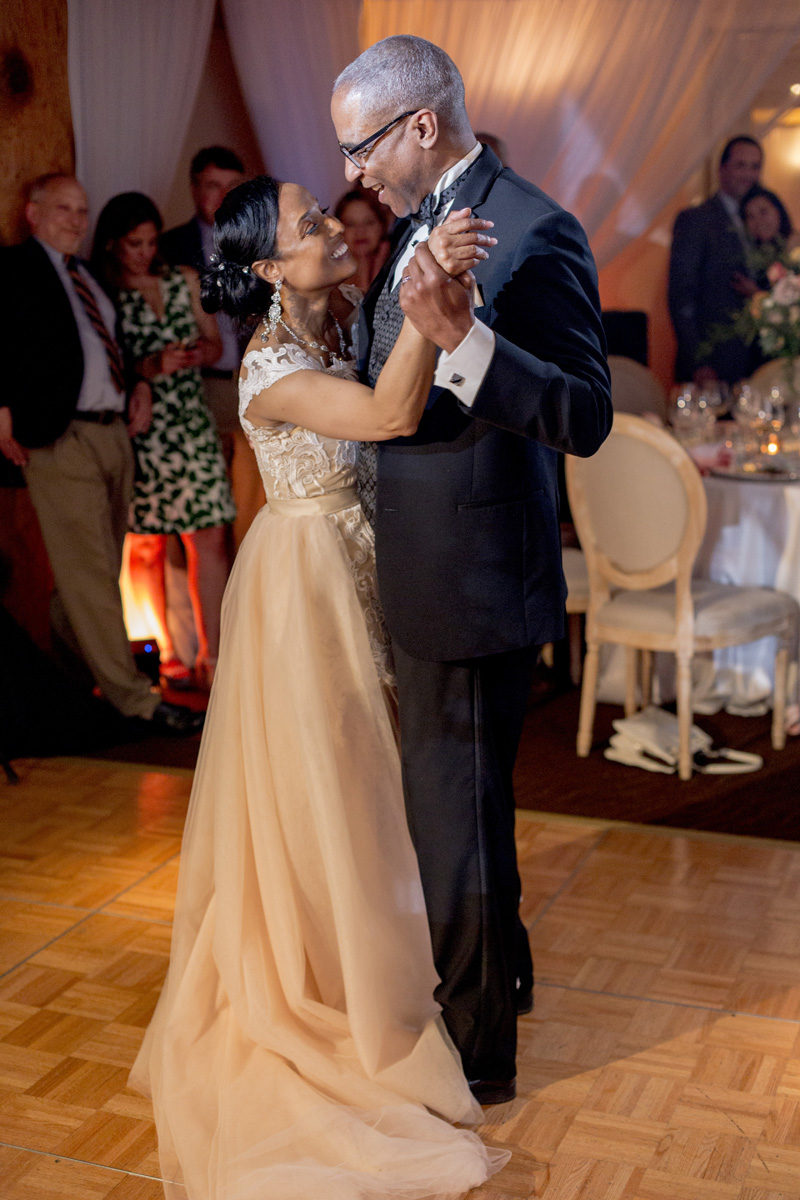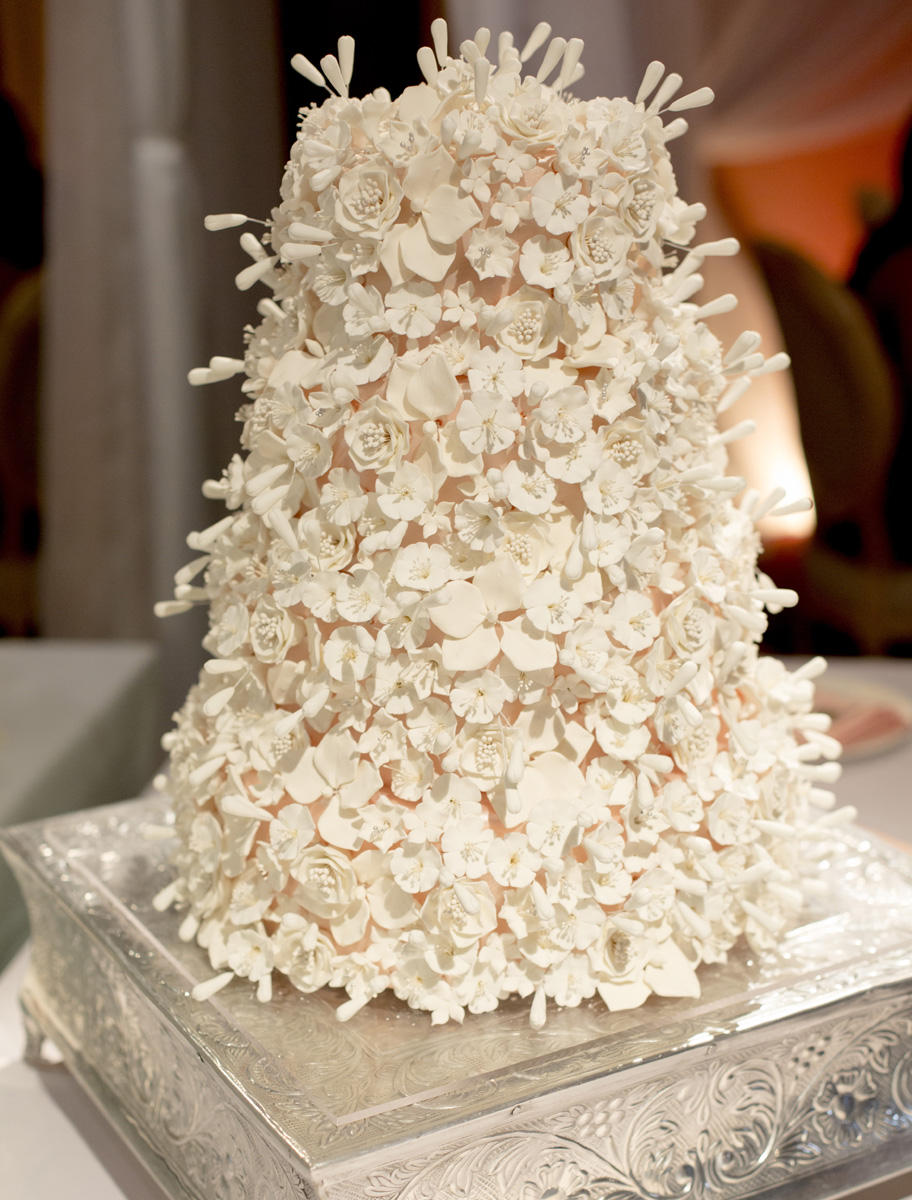 And finally, a kiss under the chandelier.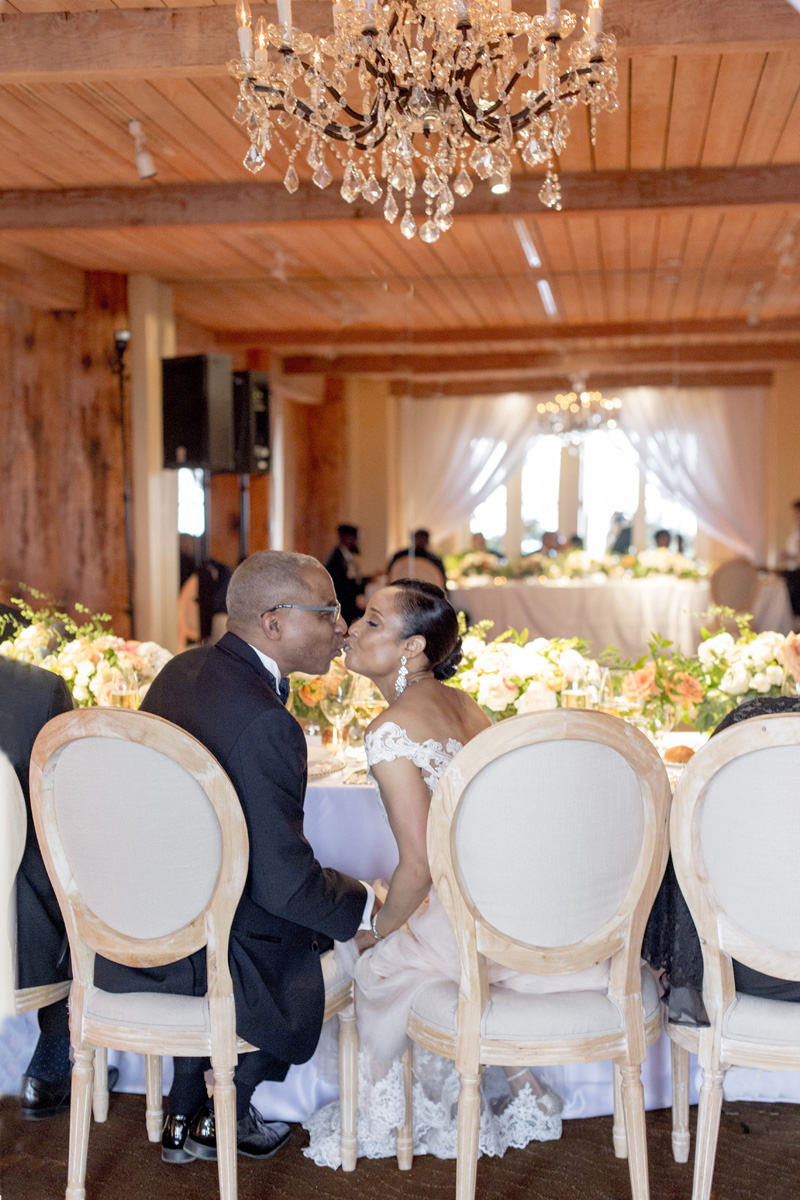 Congratulations Marlys and Thomas! Very excited for your journey ahead.
Design team, paper goods, floral and draping: Rion Design
Venue: Auberge du Soleil, Rutherford
Videography: Sean Kenney Films
Photography: Yuliya Jul Photography
Film Processing Lab: The Find Lab
See more of Auberge du Soleil weddings here
PREV. ITEM
NEXT ITEM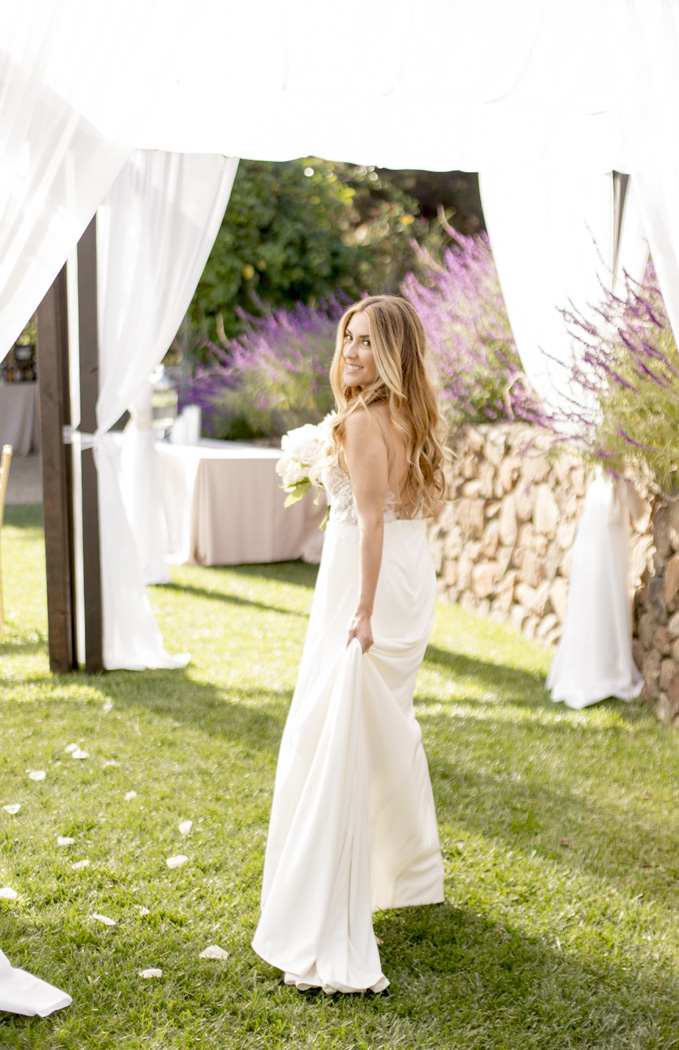 READ COMMENTS -
0 COMMENTS