Auberge du Soleil has all the charm of Napa and the wine county with a luxury appeal. Whether you're coming from the East Coast or abroad, or simply escaping the San Francisco hustle, Auberge appeals to everyone equally when it comes to finding a serene spot amid the rolling hills of the wine country. Auberge du Soleil wedding is an intimate and truly timeless affair.
Excited to share today Brandon and Jaime's Auberge du Soleil Wedding.
Starting off the day with Jaime's gorgeous emerald cut diamond the the MRS box.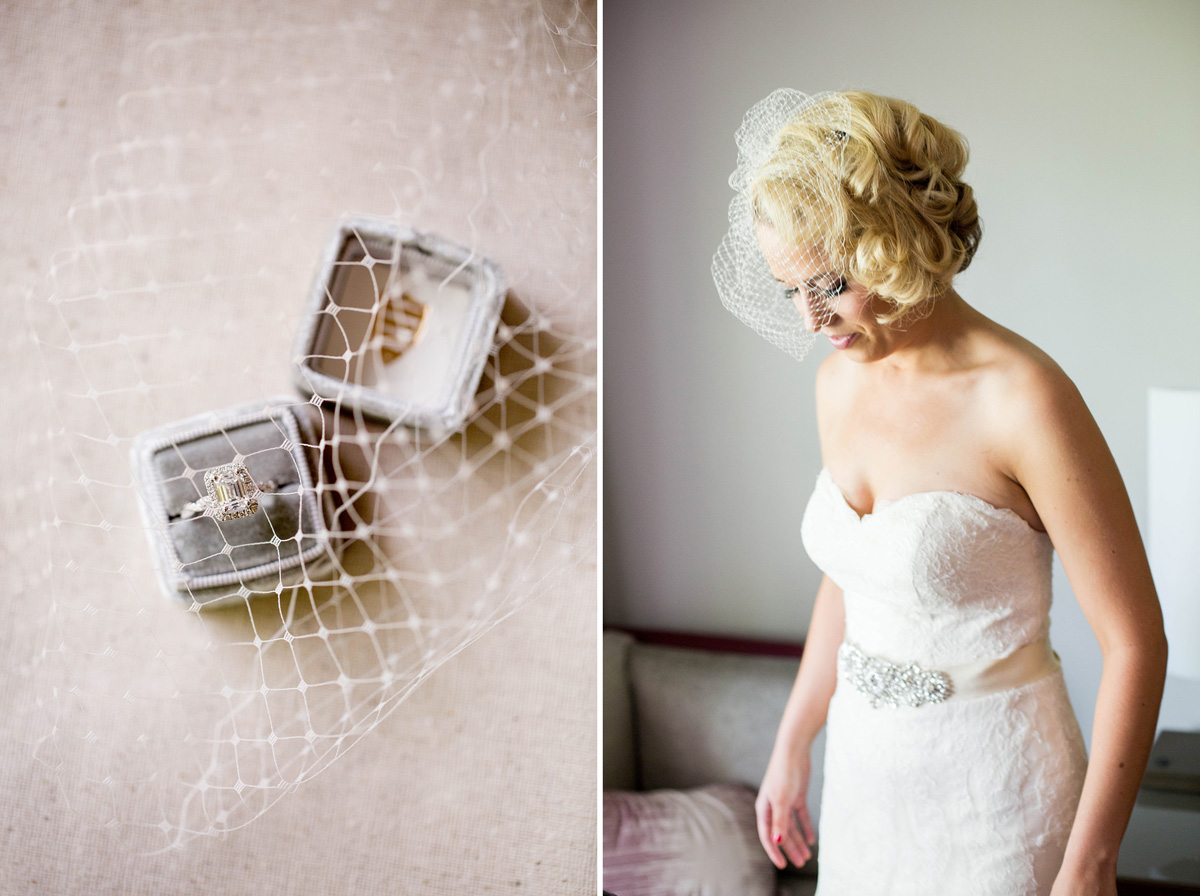 Jaime was so amazing to work with! When we first met she just finished law school and was in the middle of taking the BAR. She's amazing to plan the wedding in between the prep.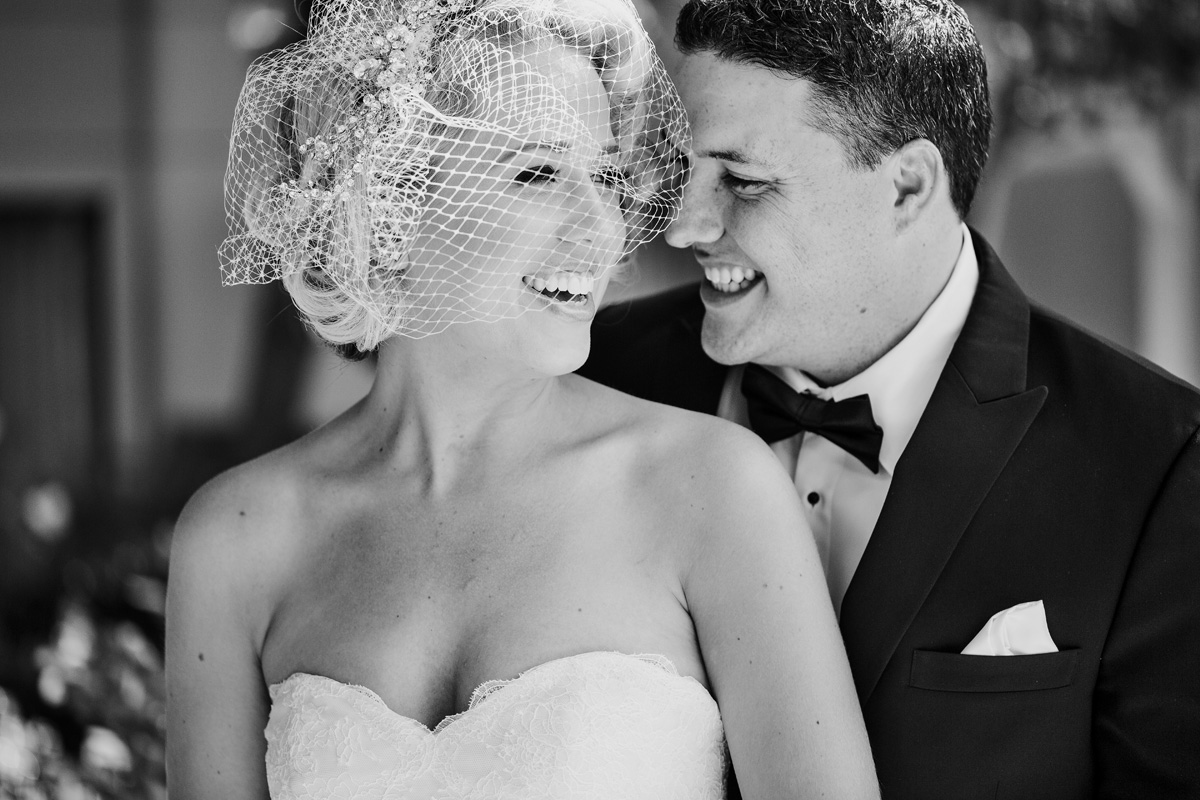 The couple chose to do a first look at the beautiful courtyard of the Napa Valley Marriott.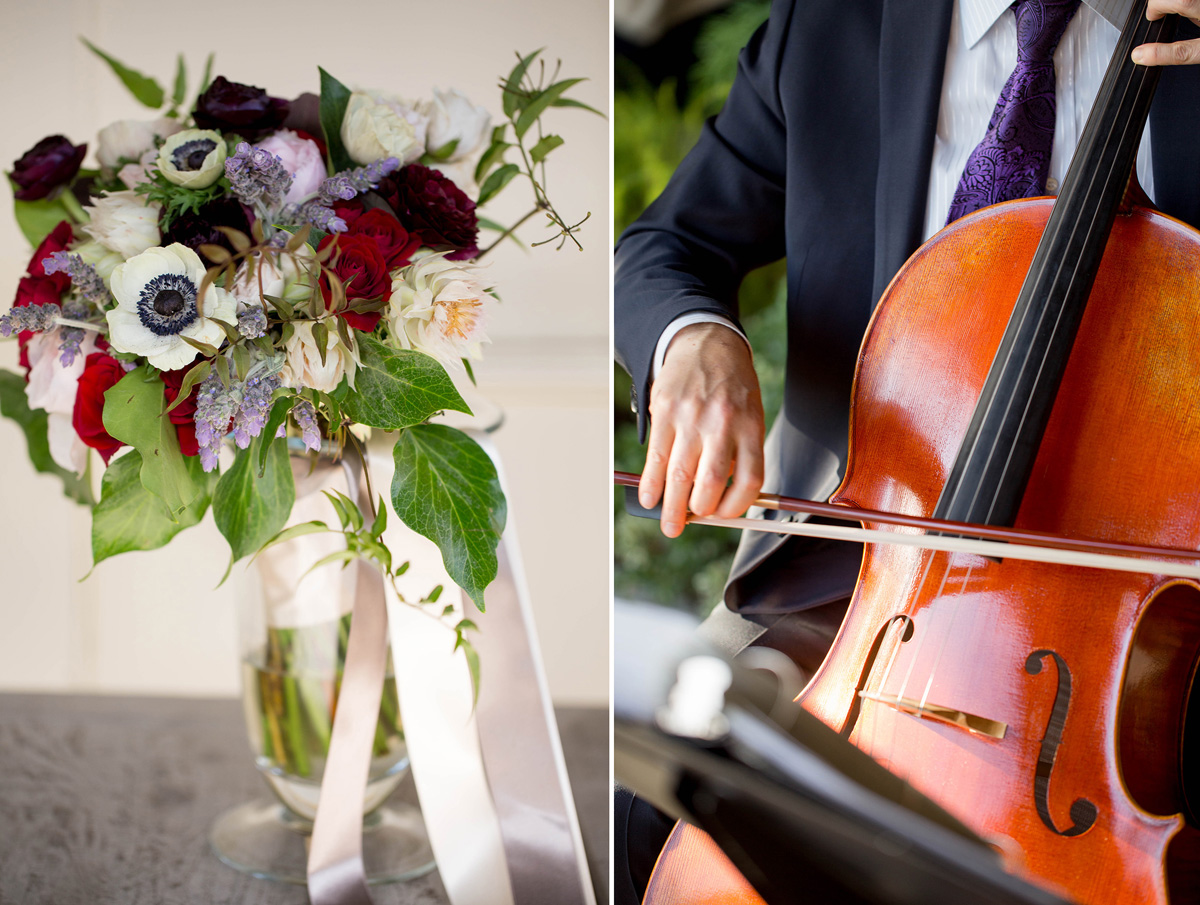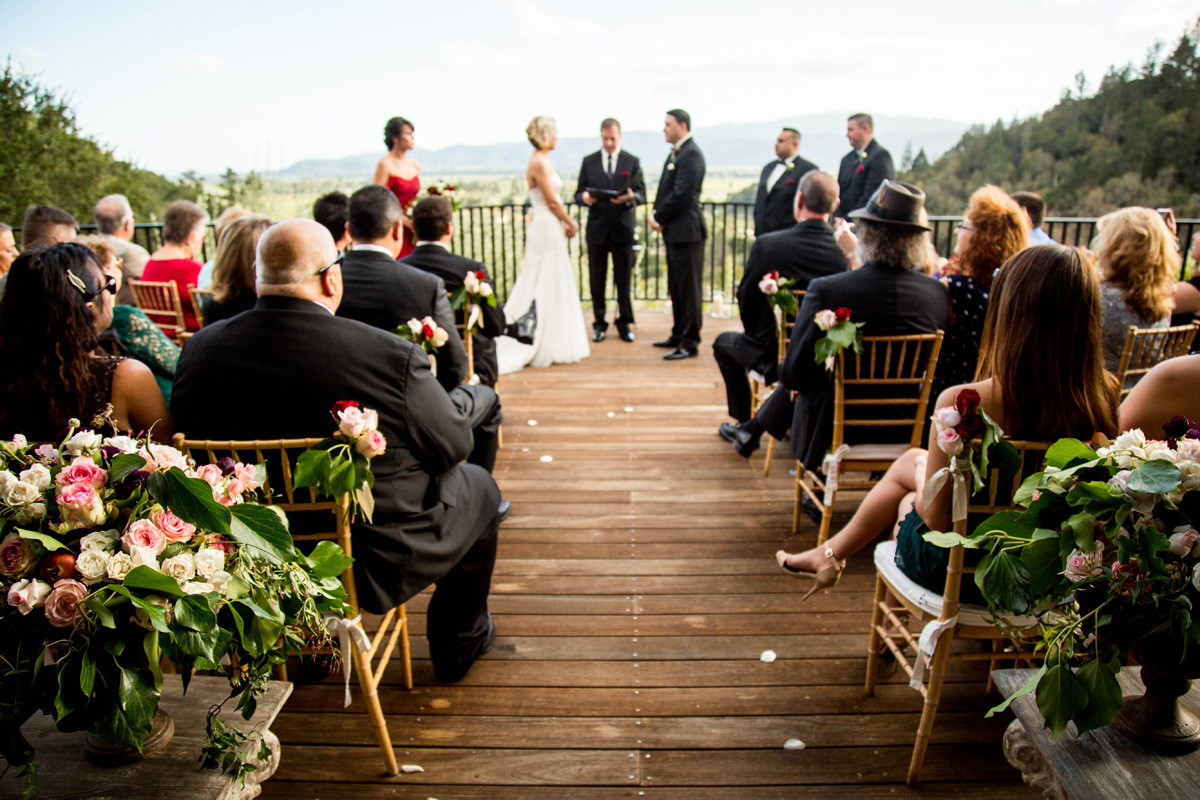 Amazing florals by Rion Designs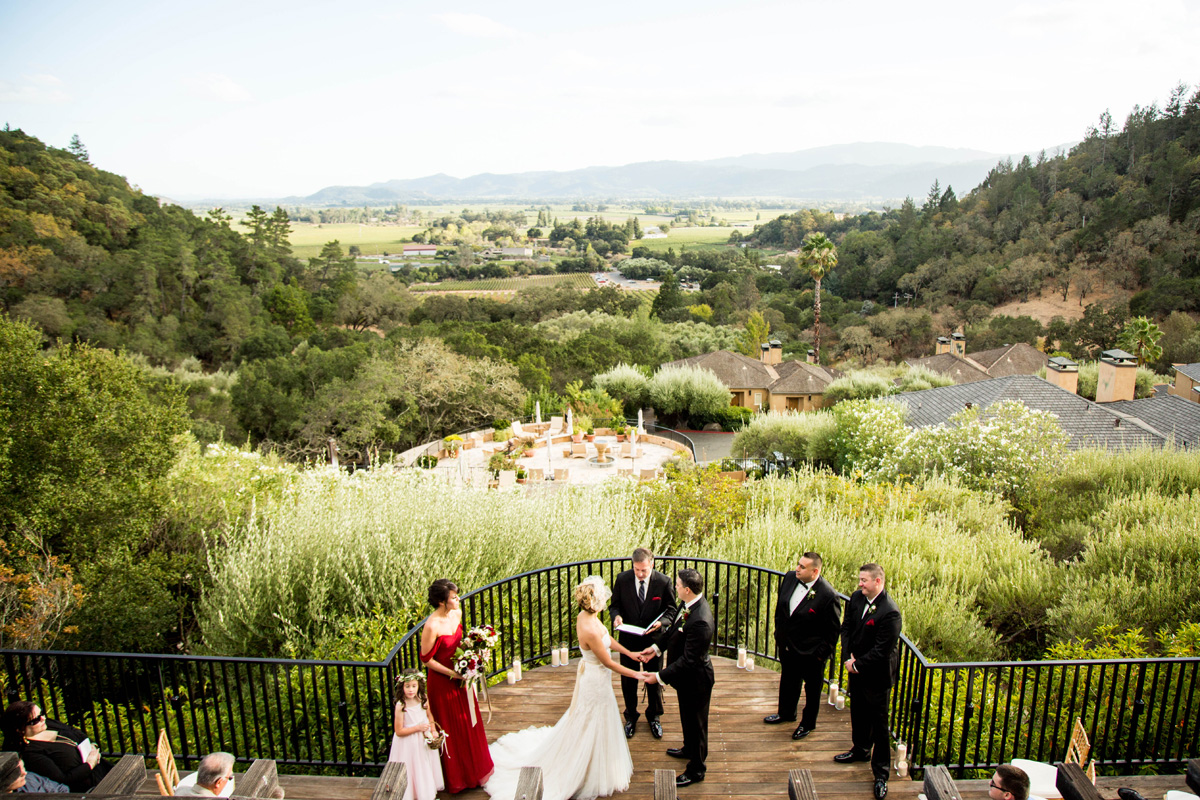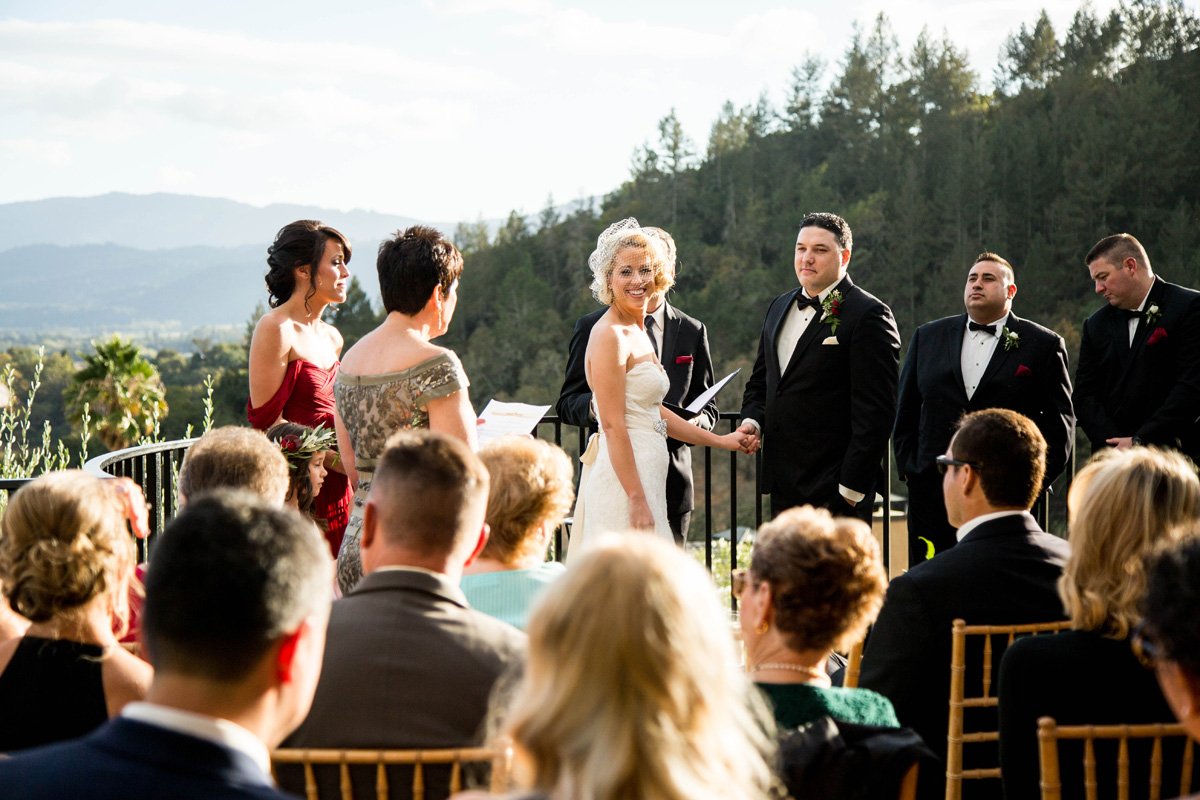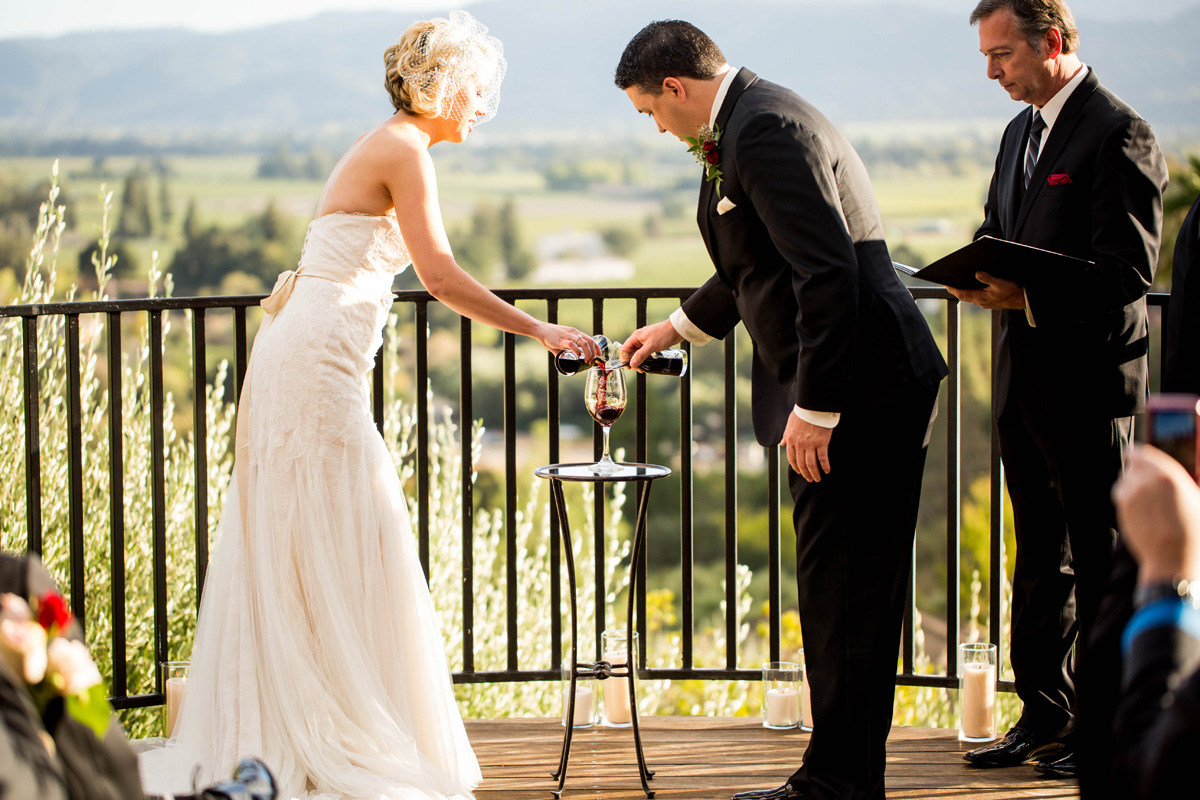 Auberge du Soleil is unique because of its quiet Olive Orchard just at the foot of the ceremony and reception venue. Couples love escaping there after their wedding vows. And these flowers add just the perfect pop of color to the greens of the orchard.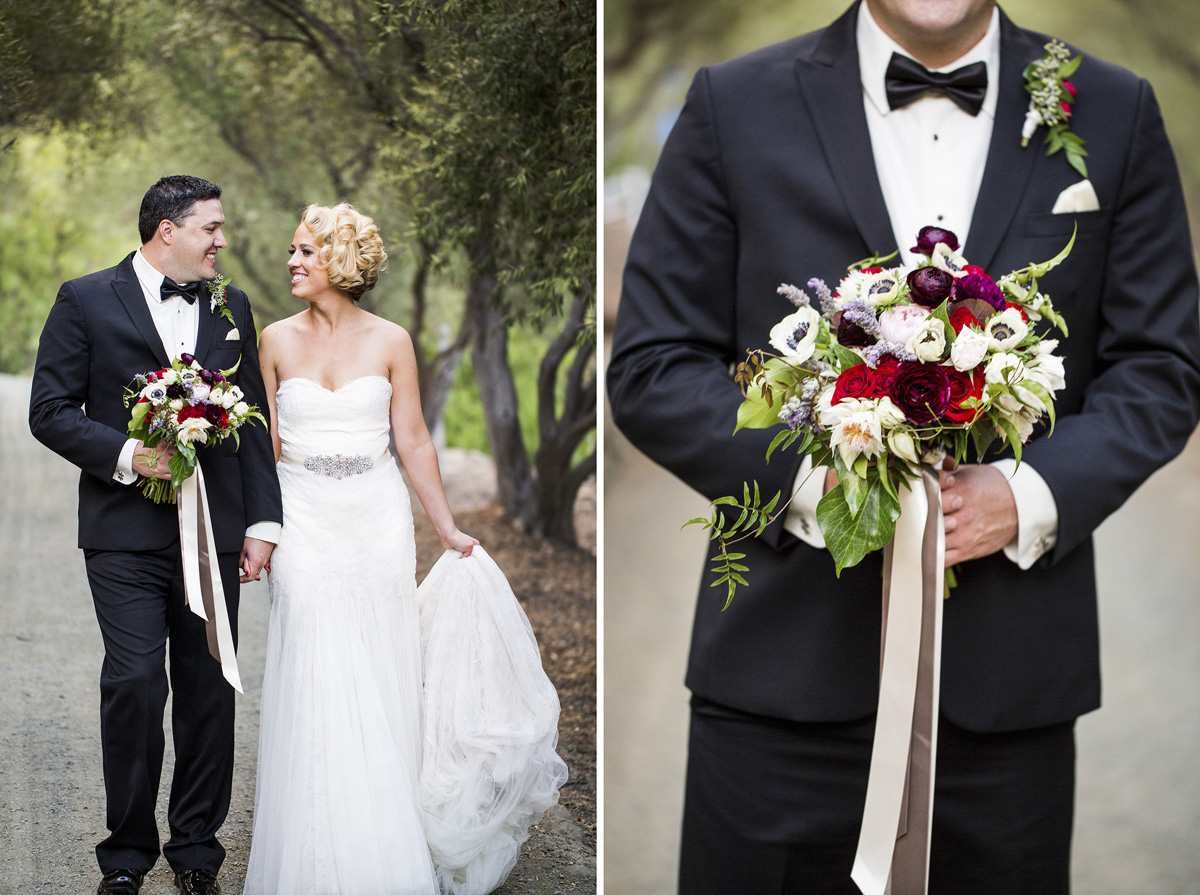 The natural cedar woods in the rooms create warm feeling to your reception, but adding this chandelier made the room look even more luxury!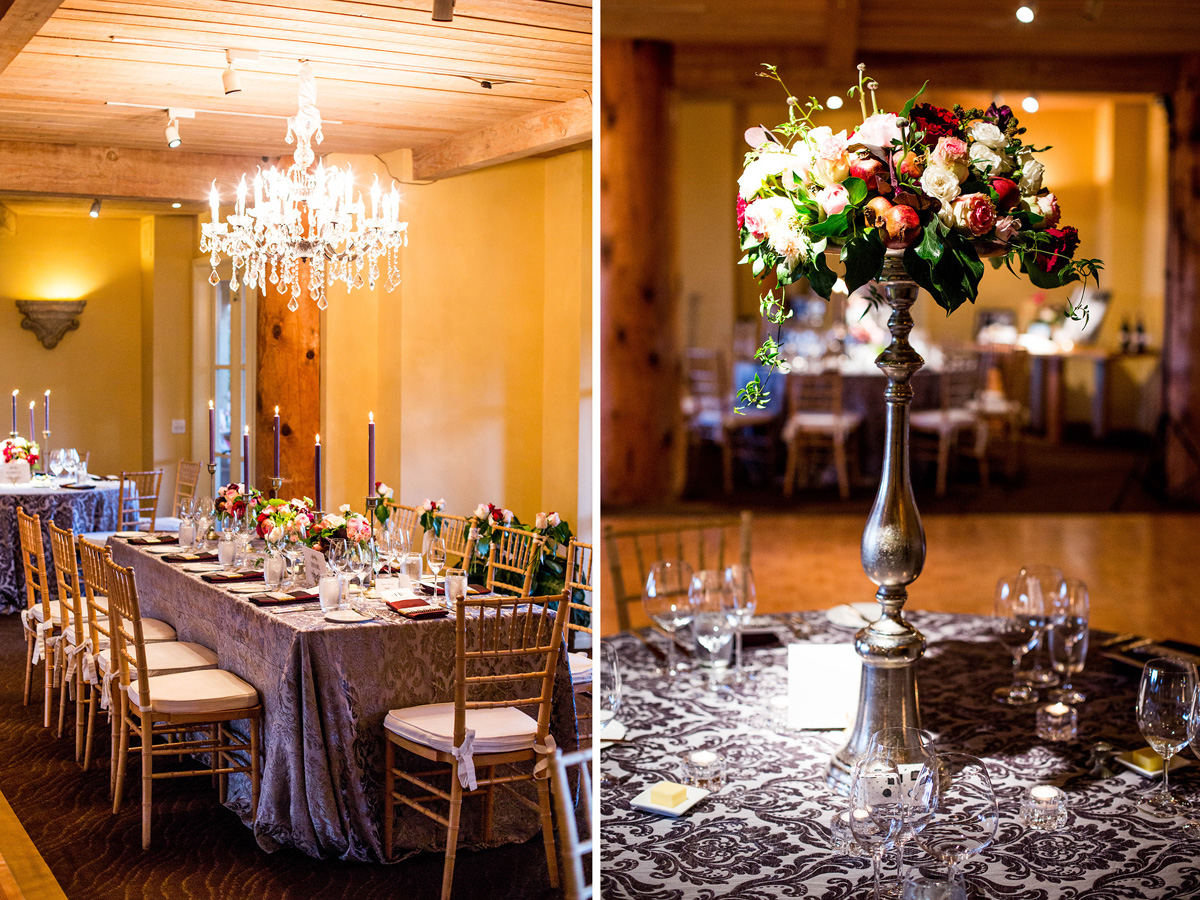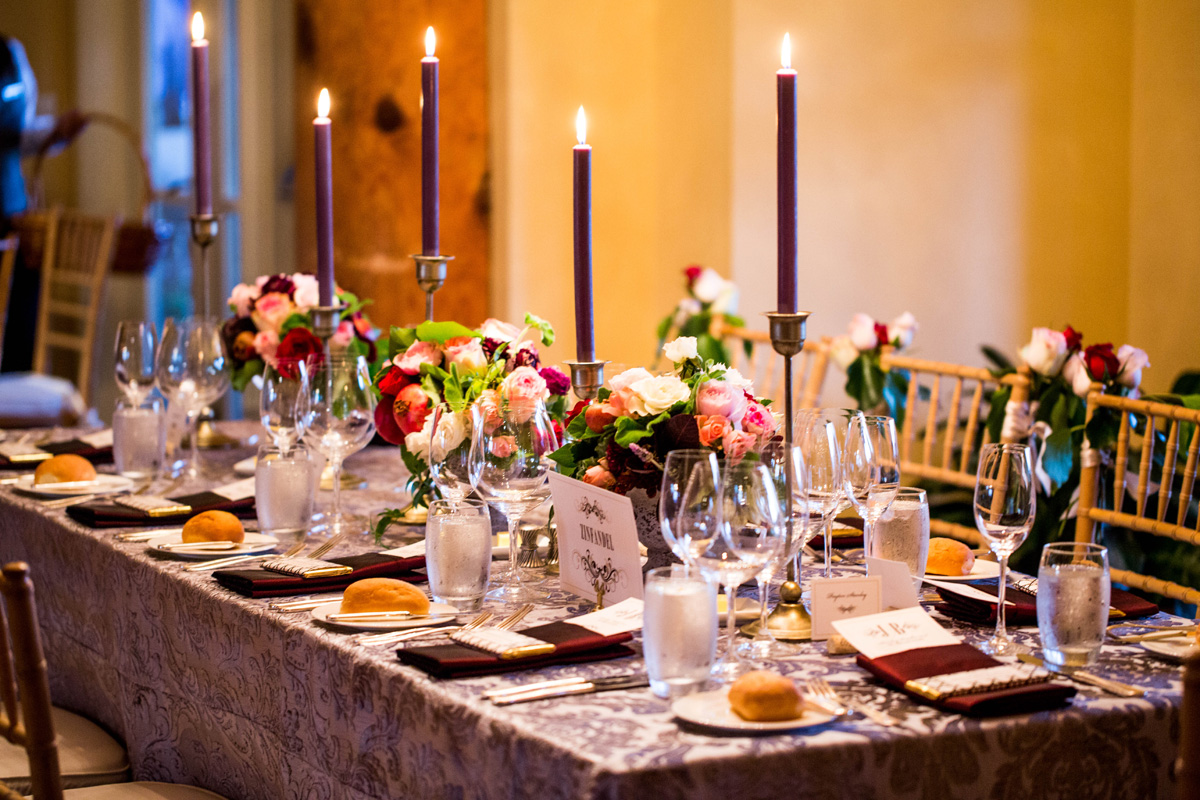 I wanted to end with this photo, since this truly captures what we do as photographers. Jaime really wanted to capture three generations and her sister's wedding rings, and this photo is very special to her.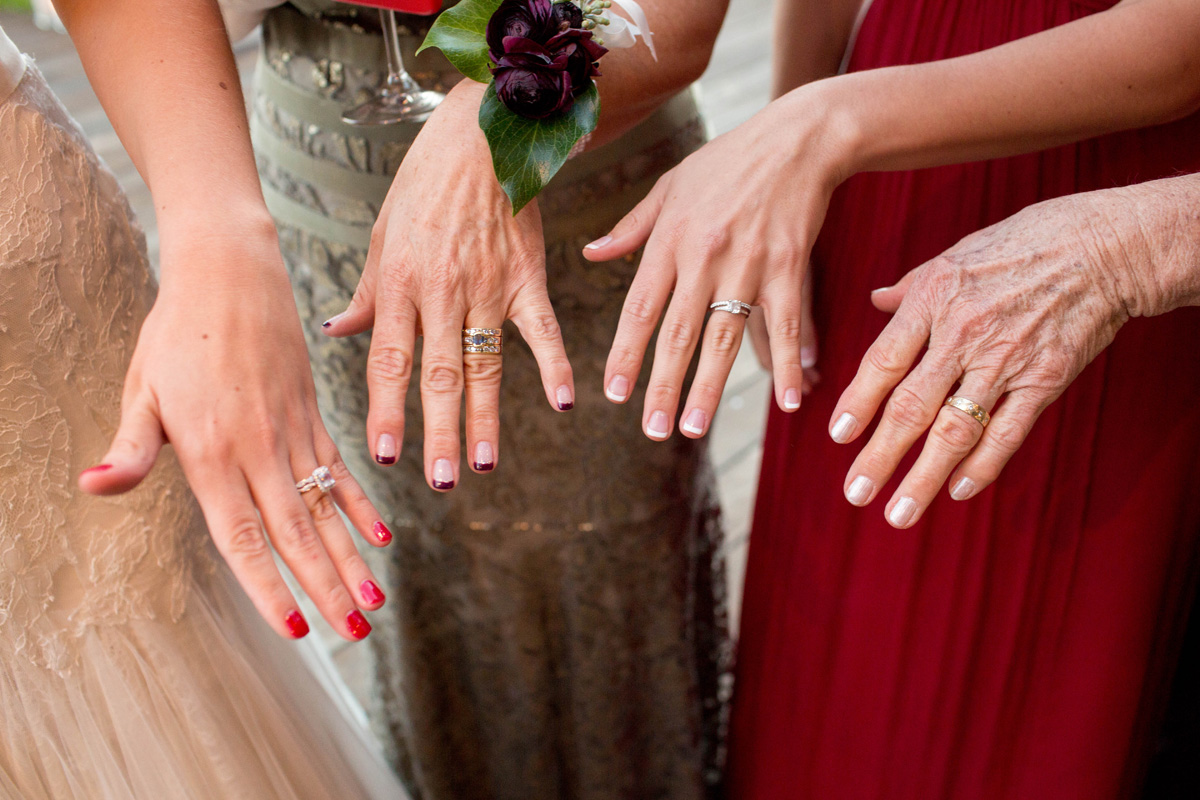 Thank you to the creative team for making this wedding a dream to work on:
Flowers: Rion Designs www.riondesigns.com
Makeup and Hair: Christi Reynolds Beauty  ChristiReynoldsBeauty.com
Bride's Dress: Bliss Bridal
Made of Honor Dress: Bride To Be Couture
Paper goods: Honey Paperie  www.honeypaperie.com
Photography: Yuliya M. Photography
See more of this wedding on our Website
PREV. ITEM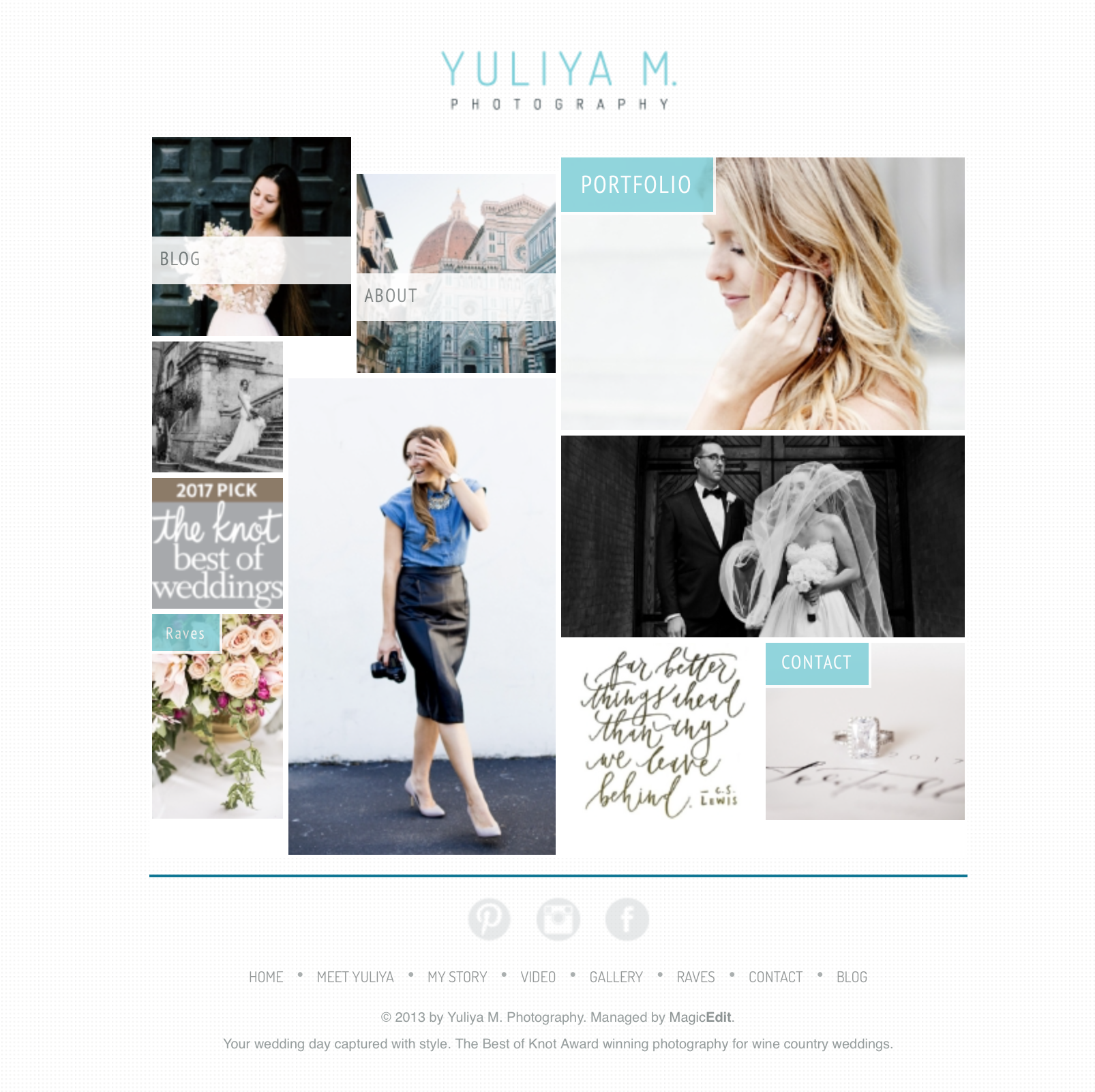 NEXT ITEM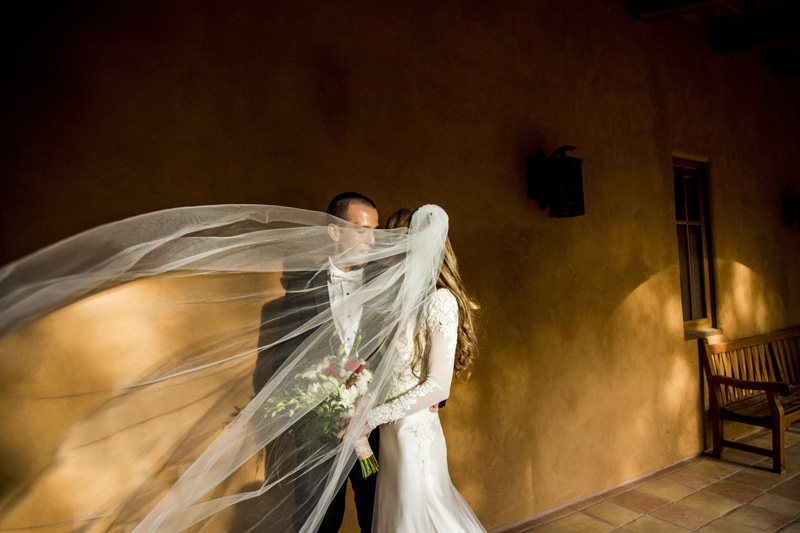 READ COMMENTS -
0 COMMENTS