The look on their faces when they first saw each other said it all. All the emotions were those of happiness and excitement of marrying a best friend. Katie and Anthony were married on a gorgeous June day in the peaceful hills of Auburn, which Katie calls home. If there ever was a wedding where every detail, song, minute, was thought through and planned through, this wedding would be it. The couple's families poured all their energies and talents to make the day special and unique, and it was heart melting to have the father of the bride play on the glossy grand piano for the processional and recessional. "It was hard to have to run to the piano as I pronounced my daughter married," the father of the bride admitted later, but the music and the special touch to the ceremony made up for it in the end. The day ended with a full moon rising in the night sky over the rolling hills and with just enough smiles from the bride and groom to celebrate their day!
Katie and Anthony, you two are amazing, so sweet and brave! Thank you for including me in your day, for being overly caring, for running through the just watered fields to get those sunset pictures! I'll remember our adventures together for a long time and can't wait to visit your new home and perhaps take a walk on our "shared
" trail! I'm thrilled for your marriage and knowing you two, I'm sure it will be nothing short of an amazing journey together! May God give you wisdom and grace to serve him with even more energy now that you're together. Lots of love and much appreciation, Yuliya.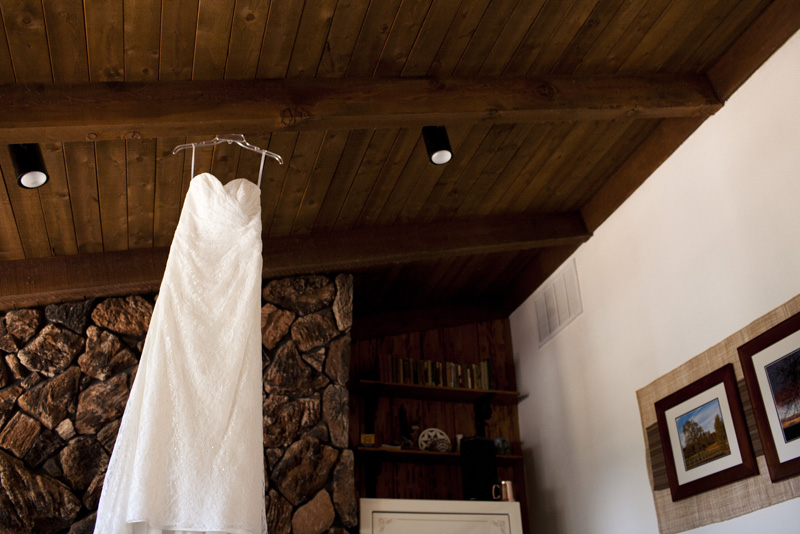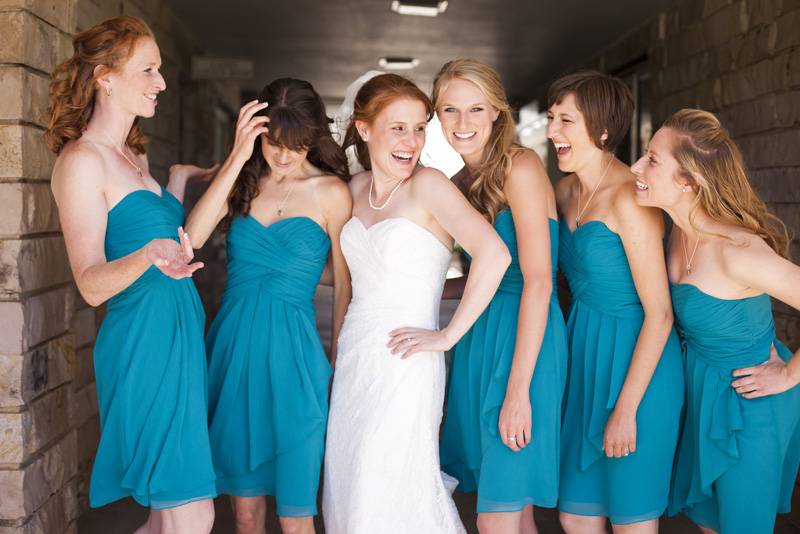 When a bride picks such an awesome color for her bridesmaids, we're obviously a match made in heaven! Love these pretty ladies.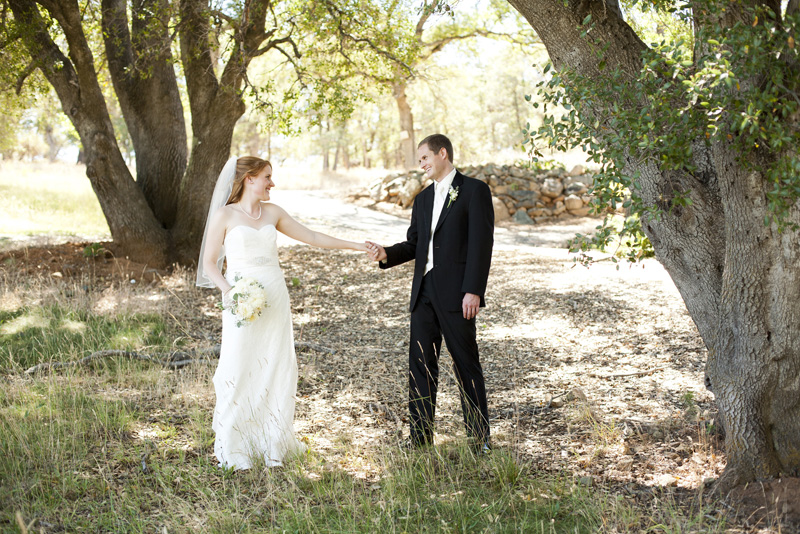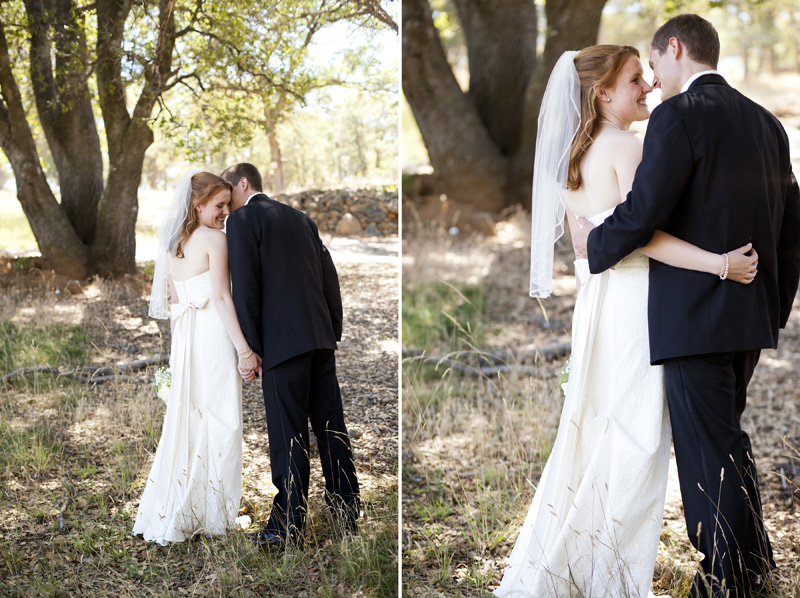 These two make everything look good!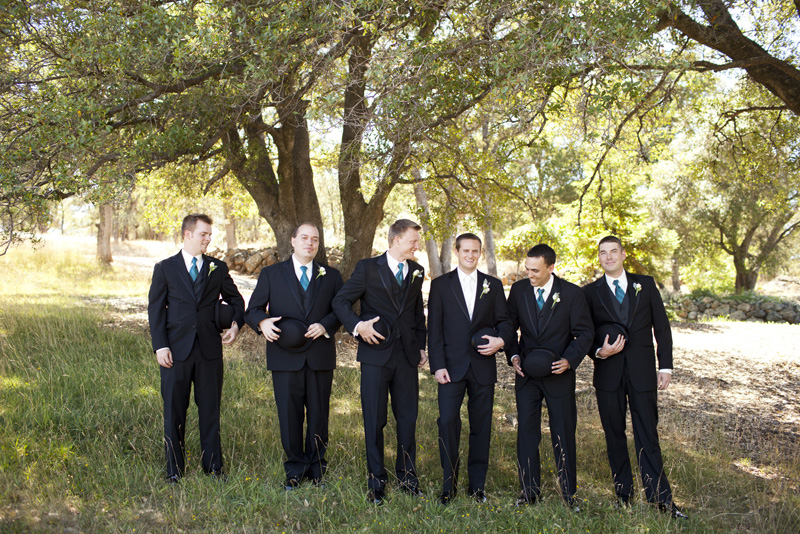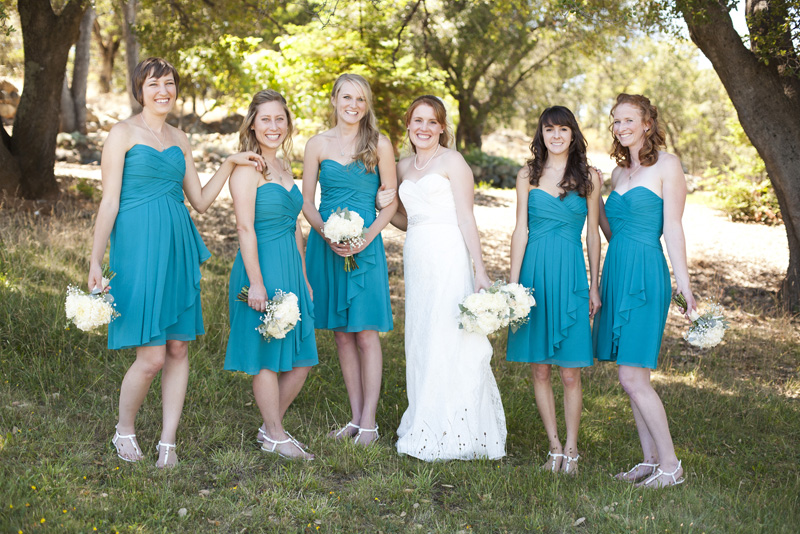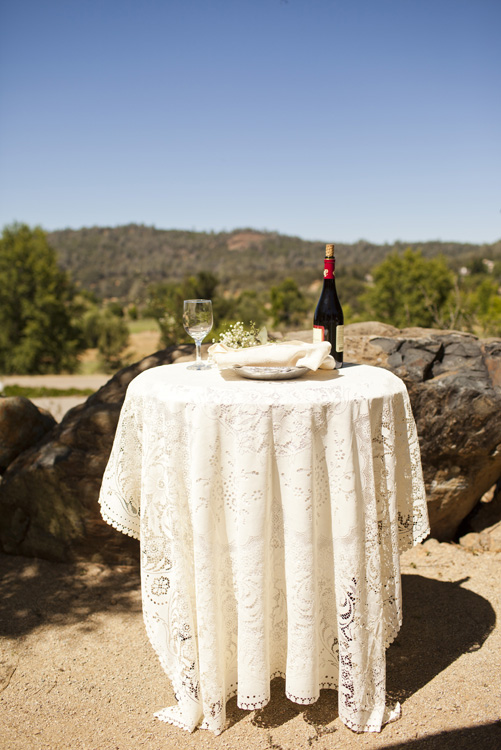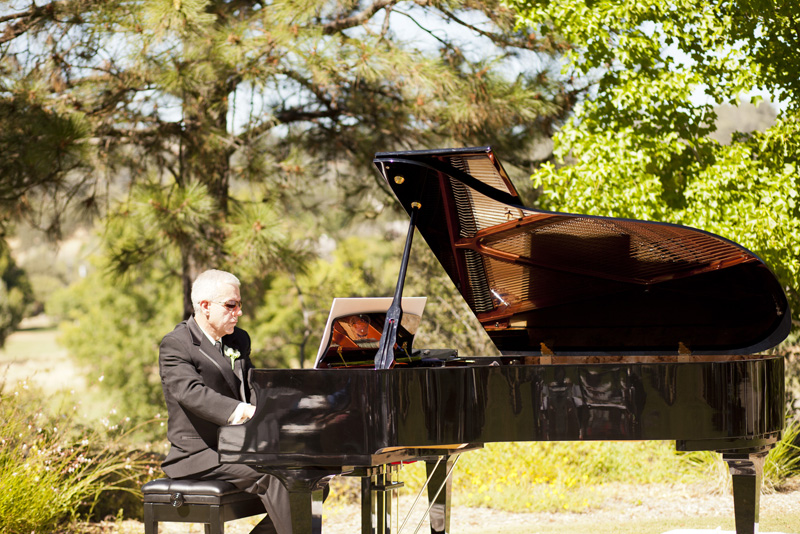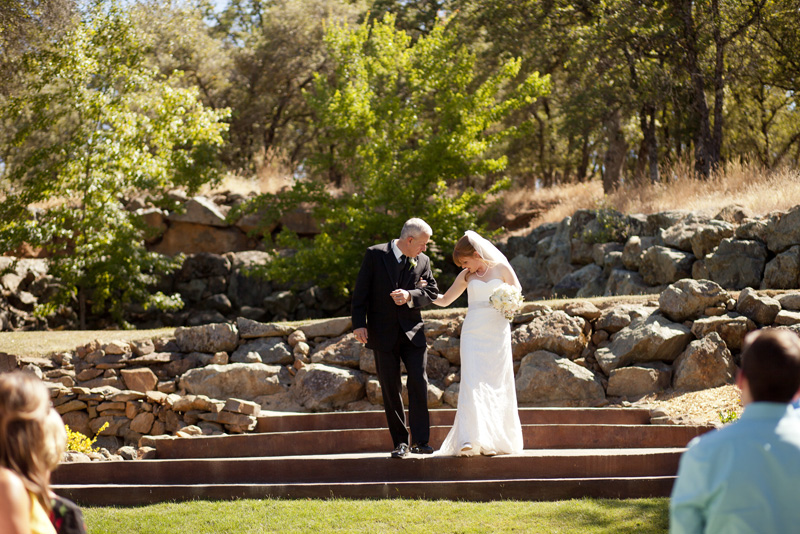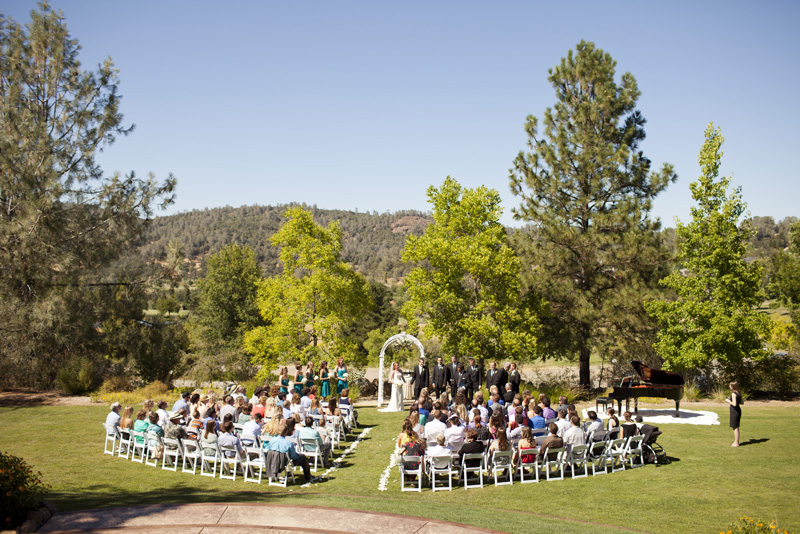 It was extra special to have my former bride Marianna as a soloist at the wedding and my sister as a musician!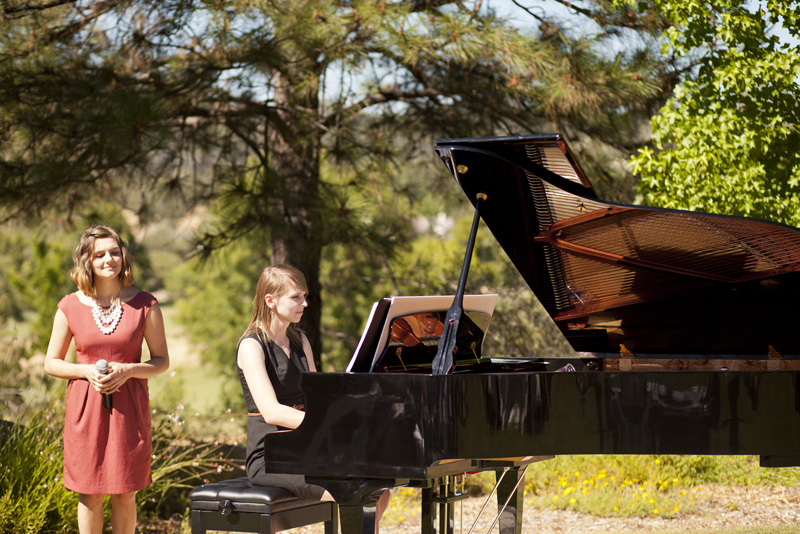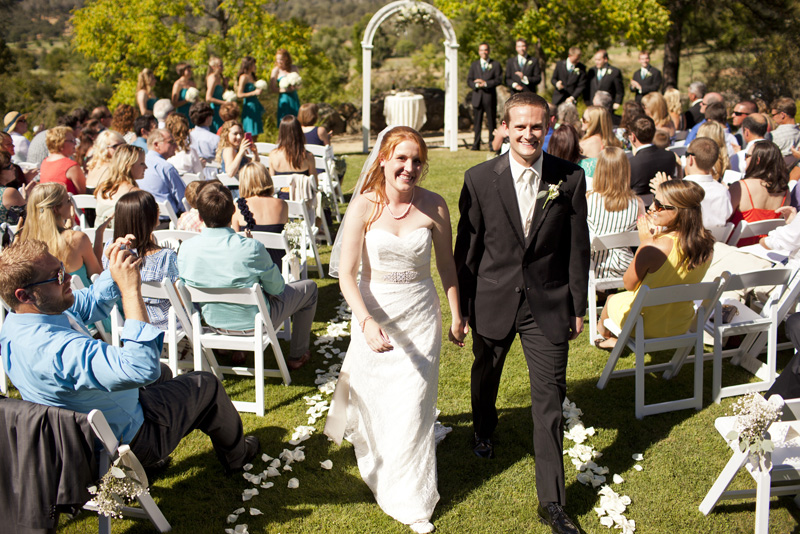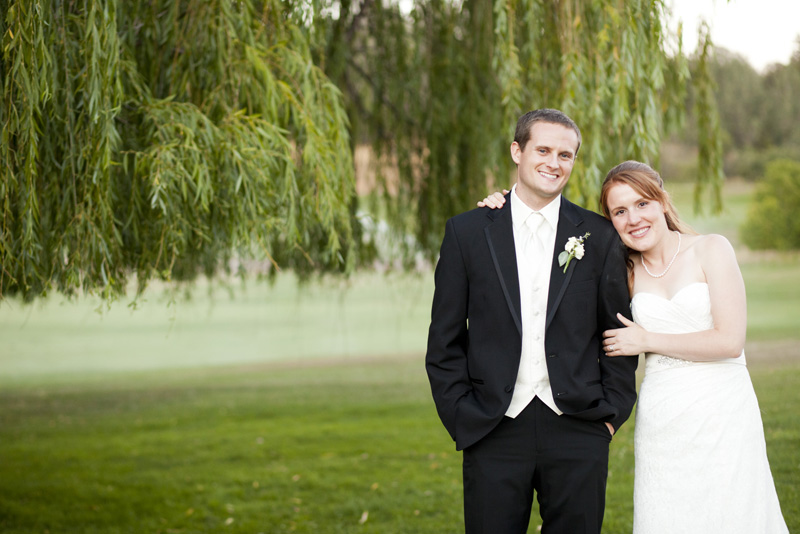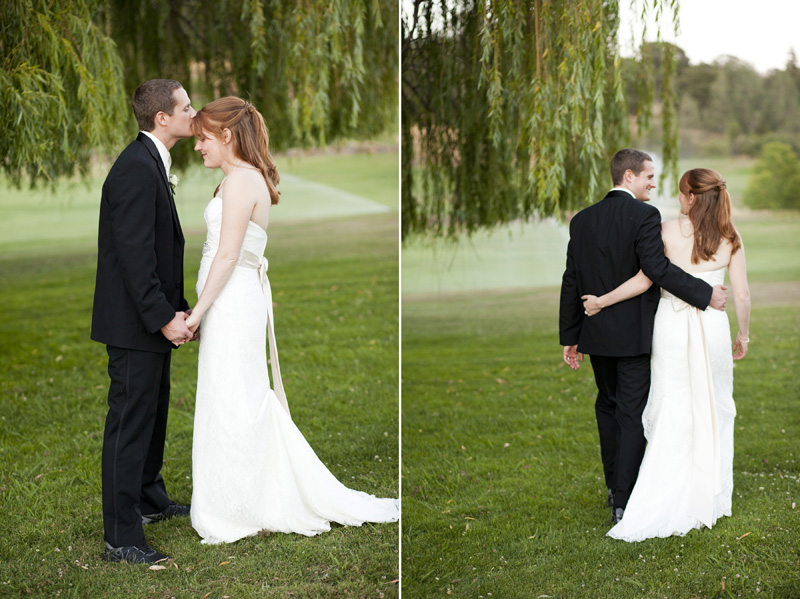 To see more of Anthony and Katie's Auburn Valley Country Club Wedding click HERE for slideshow.
PREV. ITEM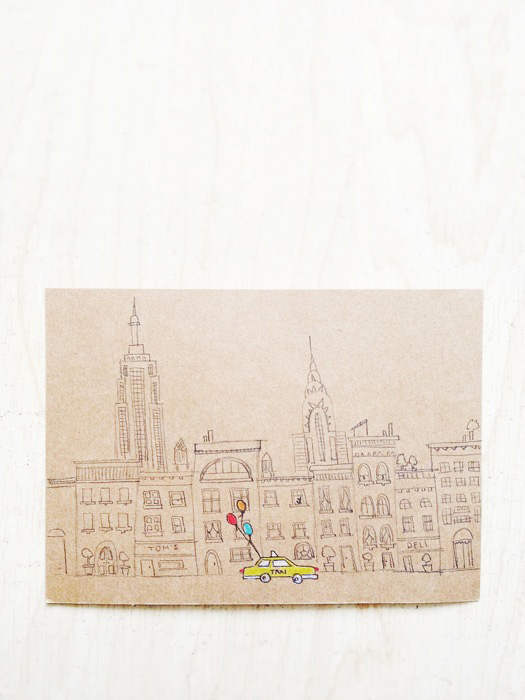 NEXT ITEM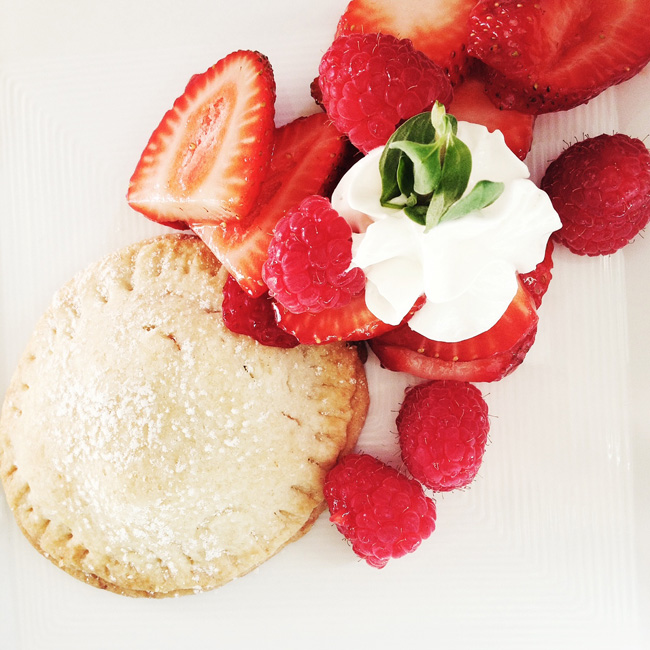 READ COMMENTS -
4 COMMENTS