What's it like to wake up to the blue skies of Greece and stroll the cobblestone paved streets of Istanbul? You'll have to tell me when you're back, but one thing I do know is how it felt. It felt like home no matter where you went, because you had each other by your side.
I've never come across such passion with which these two love each other. With Andrew's first email of his idea of a surprised proposal, the pictures he attached of him and Allie, the way he talked about her, screamed love struck. Perhaps it takes pain in life to love deeply. Having come into each others' lives when it was hard for both of them, the difficulties made them cling to each other like a breath of fresh air. They were both still in college, but they've made plans for their future together, because they knew this was one person they would never let go. I've seen their relationship flourish and mature the last year and a half since I first met them on a rainy day when Andrew proposed to Allie, and I couldn't have crossed path with more sweeter and more caring individuals. And the speeches made by their guests on their wedding day would echo this same truth.
I remember Allie repeating after Andrew proposed just how perfect the engagement was and just how perfect he was. Their wedding day was nothing short of that same perfection. In between school, changing careers and jobs, the couple made their day a fairytale and the way their friends and family came together to make it flawless, was beautiful to watch. As Allie walked up the aisle to the soft playing of a violin, every heart melted, because of the beauty, the love, and the charm that reigned in the air. Shortly after they were pronounced husband and wife and danced under the stringed lights of a sunset sky, but the celebration of their life and love has merely began.
Allie and Andrew, thank you for choosing me to be a part of your lives. What an honor to have been there from the beginning and to capture your beautiful story in photos. You make me love my job even more. Cannot wait to see you once you return from your adventures abroad, but until then enjoy a few sneak peeks of your amazing day! Love you to pieces, Yuliya.
Starting off the day with the lovely La Sposa dress and accessories from Miosa Bridal.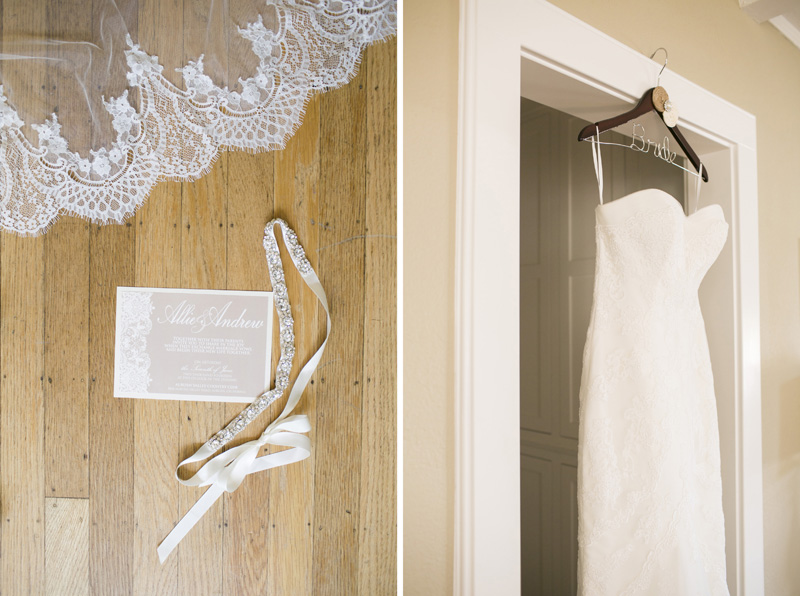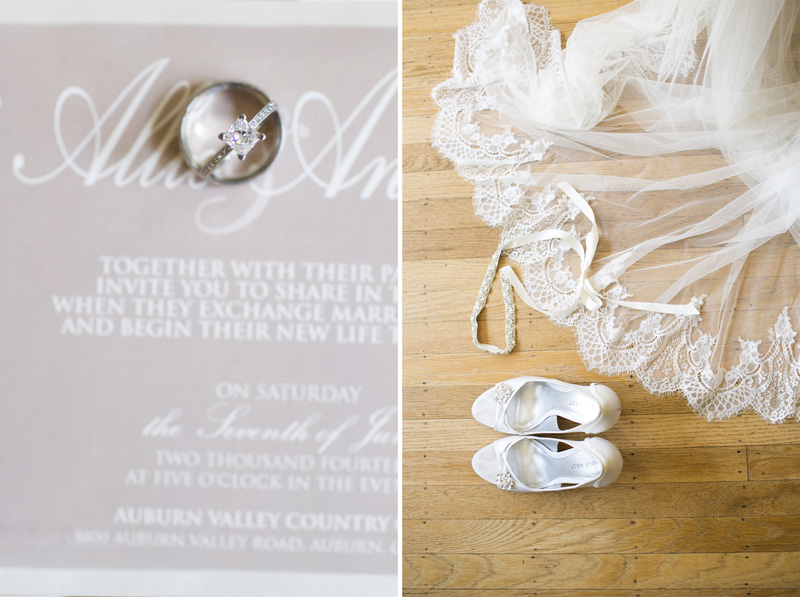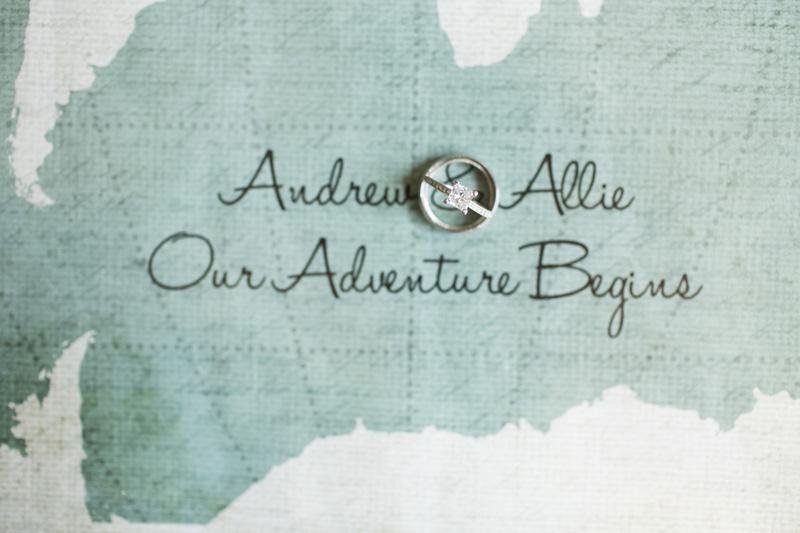 I love it when the florist puts in extra touches into the presentation, Monica brought this pretty plate for me to style the boutonnieres!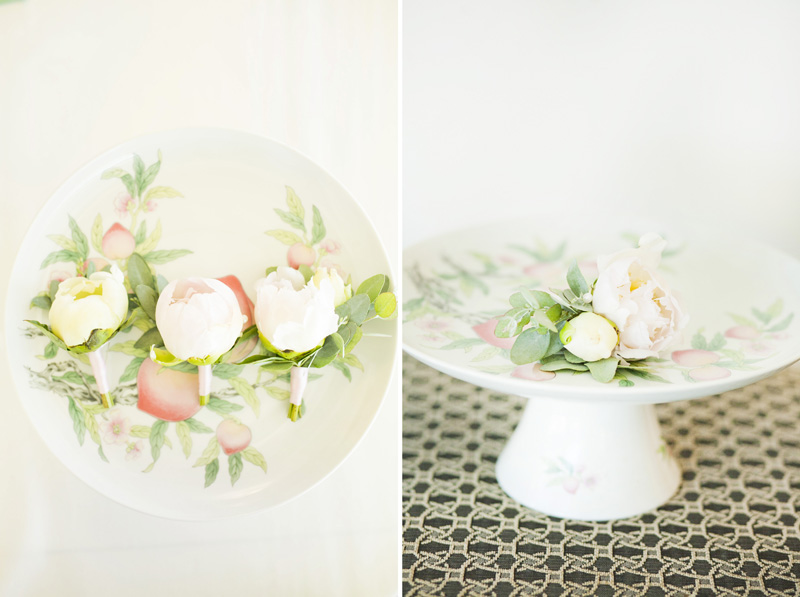 Allie and Andrew debated about seeing each other before the ceremony until the last minute, but when they opted for a first look, it not only calmed the nerves, but gave them a sweet time together, prepared them for the ceremony and they excitedly talked about it the whole day! And I loved this time to create some fine art portraits of them in an un-rushed setting.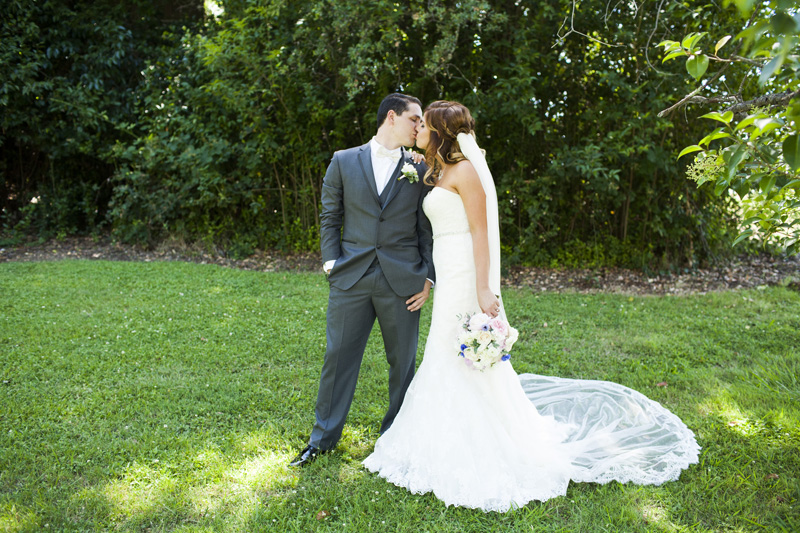 Allie, you looked extra extra gorgeous on your big day! Thank you to the lovely Galina Rusakov for the gorgeous hair and makeup!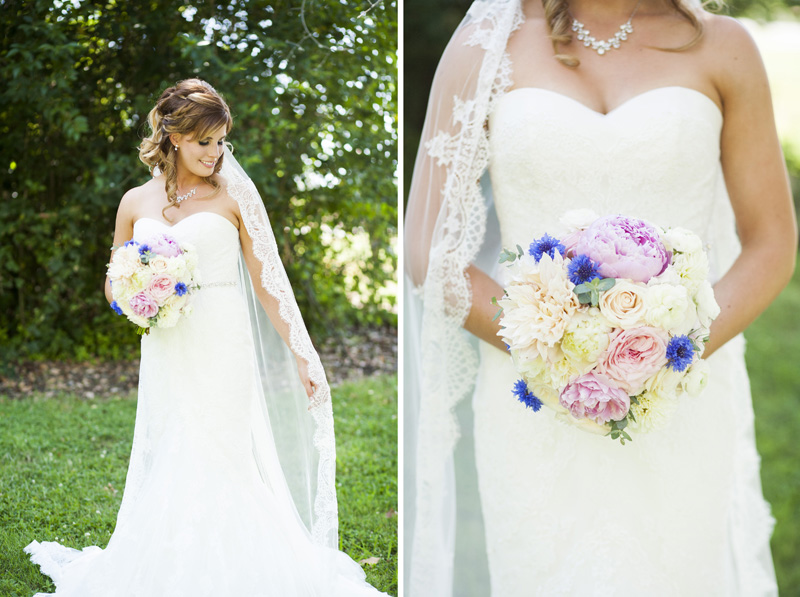 Allie's veil is my favorite of all time, could it be more gorgeous?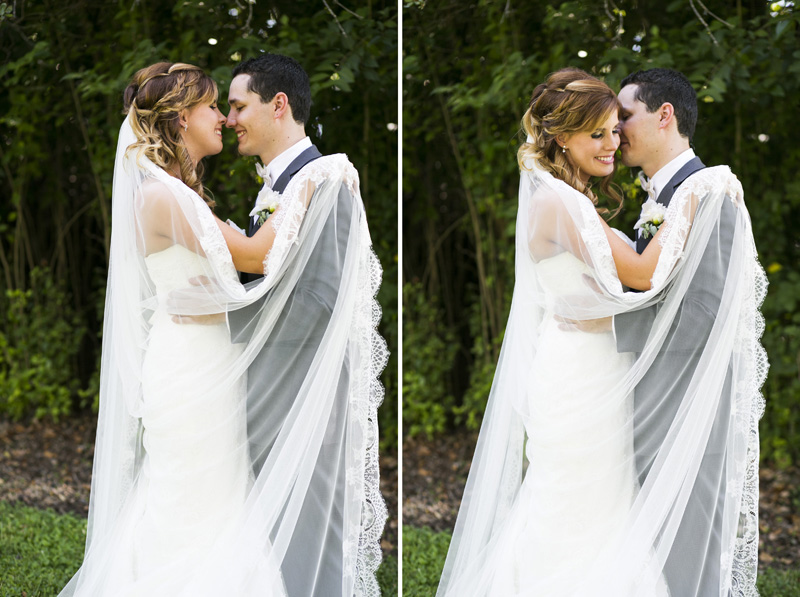 Allie has a special relationship with each of her bridesmaids and I loved watching her take time for each of her friends during the day, to listen, to encourage and to laugh together with!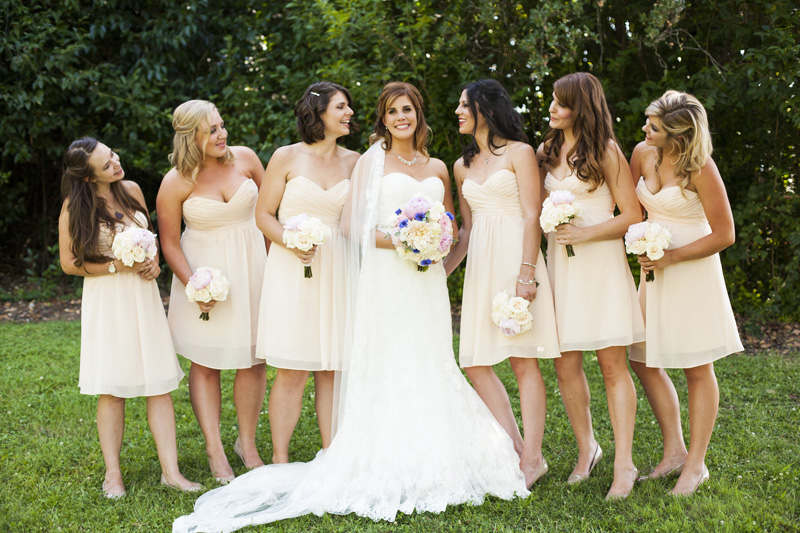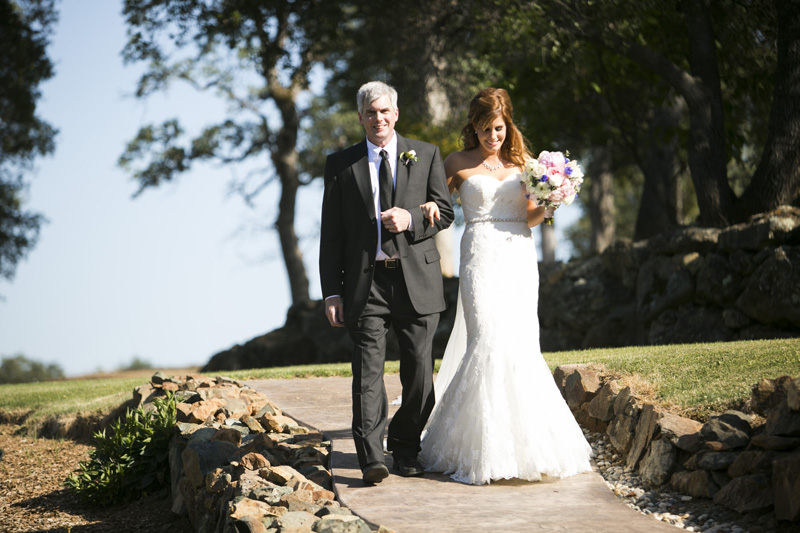 Everyone in the bridal party got to share something about the couple at the ceremony, it was priceless!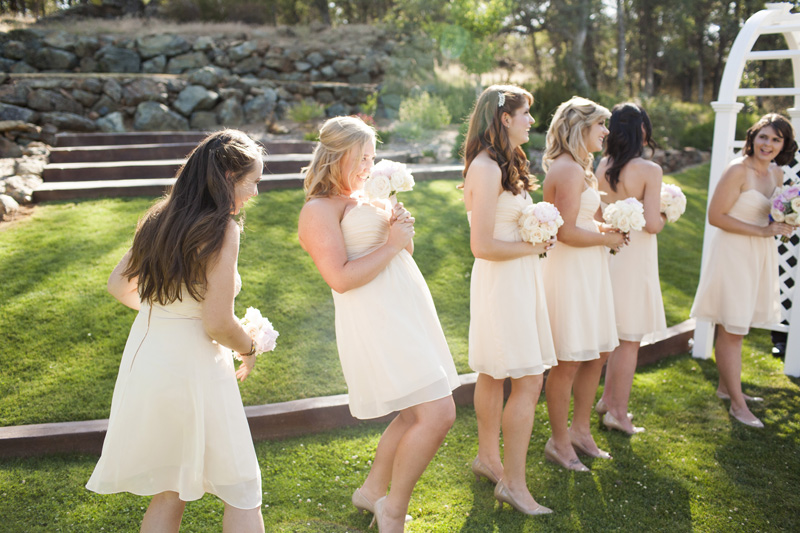 With college done, new careers started, a home purchased, they're ready for a new chapter in their life as husband and wife! Love it.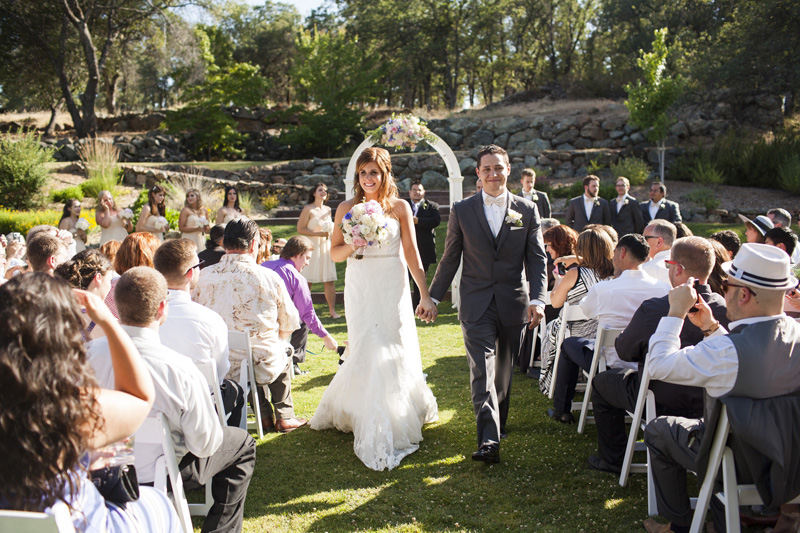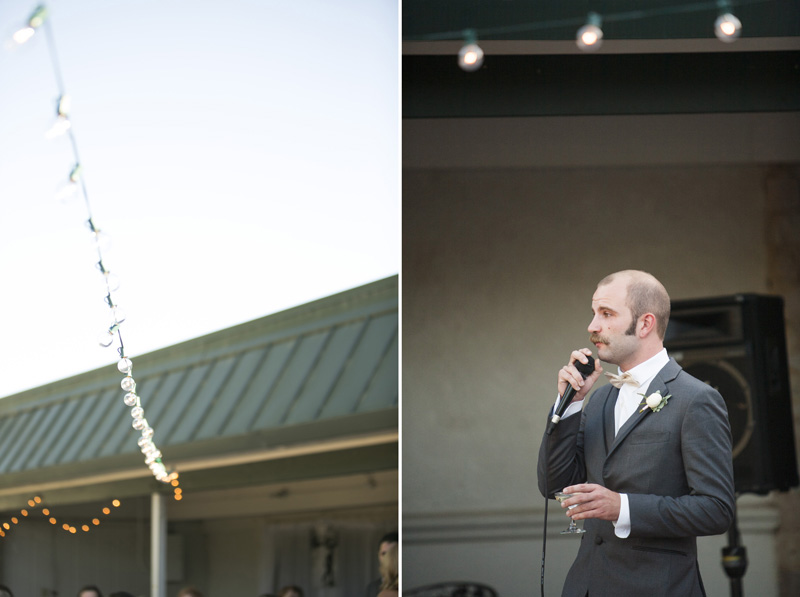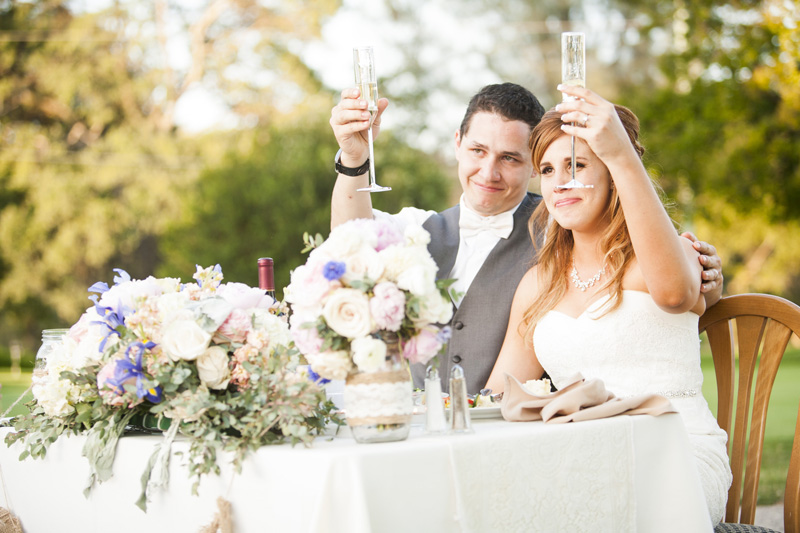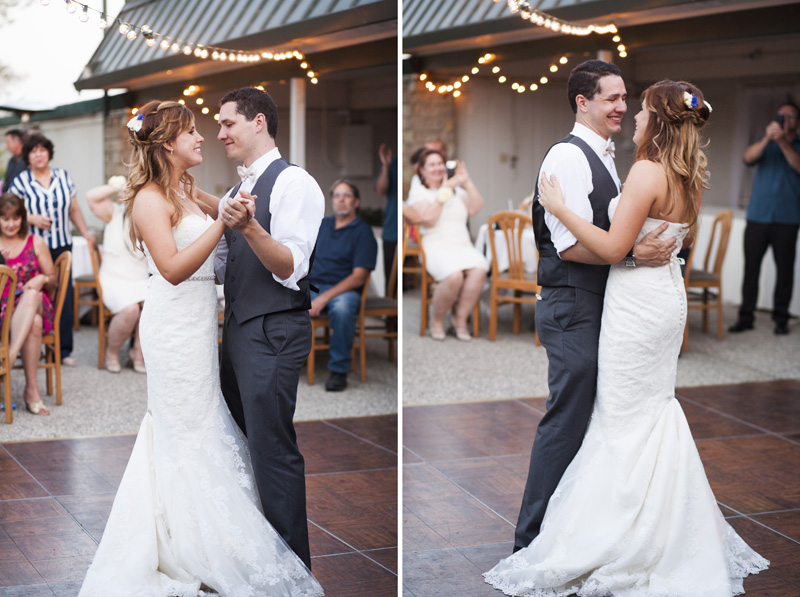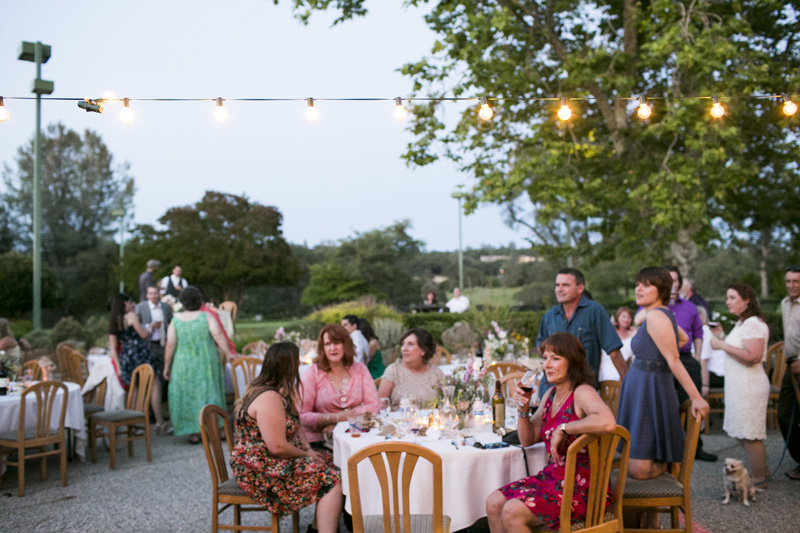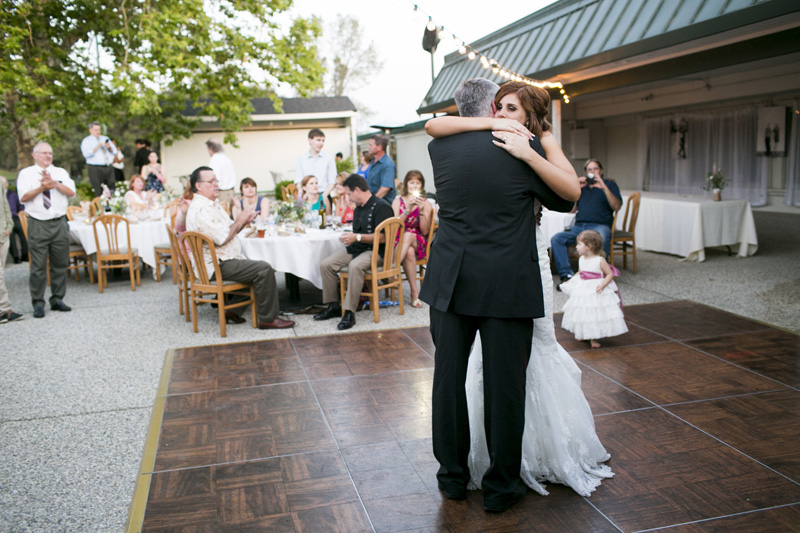 During the reception we snuck out for ten minutes of gorgeous sunset light and it did not disappoint!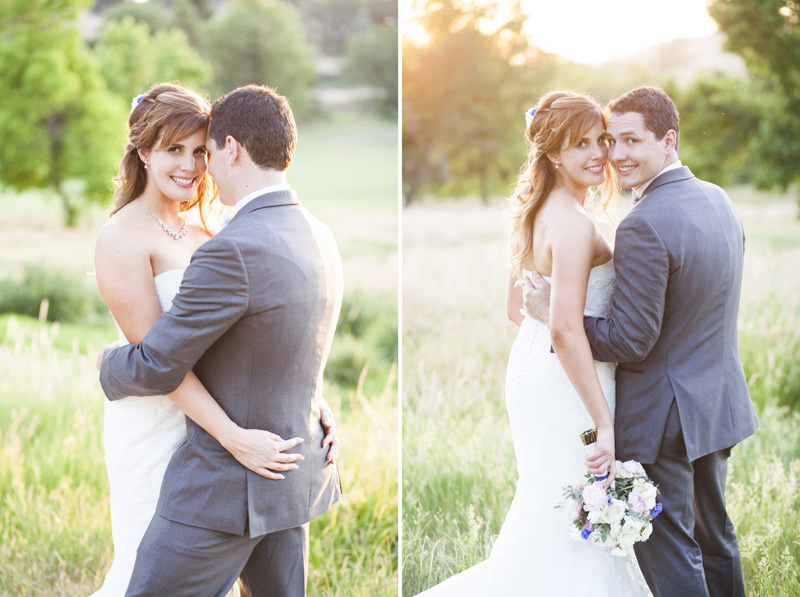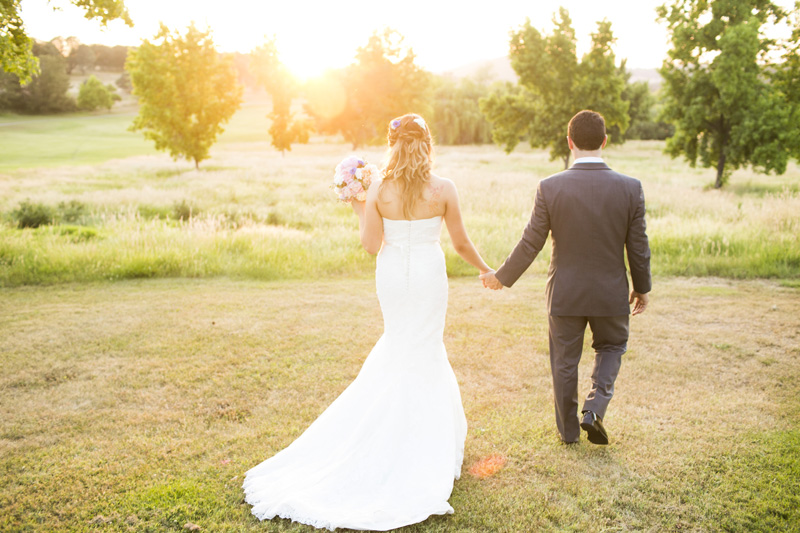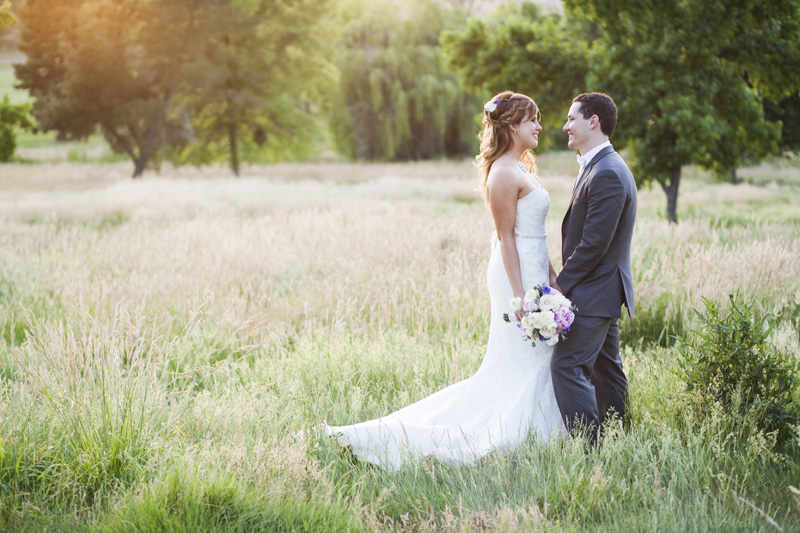 Thank you for the wonderful creative team that made this day amazing:
Venue: Auburn Valley Golf Club
Florals: Monica Lynn
Hair and Makeup: Galina Rusakov
Cake: Mary Ellen Edd (Andrew's Great Aunt)
Invitations: Throne Invitations
Wedding Photography: Yuliya M. Photography
PREV. ITEM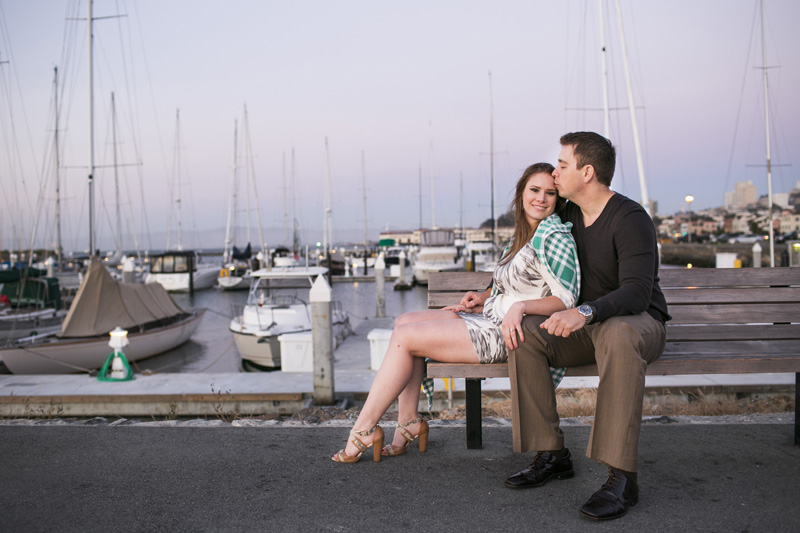 NEXT ITEM
READ COMMENTS -
1 COMMENT