August has been greeted with the greatest excitement in my household. I'm still lamenting the end of my birthday month, yet on the other hand, August marks the end of summer school for my best friend and sister, Dina. By the time Thursday rolled around and she took her final, we were both ready to celebrate. In some ways it felt like we had no summer, because she lived at coffee shops doing her homework and I was left to spends my days alone. Totally unacceptable. On another hand, while summer is beginning for her, I'm entering the peak of my wedding season and for the next few weeks we are switching roles. She will spend lazy afternoons on the beach and I will be confined to coffee shops, emailing, scheduling and blogging photos. Hey, but I love my job!
Thursday though was a day to celebrate. We drove around town, leisurely walked its streets, and when we found a cool spot, I took out my camera. We ended the evening enjoying a nice dinner out on a patio, imagining we were by a waterfront. Clearly, that is what Sacramento is missing, more waterfront restaurants. Well enjoy the photos and do something fun this weekend!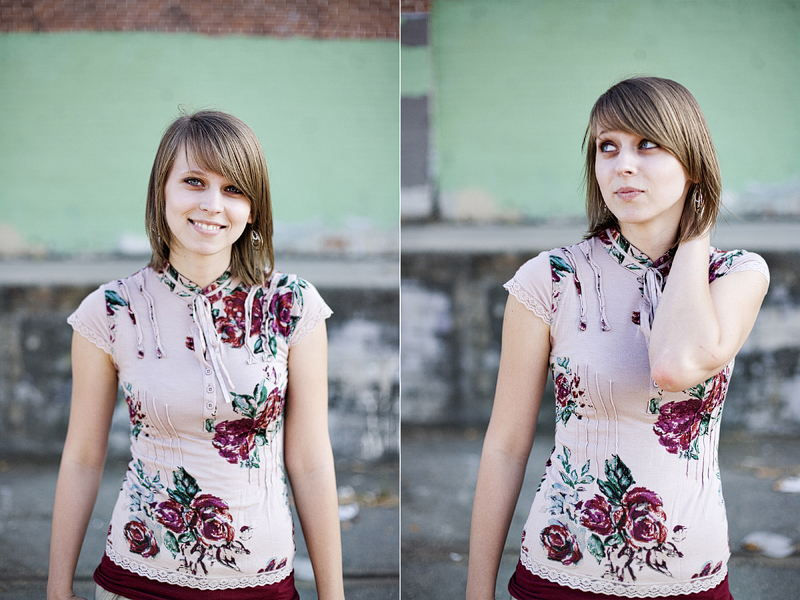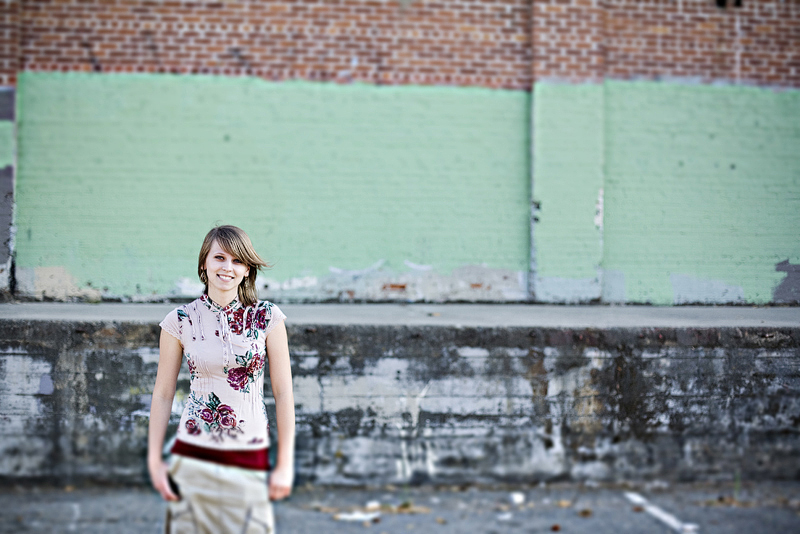 Dina's excitement about school being over . . . priceless!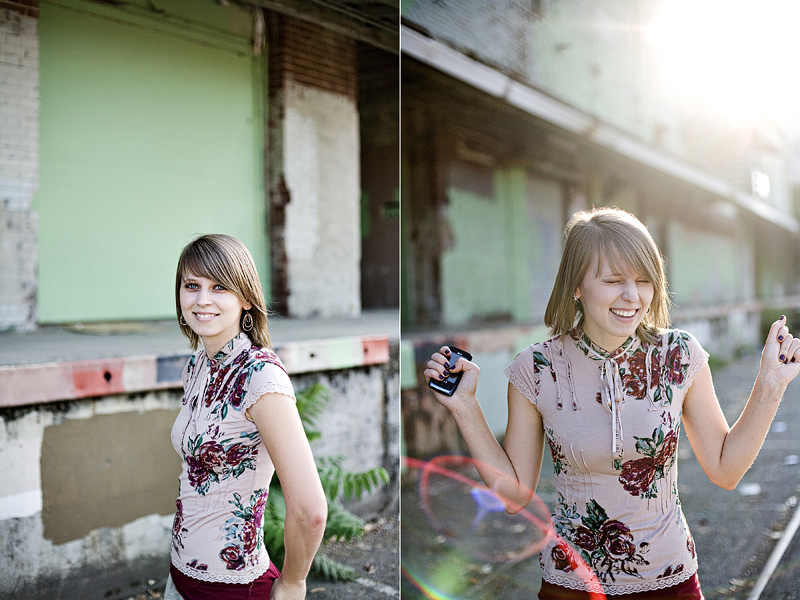 Yours truly . . . Yuliya 😉


Oh and this is me too. No, I don't have stomach ache, but when I laugh, I laugh so hard that my stomach aches. Foreeal!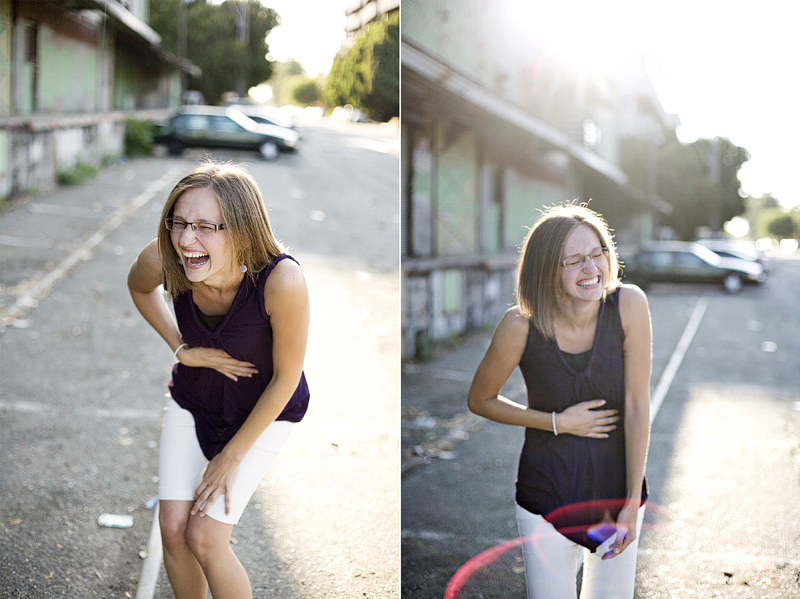 Us celebrating on a patio!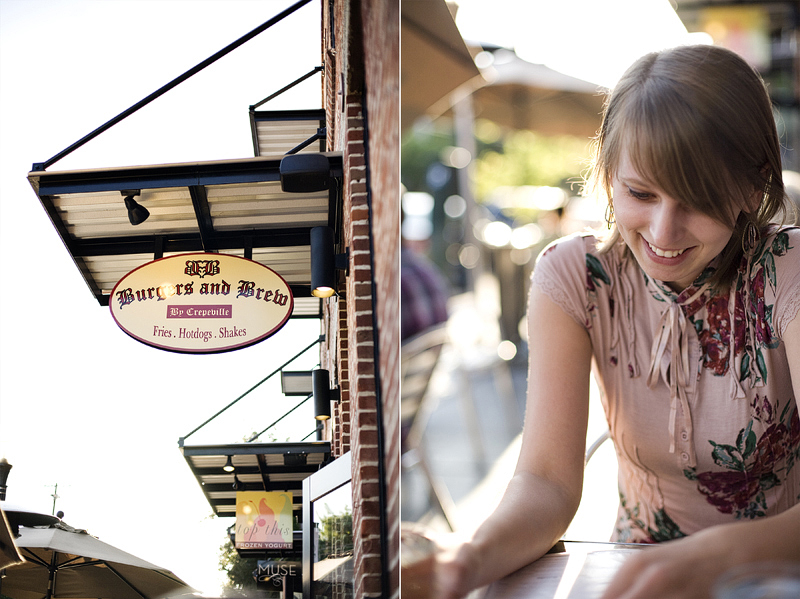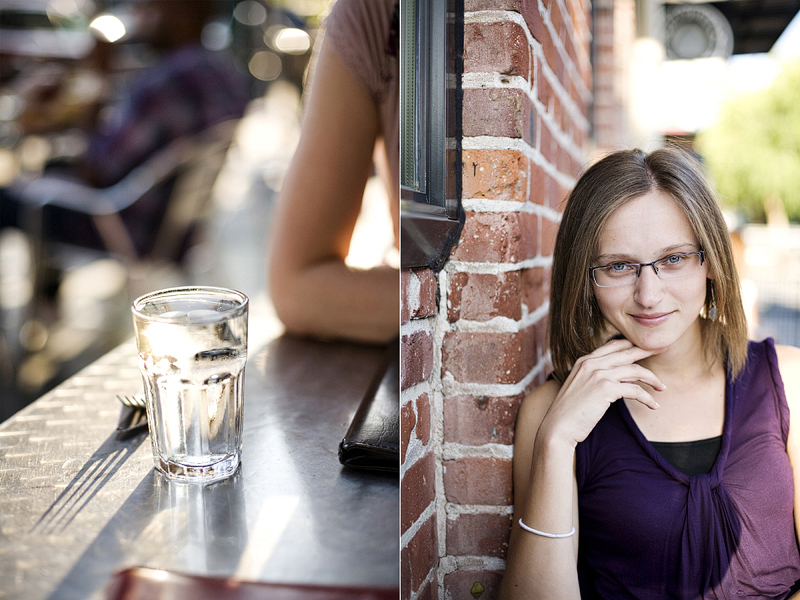 PREV. ITEM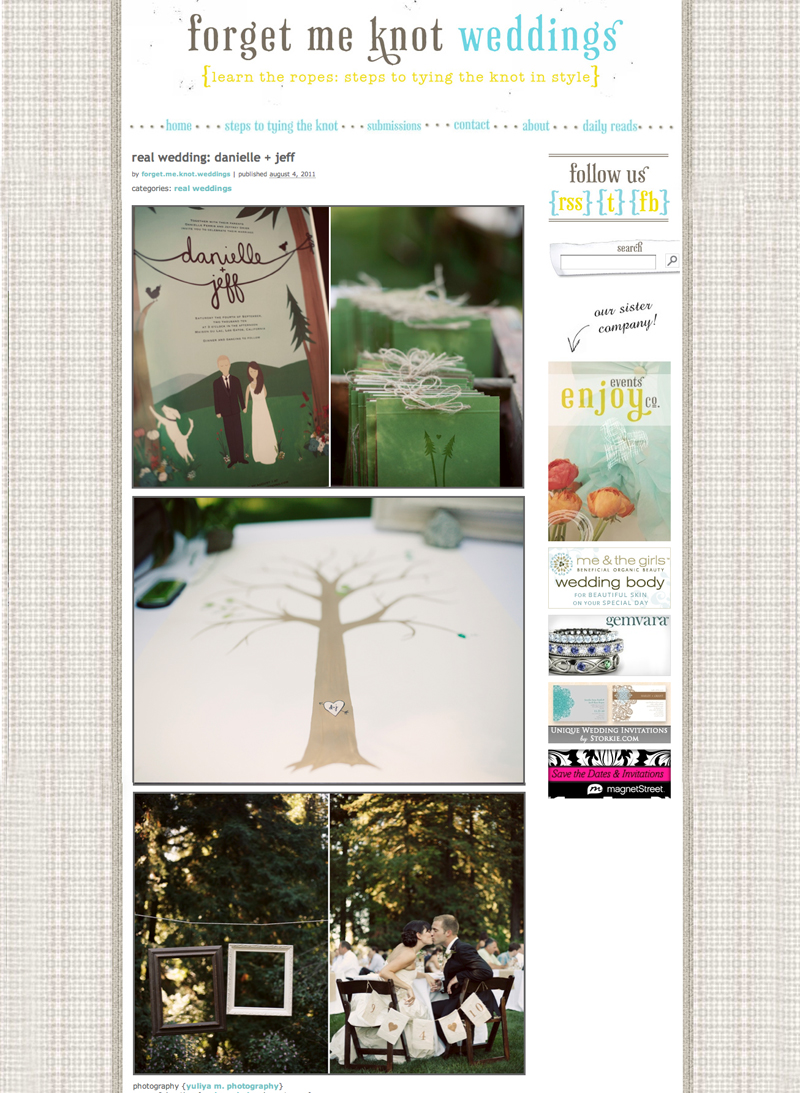 NEXT ITEM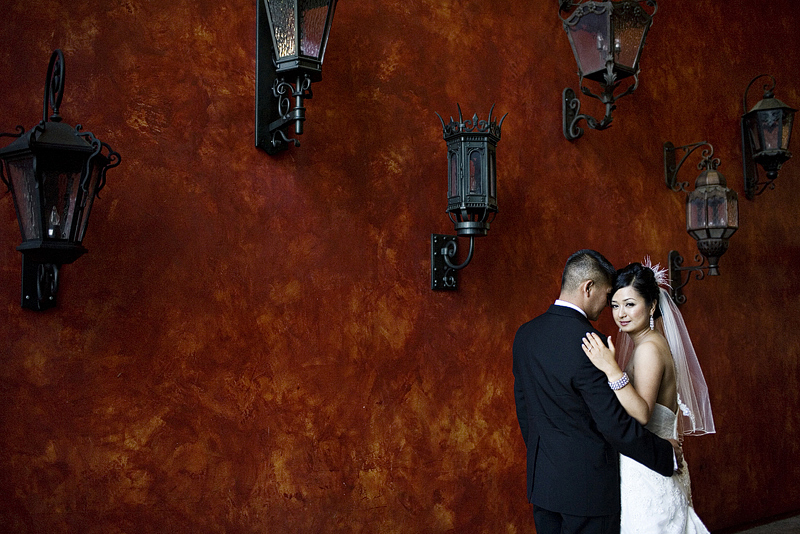 READ COMMENTS -
5 COMMENTS