We stood around in a circle, with some of us still holding our instruments, and simply laughed. How could we after all that practice, mess up badly in all the unexpected places? Someone started in the wrong key, the drummer tried to rescue the situation by a loud beat at an inopportune time, the singers didn't step in on time, and to highlight our band mishaps last night, the main vocalist disappeared on the last song and I ended up singing a duet with the bass player!!! I'm laughing writing about this, but at the end of the day we concluded that it would be boring if we were professional and would never mess up! And chances are we'll have lots more of these nights, because it takes more than one round to learn something in life!
I woke up with mixed feelings about everything this morning. It might have been the consequence of a sleepless night, or the overflow of emotions and feelings from too many things happening at the same time, or maybe the deep sense of need to change the areas of my life where I need help. Perhaps it was a combination of all those things, but one thing I could pinpoint, is my need to work a little harder on my gratitude muscle. I thought I've learned my lesson, in fact, it's only been two months since I blogged about being grateful, but life would be extremely boring if we would need only one round to learn something.
Lately I've been shown so much grace by people generously and willingly sacrificing their time and their means to help me. They took time to listen to my unending ideas, to help me implement some of them, to help me process the state of my business and to guide me in the right direction. I'm surrounded by people who set aside time to meet with me, people who miss concerts to be there for me, people who lend me and freely give me things, people who take time to say hi to me and be excited for the things I'm excited. And of course, how could I miss the people who offer chocolate croissants and coffee on the house for me and my friends, and people who are simply always willing to help without asking questions and all with a smile! I wouldn't be far in life without these people by my side and for that I am so thankful and still need to keep on thanking! If you're one of those people and are reading this at the moment, I'm blown away by your kindness and thank you for all that you do for me! Yours truly, Yuliya.
PREV. ITEM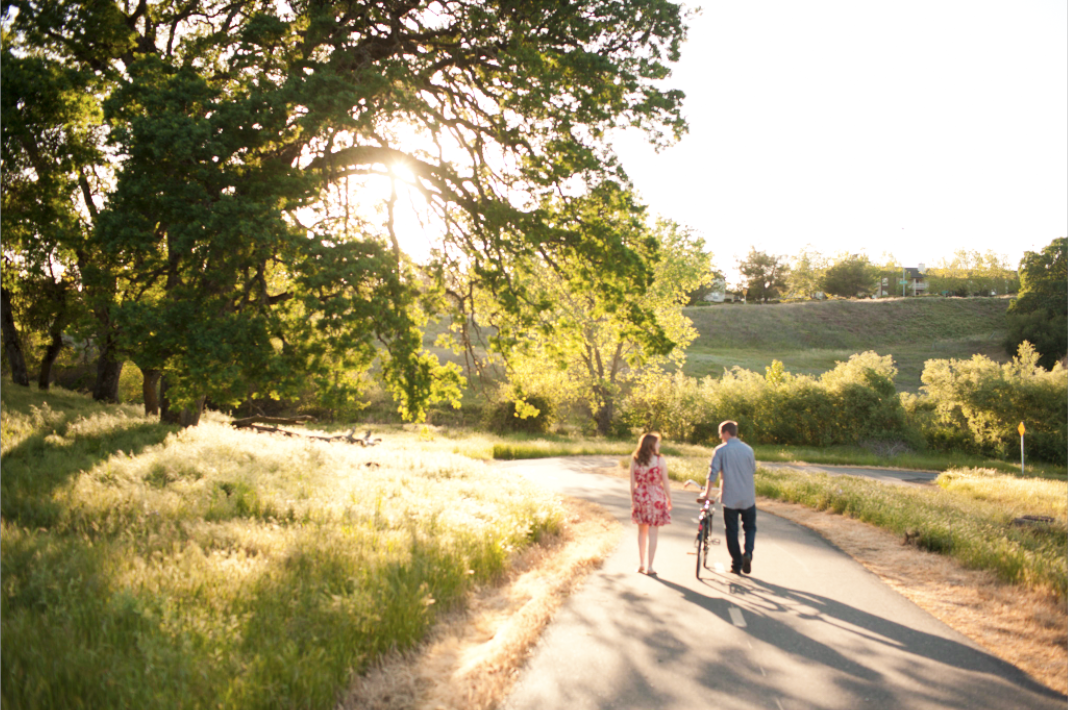 NEXT ITEM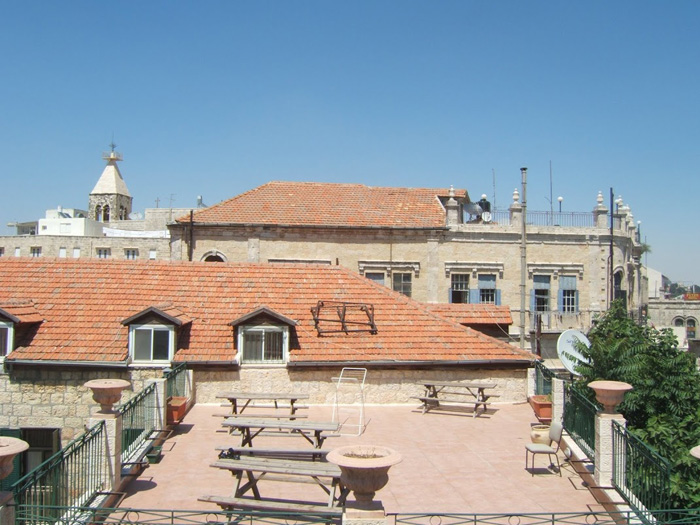 READ COMMENTS -
0 COMMENTS