"It was the only place open," they both laughed while reminiscing on their first dates at Ihop. Having just come back from a backpacking trip to Italy and excited for a new adventure, Mando entertained the crowd at Ihop with his traveling stories and one person seemed particularly interested. Kim happened to come with her friends to the same conference Mando attended and lucky for them it lasted more than one day. Driving back home that night, her friends hinted on how she stole his attention half of the conversation and no one was surprised when he came up straight to her at the same Ihop the following night. "I owe my friend big time," Kim smiled retelling the story of her friend prolonging a conversation with a stranger just so the two of them could have some privacy. That night he went home with her number and her heart. A few months later Kim unwrapped a vintage book Mando gave her for Valentines Day and on the inside she found a library card with her name and his last name and a short question written in his handwriting, to which she couldn't help but say yes!
Kim and Mando, thank you for the sweetest time in Berkeley on Saturday. It's a privilege to know you guys and to capture such eventful time in your lives! I'm thrilled that you found each other and it's beautiful to see how you both care for one another. Can't wait to see what the next few months have in store for you and will see you at your wedding in Fresno! Lots of love, Yuliya.

For a book lover, it was more than fitting to start an engagement session at a favorite bookstore in town.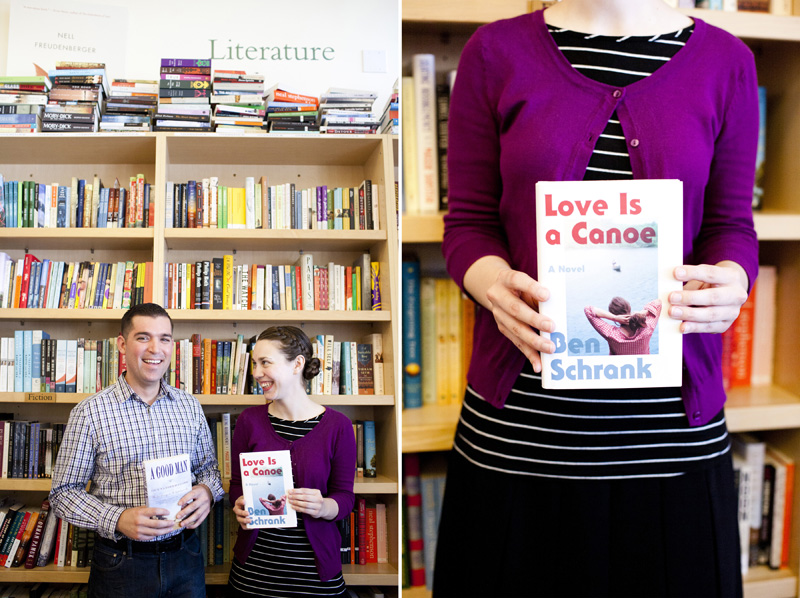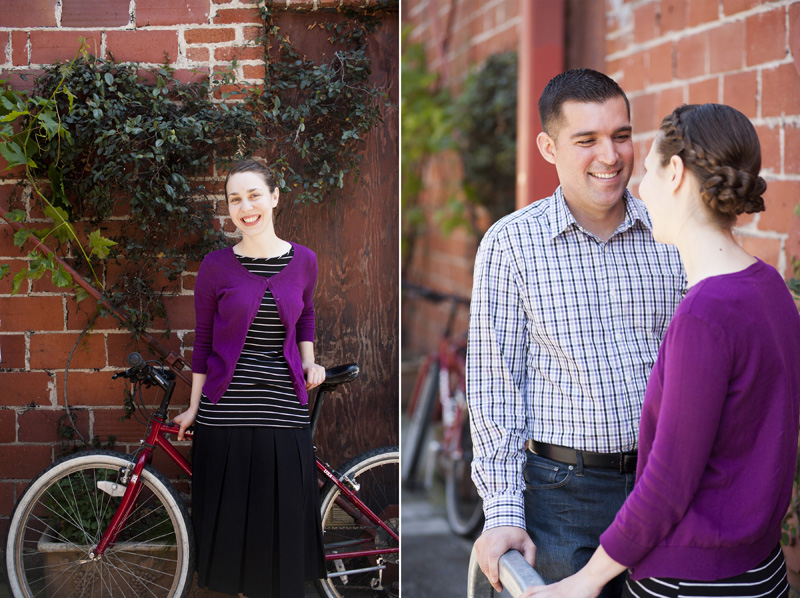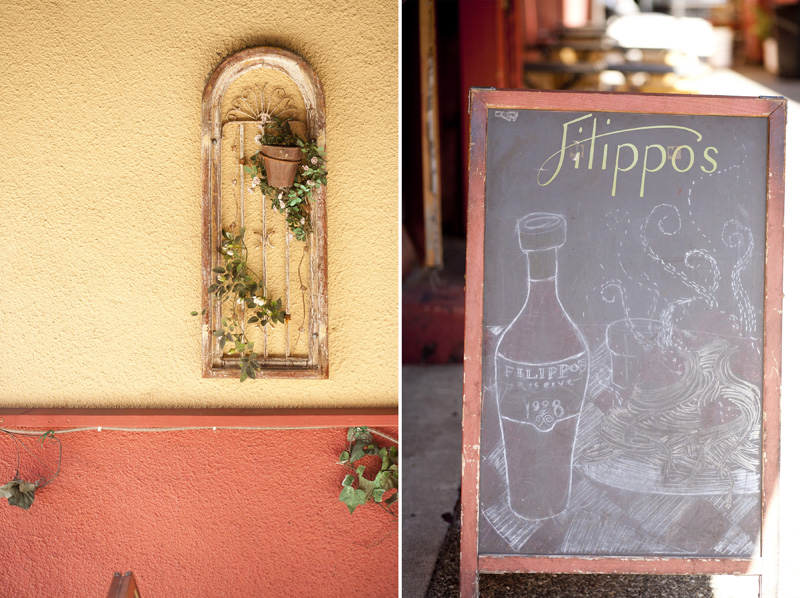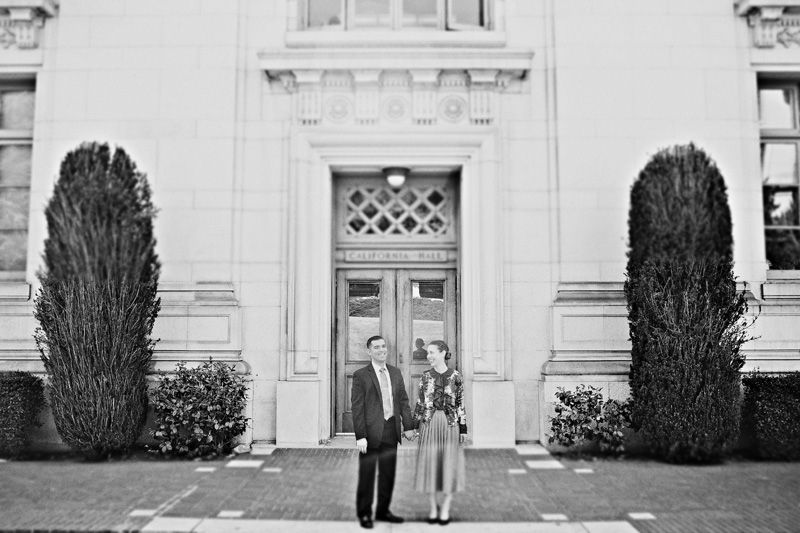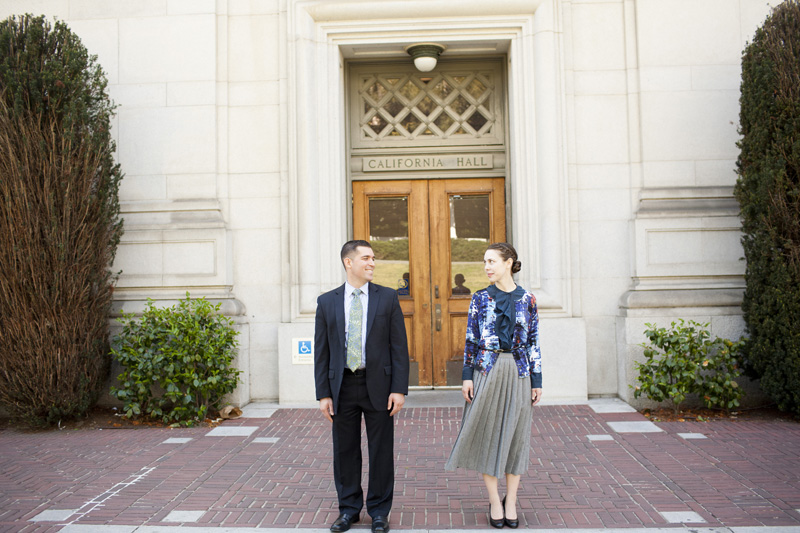 Click HERE to see more of Kim and Mando's Berkeley engagement shoot!
PREV. ITEM
NEXT ITEM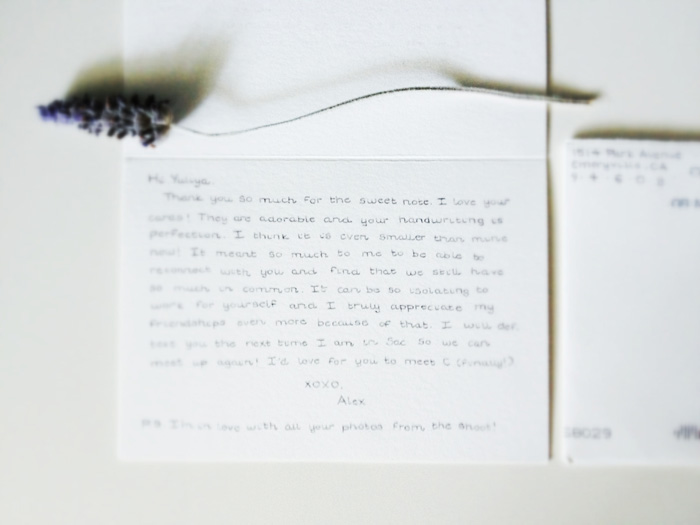 READ COMMENTS -
3 COMMENTS