The regrets of a bride can be summed up in a short cliff notes version you wished you received before the wedding. Here is our way to hand you the cliff notes, so you'll absolutely love your wedding photos. But wait, we mean one specific photo. The one that summarizes the complete splendor of your reception room and you happen to be in it! Did you ever see a wedding portrait at a reception location and wondered how is that possible to accomplish? After many weddings on a tight schedule, we have a perfect solution for you. Best news? It that doesn't cost a dime, except a little creativity.
Here are a few tips to getting the drop dead gorgeous portrait at your reception.
Plan ahead.
Speak with your planner and photographer before creating the final timeline. This allows your wedding planner to get creative on when to bring you in for photos. Whether you are planning a royal ballroom wedding or an elegant evening affair under the stars, a portrait in your reception location is the one you'll add to your wedding album. Yuliya takes about 10-15 minutes to photograph all reception details. Depending on the setup and the distance from your reception location , you can join before or after the detail photos are done!
Get creative.
One of the challenges on the wedding day is to sneak away from your guests who absolutely love you and they should. Yet they just might make you delay to your one photo you really wanted. For ballroom weddings we recommend finding an alternative entrance. A back door somewhere to enter reception room. Typically with guests admiring the escort cards display right outside the doors of a ballroom, you might want to avoid that entrance. Speak with your venue coordinator about possibilities. The staff always has their own unique entrance. And the coordinator will make sure you don't get lost in the maze of back doors.
For outdoor venue that are very spread out you might want to consider your own transportation that can quickly get you to receptions site. Your venue coordinator would know best how to secure that for you.
 
Enjoy the magic.
This five minute magic of walking into your reception site for the first time is one of our brides most favorite moments! To see pictures of your reception setup later is wonderful. But to experience it yourself, is just that, magical. Yuliya guides her couples through a few planned out natural poses that keeps the photos authentic and relaxed. This is the time to slow dance right in the middle of all the beauty you've worked so hard to bring to life. Also, a time to smile and to enjoy the magic.
PREV. ITEM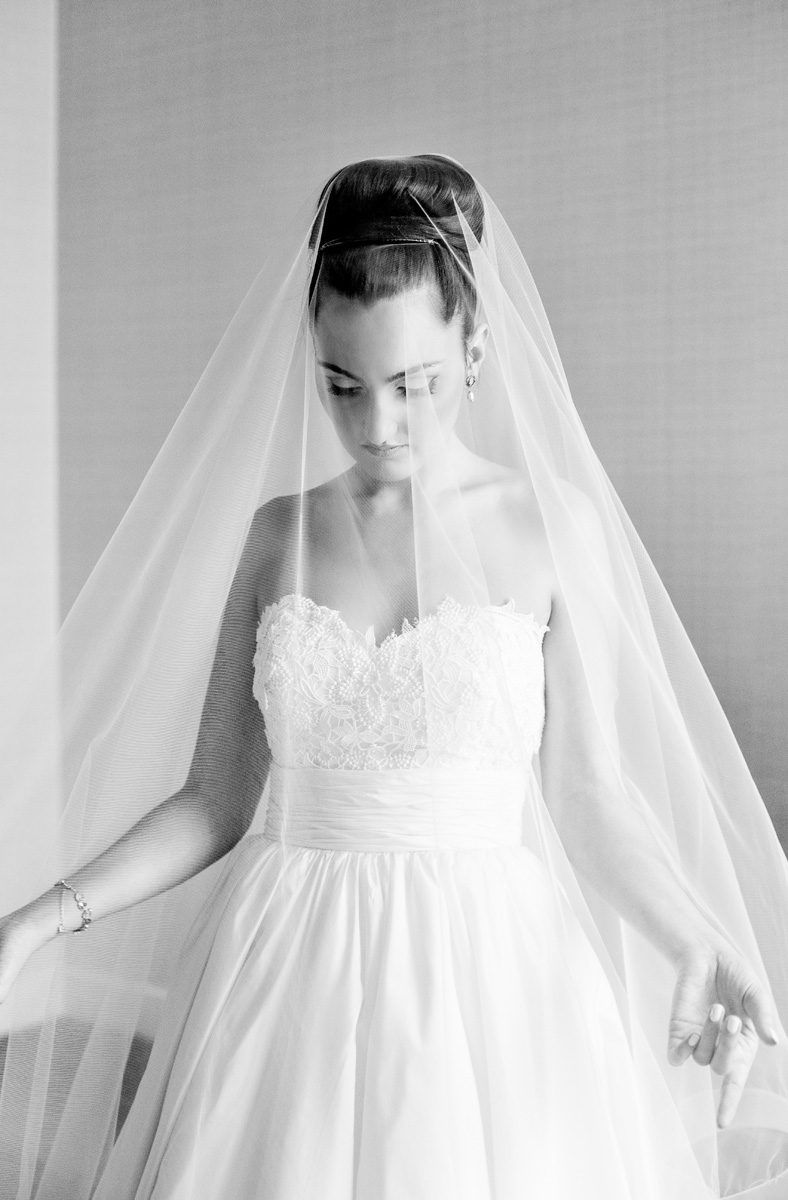 NEXT ITEM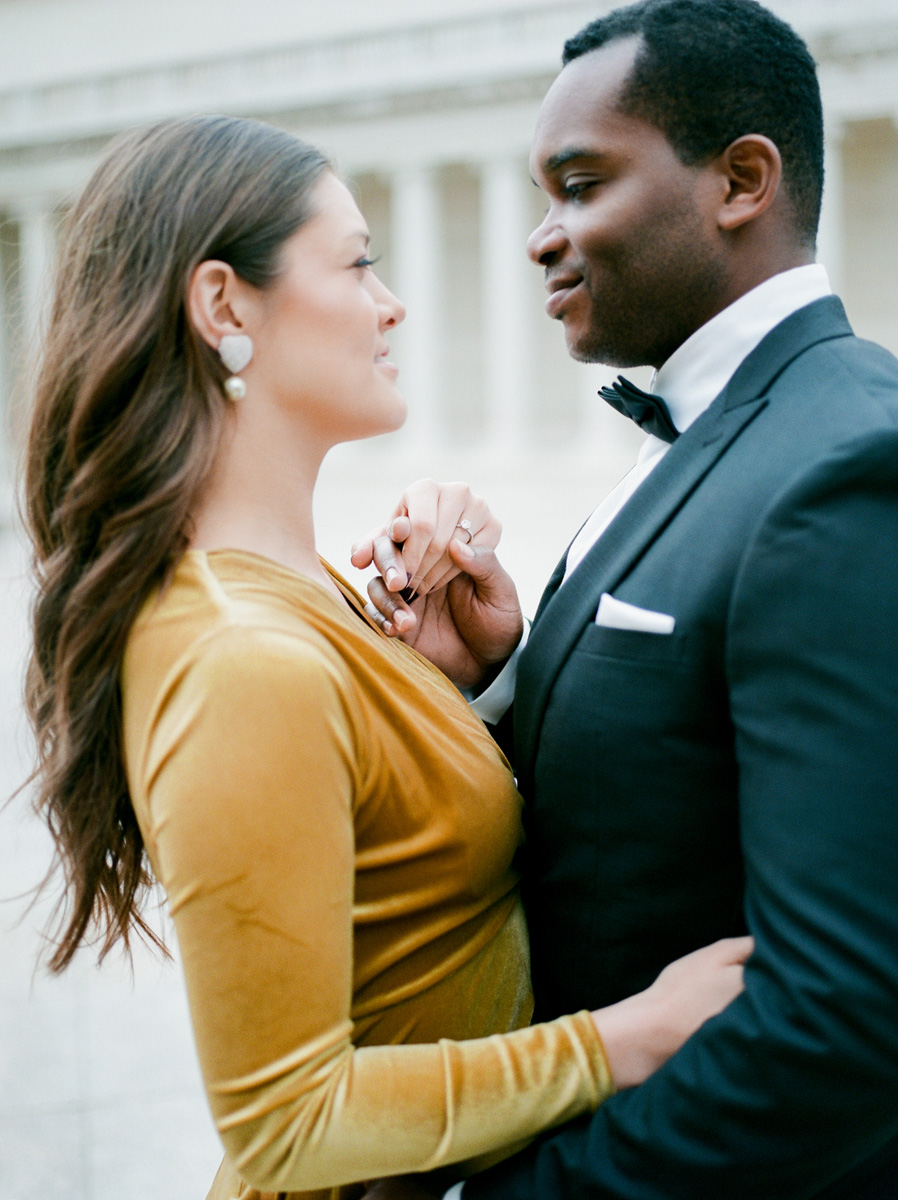 READ COMMENTS -
0 COMMENTS