The last few days her voice changed slightly. It was no longer energetic and excited, rather more feelingless, and a little more on a high pitched side. Her laugh changed into a historic set of hahas and at the end of every sentence her voice would raise as if she was asking a question. Quite a transformation for a few days. My sister Dina left to San Diego for a week and has been sending me quite a few texts. Since I drive a lot, my bluetooth (lady) dictates her texts for me and I can't help but laugh every time she tries to retell Dina's intonation in the messages.
While I got used to her new voice, I'm not really used to her being gone. Even when she spends 18 hours a day at a coffee shop doing her homework, at the end of the day I still know that I will see her, even if't just her head peeping through my door and wishing me a good night. On the other hand, I'm happy. Happy that she gets a vacation. Happy that she gets to walk on a beach, read a book in Balboa park, and watch the Coronado Island light up with myriads of lights at night. Dina, I wish I was there for you, but I'm sure we'll be back there together, just like last time, painting many more cityscapes red. Miss you lots, sis.
And because posts are always better with a photo, here are two more gifts I got last week for my birthday. That's right, my birthday rolled over into August, is that cool or what? My sister Nadia sent me a pair of chandelier earrings from San Diego, hidden in a white shell. When it comes to packaging, Nadia wins all the time. Oh, she even wrote me a short note on a shell. Nadia, you're way cooler than me that's for sure. And on the right is a handmade card from my dear friend Anna. I love it, and it totally deserves some blog space. Until later, world!
PREV. ITEM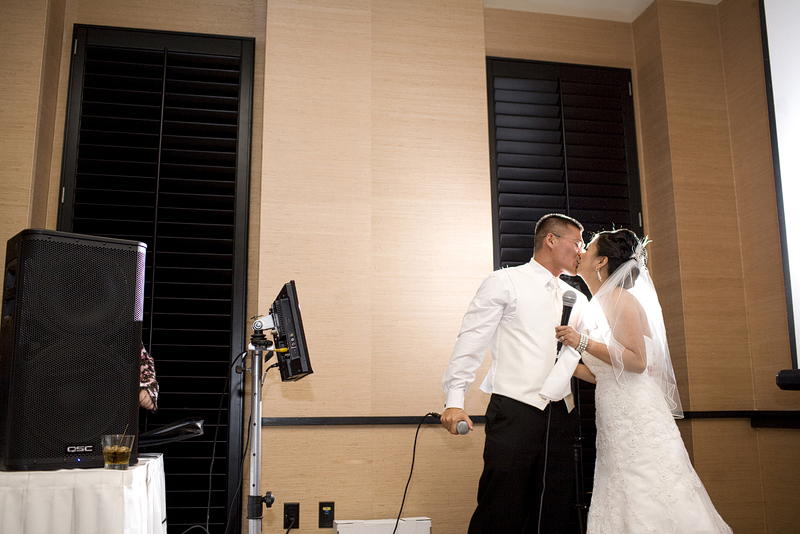 NEXT ITEM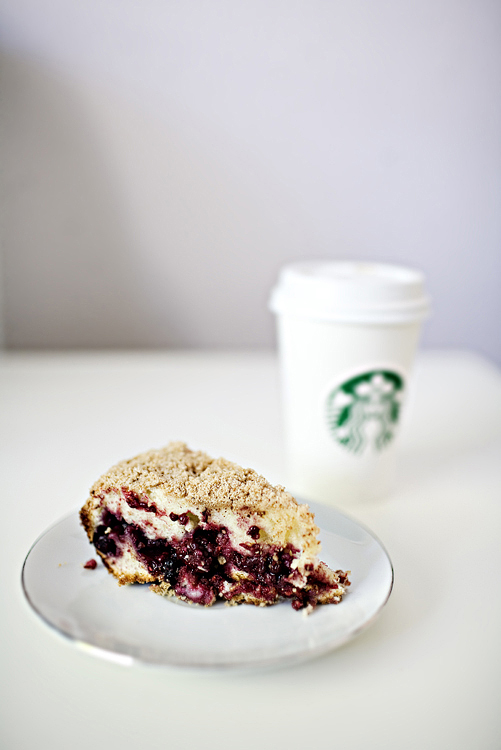 READ COMMENTS -
4 COMMENTS