Something in us loves strolling down memory lane. We sat around our dining table with people who've come into our lives at different points, but with each of them, memories were built in one context or another. "This is just how I like my Caesar Salad … without the fish smell to it," my friend Mike commented, and with that one phrase you're transferred to the small Italian bistro in Lake Tahoe with a colorful fish tank in the backdrop and snow falling gently outside.
"I had to look up if it was Dina's birthday on Facebook," Tim said, since the last time we had a similar crowd was that one October, funny enough with 13 people this time too. It was right after I shot a wedding on the 32nd floor in downtown San Francisco, till this day my favorite city view.
"That smoke coming through the peeks of the trees and the rain, that was amazing," my friend Rod remembered, when we struck a conversation about our retreats into Redwoods near Bodega Bay. Immediately the freshness of being out in the nature where stillness and serenity reigns amongst a forest of green filled the mind. The cozy room with couches next to a metal stove, the many umbrellas, the old piano hidden in the back room where one could play unnoticed, the late night camp fire and even later nights playing volleyball at the gym, all came to mind. We seemed to never run out of the stories that brought us all together and intertwined our paths. Perhaps it's in our nature to want to dwell on the times well spent, and maybe in this case it's also a reminder that it's been waaaaay too long since we had people over in a casual setting for no special occasion. Last night will be a night that we will once remember, and maybe will even look back on as a conversation piece in the future.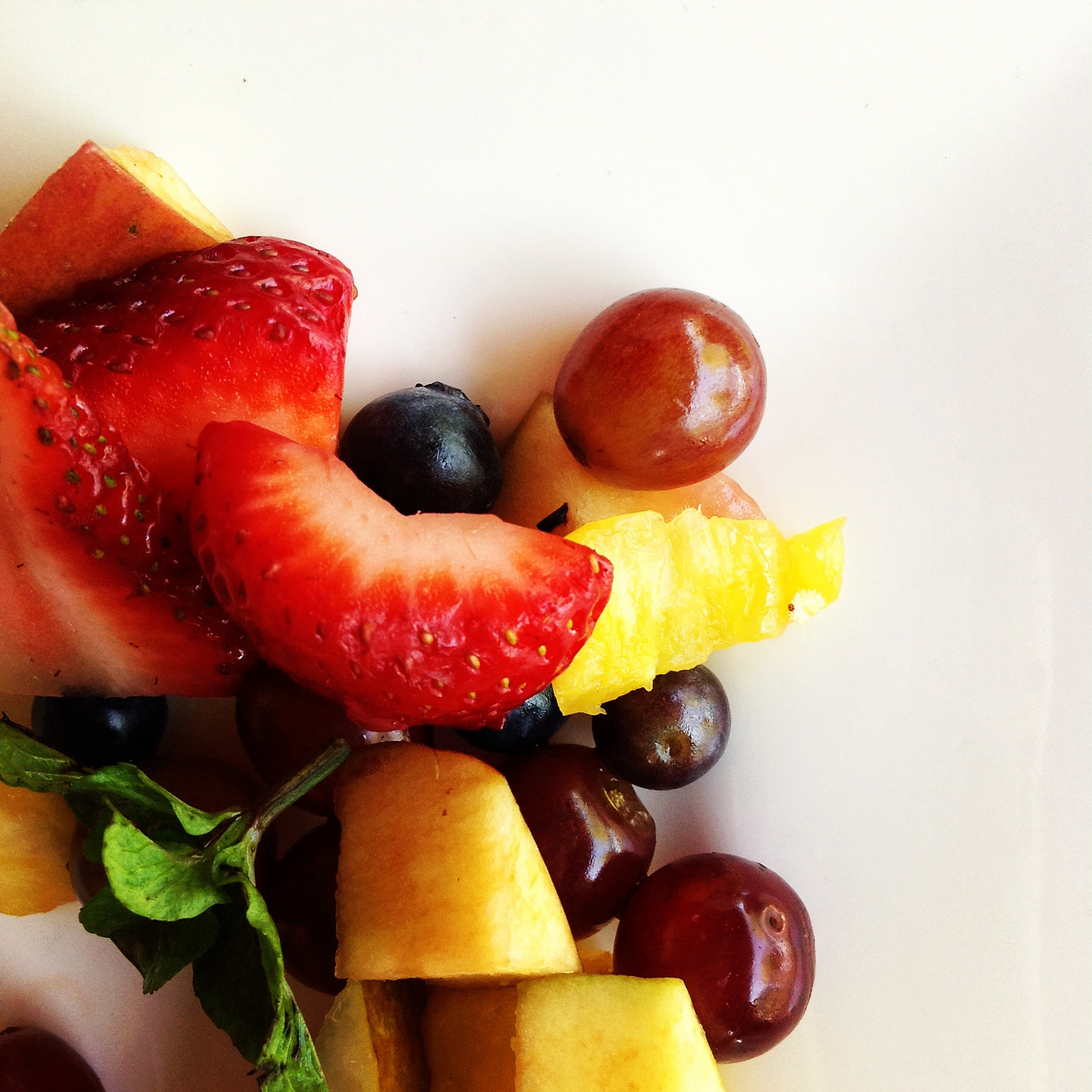 PREV. ITEM
NEXT ITEM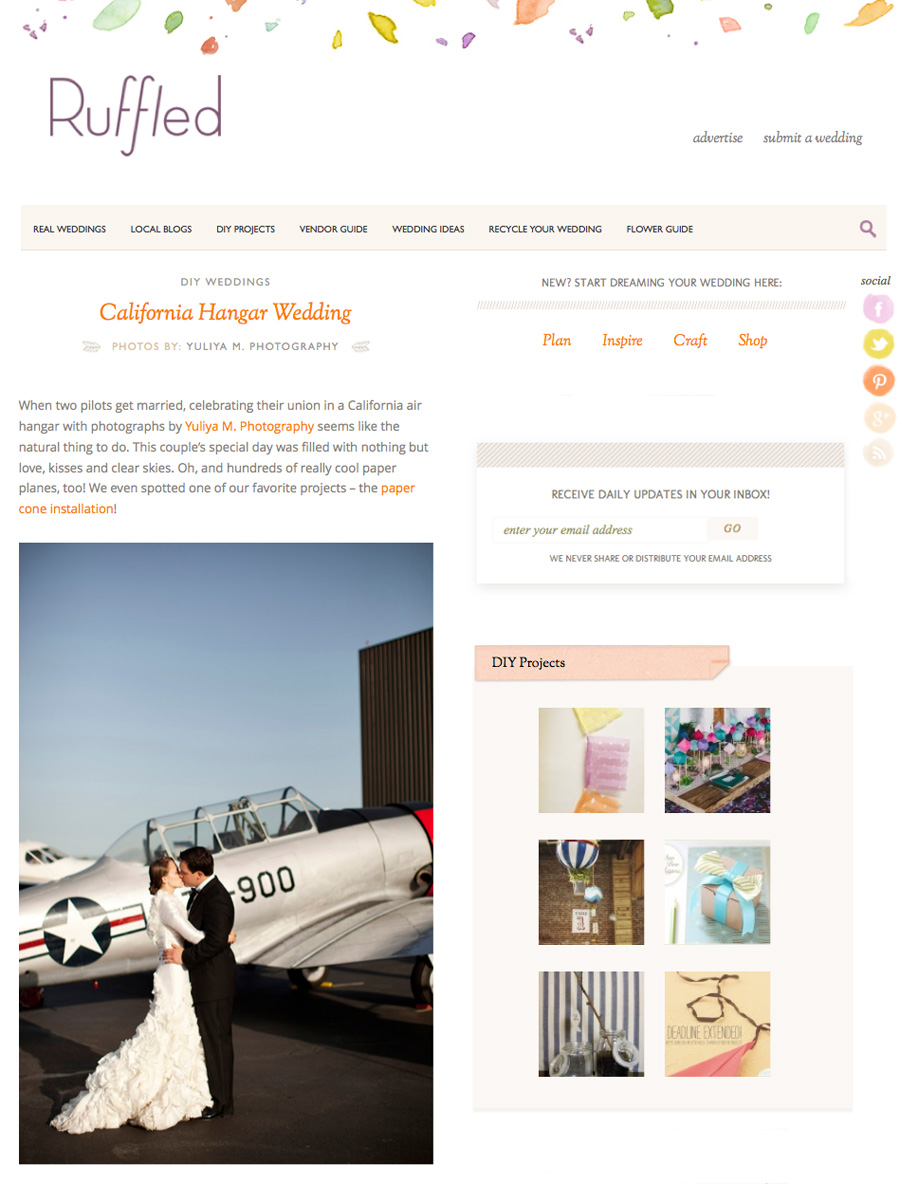 READ COMMENTS -
0 COMMENTS