Chalk Hill Estate Wedding is everything you need if you love Spanish style chapels, olive orchards, miles of rolling hills with vineyards. It truly is a luxury wedding experience. First of a all, very few venues among the Napa Sonoma wineries offer such a variety. In addition to the vineyards, Chalk Hill boasts different ceremony and reception buildings.
Today, I want to share a favorite image, or actually two ;). Right after Caroline and Dane's wedding ceremony was over, they walked around chapel to get a few minutes of privacy. Soon family and friends started to empty the tiny Spanish chapel. At the same time, I walked around the couple catching the sunset light that perfect illuminated them. When I saw the shadow created by their silhouettes I was ecstatic. Finally, I simply asked the couple to lean in for a kiss and here you have the first image!
Congrats Caroline and Dane on your bid day and thank you for letting me leave timeless pieces to pass on to your family!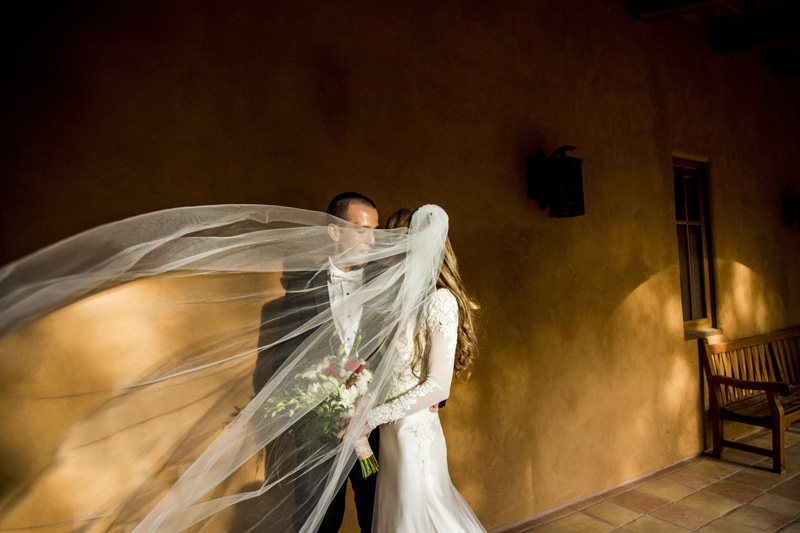 See more of this beautiful Chalk Hill Wedding at this link yuliyam.com
PREV. ITEM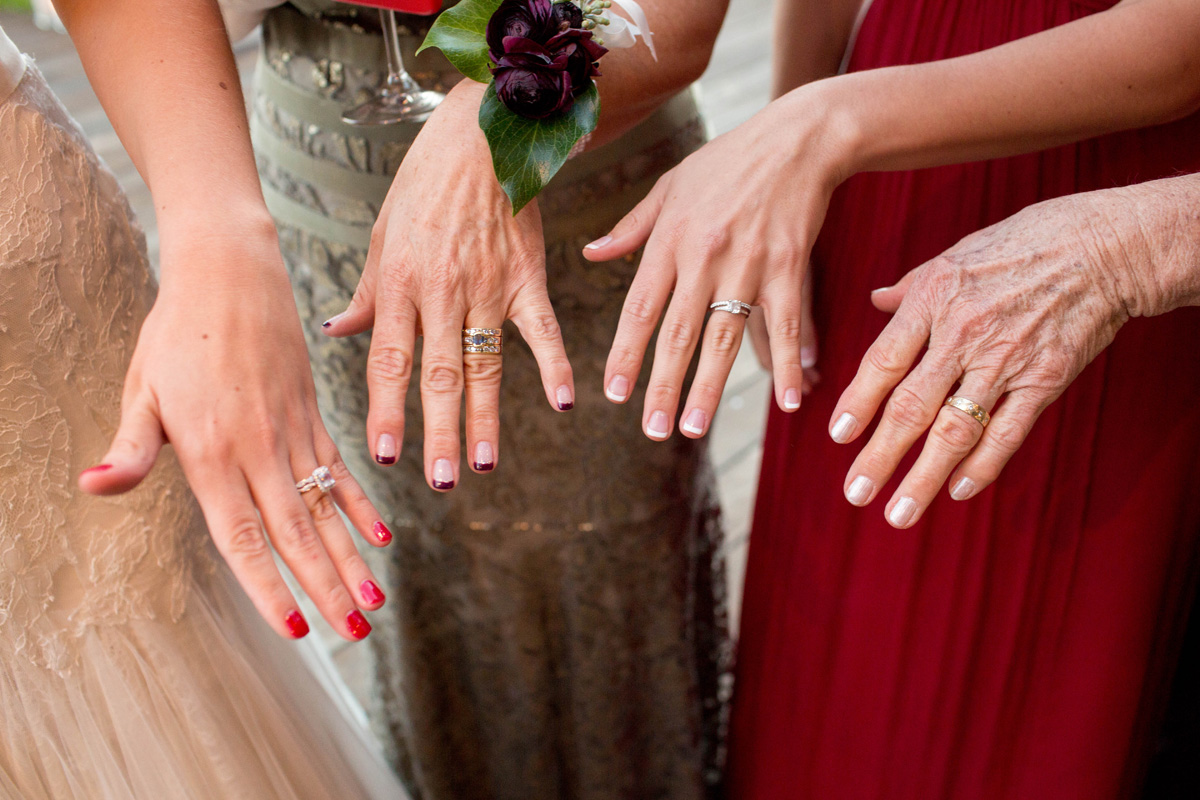 NEXT ITEM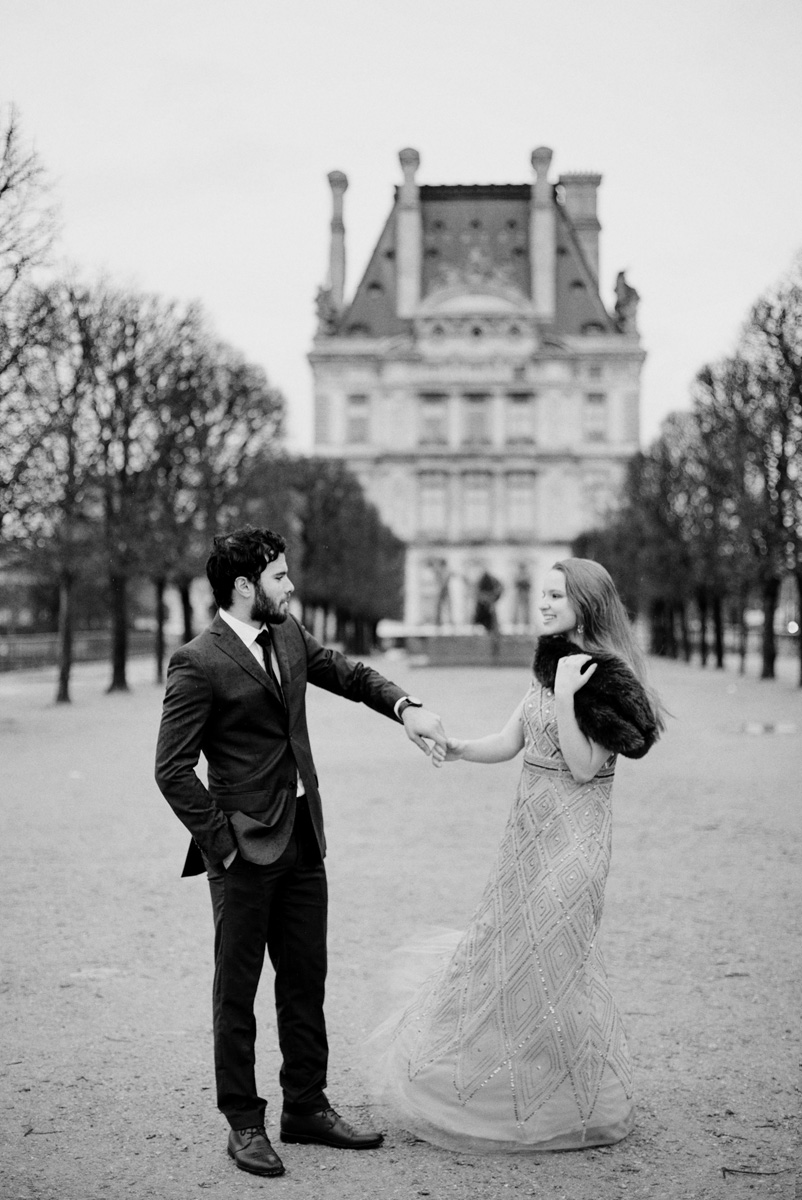 READ COMMENTS -
0 COMMENTS