Brittany and Jack have truly planned a quintessential Sacramento wedding at the Citizen Hotel and the Elk Tower as their venues. Brittany was ecstatic at how all the colors worked together extremely well not only in their fabulous 1920's attires, but also with the surrounding backdrops of the Citizen hotel's vivid wall colors and the Elk's Tower urban feel. I was recommended to the couple through my friend photographer June in Sacramento and it was a pleasure to serve my friend's family and to spend one amazing Halloween party with them. The weather held out amazing for their October wedding and I'm thrilled to share the images of the day with you. Brittany and Jack, here's to many more years of amazing parties and amazing marriage!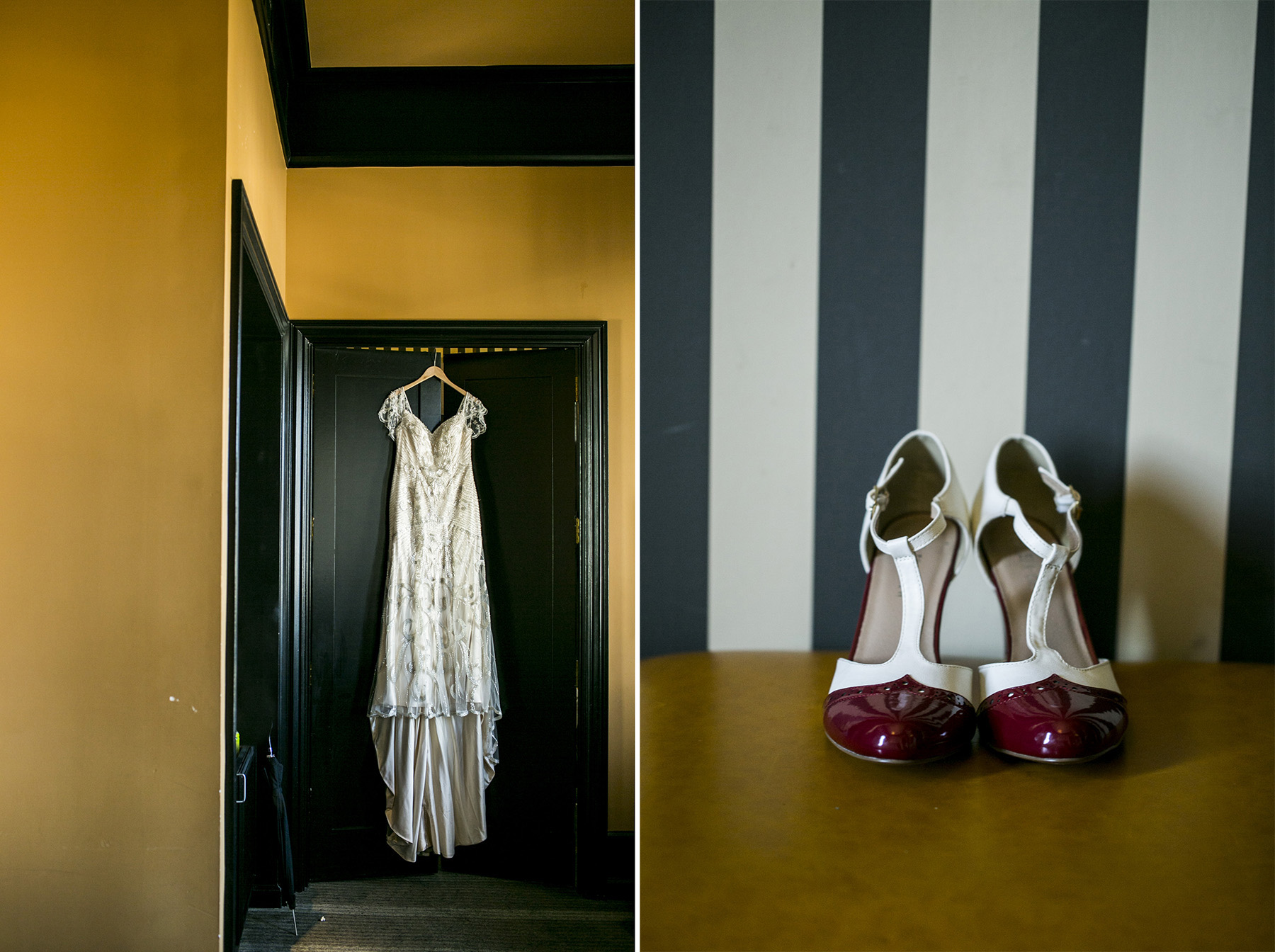 The window light at the Citizen Hotel is superb from every direction.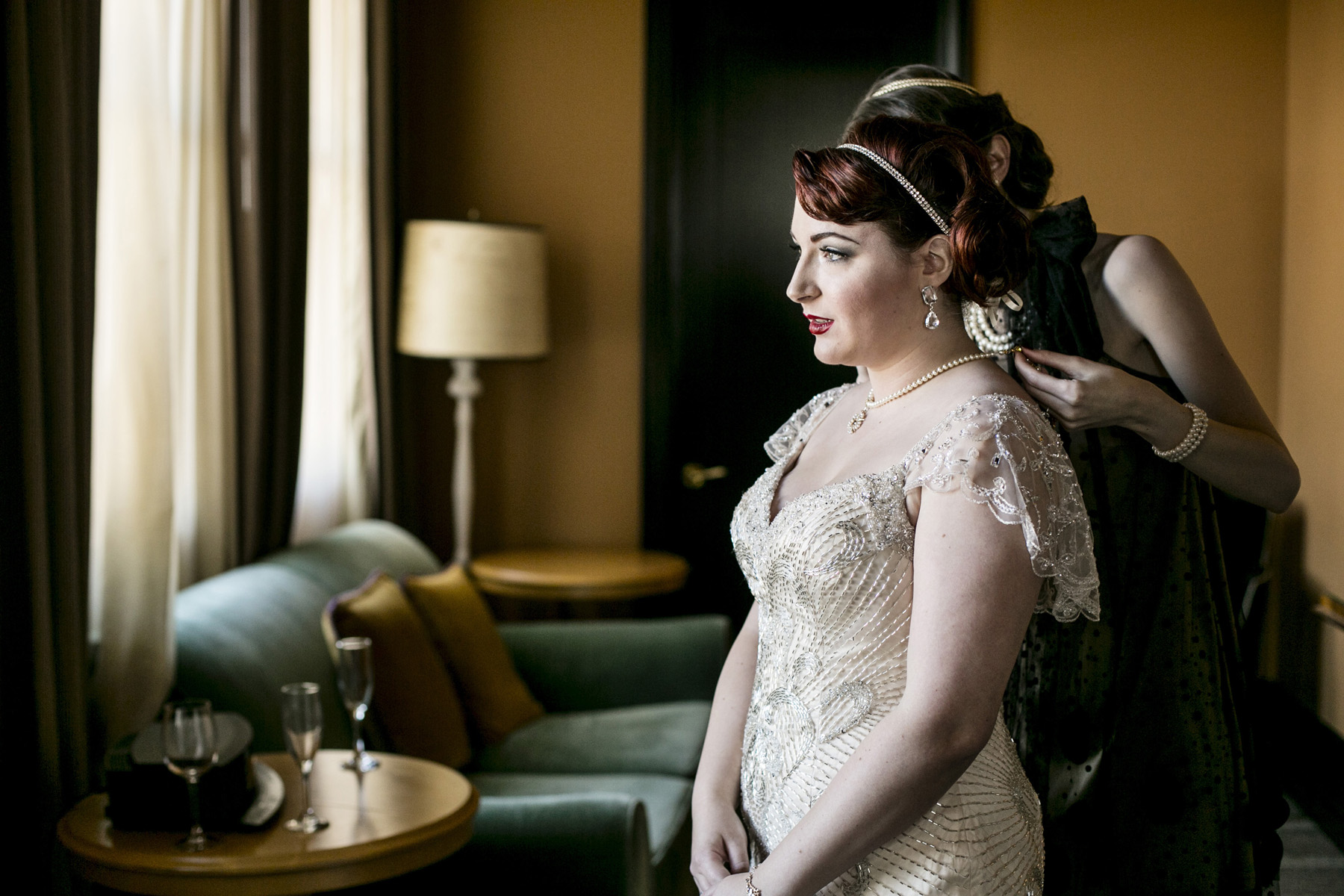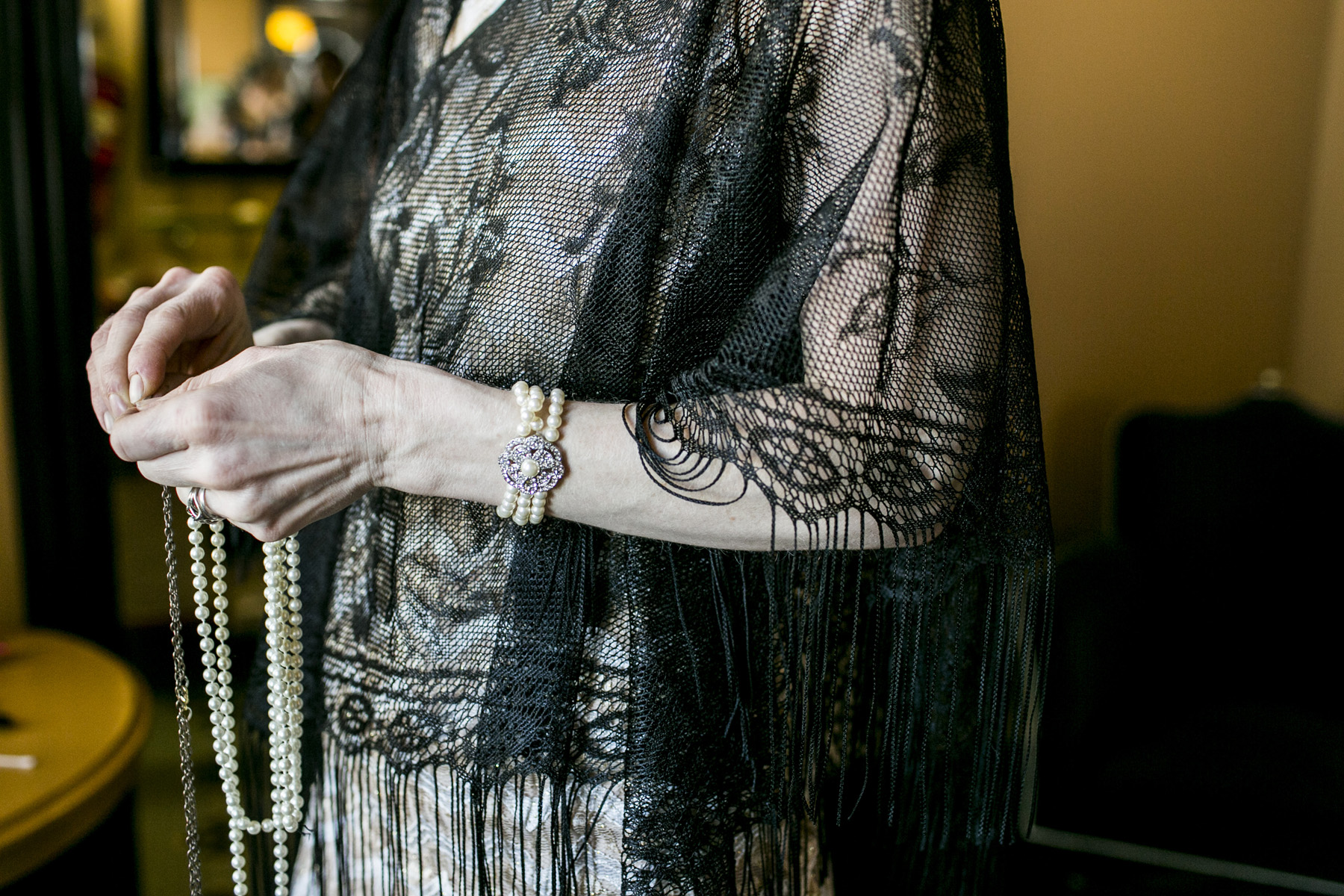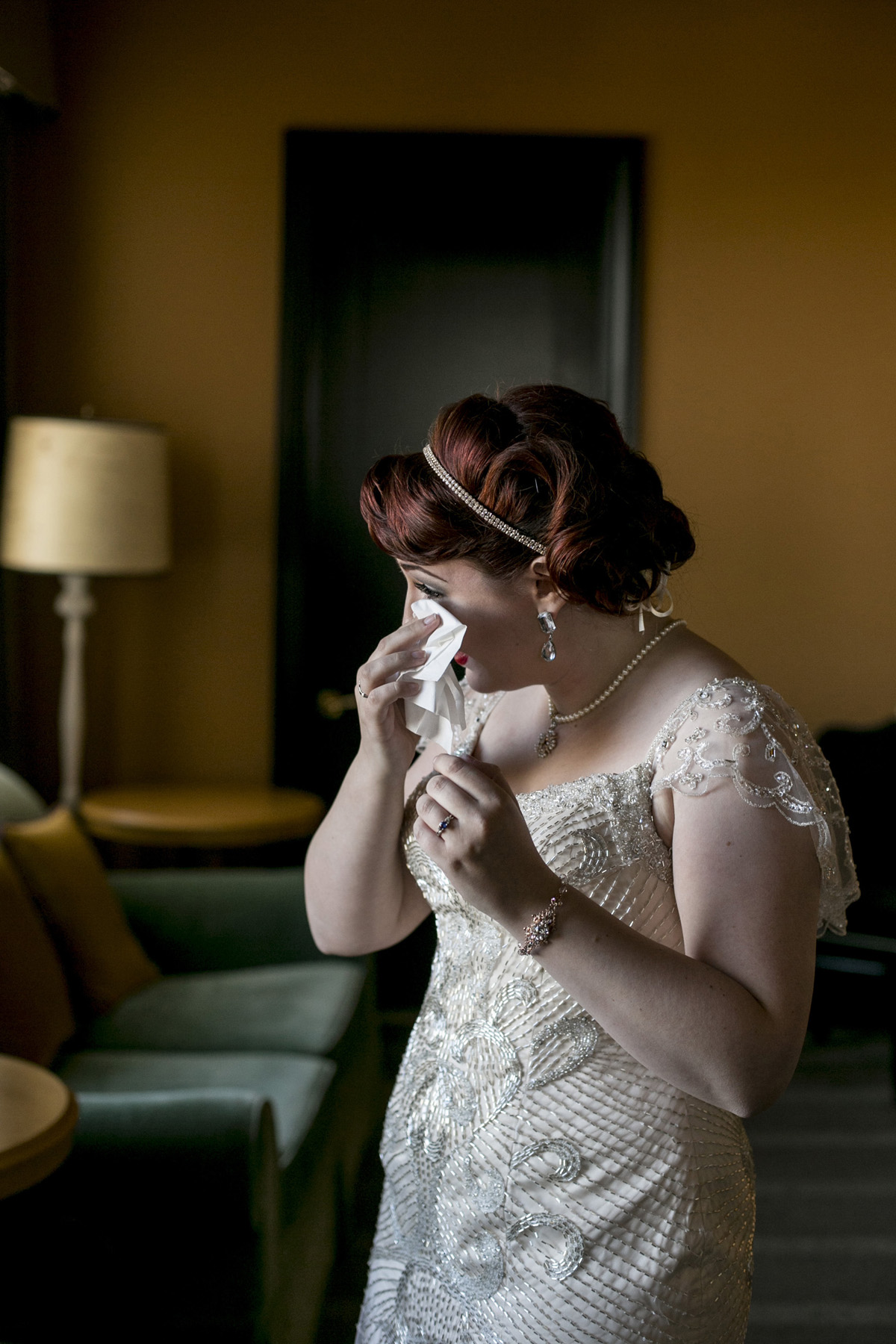 Brittany let each of her bridesmaids pick out their dresses and each one has amazing taste I must say.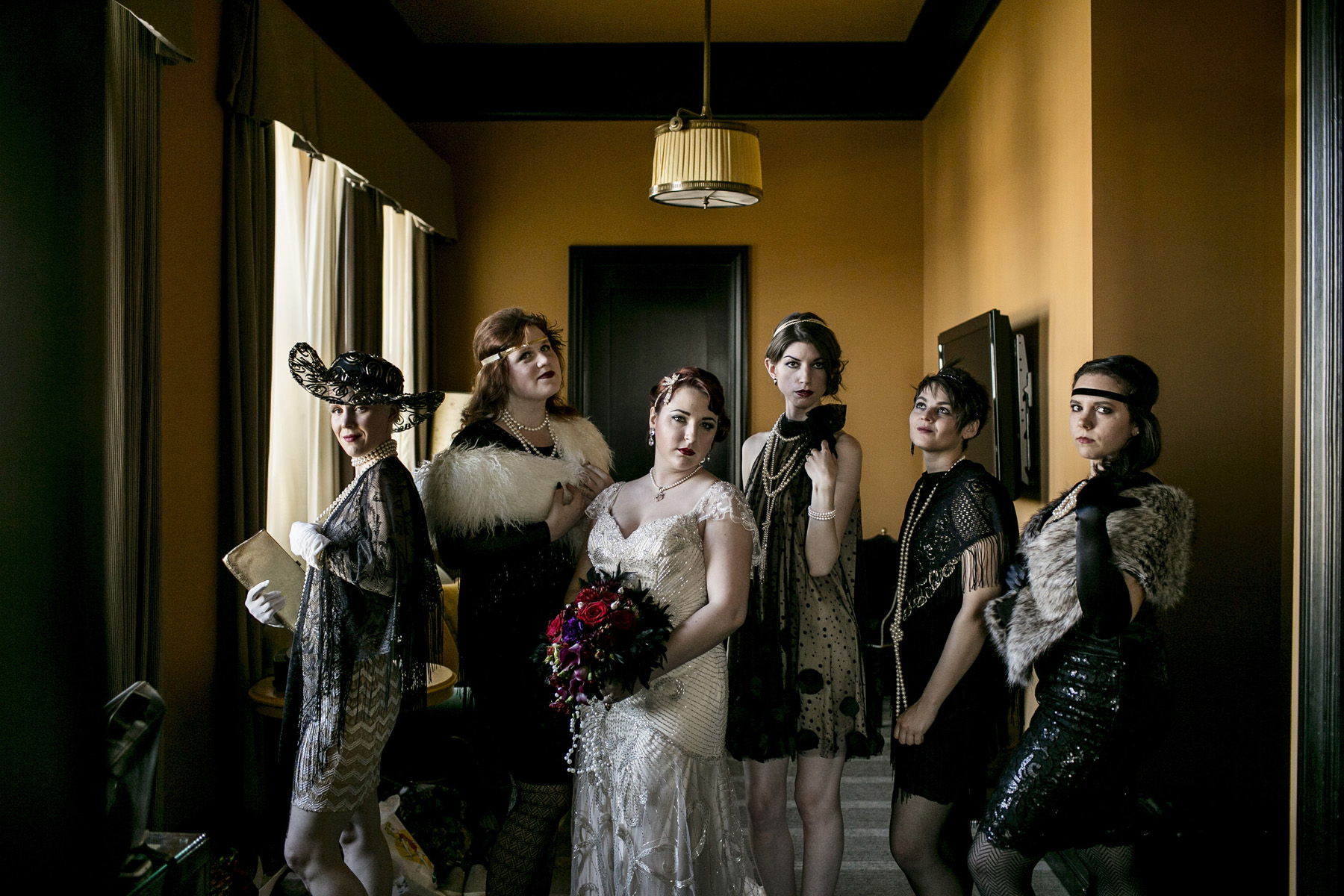 I believe I heard about Brittany's Miosa dress before I met Brittany, she loved it so much and it fit her flawlessly.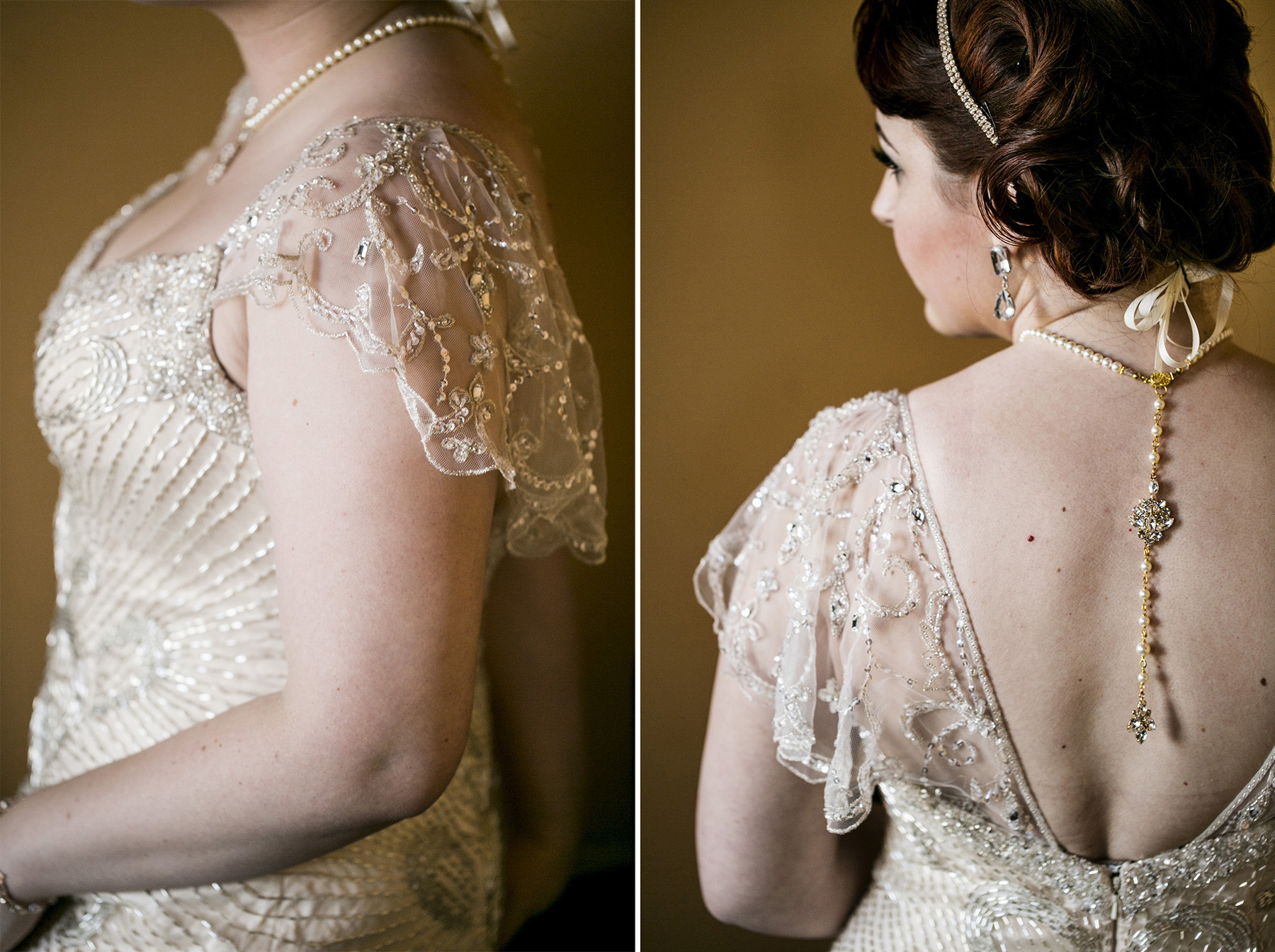 First look out on the Citizen Hotel Balcony.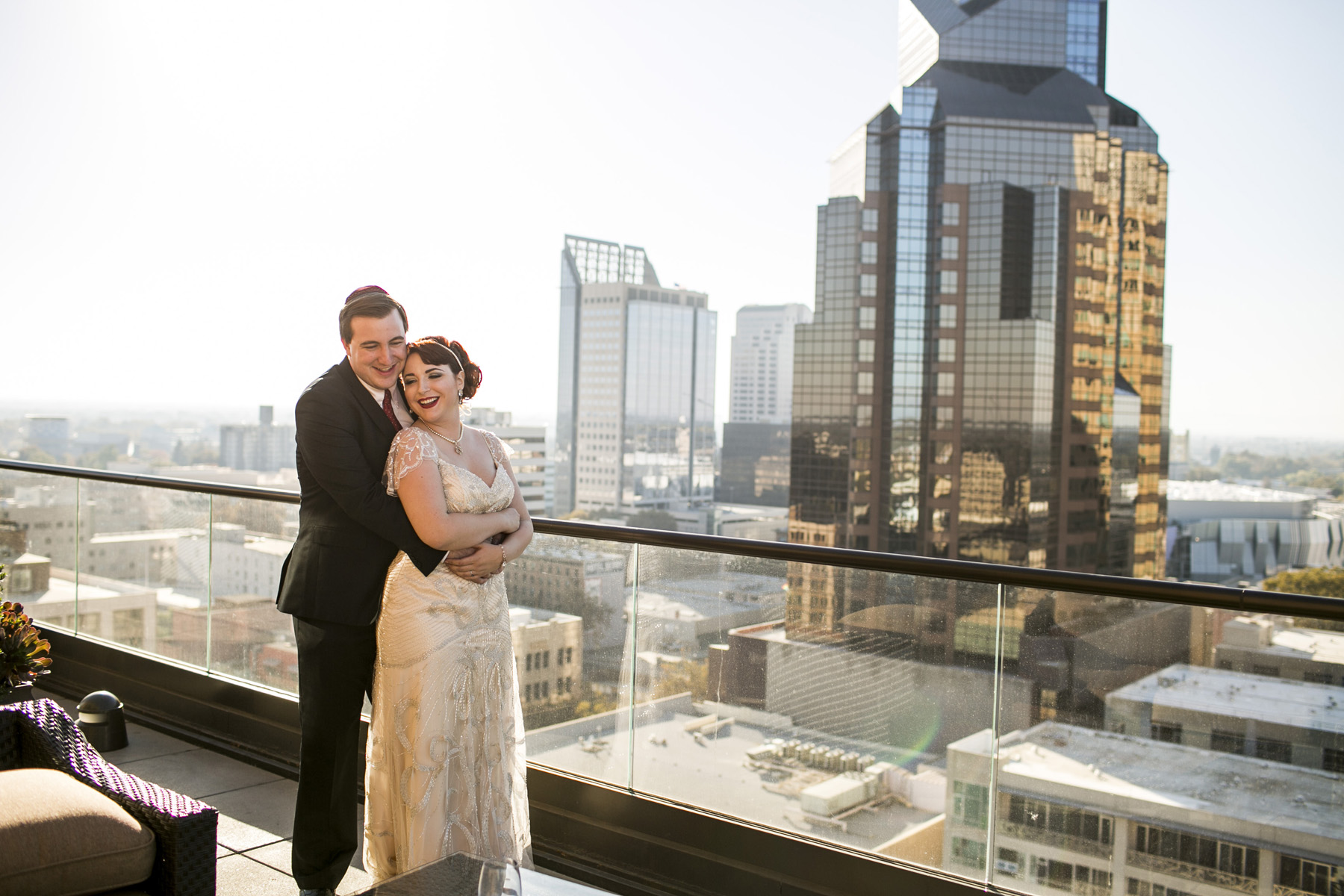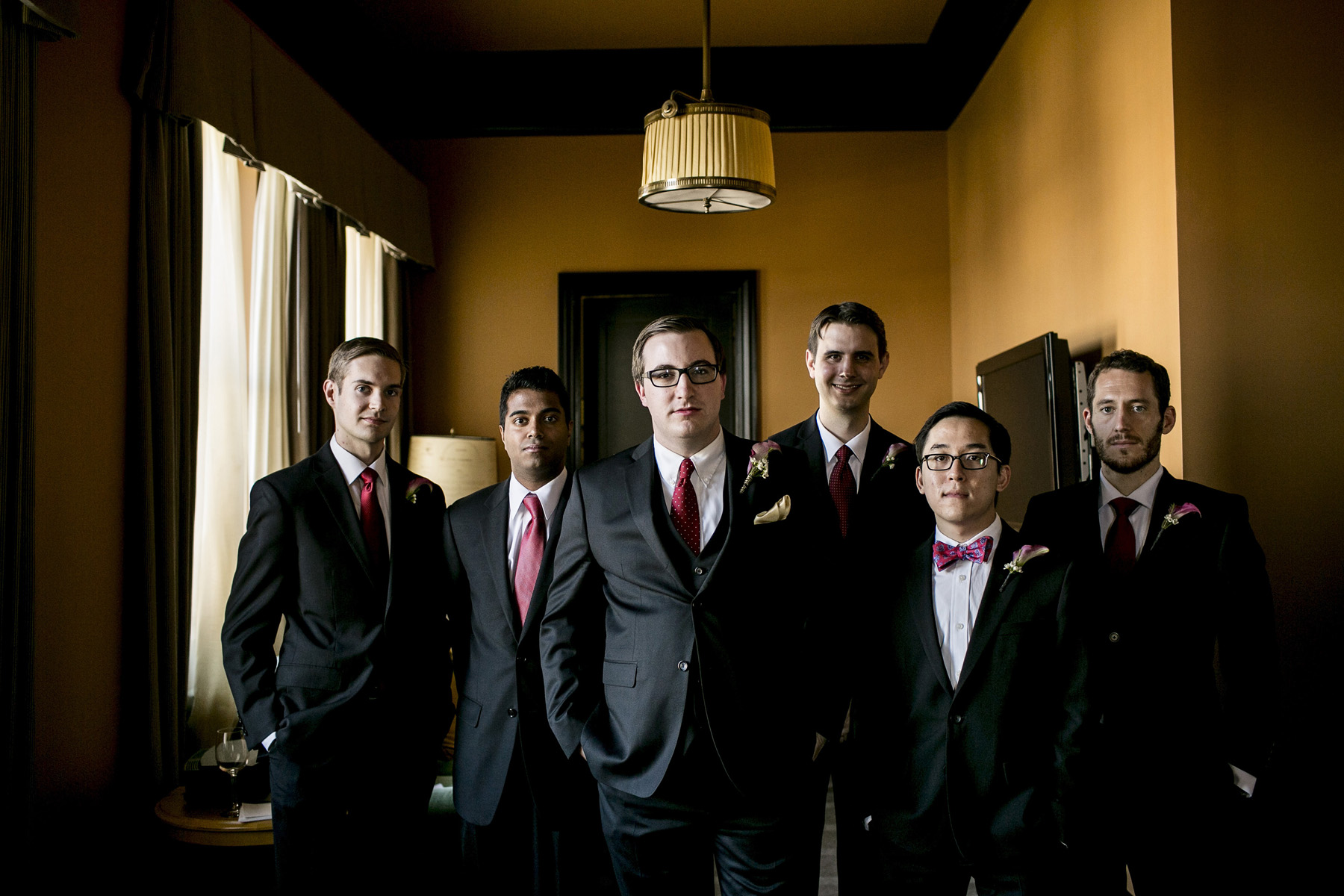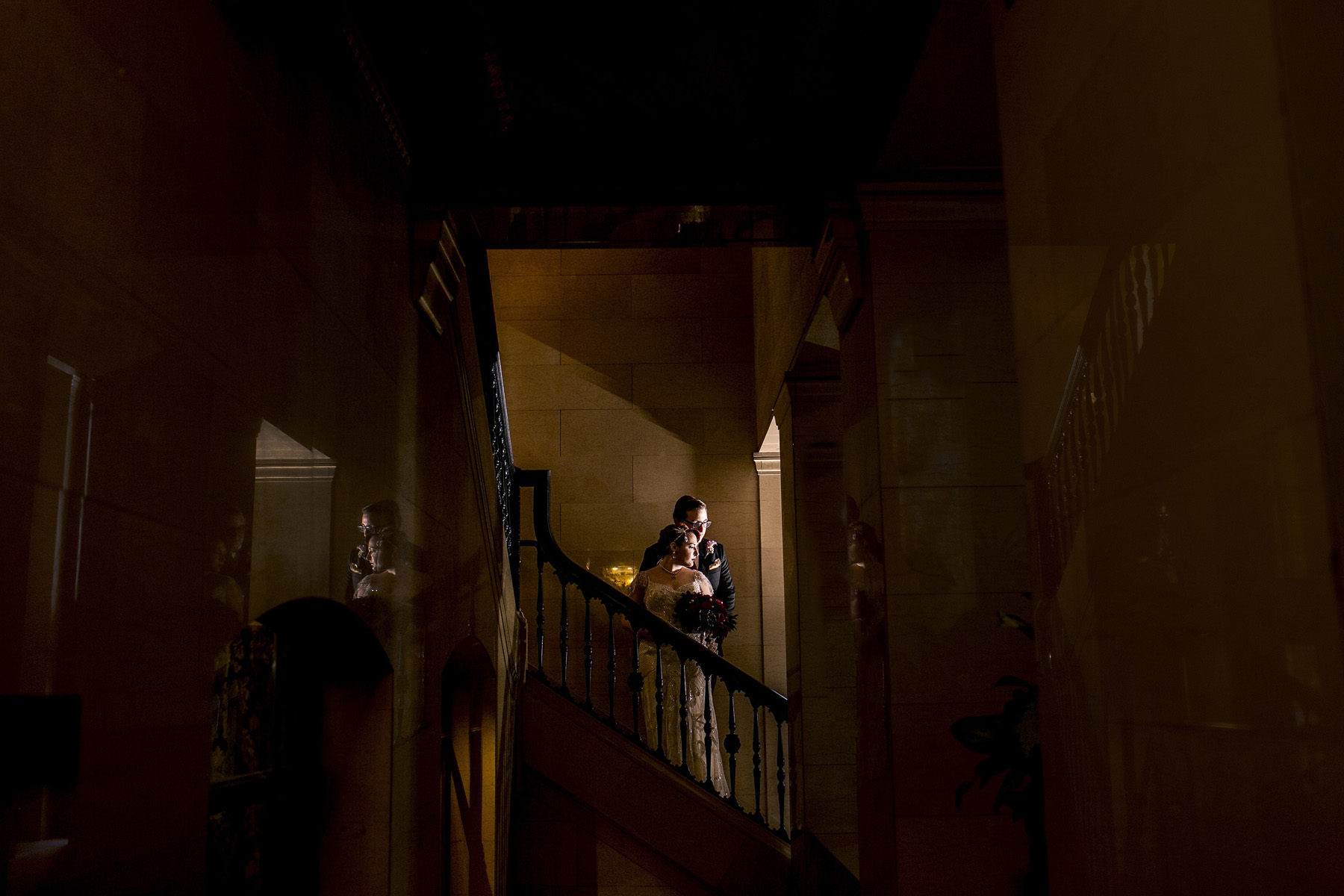 After the first look we took a short stroll to the Capitol Park for photos.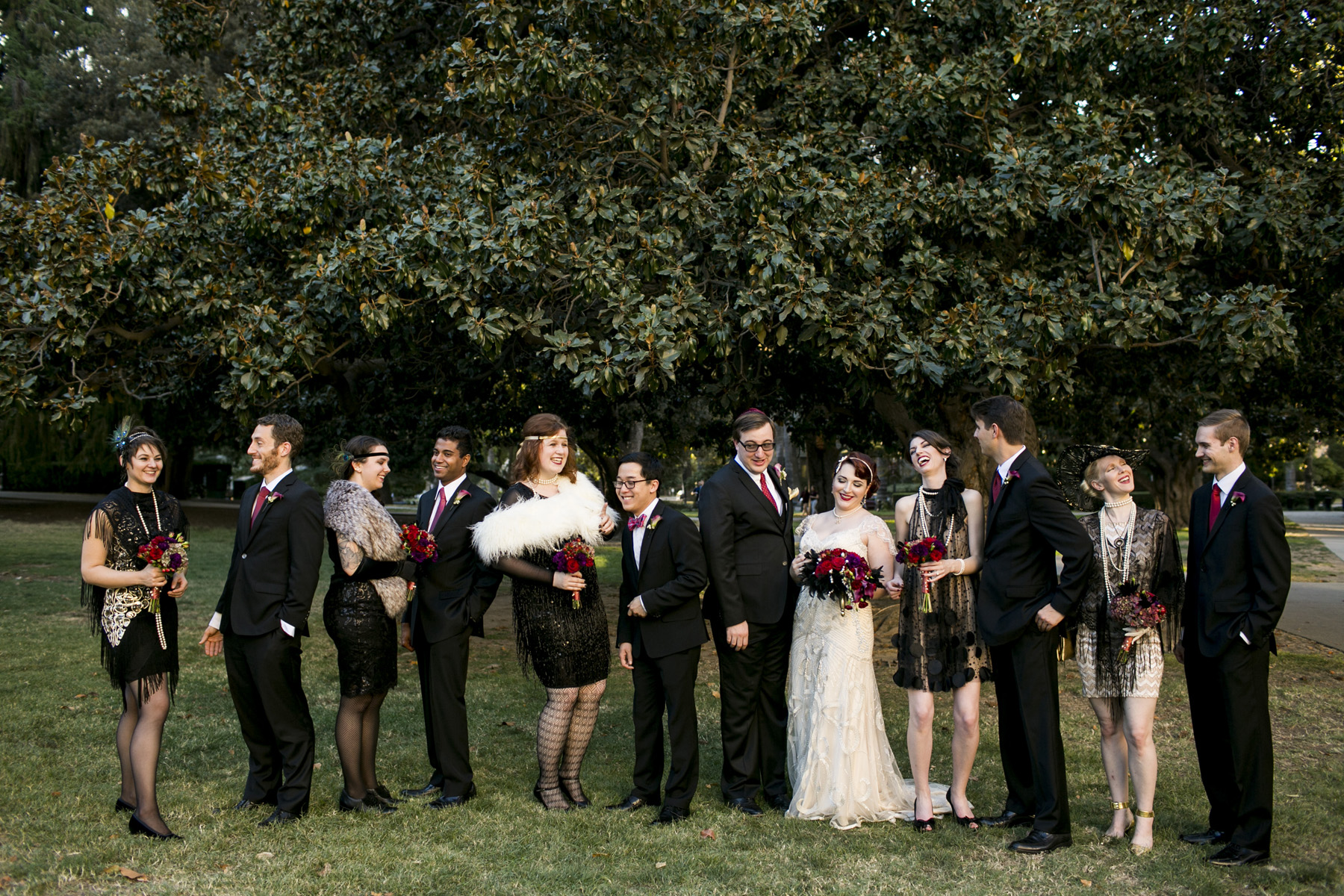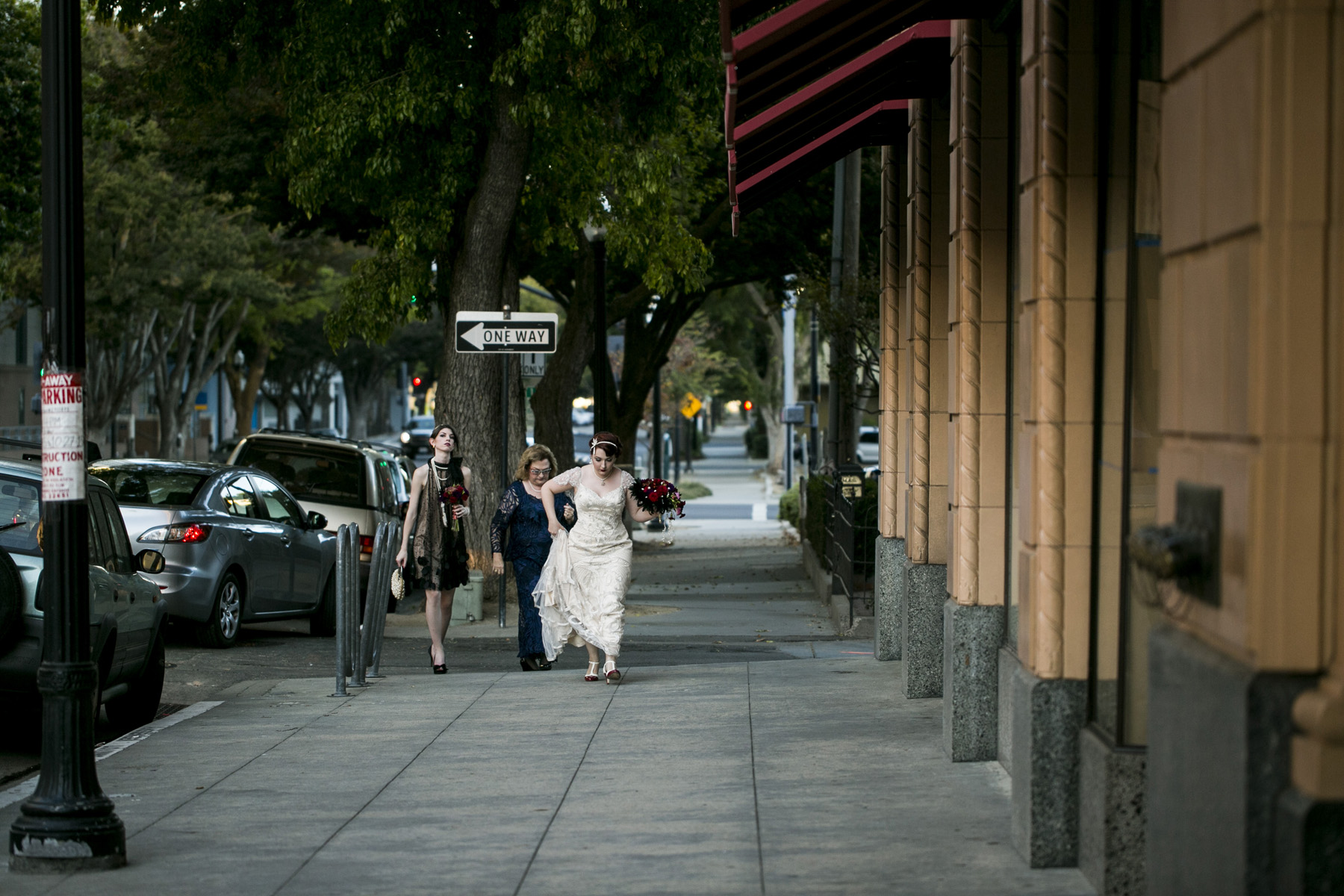 Ketubah signing ceremony was especially heart melting and very special to both sides of the families, I loved witnessing it.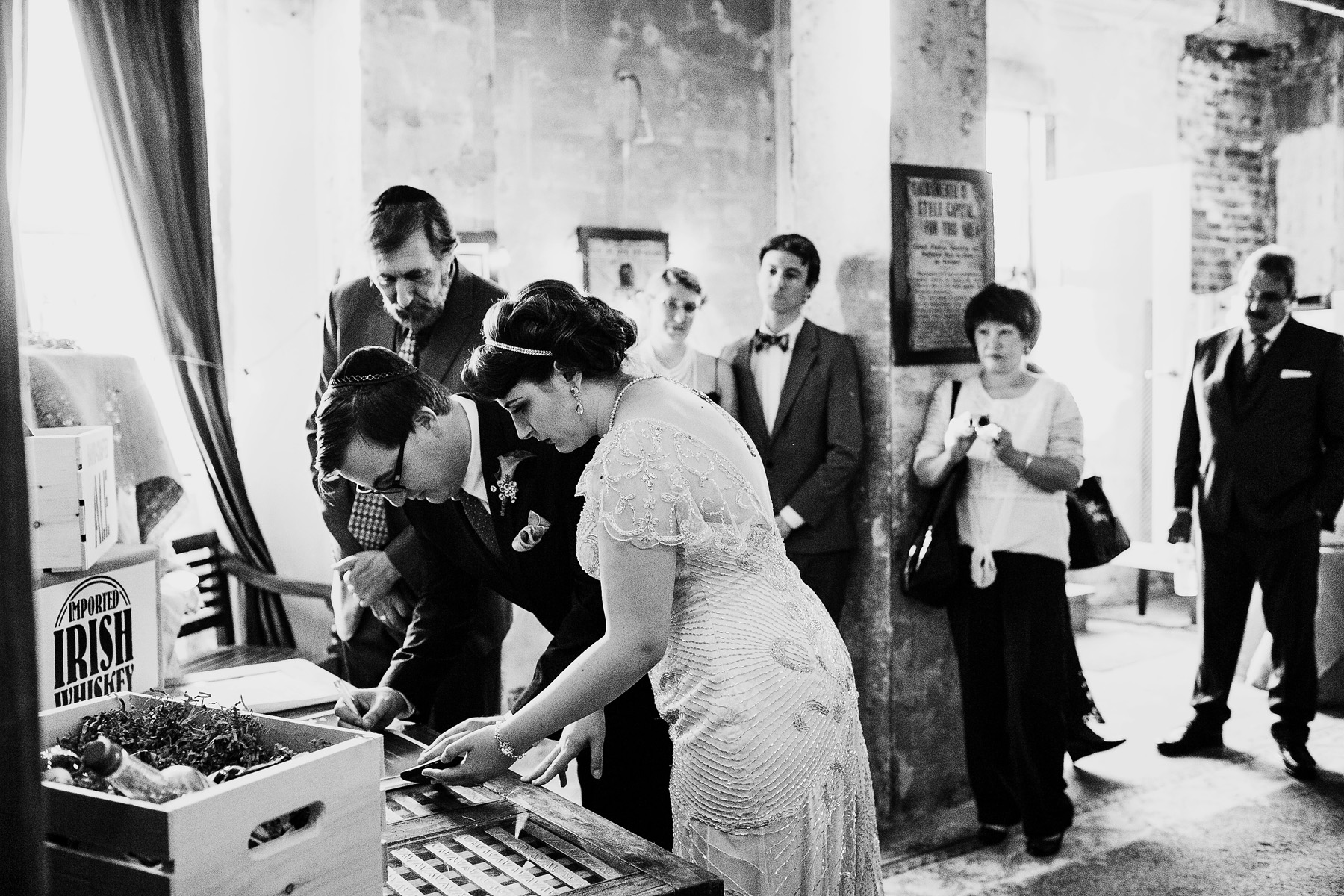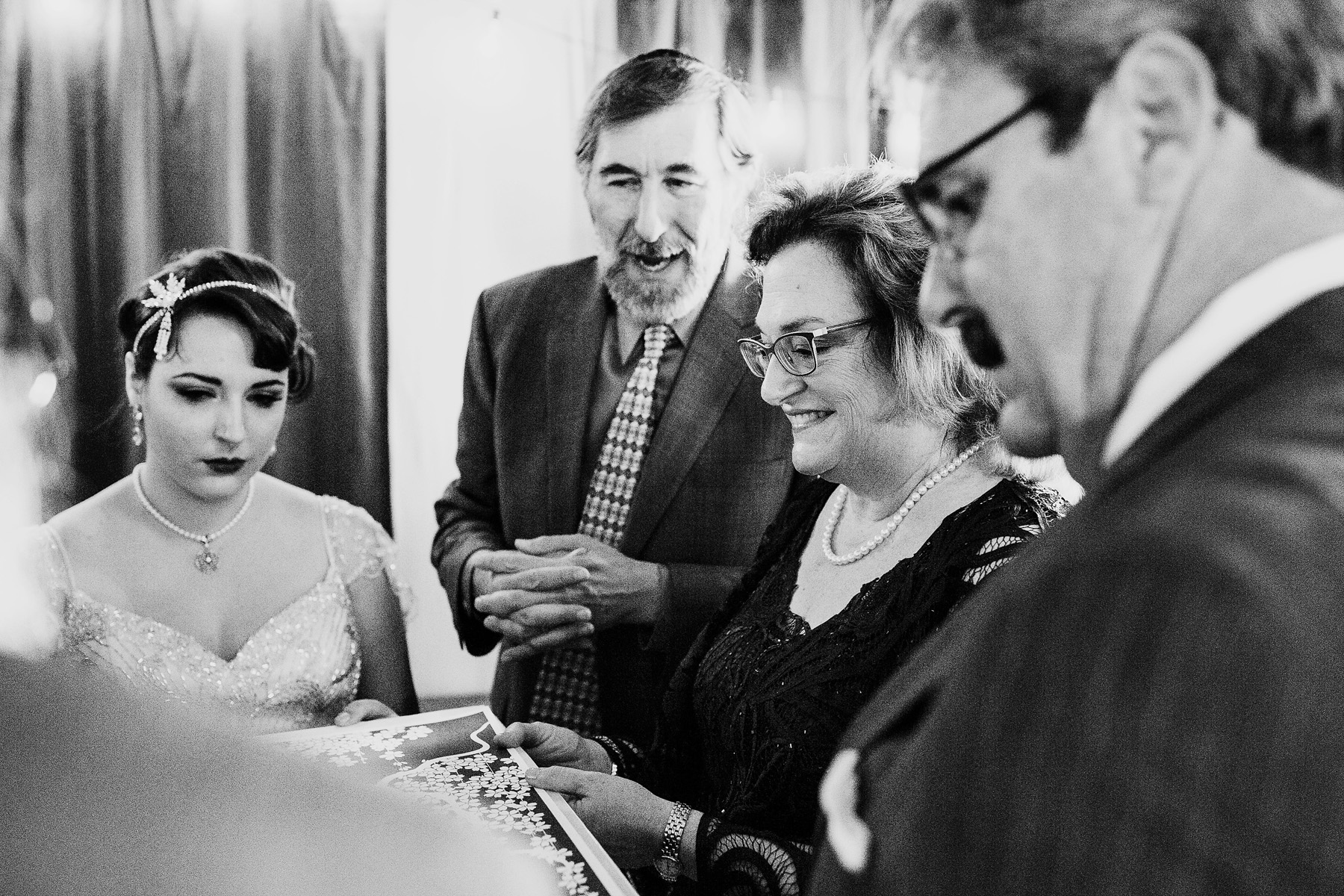 I spent a year living in Israel, so capturing Jewish ceremonies and something that's very near and dear to my heart. This one, according to tradition, also started after sunset.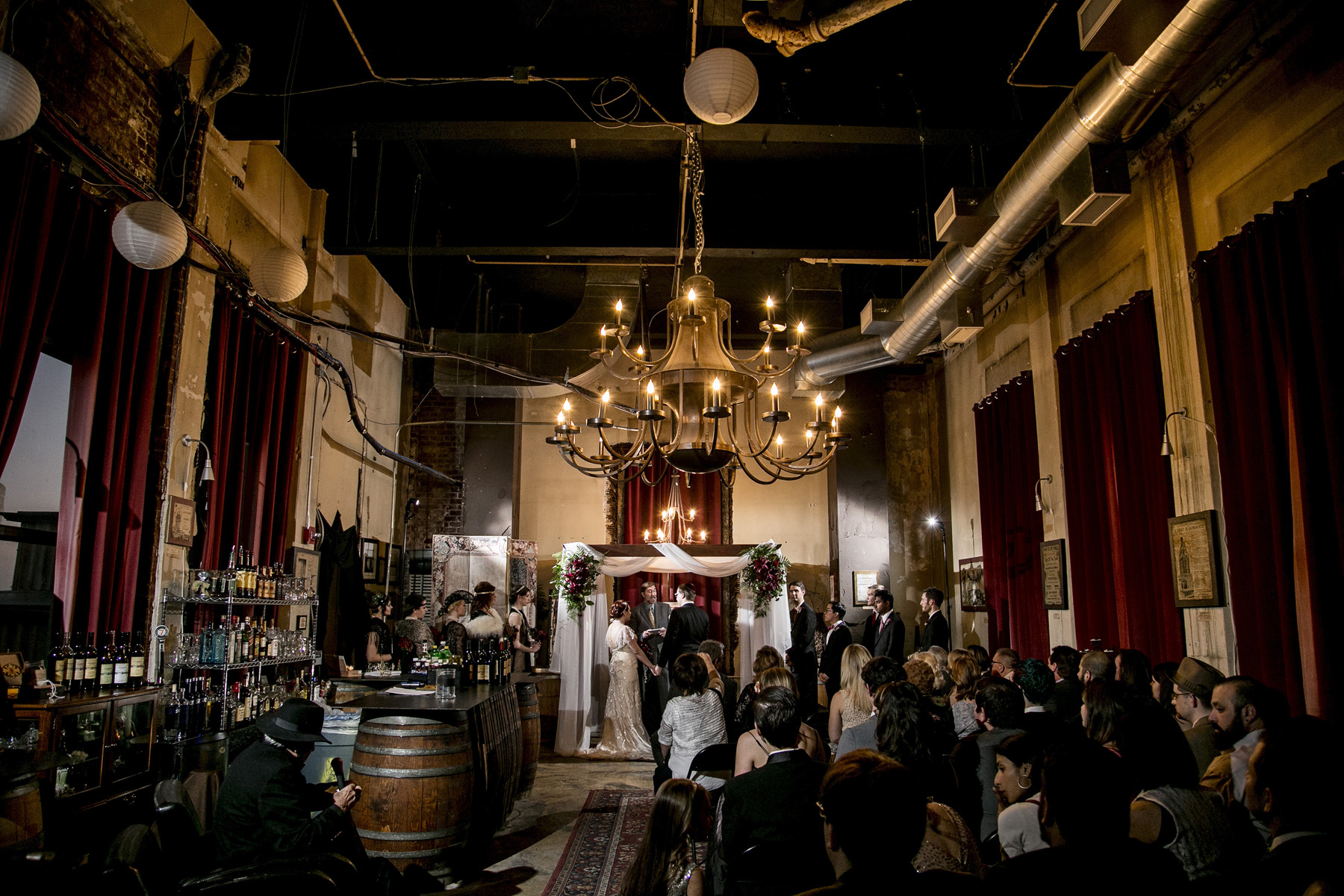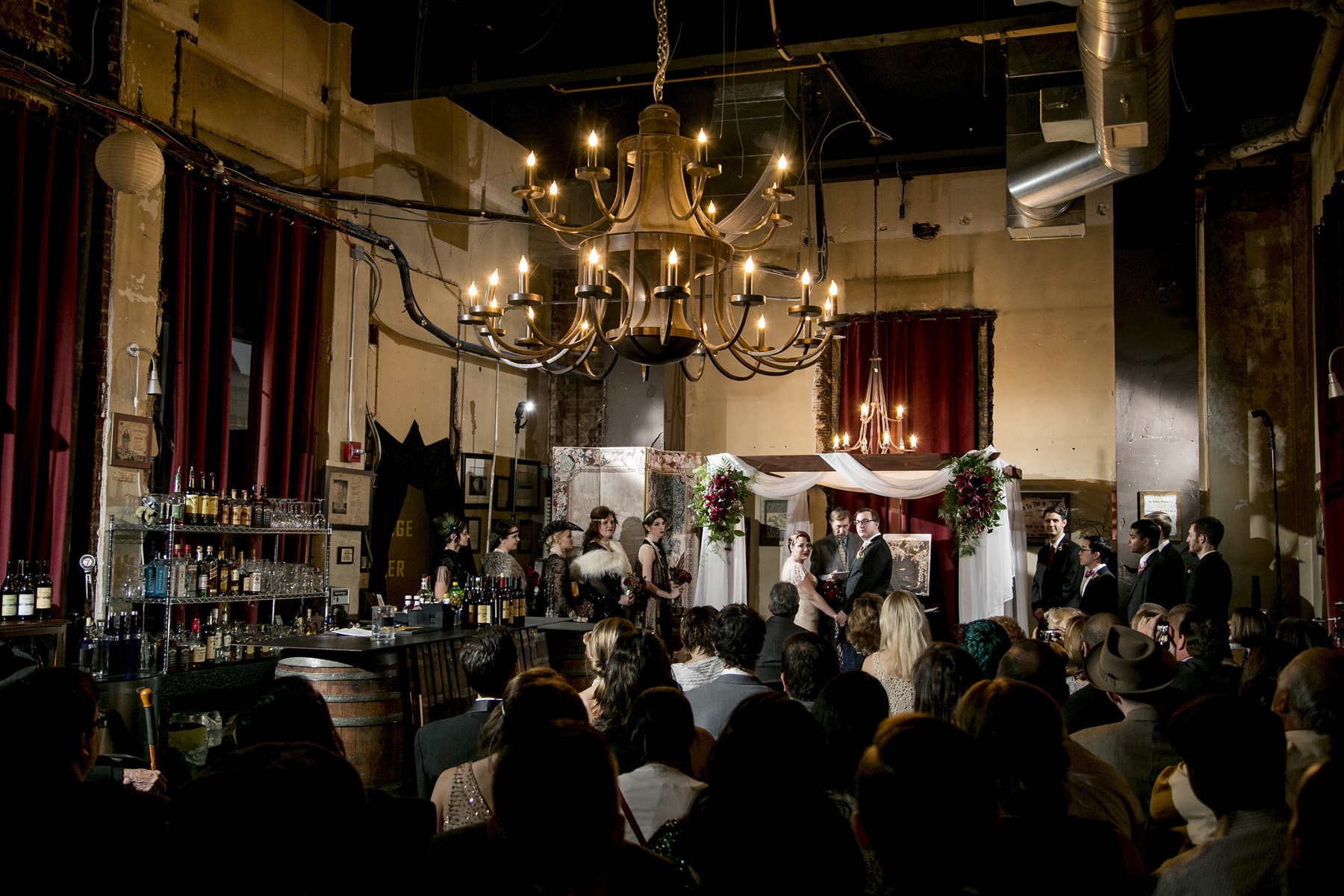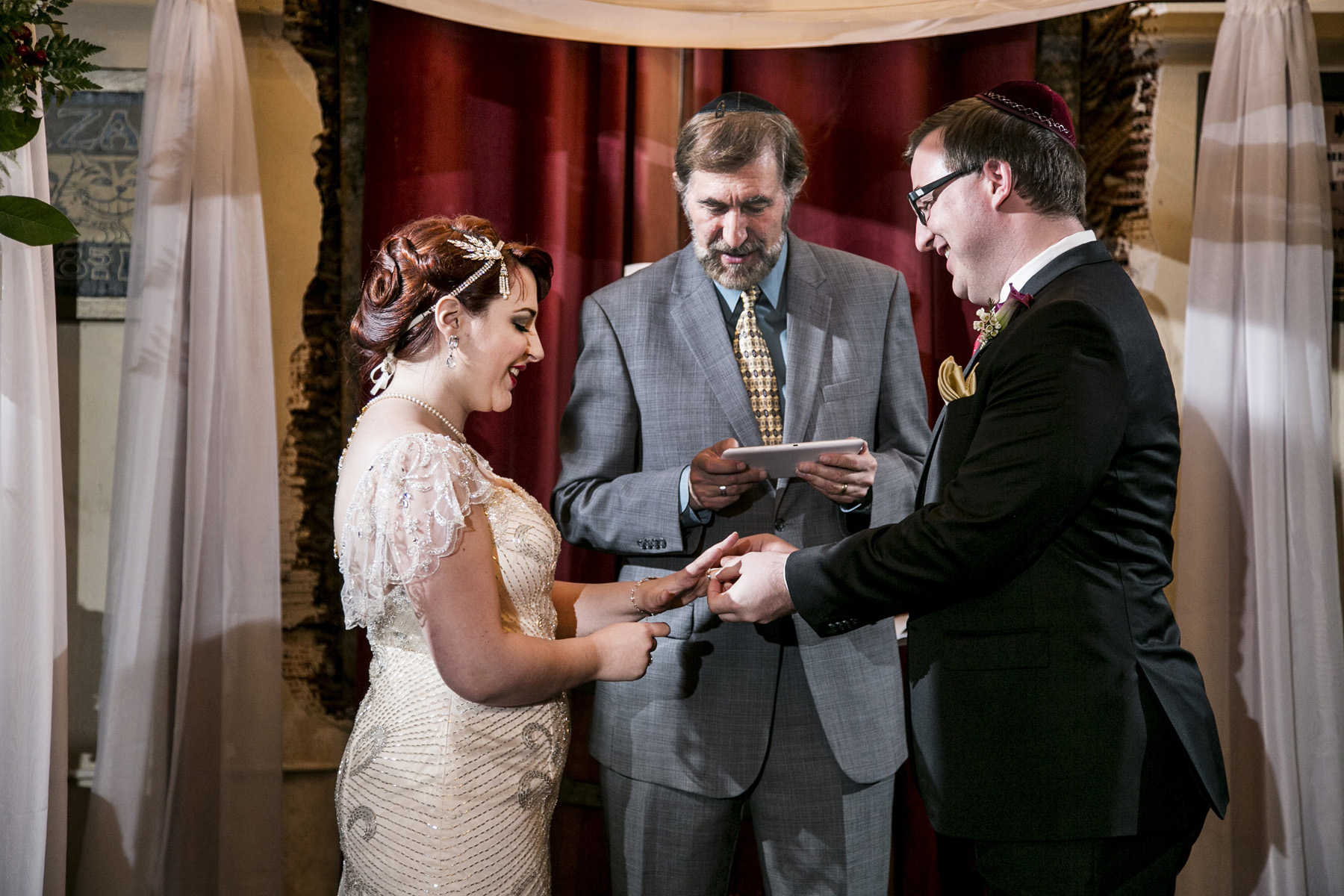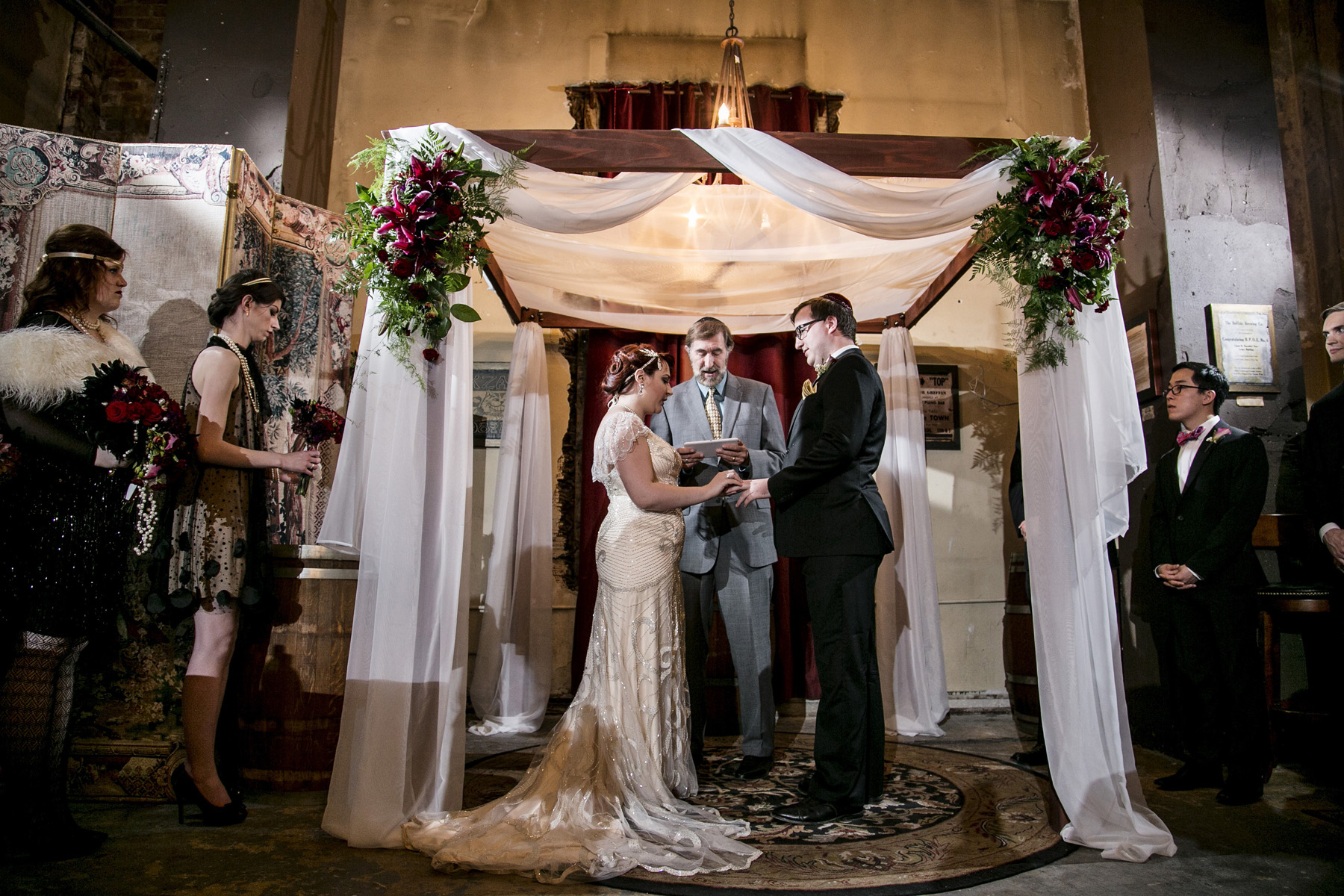 Elks Tower has many amazing backdrop for weddings and we did a short portrait session long after sundown on one of the Elks Tower balconies.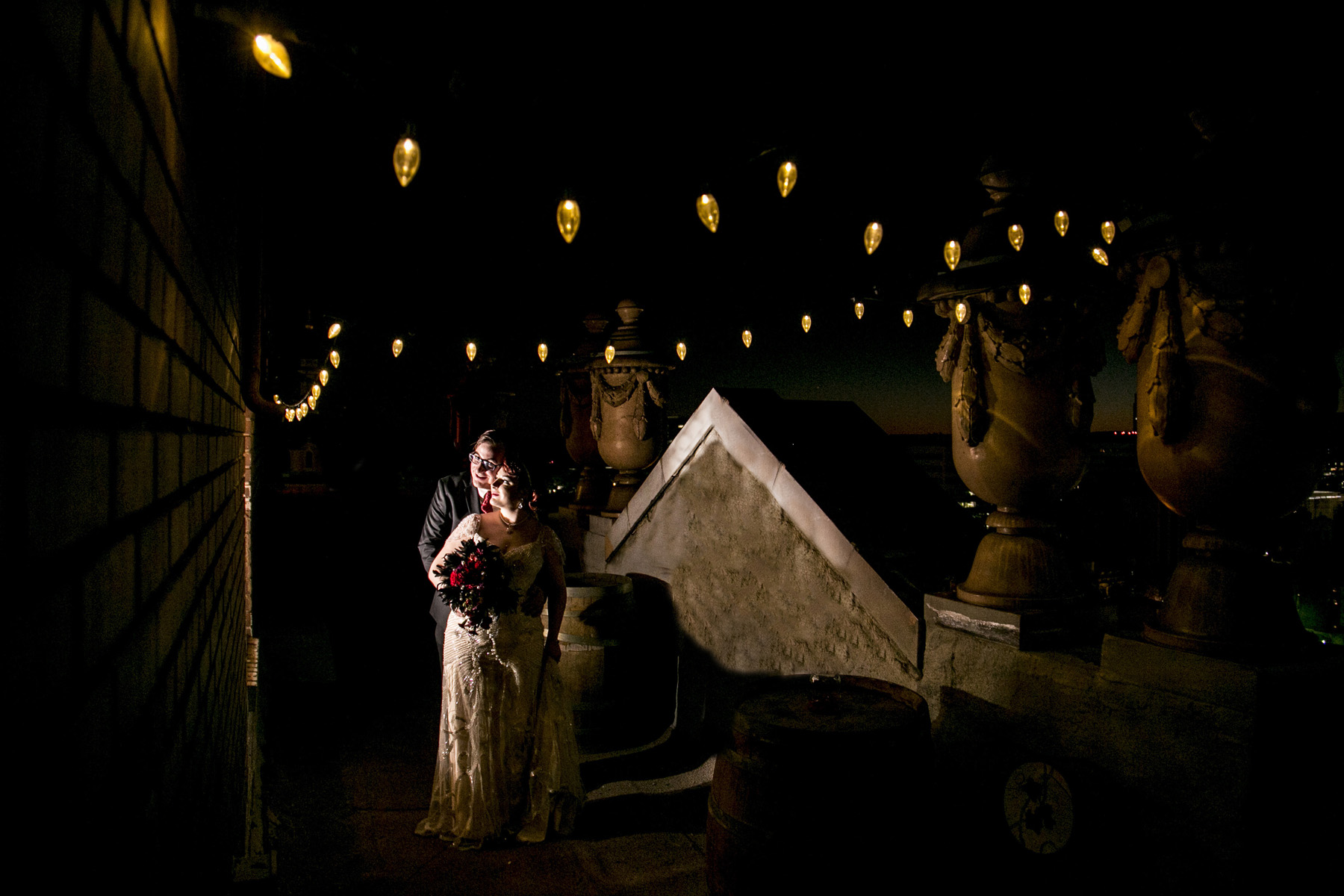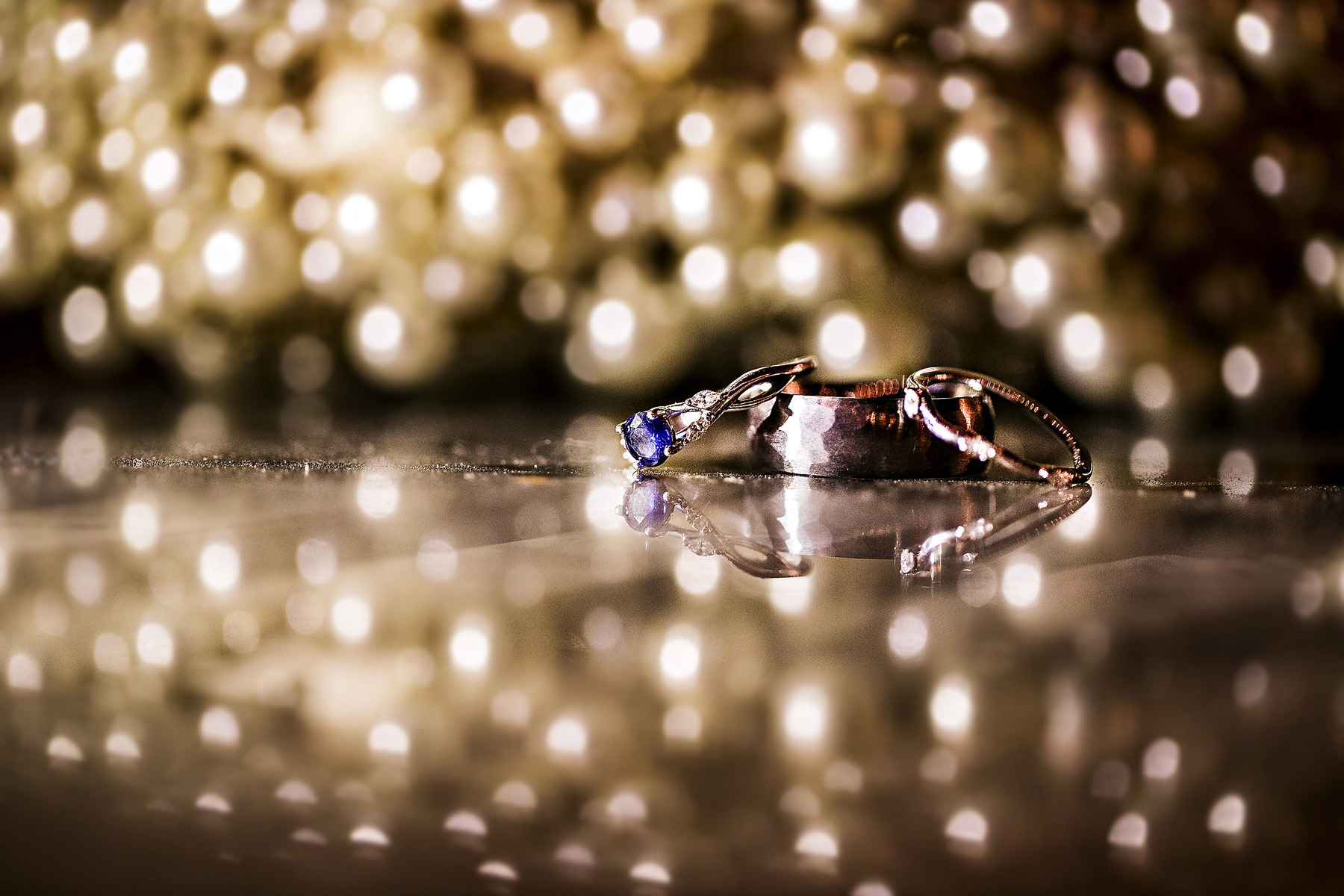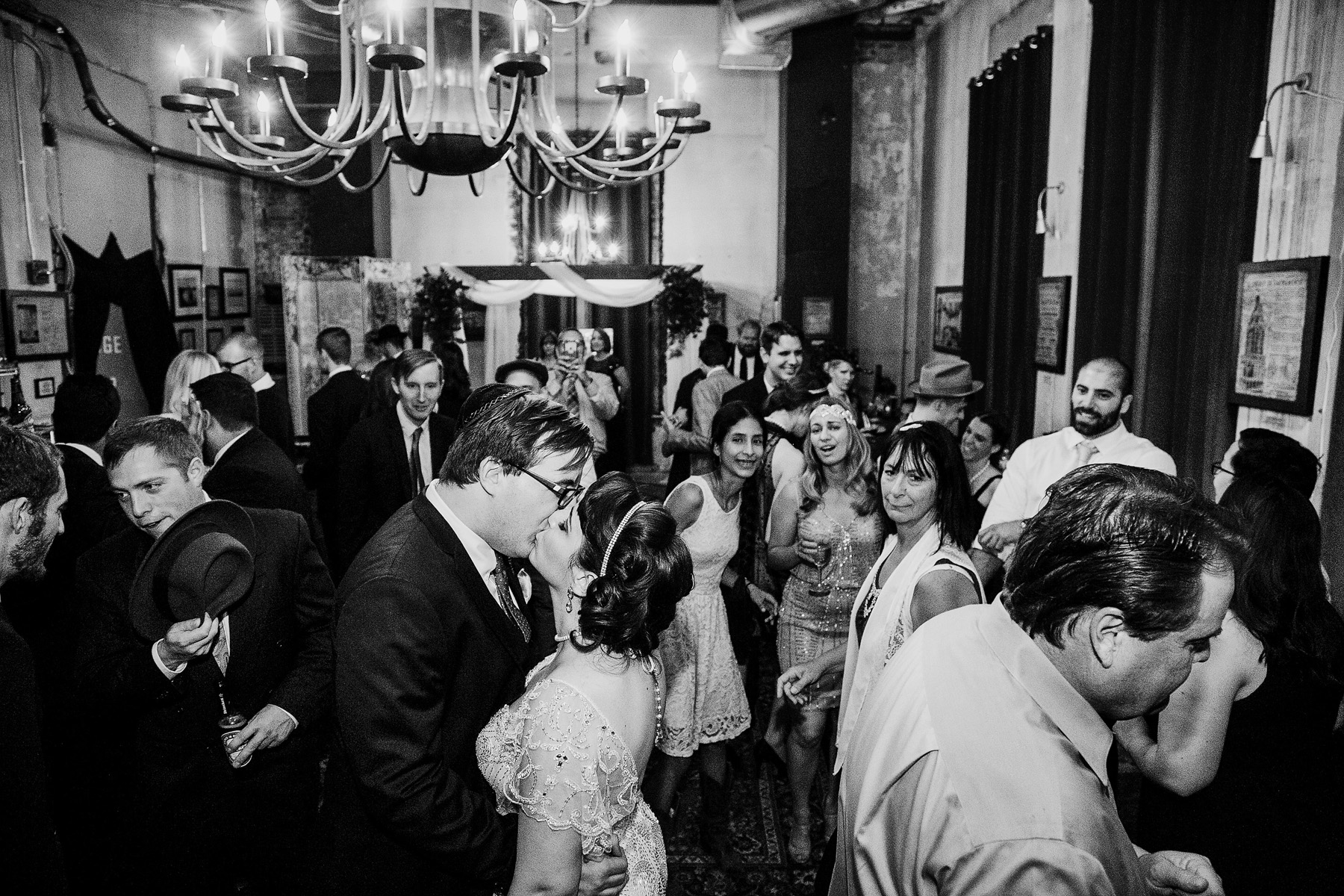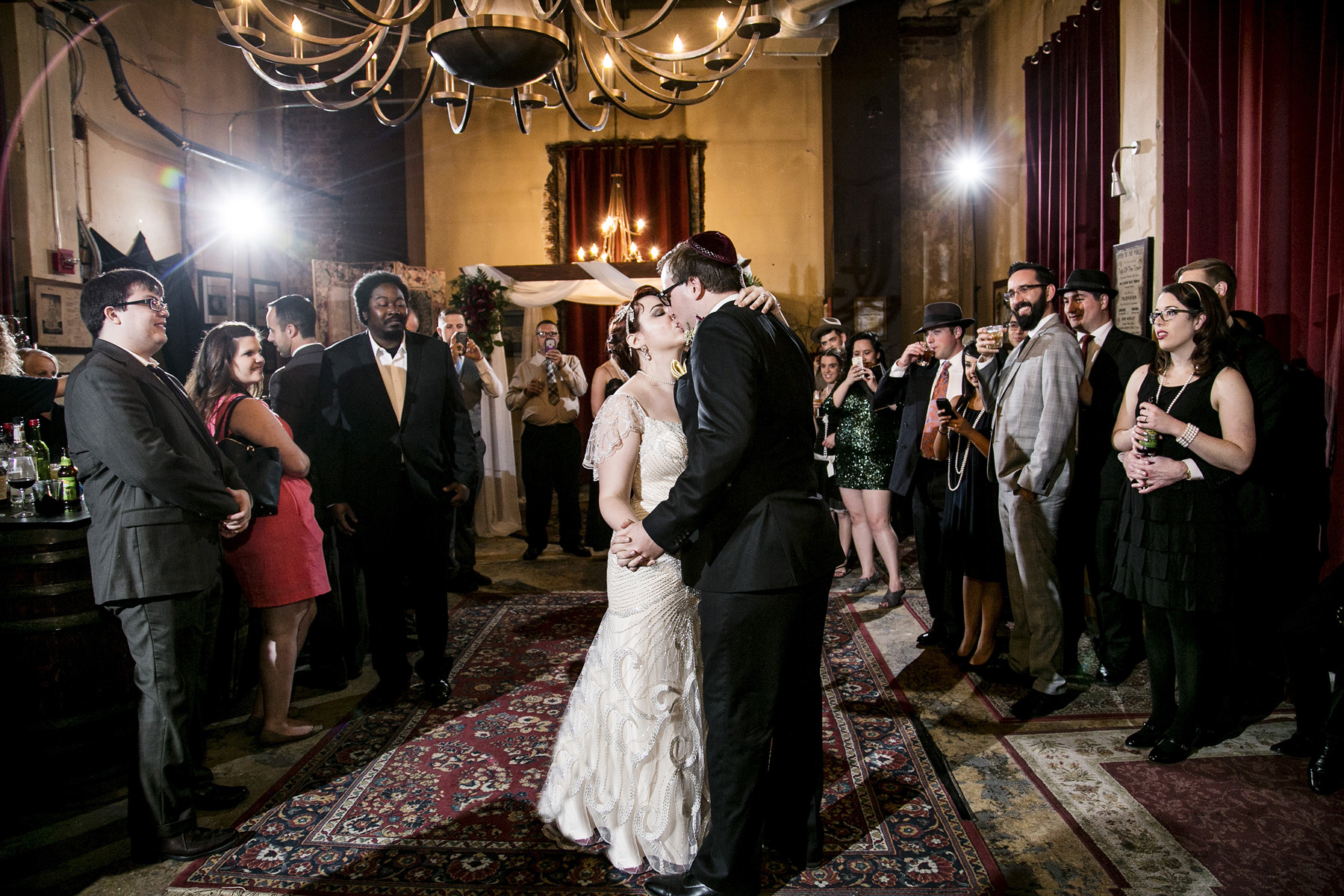 PREV. ITEM
NEXT ITEM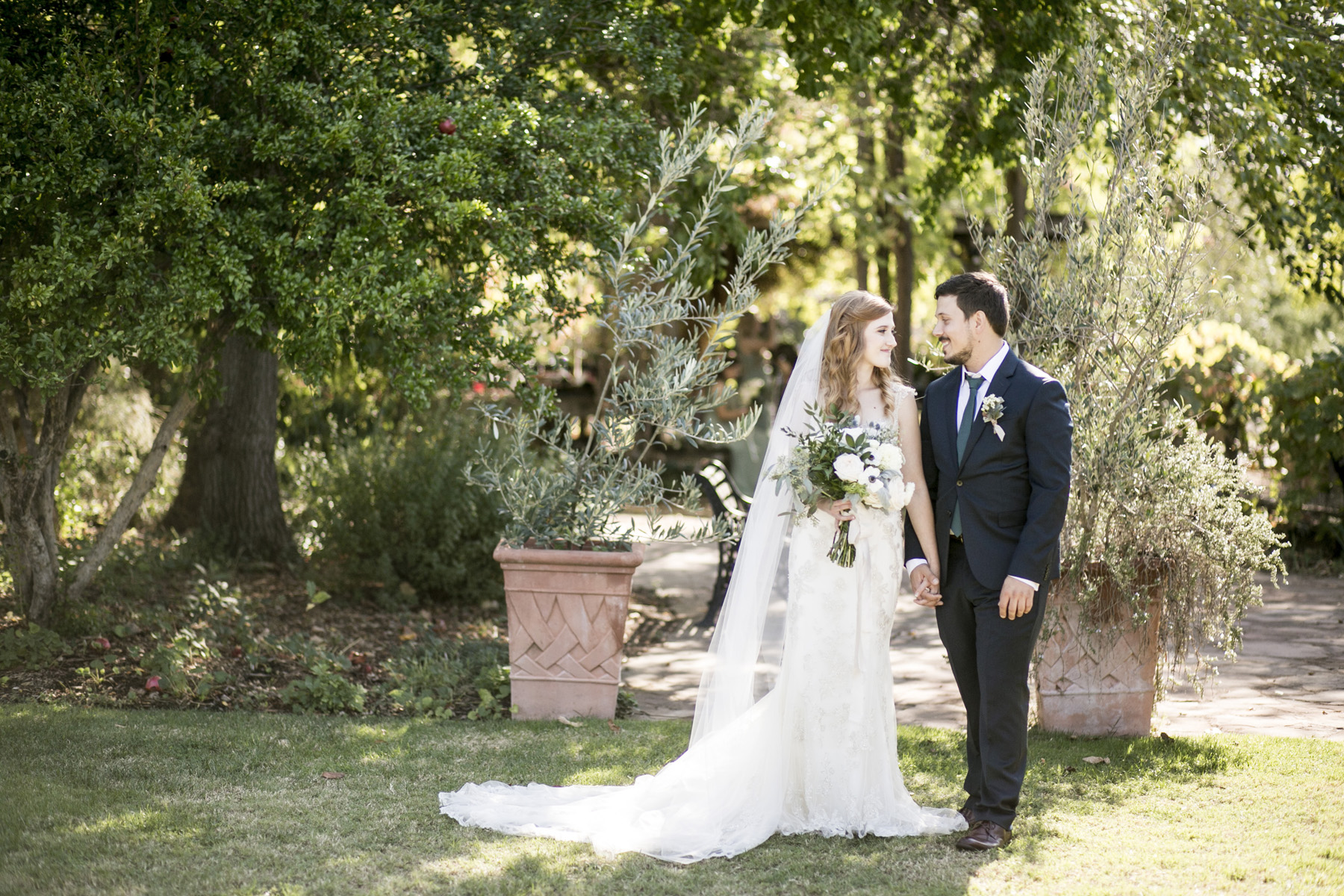 READ COMMENTS -
1 COMMENT