To say that people are naturally drawn to these two is an understatement, Queenie and Michael are absolutely loooooved by everyone and their wedding was a proof of that. Behind their smiles and silly jokes, which they claim only they can understand, are hidden loyal and caring personalities. If they only had more room, they would have added a dozen other people to their wedding party, because these two know how to make and keep friendships. With warm sunrays filling every corner of Croatian Cultural Center, Queenie and Michael promised their love and loyalty to each other and walked out happily as Mr and Mrs. Their reception was one you'd never want to end, because of the happiness all around. Queenie and Michael, your wedding day was absolutely you! Fun, personal and memorable! I loved every part of it and would do it all over again. 😉 Thank you for including me into your lives. Can't wait to hang out with you two again! Congratulations, yours truly, Yuliya.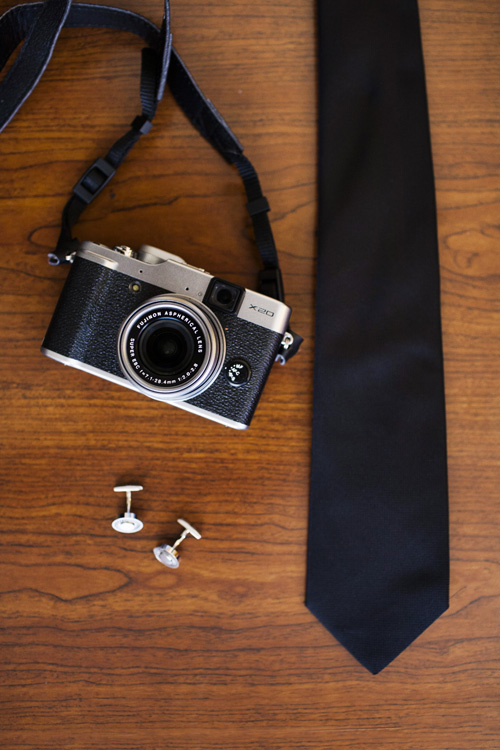 Meet the dapper groom!

Queenie and Michael opted for a first look and it provided for some extra fun photos before the wedding!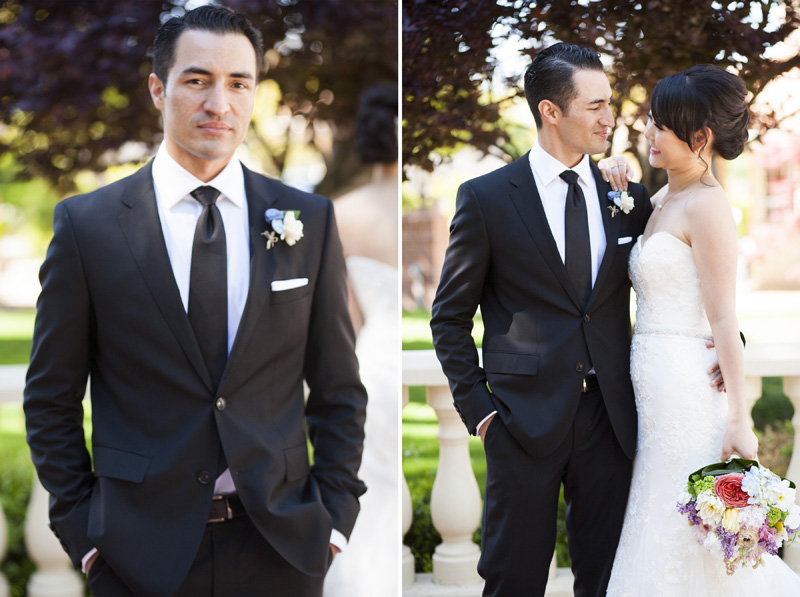 Love this moment when it was Michael's mom's turn for the tea ceremony!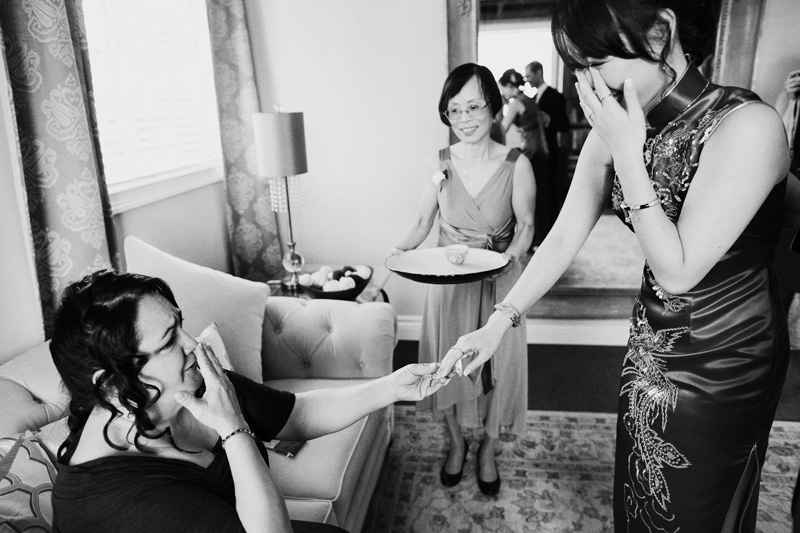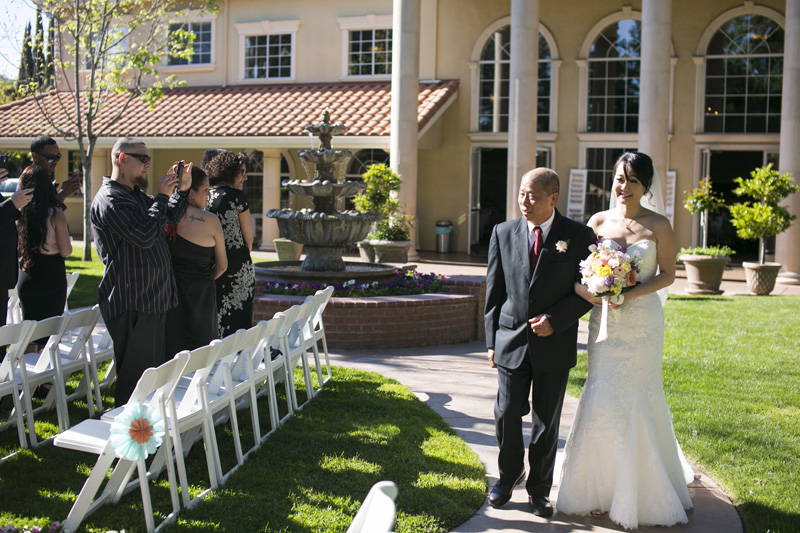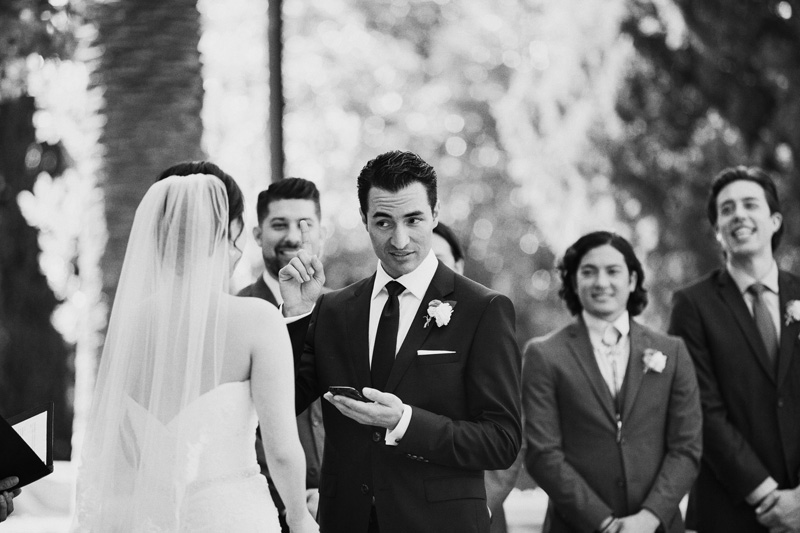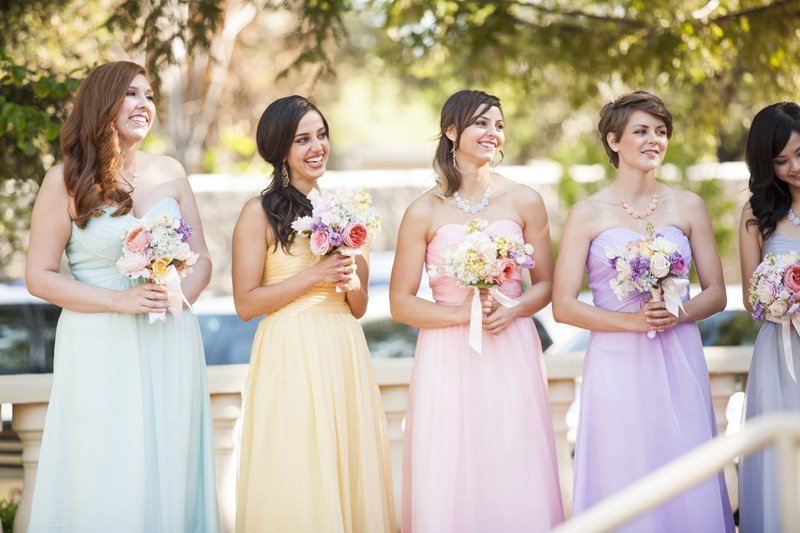 Finally married!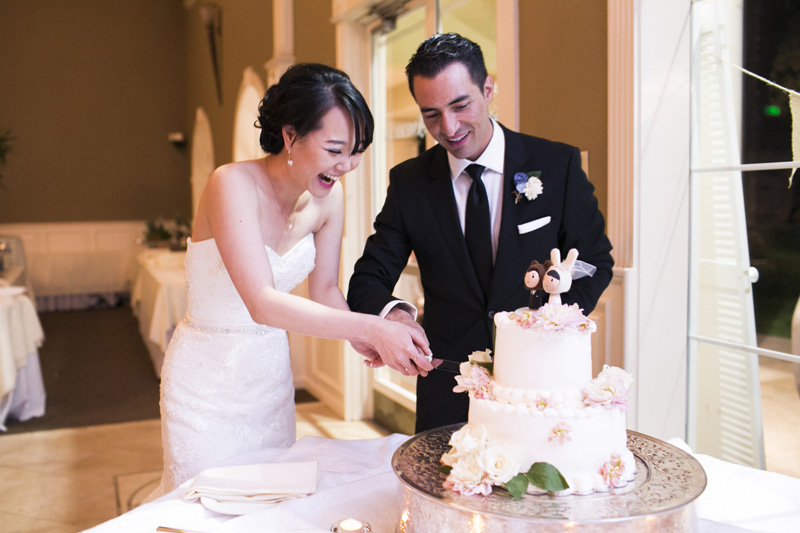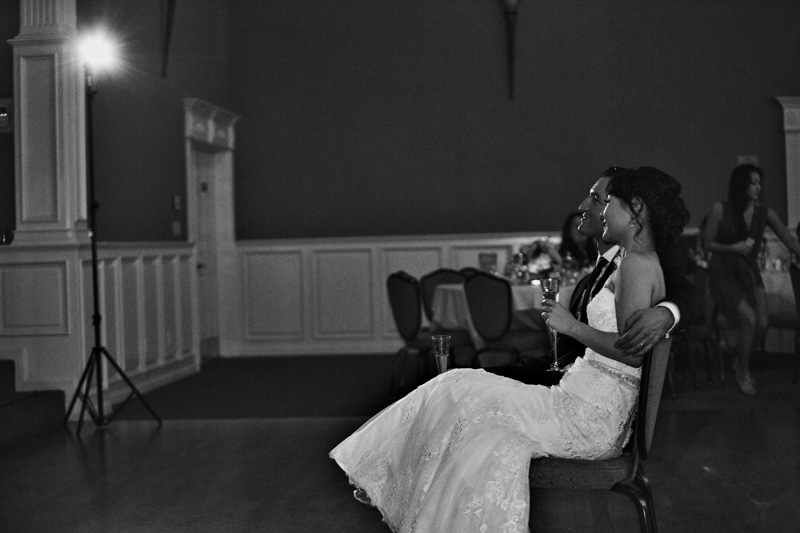 See more of Queenie and Michael's Croatian Center Wedding HERE
Wedding Venue: Croatian American Cultural Center
Florist: Bloem Decor
Makeup/Hair: Orchid Duong
DJ: The Music Machine
Video: Visia Productions
Wedding Photographer: Yuliya M.
PREV. ITEM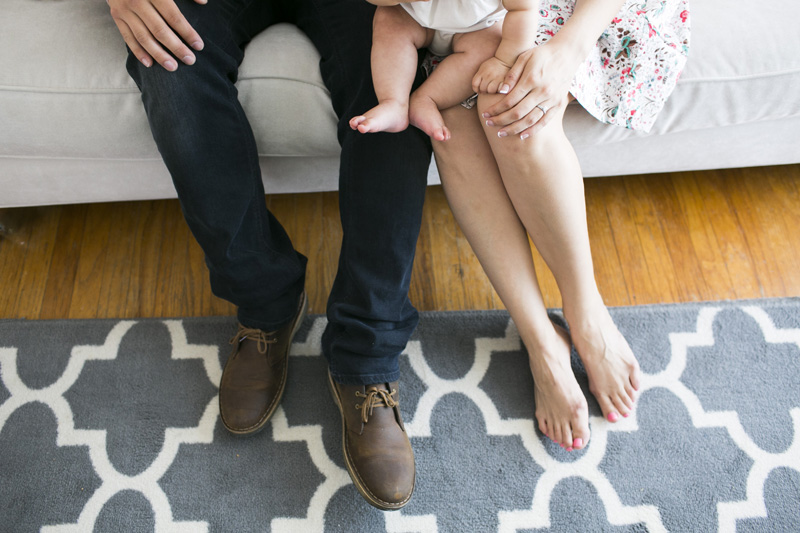 NEXT ITEM
READ COMMENTS -
3 COMMENTS