Soft breeze gently made its way from the Pacific, playing in different rhythms the wind chimes right outside the window where Diane got ready. Drowning in the myriads of pink and white hydrangeas, the cottage like house with white plaster walls contained all the happy memories and dreams of childhood, teenage years, and now of her wedding day. With her mom and sister getting ready right next to her the day could not have started better . . . and it only continued to be all she envisioned and hoped for. And what would could be a better place for a wedding than the place she calls home, the rolling hills of Half Moon Bay with its unpredictable weather, yet always unhurried pace of life. Diane and J.C. chose Chateau La Joey for their venue, and it captured all that they are and have become together. Not long after the morning in her childhood home on the shores of the Pacific, Diane got a glimpse J.C., the man she no longer saw life without, and soon they both danced their way across the lawn of Chateua celebrating their love and the happiness of finding the person that completes them in every single way.
Diane and J.C. I'm so honored to have captured your amazing day and more so love! Thank you for inviting me into your lives. Your celebration was one of a kind and I couldn't be more thrilled to spend the day with a couple like you. I hope to run into you many times strolling along Poplar Beach, or exploring Napa together. Wherever you are it will always be sunny, even in the overcast Half Moon Bay. Love you to pieces, Yuliya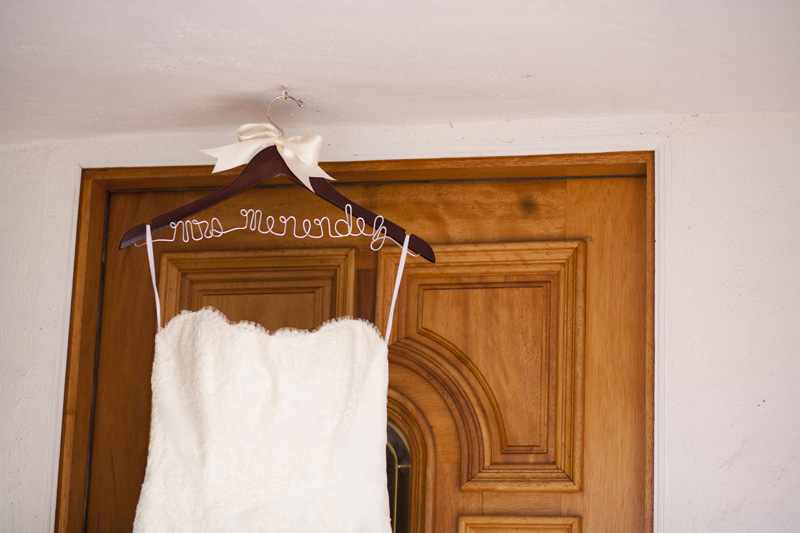 Oh Diane, you and all your gorgeousness!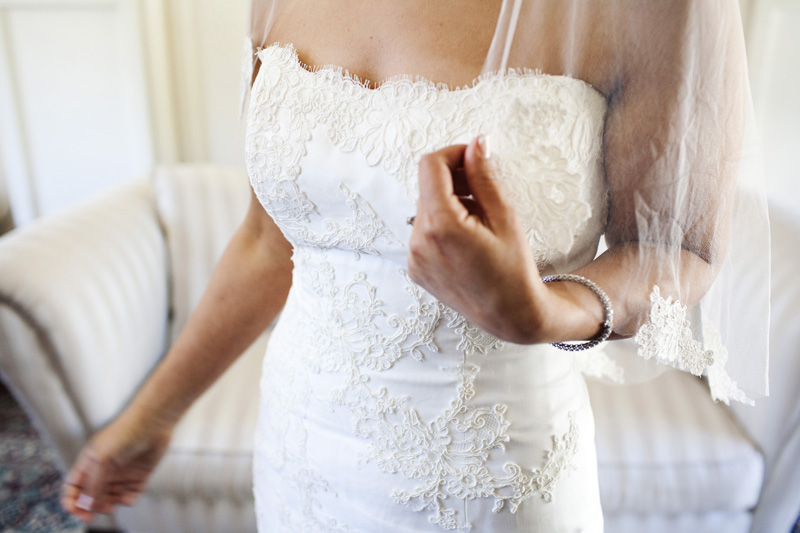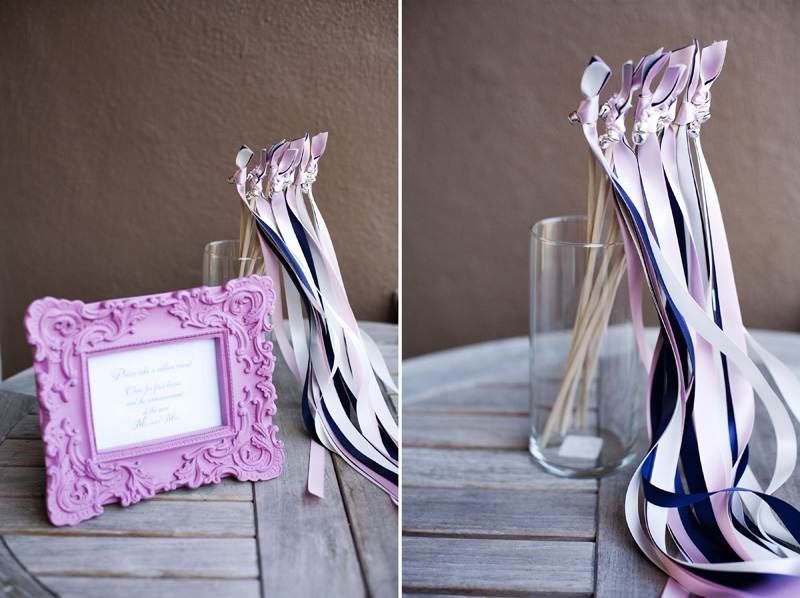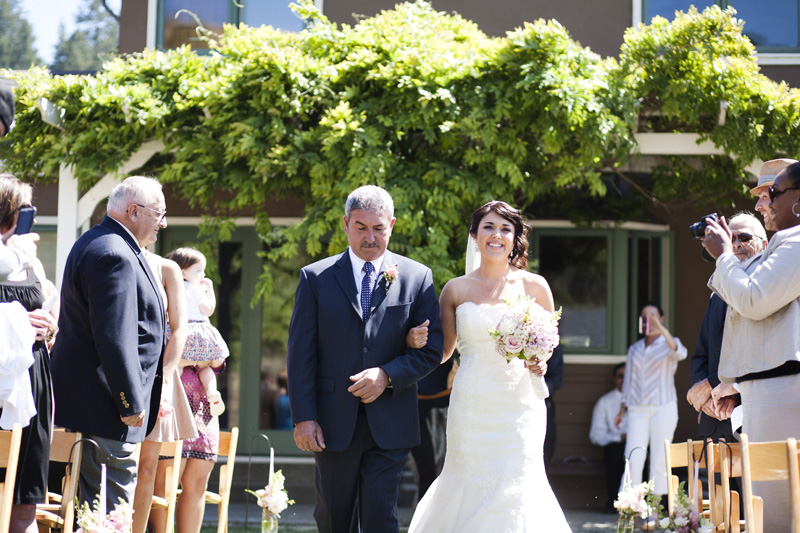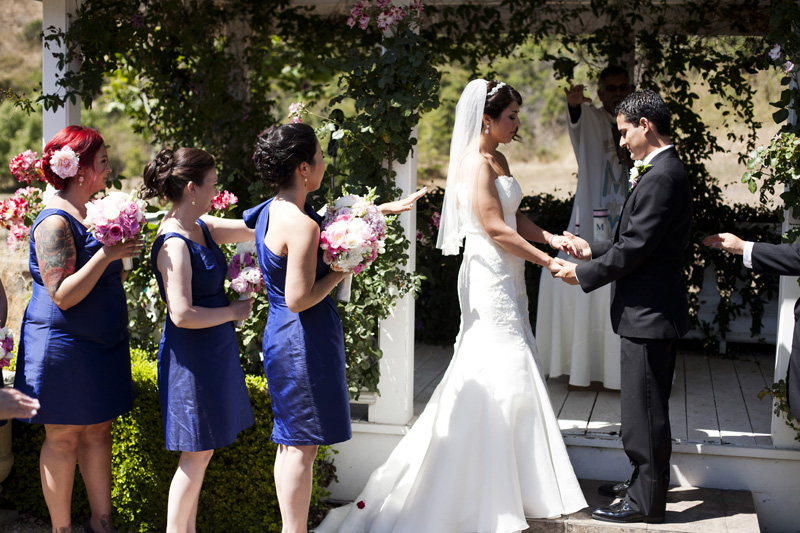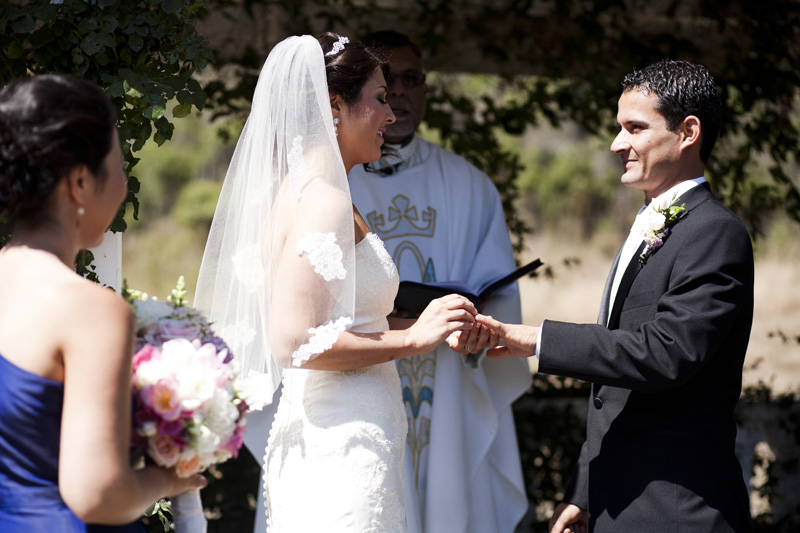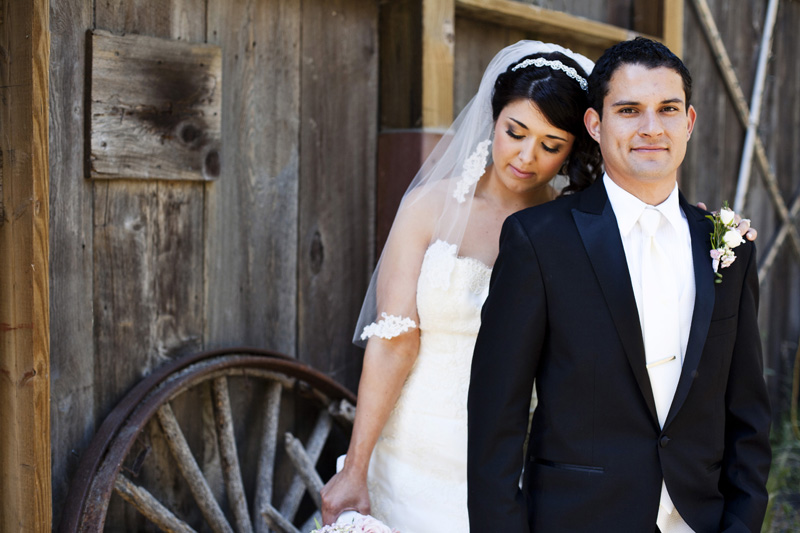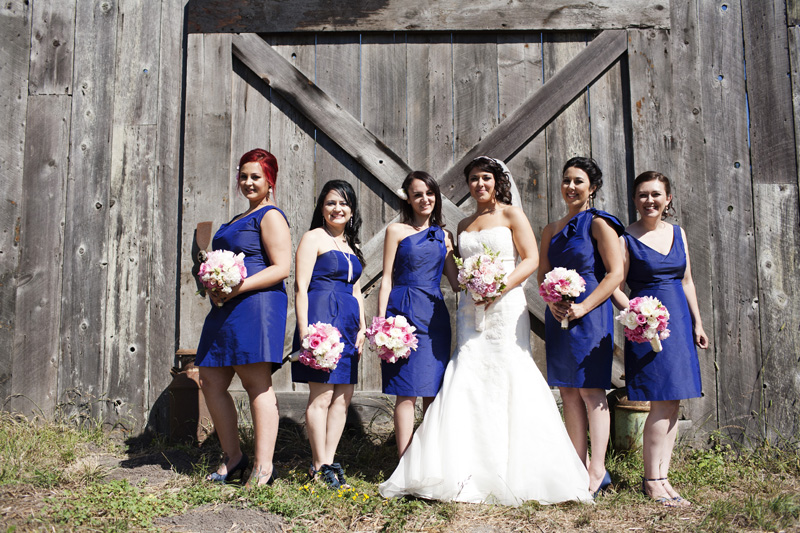 Chateau La Joey couldn't have offered more beautiful light!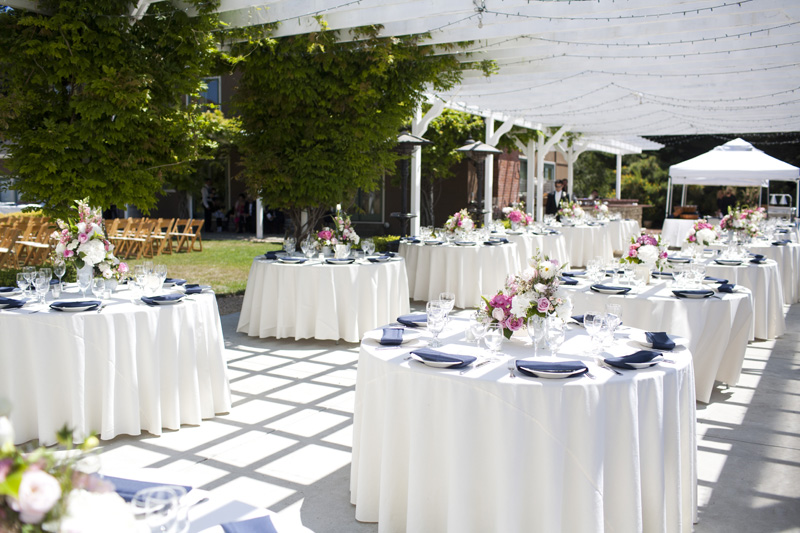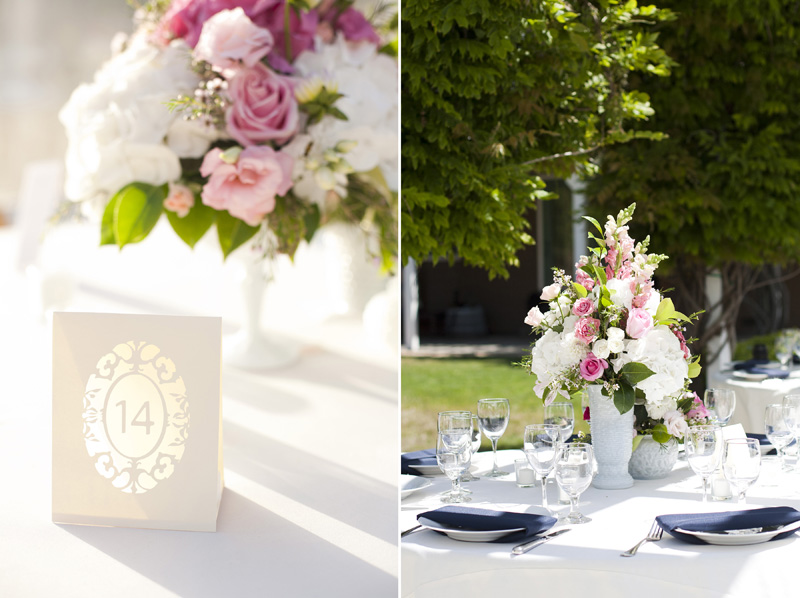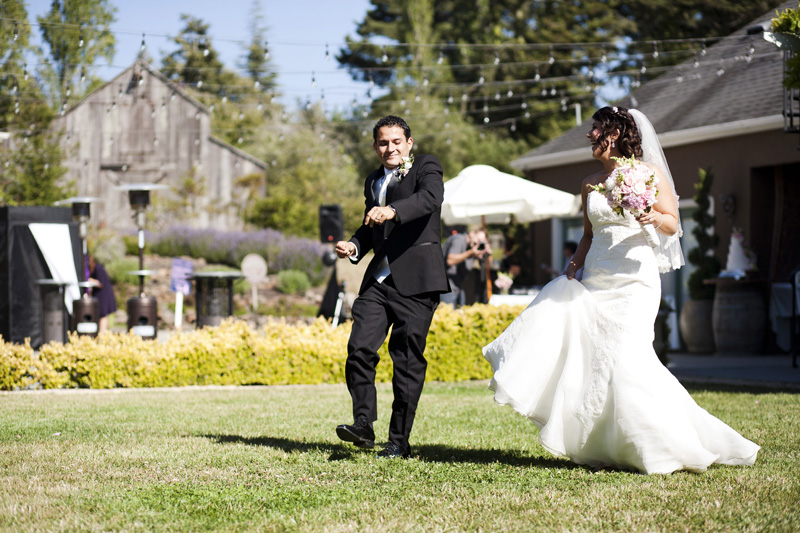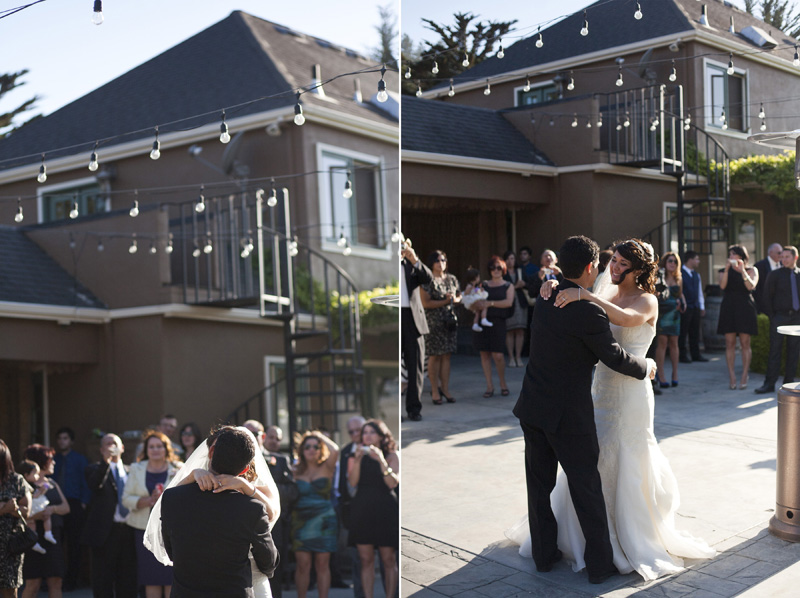 And what could be better than a first dance under stringed lights . . .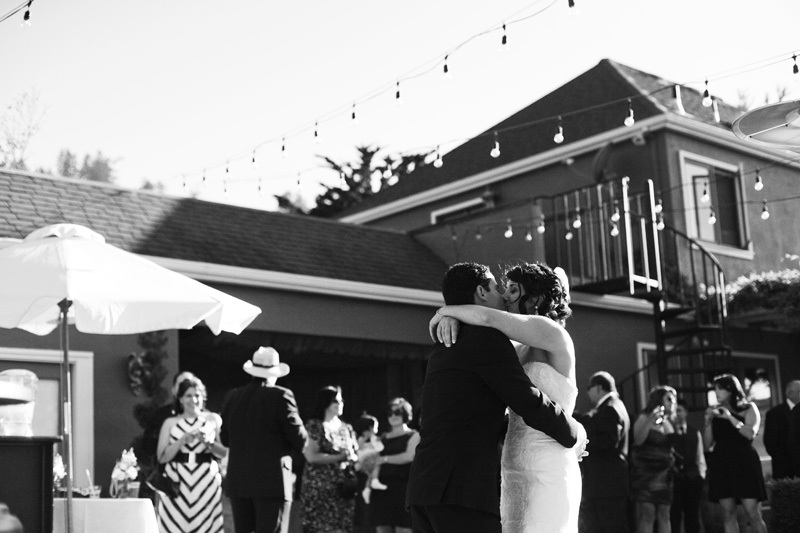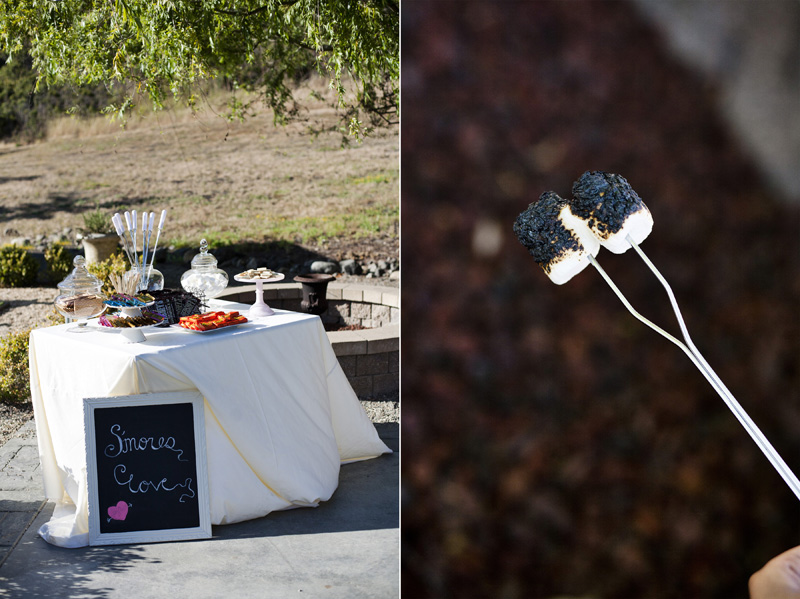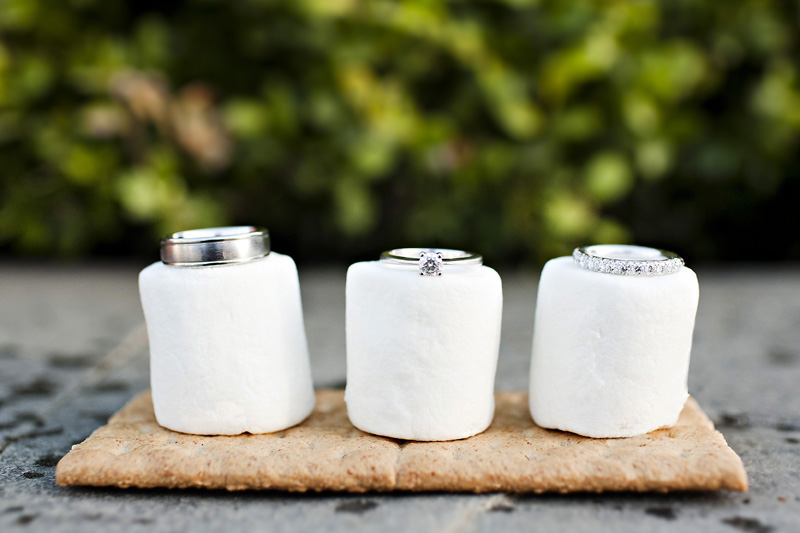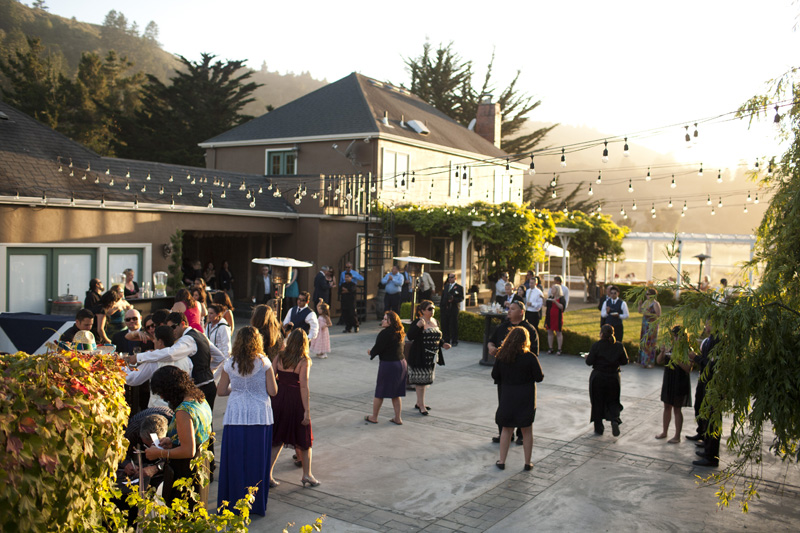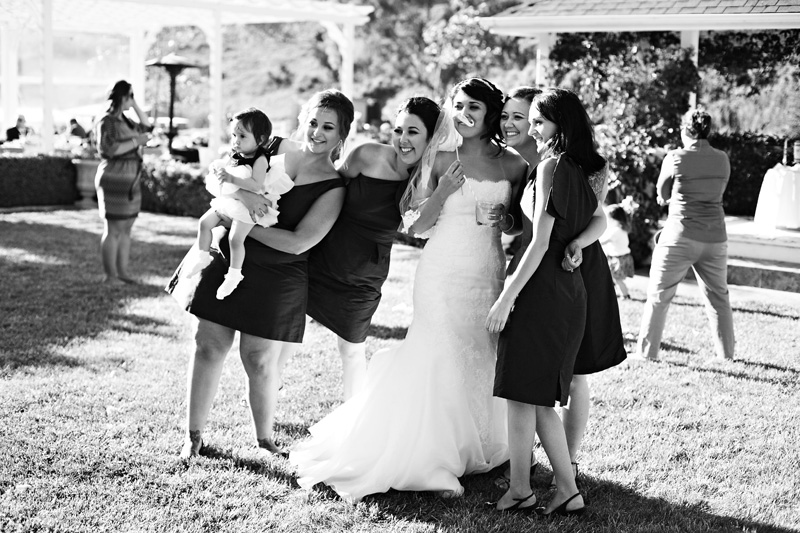 Diane planned a few minutes for sunset photos and the light was to die for! Truly a girl after my heart.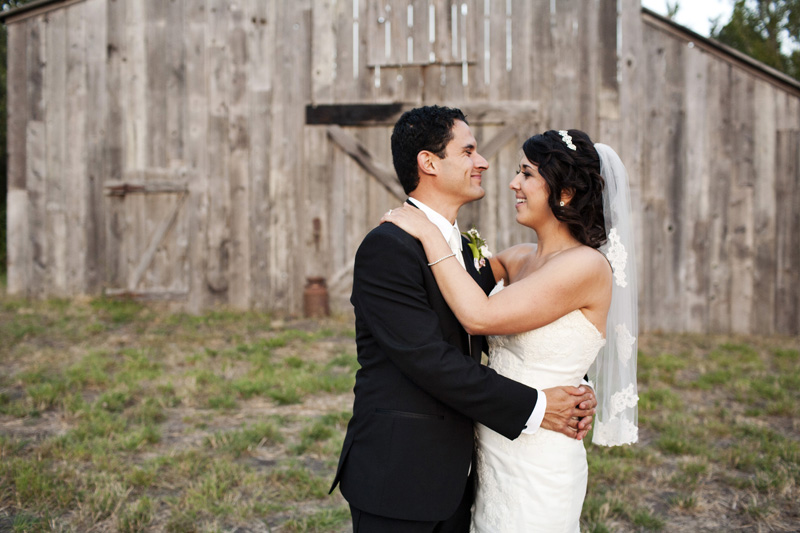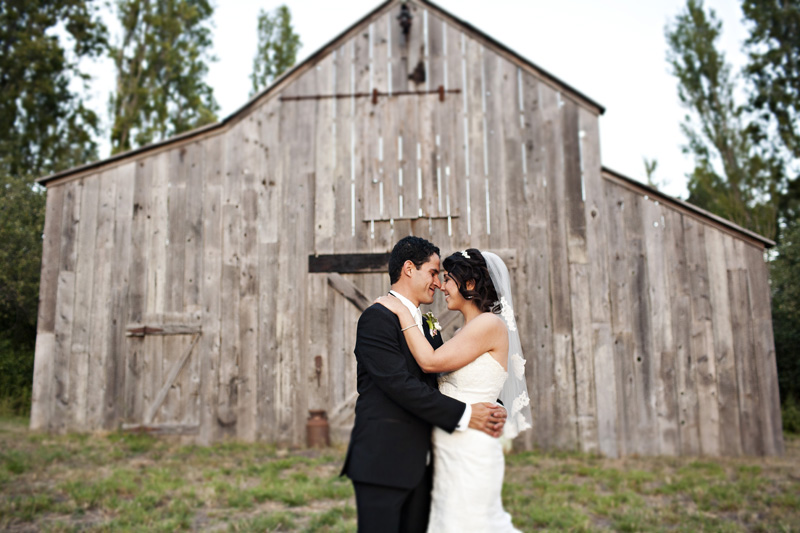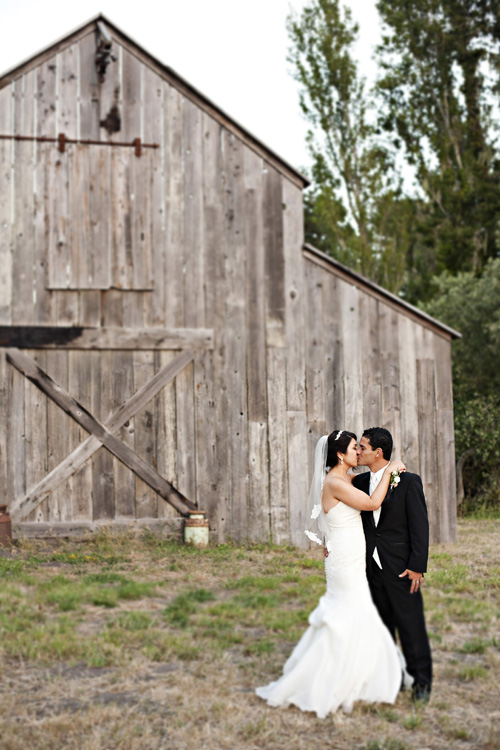 Diane, you are so lovely and beautiful in and out!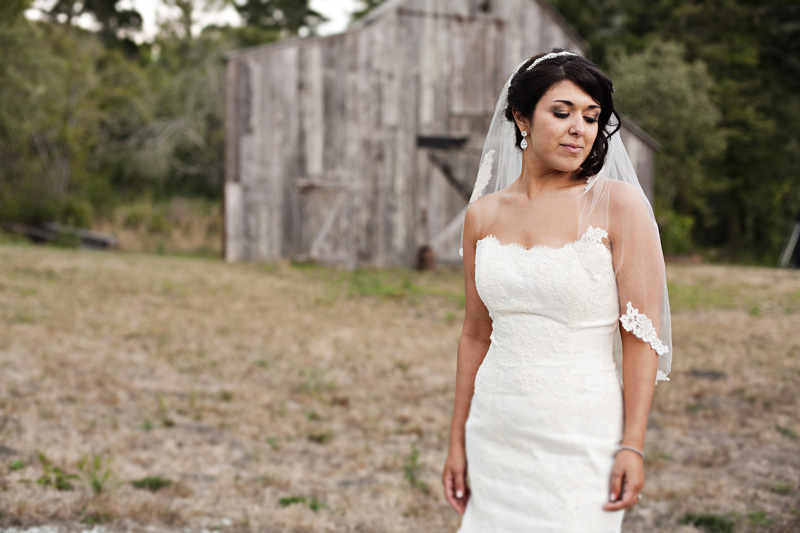 And of course it wouldn't be complete without stringed lights to end a perfect day!

To see more of Diane and J.C. Chateau La Joey, Half Moon Bay wedding, click HERE for slideshow!
Special thanks to Monika for shooting the wedding with me!
PREV. ITEM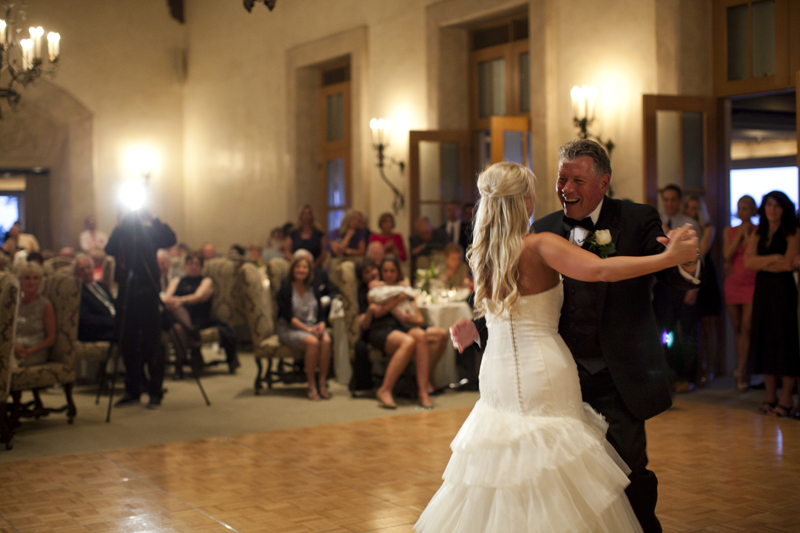 NEXT ITEM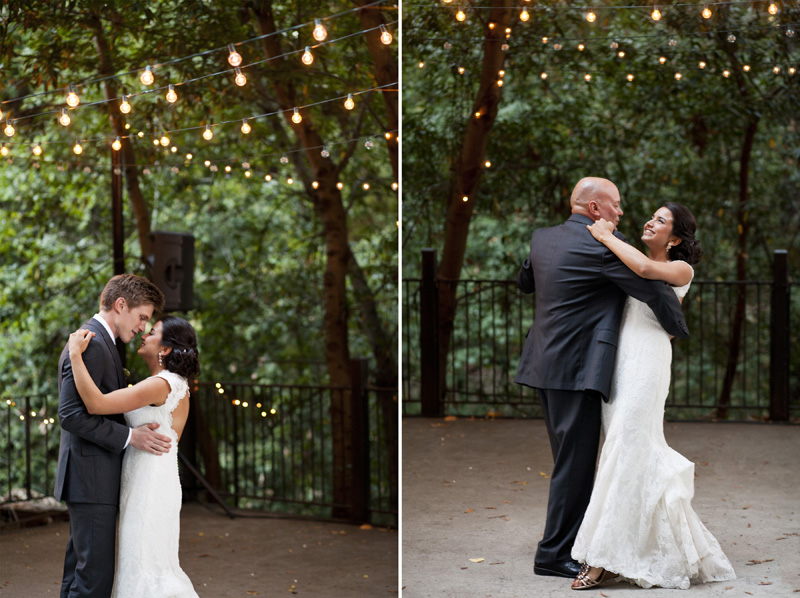 READ COMMENTS -
2 COMMENTS