He's a drummer, she's a singer, and in their spare time . . . they're both models.
I've known these two for some time and I can't even count how many times Dima has rescued me with letting me borrow his photography gear. Oh and I'll never forget that one time when Dima answered my phone call and tried to help me figure out some camera setting before a shoot, while skiing in the mountains (correction: snowboarding … you think you know a guy). That's sacrifice and one of my favorite stories. It's an honor to finally have you two in front of my camera!
Dima and Nadia I had the bestest time running around rooftops with you this afternoon. Thank you for the amazing time. I loved getting to know you better and more so documenting a sunny October afternoon in your second year of marriage! Oh and if you ever sign a modeling contract with Express please mention that I helped you start your career. Yours truly, Yuliya.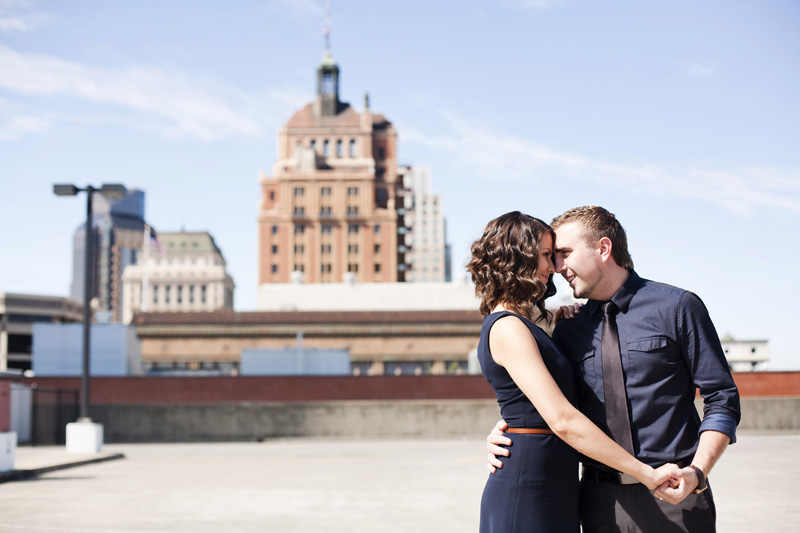 Downtown Sacramento never looked this good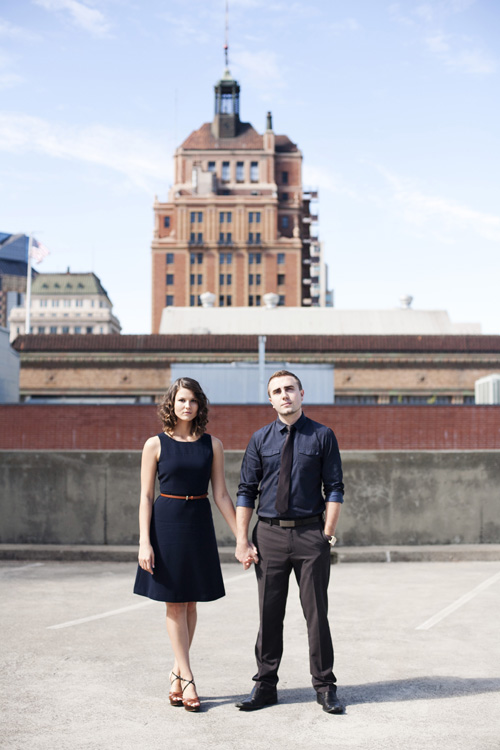 Oh Nadia, you're a true beauty!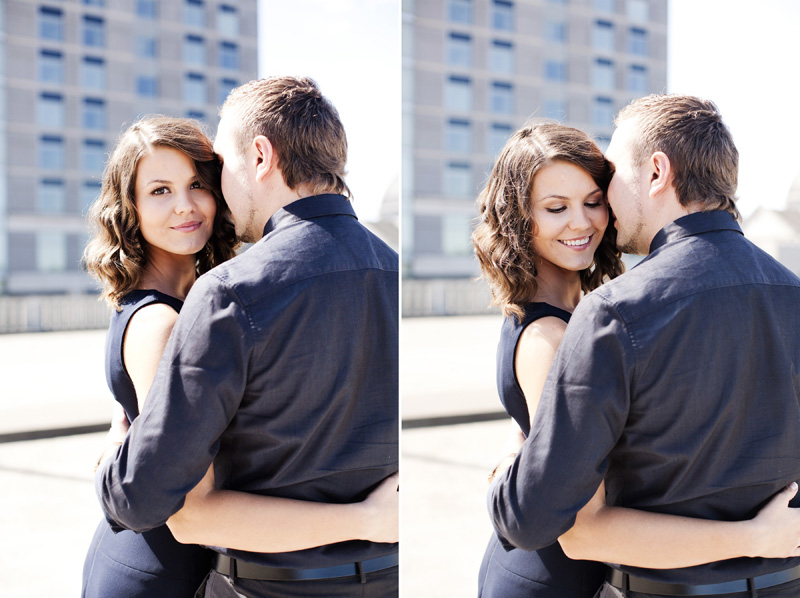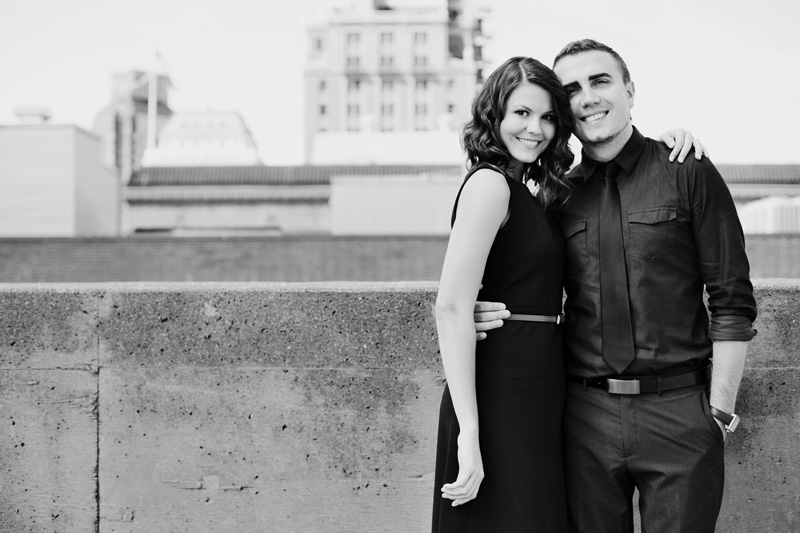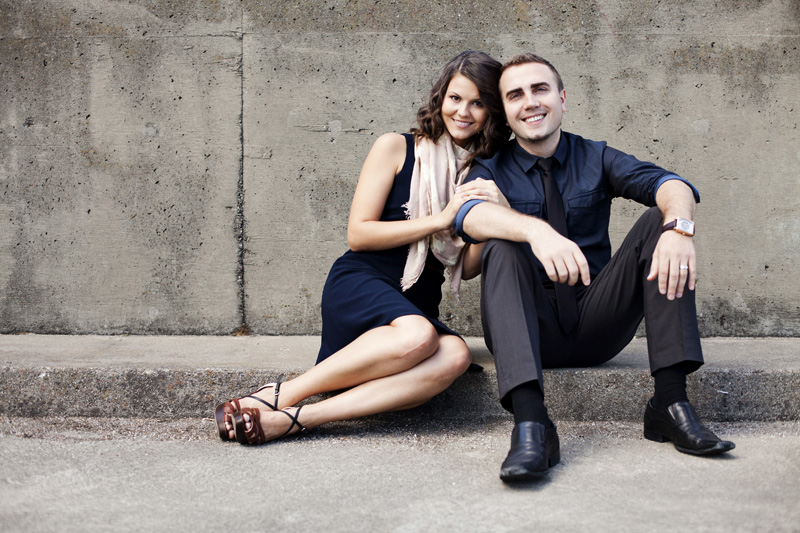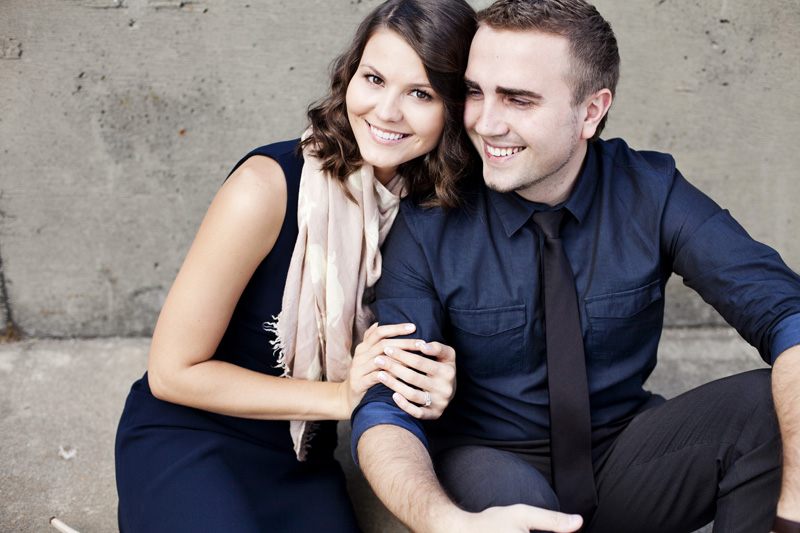 Extra thanks to Angelica for Nadia's lovely makeup job!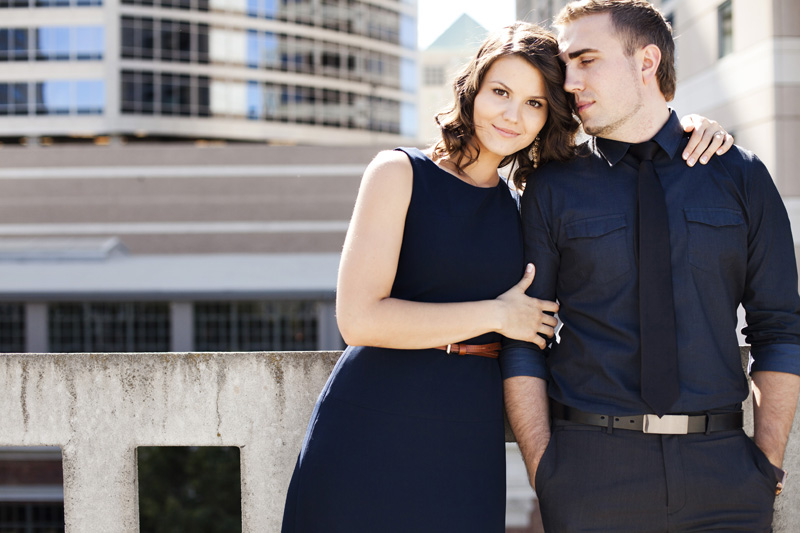 After a quick outfit change we scoured the streets from some pretty light and it did not disappoint.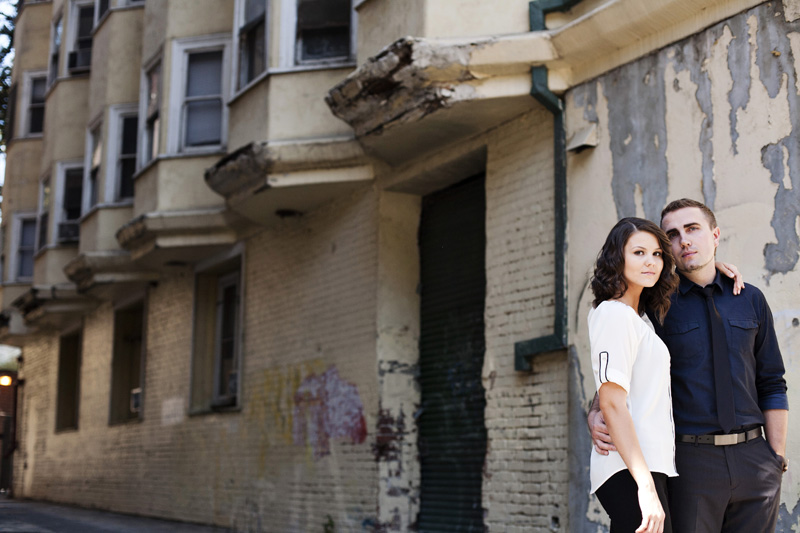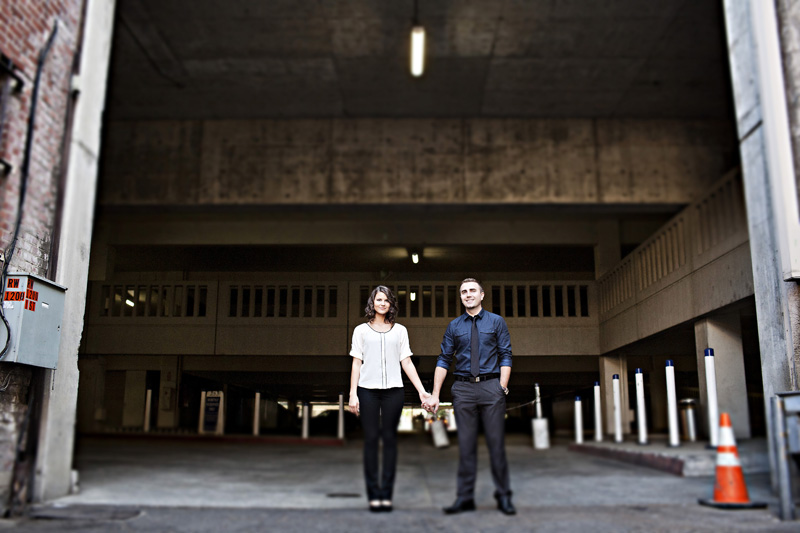 Cheers, Yuliya
PREV. ITEM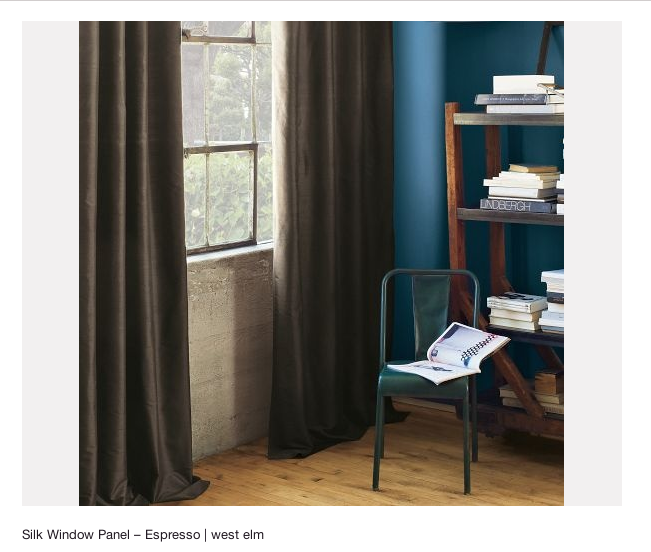 NEXT ITEM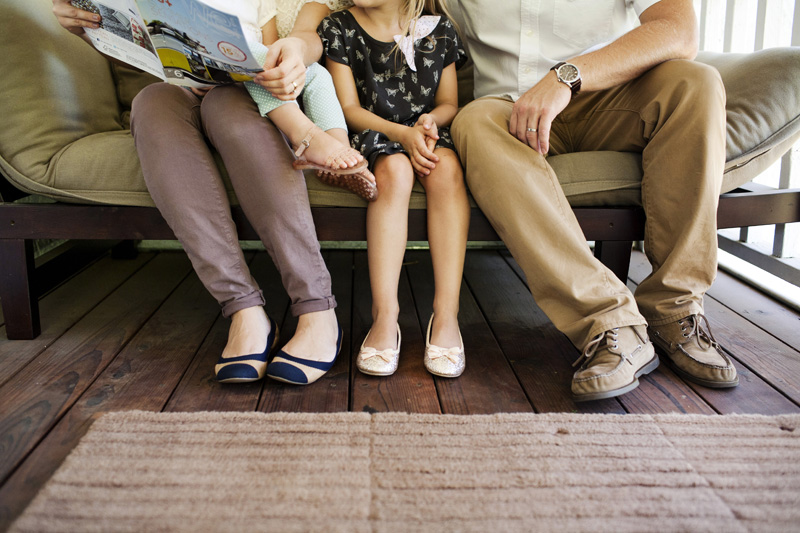 READ COMMENTS -
7 COMMENTS