After wiping off her tears his mom looked at the bride and said, "I asked Elizabeth when I first met her if she wanted to be my daughter-in-law and she just smiled in return, and I'm so happy that today she is!" Surrounded by their friends and family, everyone was extremely happy for the newly weds. Many people in the room watched their relationship for years, some since elementary school when they were just two kids playing at recess. Others have seen their middle school crush on one another. Her best friends watched their relationship through high school. And many others witnessed it grow into a strong love that was celebrated late into a warm August night. She couldn't stop smiling and he kept her tight in his arms.
The day was cloudy and the shorefront park very windy, but their ceremony was sweet and beautiful. With her veil blowing with the wind, Elizabeth promised to love the boy she first noticed in third grade, the one she watched grown into a man she wanted to follow . . . for the rest of her life. With hands locked their walked down the aisle as a mister and a misses against the backdrop of boats lining the horizon of the marina. Both happy and amazed at how far life has brought them.
Elizabeth and Michael, what an honor to document such love story, and to be a part of such beautiful day! I'm speechless at your sweet care for me, your thoughtful gifts, your kind words. Meeting you two and celebrating with you is priceless! Thank you for so much! I love you both and can't wait to find an excuse to see you again. Lots of love, Yuliya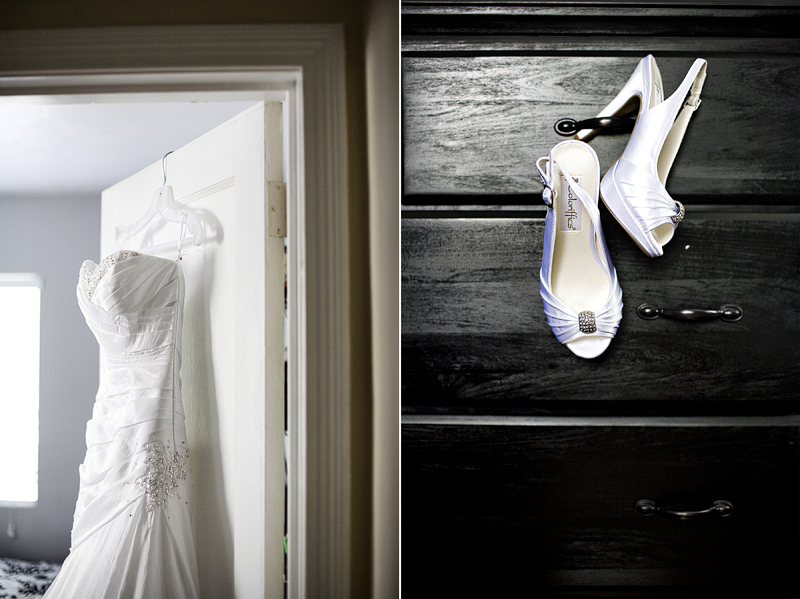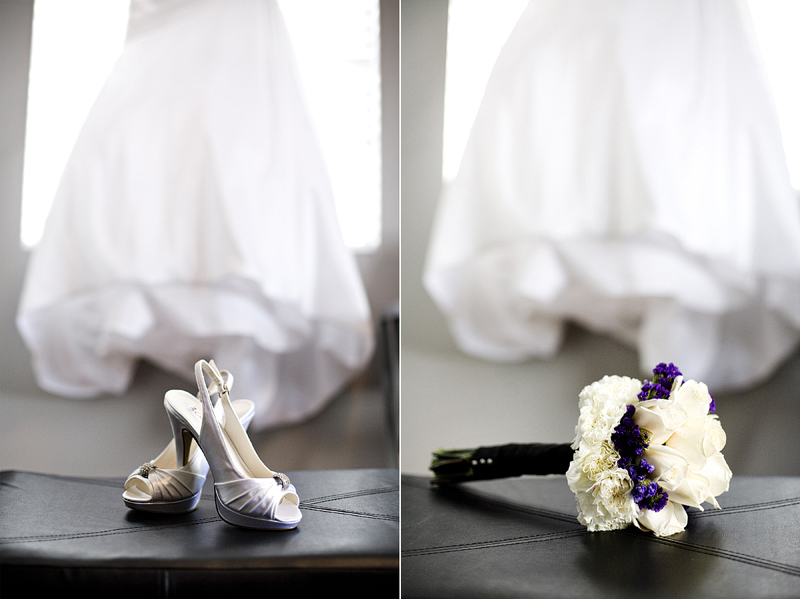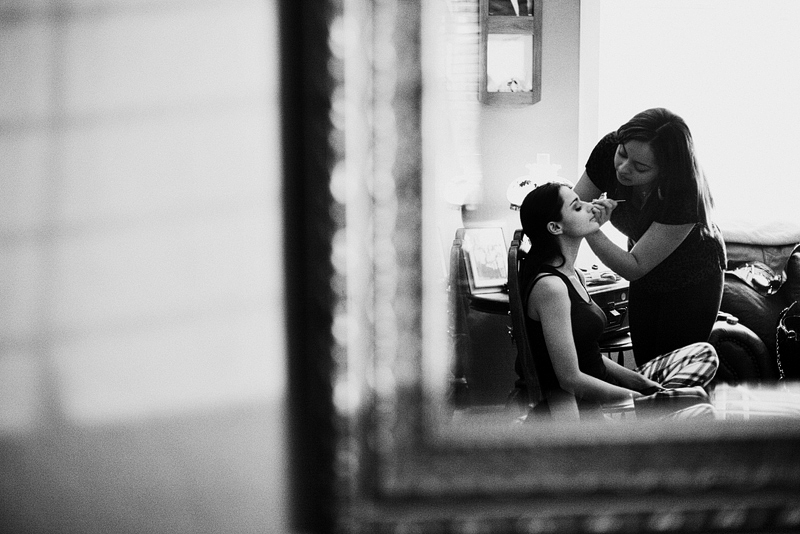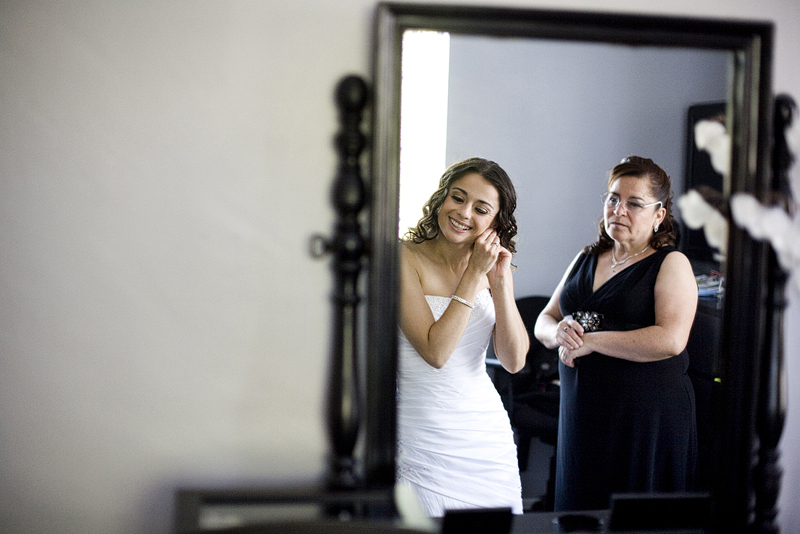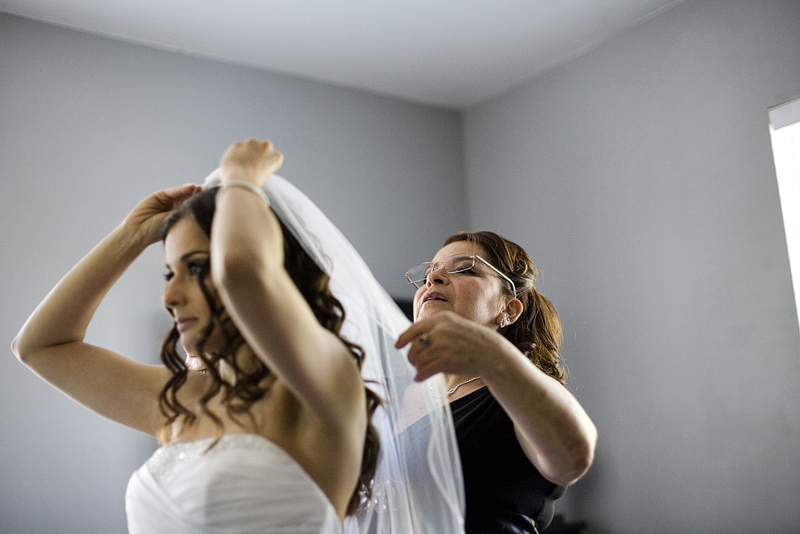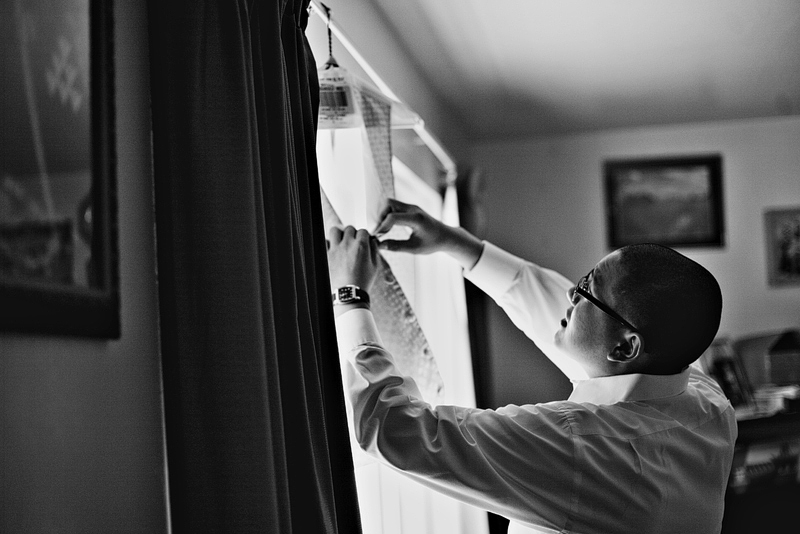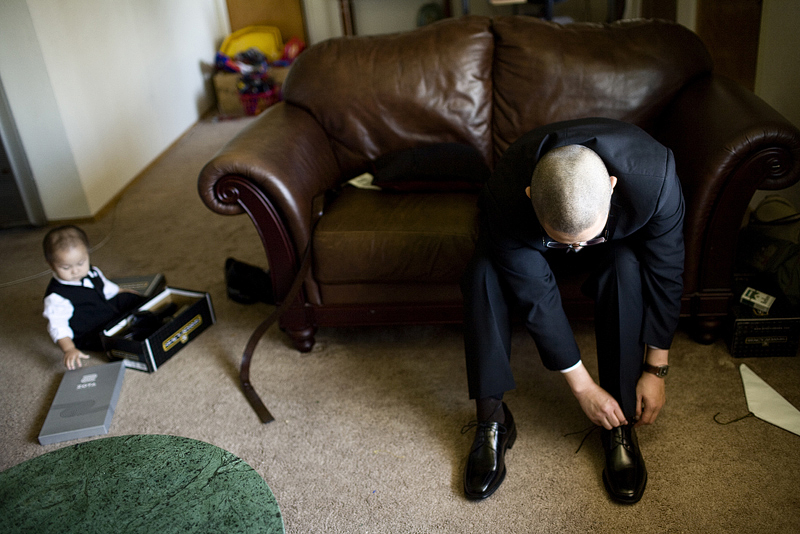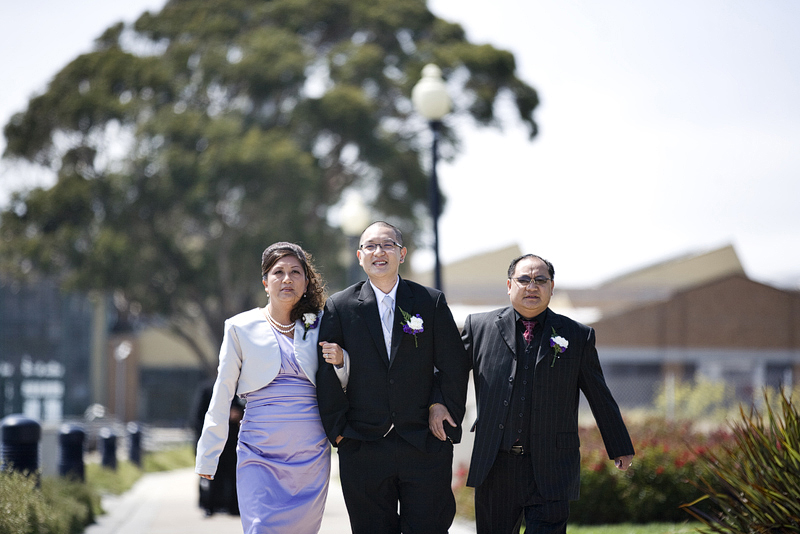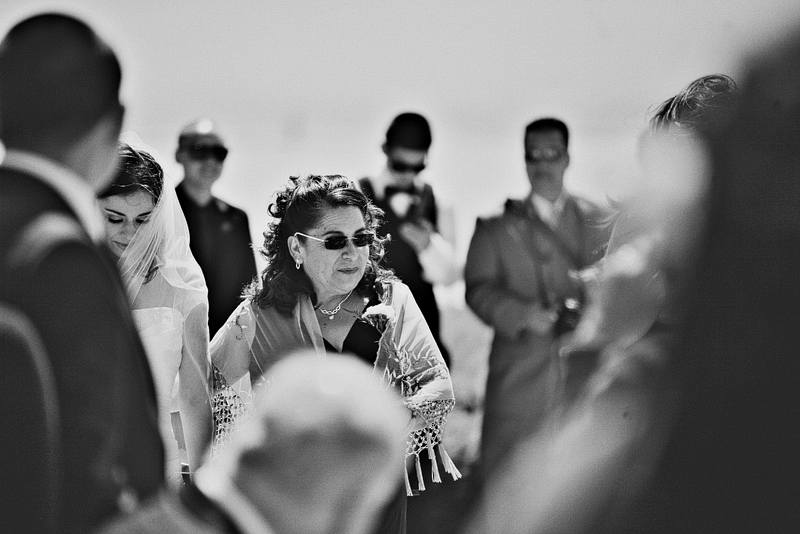 Thank you to Savannah for the image below. It's just how I like it ;).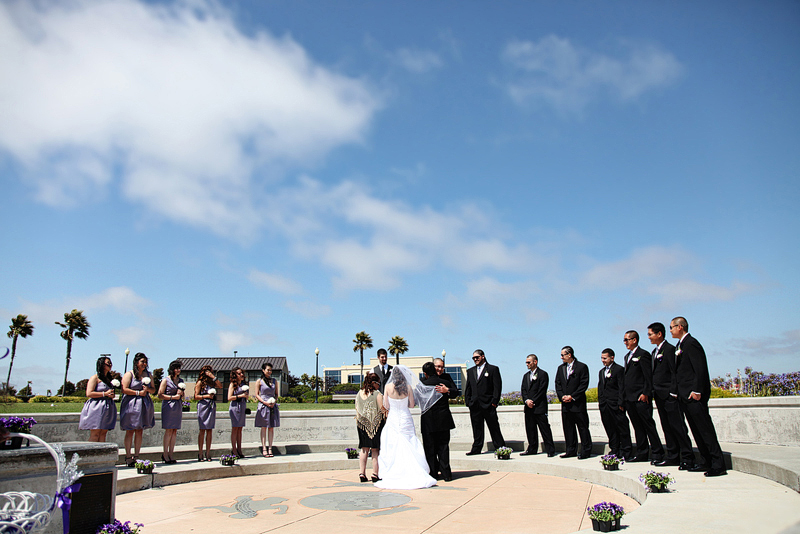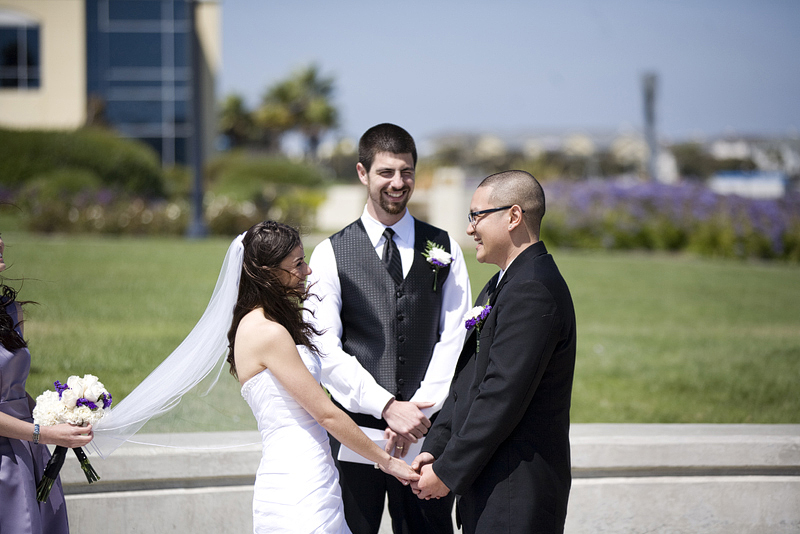 Savannah's shot below.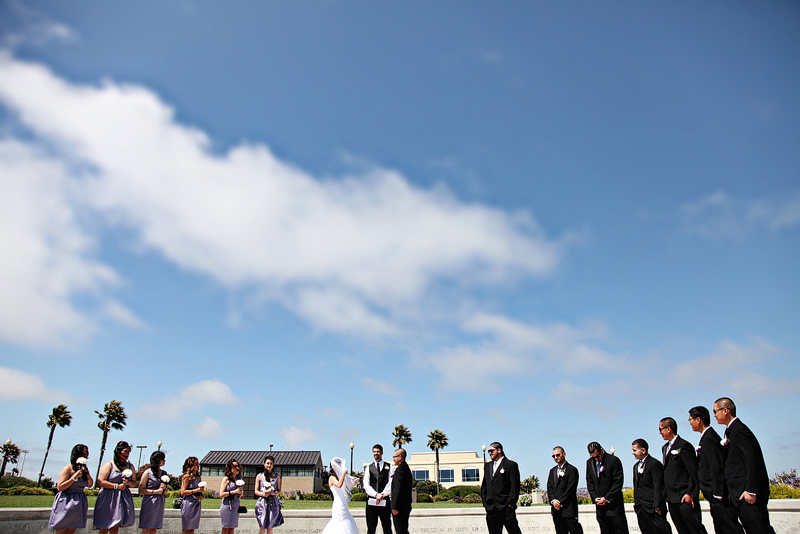 Finally married!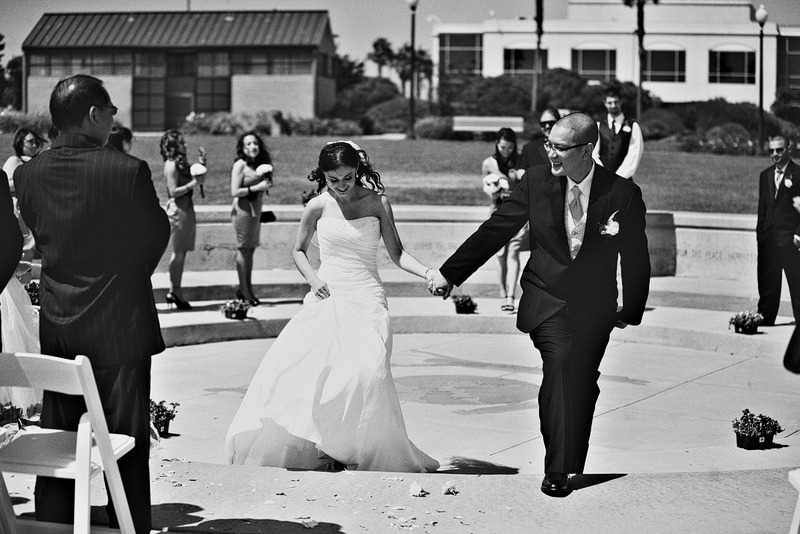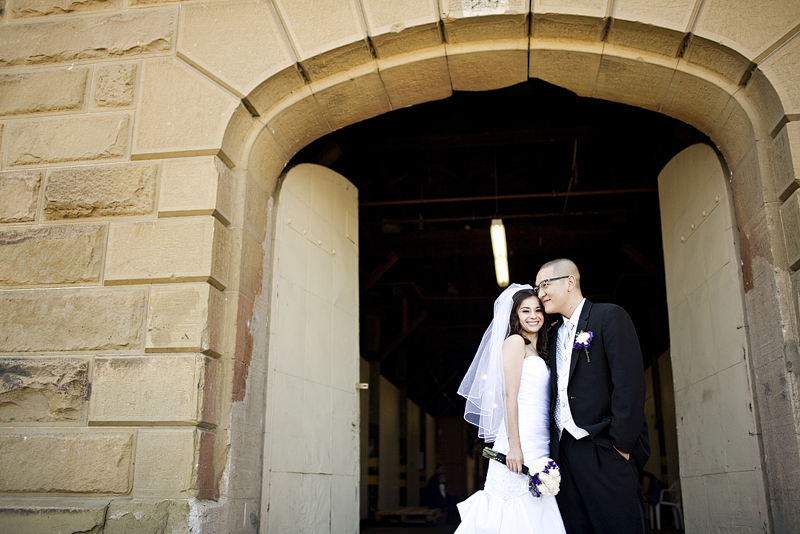 Elizabeth, you are absolutely stunning!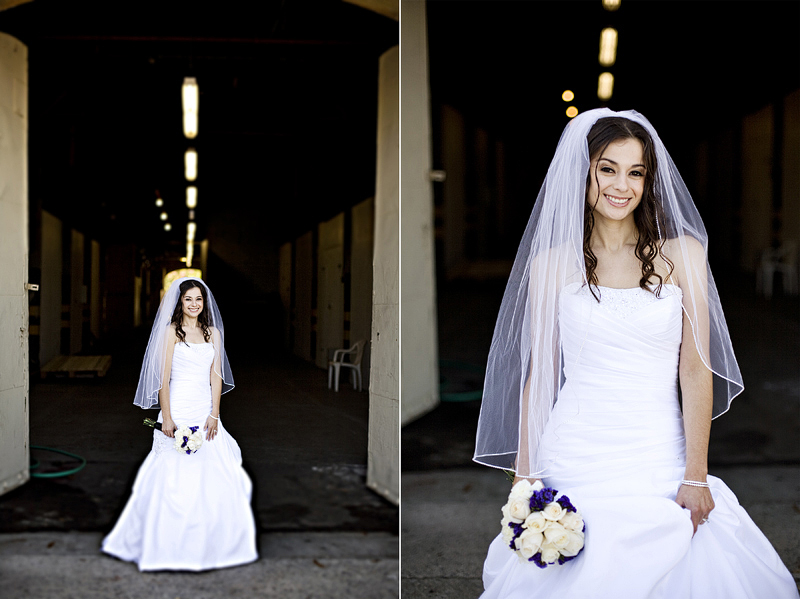 And you have great taste for shoes ;). And I still can't believe you made your own bouquet, you're amazing!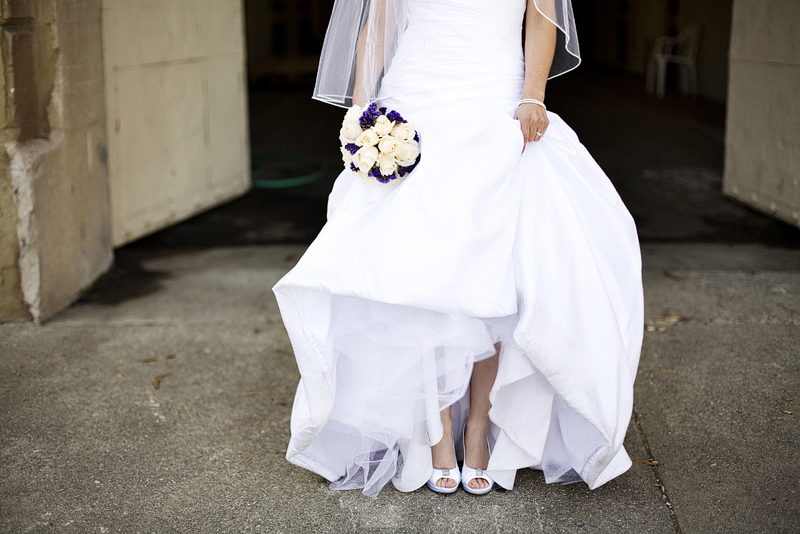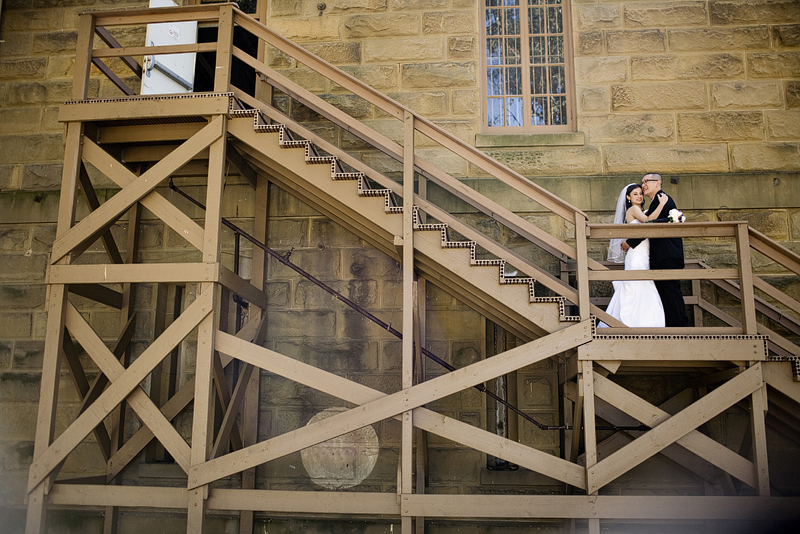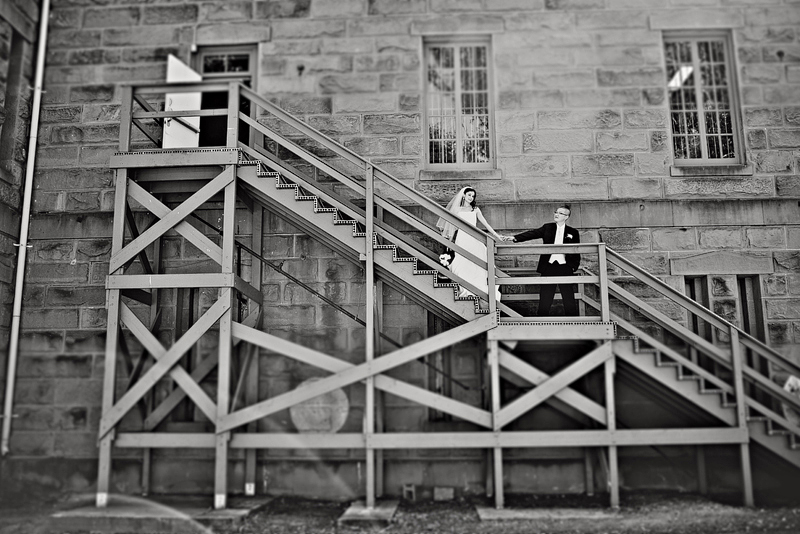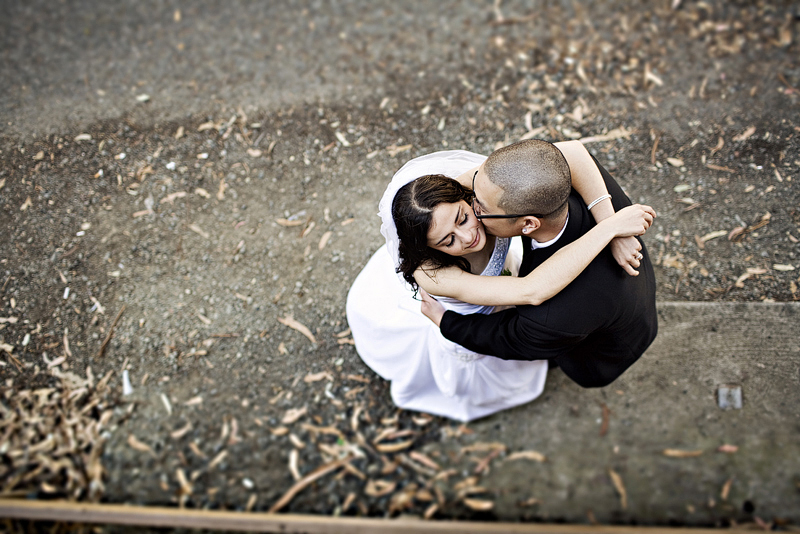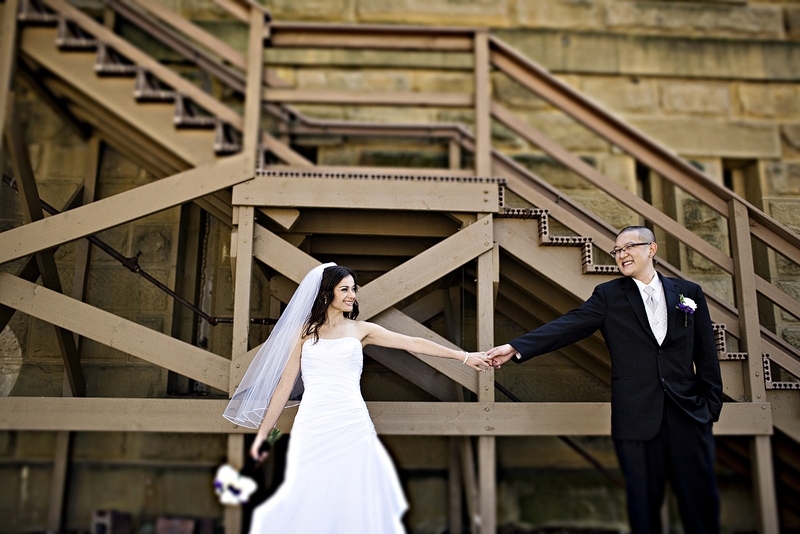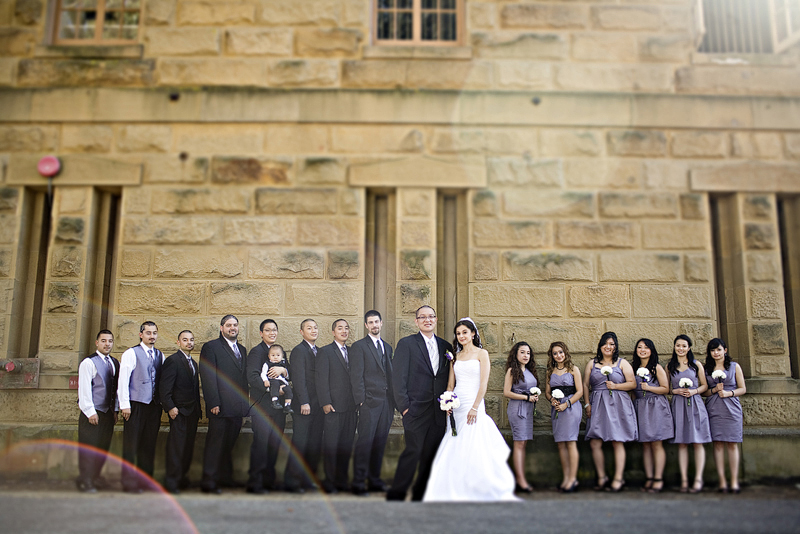 The men . . .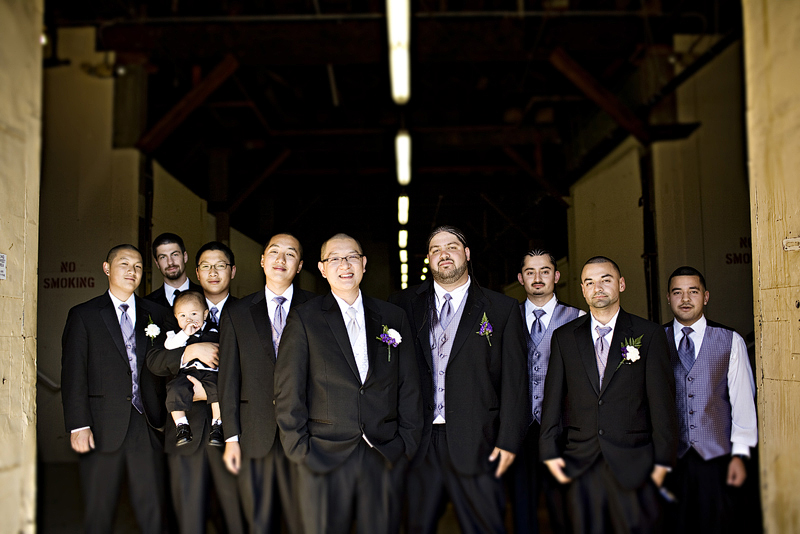 The ladies . . .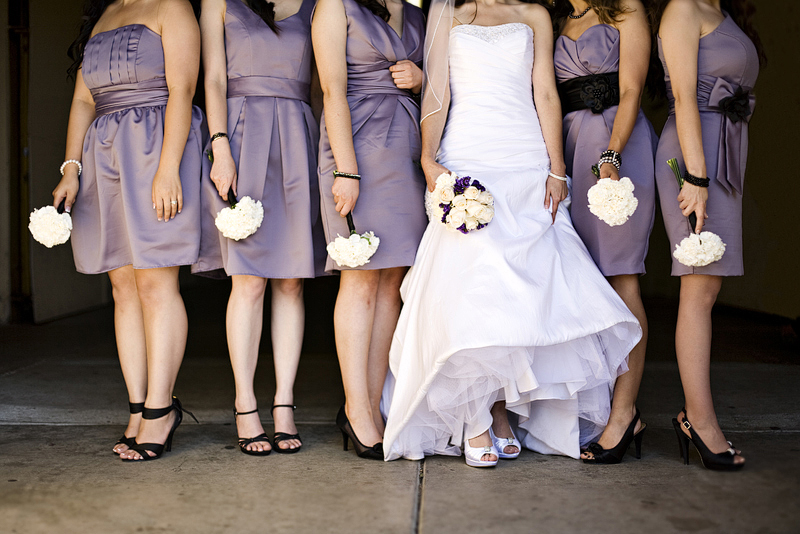 Miss gorgeous one more time 😉


Thanks you Savannah for capturing reception details for me!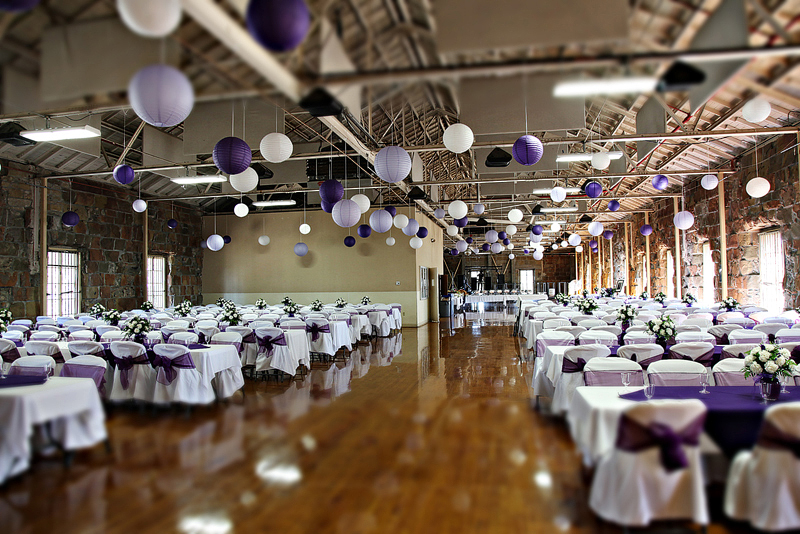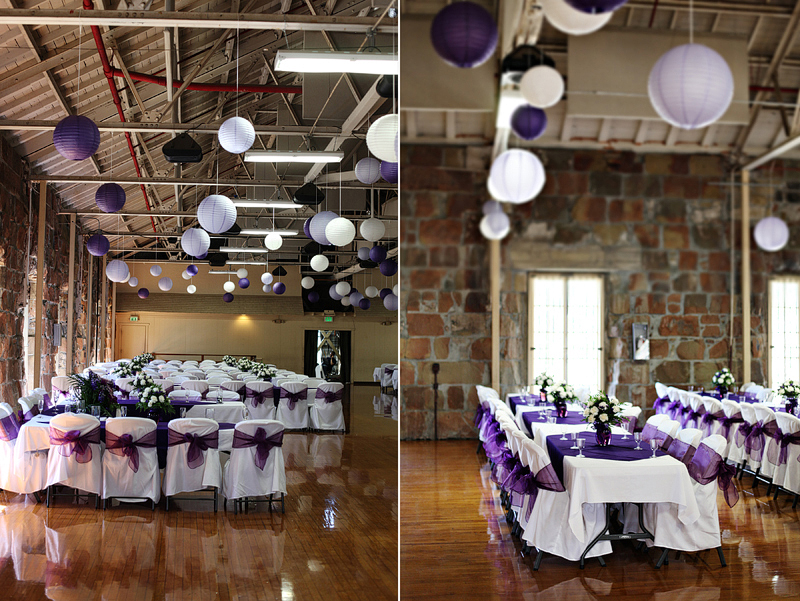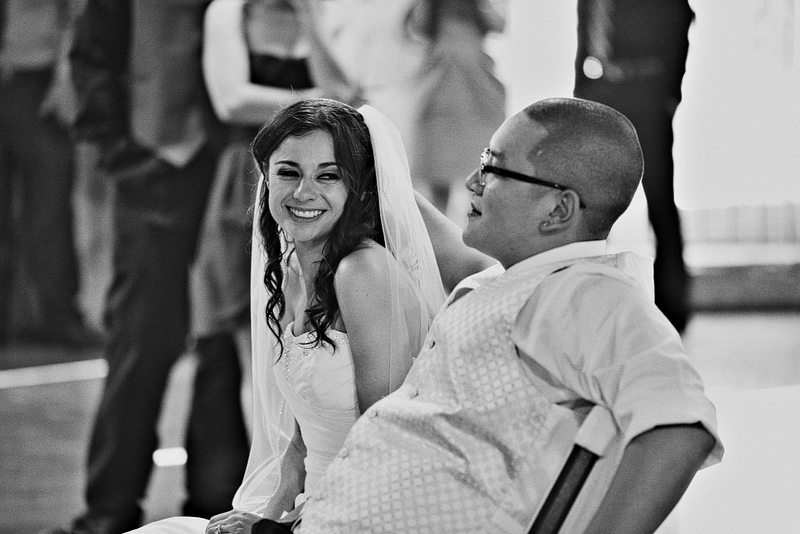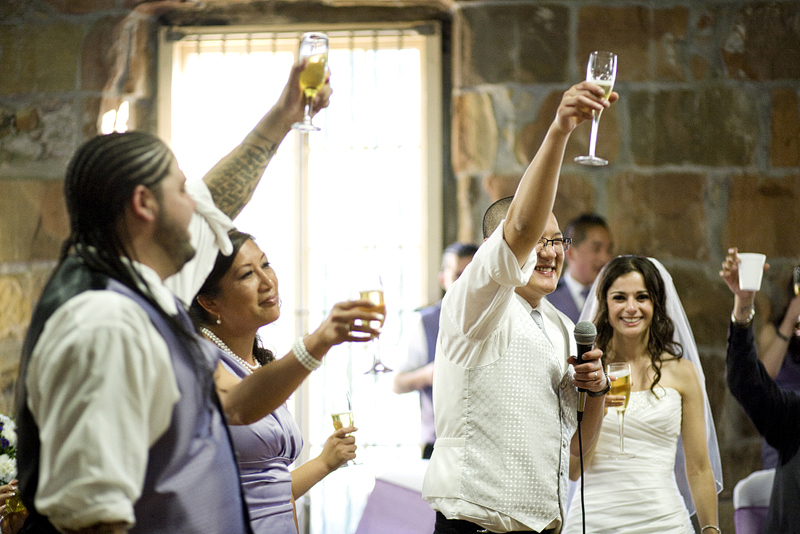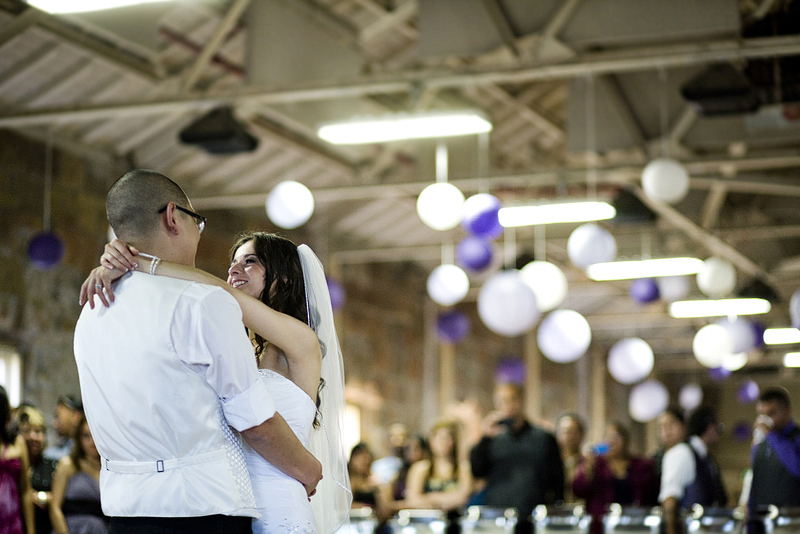 This was my first experience with the Train dance, and I loved it, although it is a bit dangerous.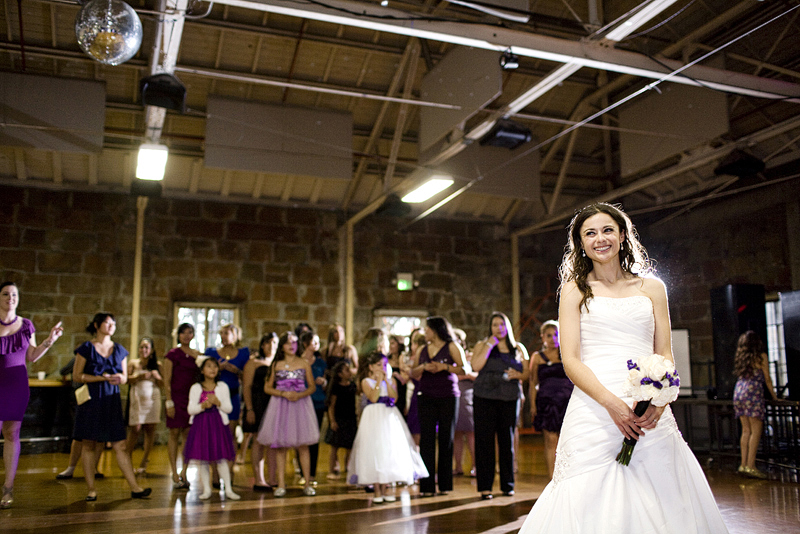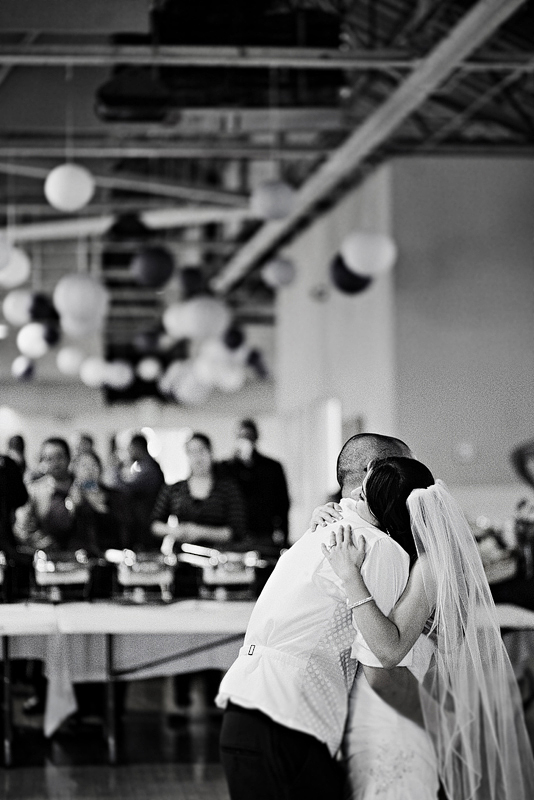 The End!
To see more of Elizabeth's and Michael's wedding photos click HERE for a slideshow!
PREV. ITEM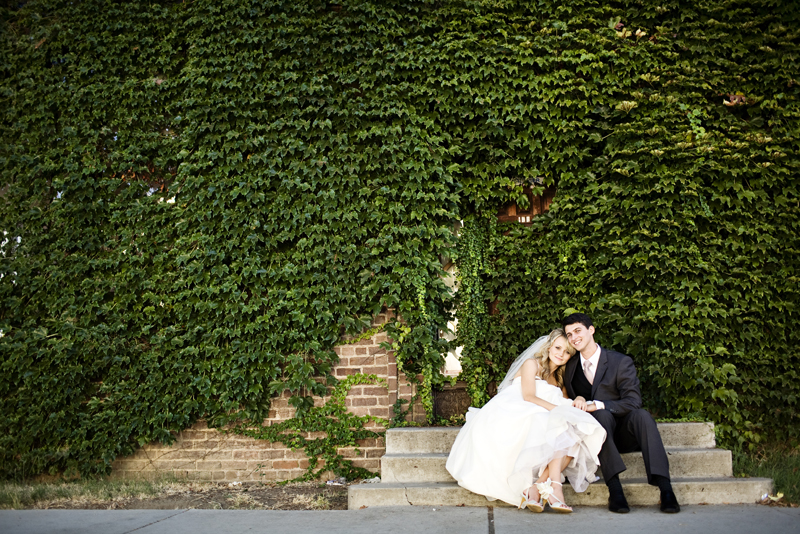 NEXT ITEM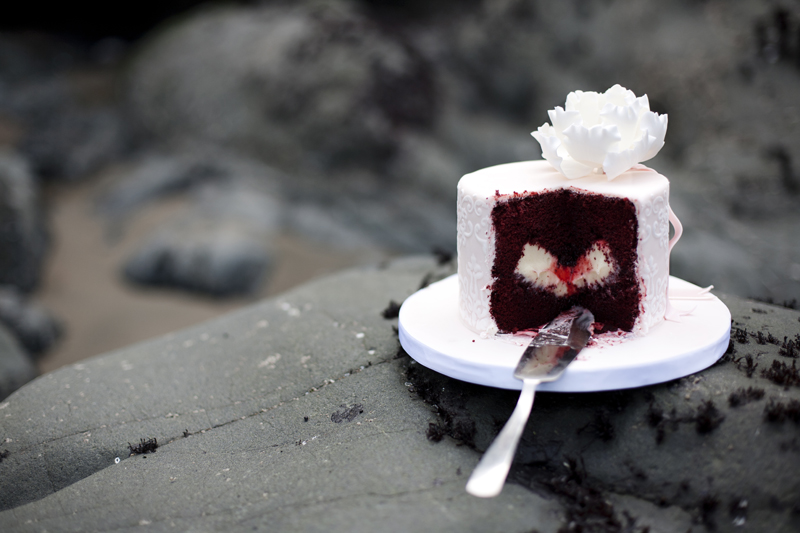 READ COMMENTS -
3 COMMENTS