I have nothing to wear, said no girl ever. Picking an engagement session outfit might feel like climbing an impossible mountain. Like the engagement ring commercial where the girl's ring must win the approval of the cat lady next door and Jose from Guadalajara, your engagement look will travel to inboxes around the globe, including the friend of the friend of your mother you've never met, but who knows EVERYTHING about you. Together with the help from our past brides, we are here to give you a tad bit of confidence to creating a look that you are proud of!
Here are our tips to engagement session outfits you'll fall in love with!
Go Extra.
"A girl should be two things: classy and fabulous." Now how can we argue with Coco Chanel? Classy is never out of style. One reason formal wear is so popular for engagement look is because it's just that, timeless. And timeless photos are always in style. If a ballgown is not your look, find your own version of classy and fabulous. We believe in you!  Check out Rent the Runway, and Lulu's for affordable and favorite looks of ours.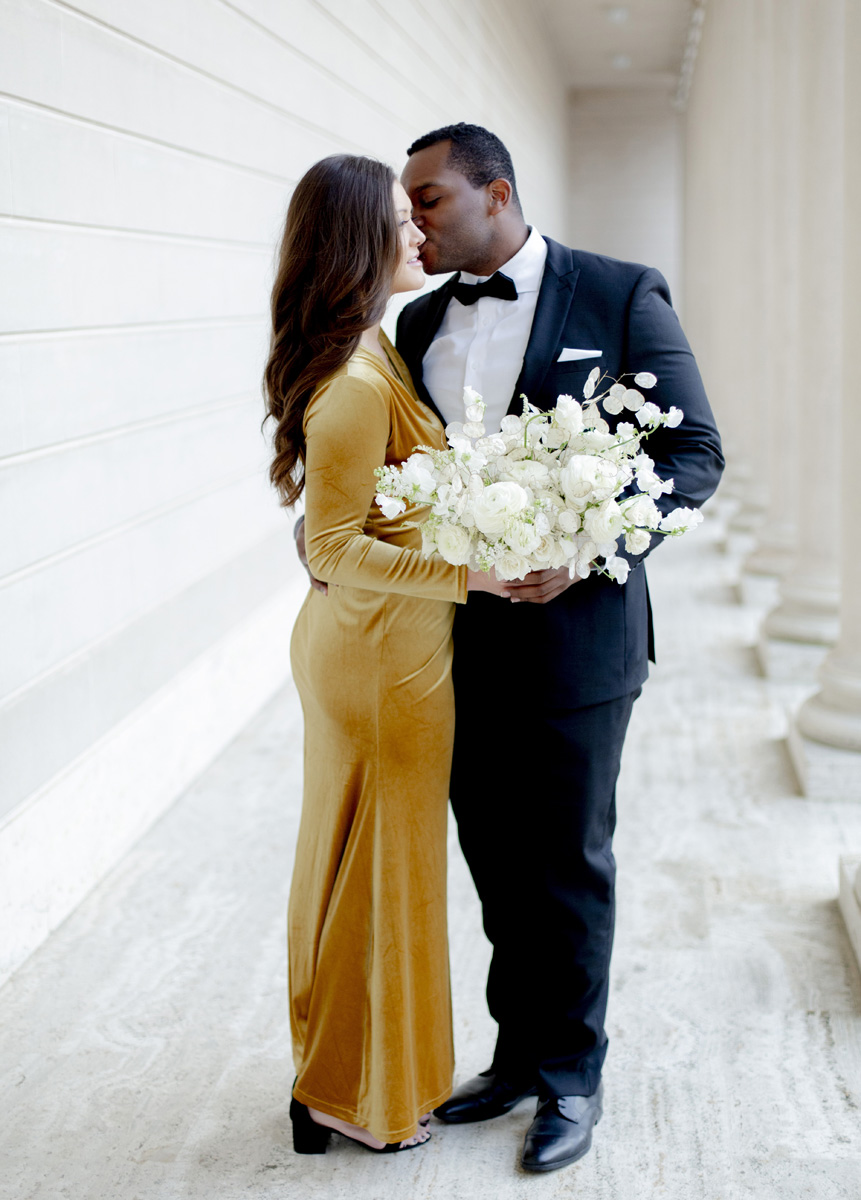 Shop for Heels.
You want to be taller for your photos. Imagine you're at Paris Fashion week with your a photographer following you around, and luckily no cobblestone pavement is involved. Not only are heels flattering in photos, there is a great advantage for photos when you are closer in height to your fiance. And don't forget, walking in extra pair of flats between locations is totally acceptable.

Opt for a long dress.
Hopping out of a taxi cab in NYC you might want to put on a short cocktail dress with a colorful pair of heels. But, if a sun-kissed California coastline is your dream location, considering including a longer dress. Longer dresses have a few practical benefits. You don't have to worry about the position of your legs, since they are hidden by layers of fabric. This helps you to focus just on the position of your hands. And the less things you worry about, the more relaxed and natural you look in photos. Flowing material makes for a dramatic effect combined with the coast side wind. And finally longer dresses create more elongated look, giving you a few extra inches of height.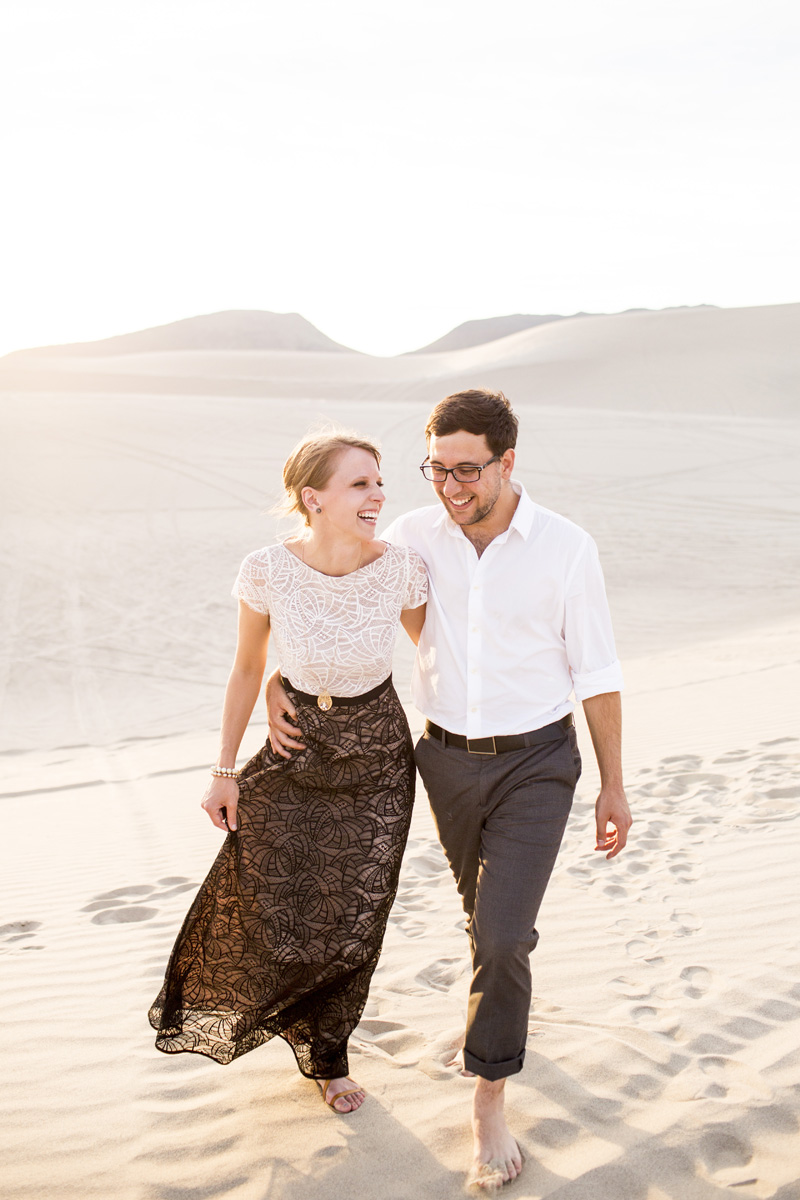 Think textures.
Texture is the one hidden gem you'd never guess makes you love the photo just a tad bit more. Cameras are very selective on picking up some things better than others, and the texture of the material you're wearing can make a slight but a visible difference in your photos. If your fiance pictures himself in a white shirt strolling along with you in town, dig a little deeper and find a shirt with deeper texture, a fabric that has a pattern and thus will show up on camera much better.
Choose two outfits.
Don't limit yourself to just one outfit! Thinking of a lifestyle session to include a favorite cafe spot in the city, pick one outfit you'd wear to a Sunday brunch. Your second outfit could be a little more glamorous. At an opening night Gala you might get one shot on the red carpet, while at your session you have your personal photographer to help you shine in many different photographs. Don't be afraid to stand out!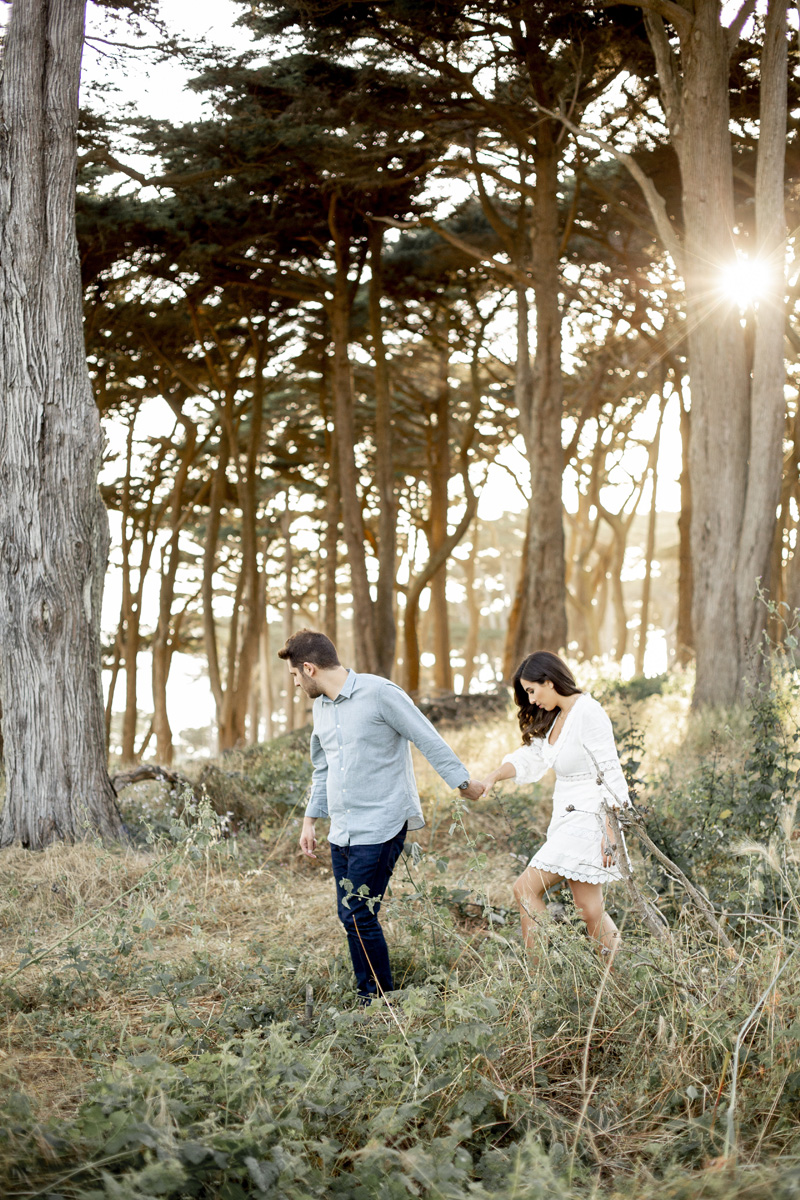 Pop a bottle of champagne.
Engagement season is a time of celebration. Many of our couples add a bottle of champagne to pop during the session. Props help you to focus on something else and give variety to your photos. Save the dates and your personal website will draw more attention with an action filled photo as well.
Need more ideas? Our brides LOVE this article.
For a session in San Francisco, check out Christina Choi Cosmetics  who helps many of our brides with their makeup for engagement session.
PREV. ITEM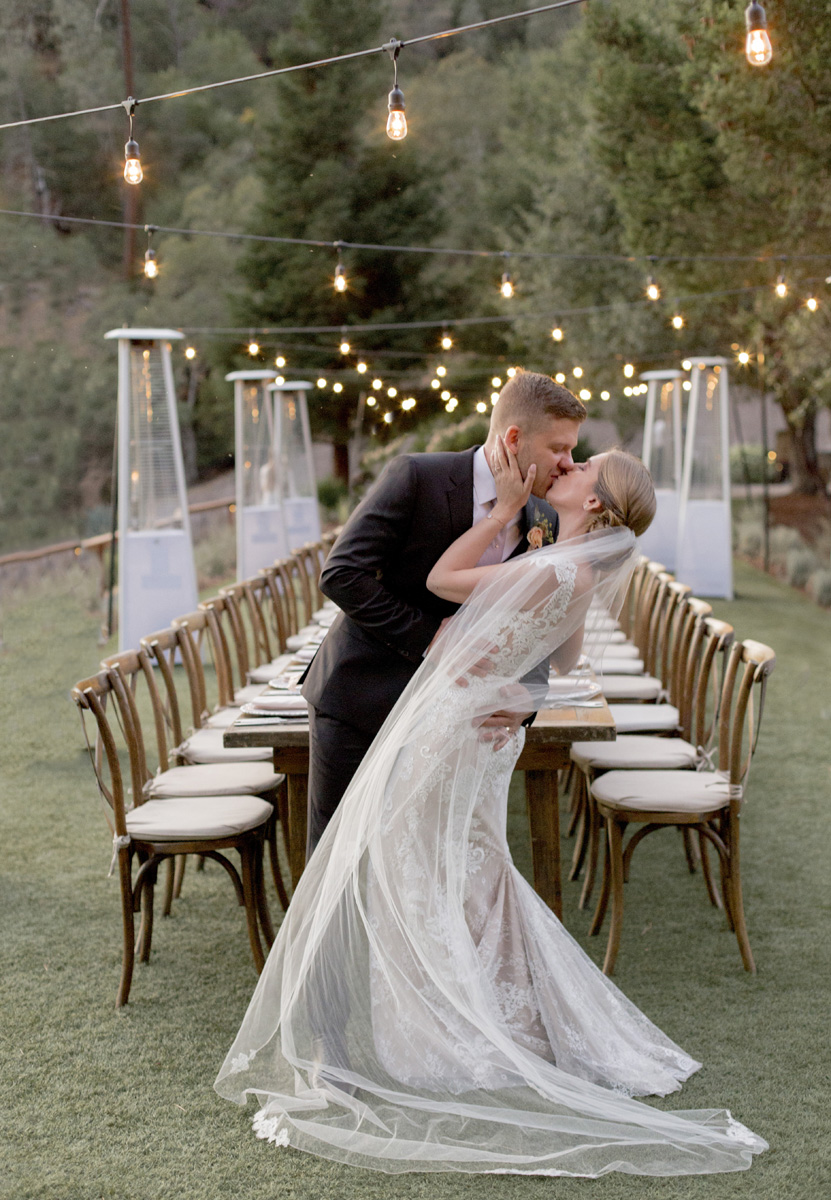 NEXT ITEM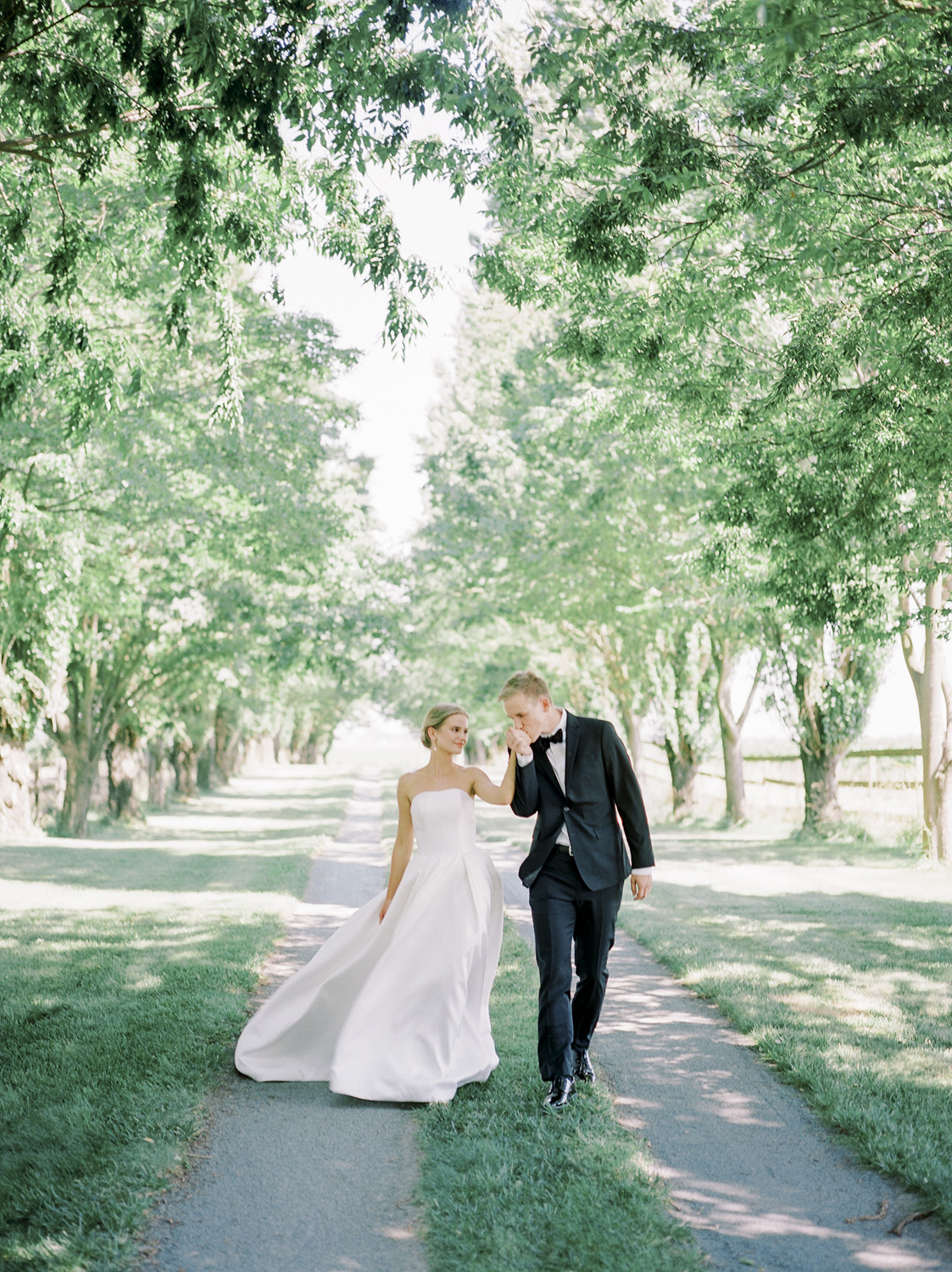 READ COMMENTS -
0 COMMENTS