My body was aching and eyes were barely open, but just imagining the cool breeze in my face and the serenity of nature made me get out bed this morning. "I am going too!" I informed my sister and dad as they were on the porch about to leave to the lake. Paddling out on a kayak to the middle of the lake the mild breeze stroke through my hair and warm sun rays greeted me. Ahhh . . . finally . . . peace! As I rested my paddle across kayak and leaned back to look at the sky, my mind rested, and thoughts stopped rushing through my head. All the busyness of yesterday and the upcoming worries that I anticipated to accompany my weekend suddenly escaped me. It's as if I was transformed into another world for that brief half hour in the middle of the deep blue water.
"Backlight, no sidelight, no let's do backlight!" we both laughed while trying to position our kayaks back to the sun to take a photo together. "I think I can do this picture thing again," I thought to myself and we paddled back to the shore.
It's always better when we're together ;). Love you, Dina!

PREV. ITEM
NEXT ITEM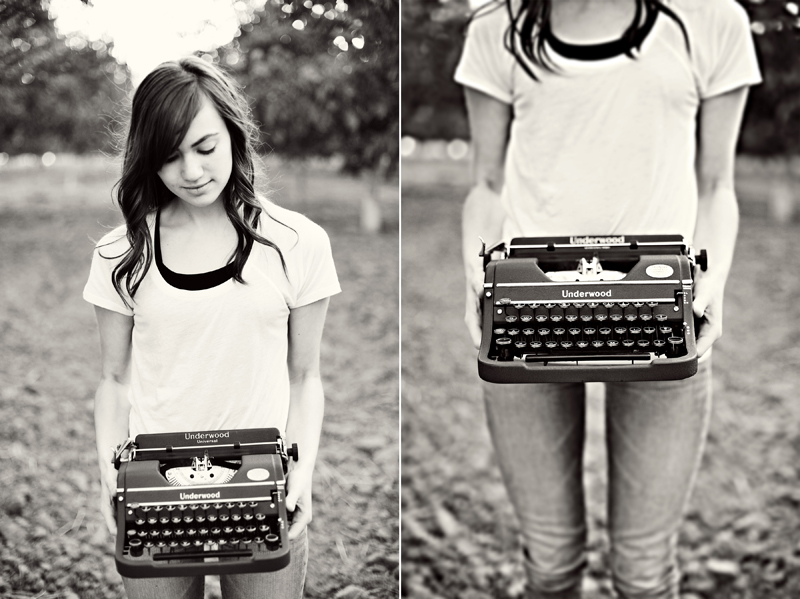 READ COMMENTS -
1 COMMENT