I was lying half awake staring at the ceiling and thinking to myself that I just can't do this entrepreneur life anymore and secretly wished that someone would hand me a 9-5, as if it could be a postcard received in the mail. Only a week ago I was excited about building a team that will be behind Yuliya M. Photography, envisioned more amazing things than I can't sum up in a sentence, and now . . . everything seemed washed away.
I frequently forget that not all days have to be full of inspiration and energy to take on the world, so I thought I should write down about this one, to read on the future days ahead when I will be feeling on the blue side. While thinking of all that's happened last week, it's no wonder I feel anything but this. I had a fever that knocked me down so hard that I had to ask my mother to take days off from work, because I couldn't even reach for a cup of water. Before getting sick I tore my office apart in hopes of remodeling immediately, it now looks like an archaeological dig and I have no strength to lift a paper out of it. And, worst off, one of my sweetest clients have finished her struggle with cancer this week too, and I'll miss her greatly.
We all tend to envy people for wrong things, not realizing that behind pretty lattes and pictures of beautiful adventures there's always a bit of pain, a bit of struggle, and a little bit of life in between. Posts like these don't make the most hits, but I want to remember how I felt today and I want to celebrate what I have without envying anyone else's perceived-as-flawless world. Here's to real life moments and making the most of them!
And because posts are better with a photo, here's one from a sand dunes engagement session.

PREV. ITEM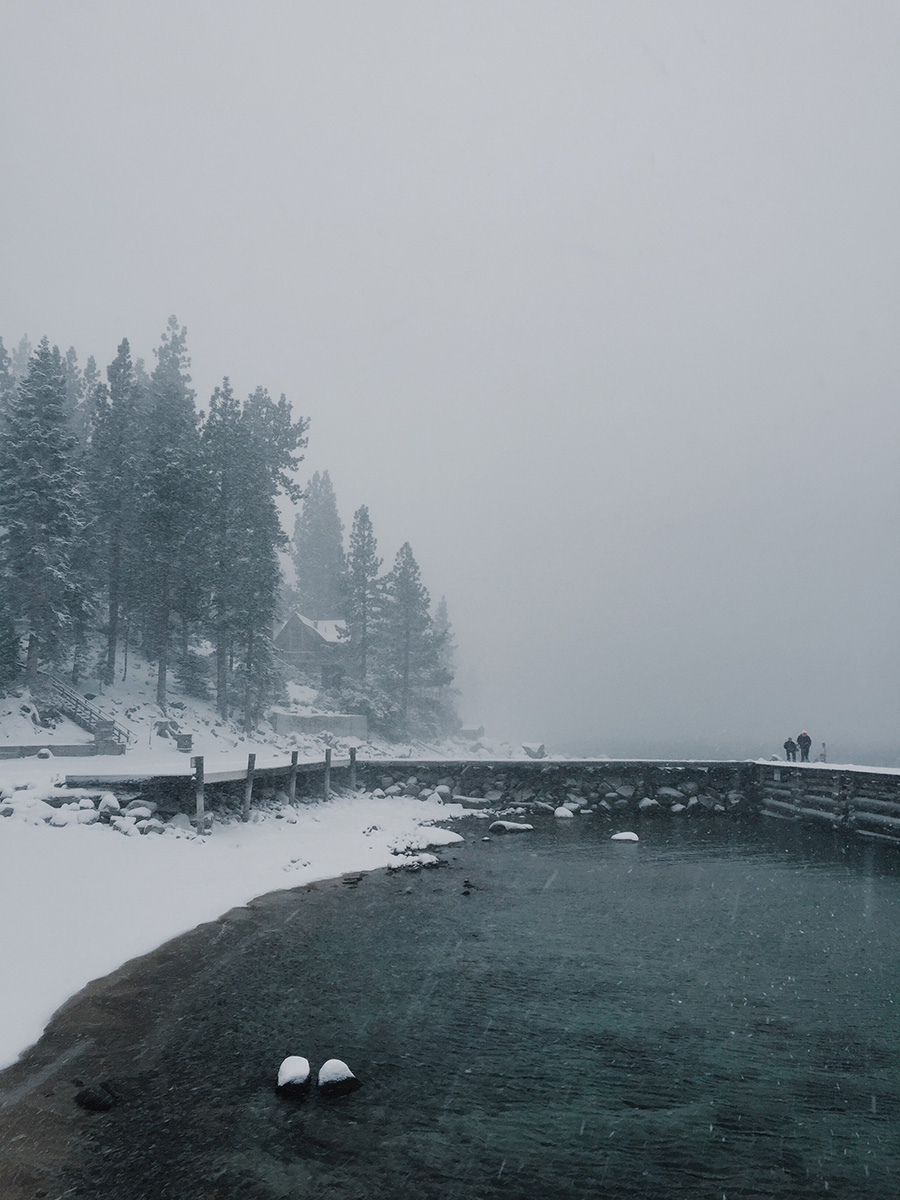 NEXT ITEM
READ COMMENTS -
0 COMMENTS