Thinking of eloping in Florence? I love history and art . . . and Florence, in my opinion, is a perfect fusion of those two. Add a marriage celebration. . . and you have a dream wedding. I'm excited to roam the streets of the Renaissance city next week and here is an inspiration board I thought would suit the city well.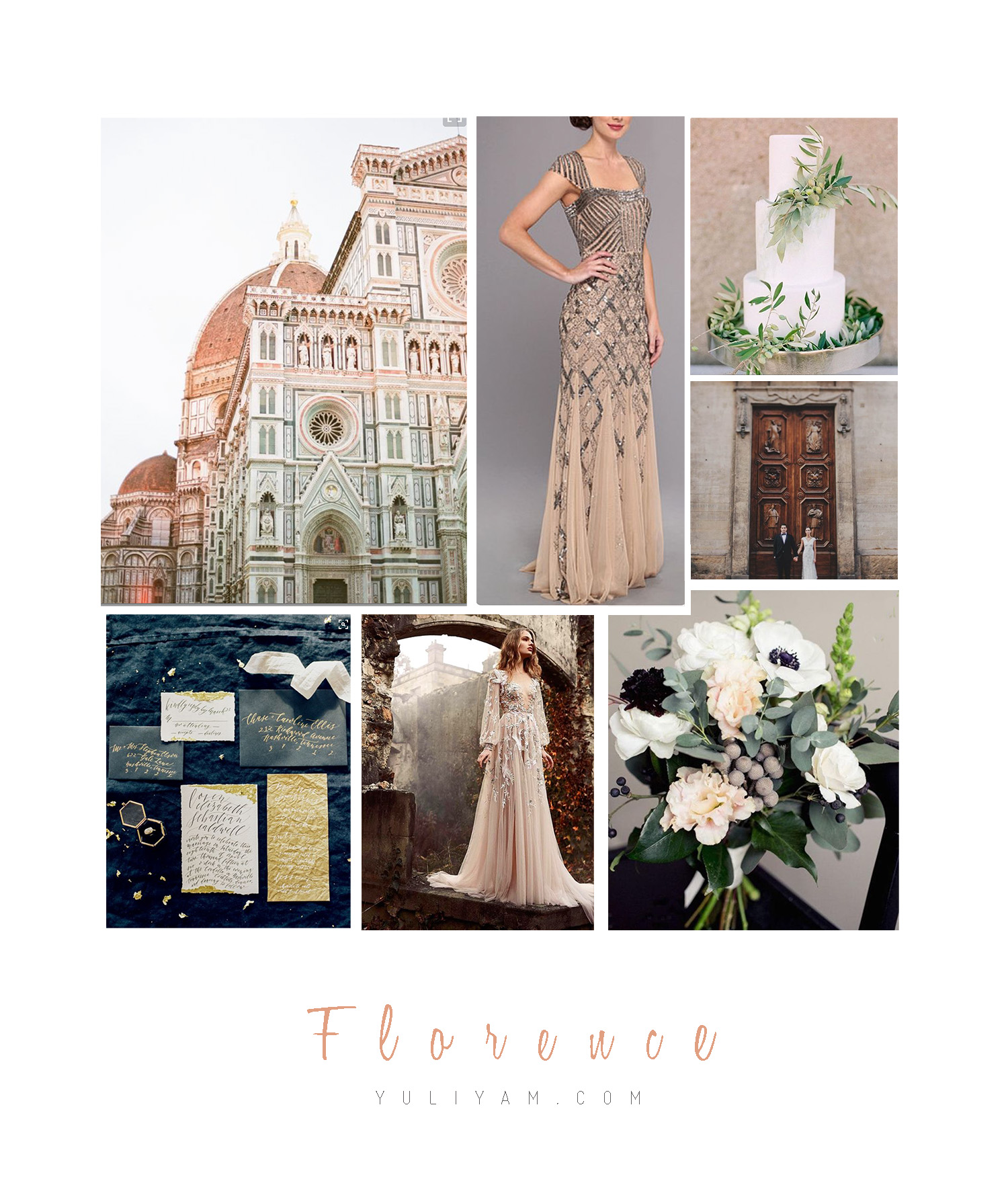 If you're interested in booking a session while I'm in Europe, here are my travel dates this winter: January 20th through February 4th. I'll be visiting and photographing in the cities below, plus a few more in Switzerland.
Paris, France
Florence, Italy
Stockholm, Sweden
Basel, Switzerland
And I'll be back in Paris end of April.
Ciao,
Yuliya
PREV. ITEM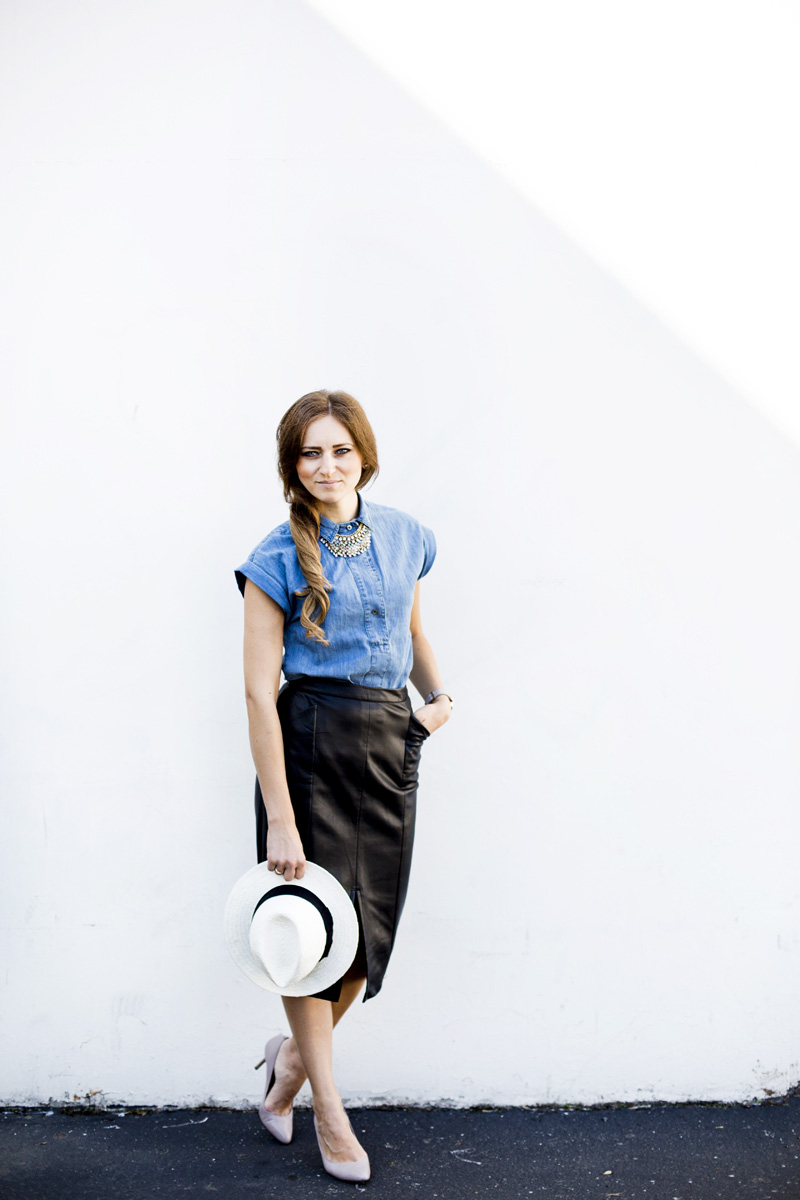 NEXT ITEM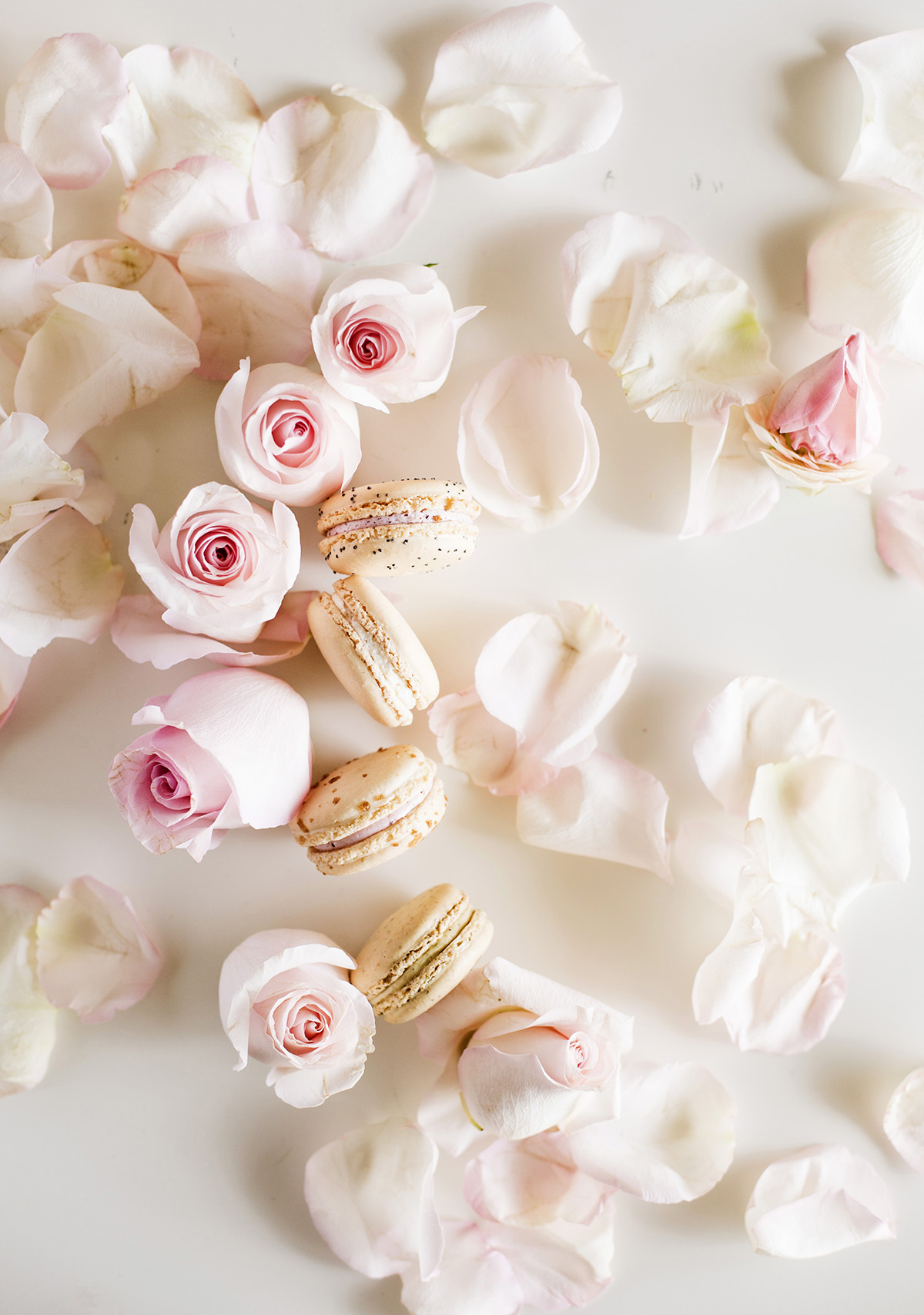 READ COMMENTS -
0 COMMENTS