The coffee shop closed, so they sat outside and watched the rain fall on the streets of Boston, and he watched her fall in love with him all over again . . .
"We were really meeting as friends that night," Michelle said retelling their story. But that meeting made the hope for their relationships all the more promising. After a few years of breakup, some deep soul searching, and a band album recording for Matt, they reconnected and met up to attend a meditation workshop together. As fate would have it the class was cancelled, and the once strangers who met on myspace ended up talking until daybreak to the sound of rain dancing happily on the streets of Boston. "I knew I wanted to marry Matt back then," Michelle commented on their first years together, but either bad timing, or the need to experience the world on their own, pushed them apart until that one night. There weren't any doubts the second time around, and this next year Michelle and Matt will commit to each other for a lifetime!
Michelle and Matt, I'm so happy to be a part of your story and to share in such exciting occasion in your life! Thank you for leaving the winter wonderland East Coast and spending your Christmas in the not so wintery California! What a pleasure to have met you and to spend some beautiful time together around town. Your love story is inspiring and I can't wait to hang out with you two again and to document your wedding at Miner's Foundry. Have one awesome 2014! Lots of love, Yuliya
Click HERE for slideshow of Michelle and Matt's engagement!

Love this!

These two laugh at my jokes, obviously I like them!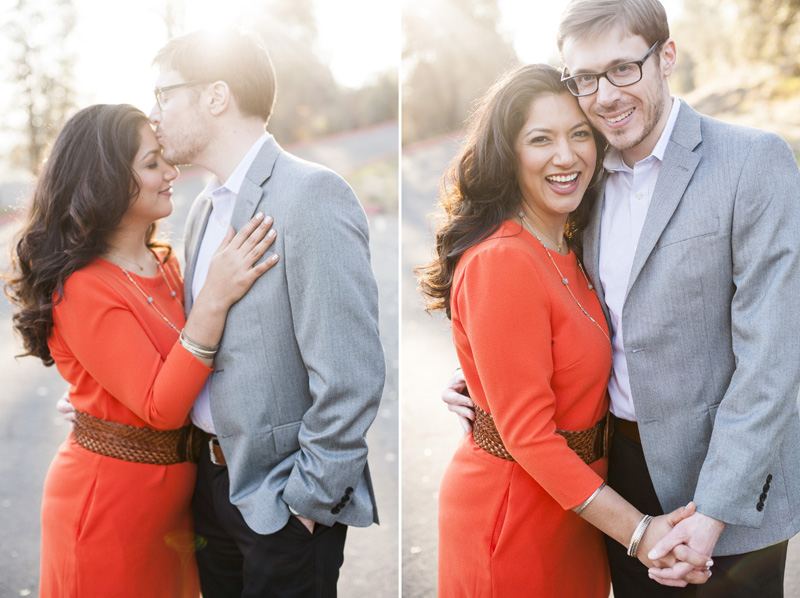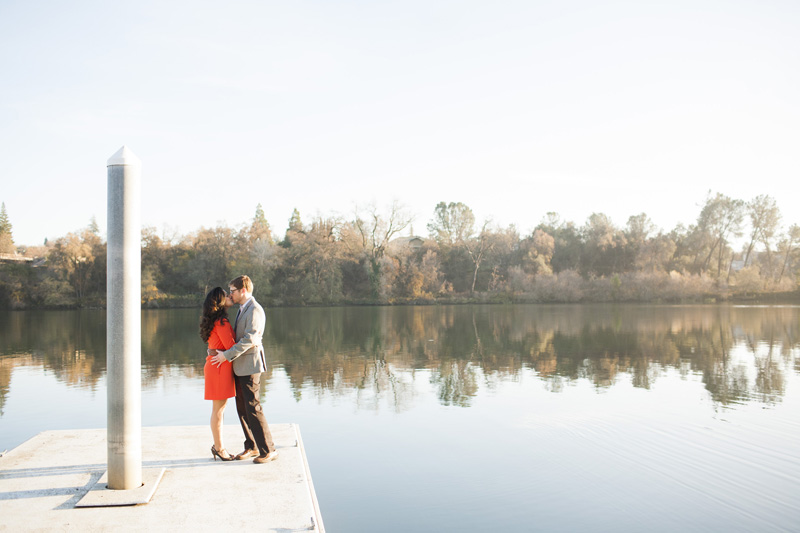 Oh the pretty light, it was breathtaking . . .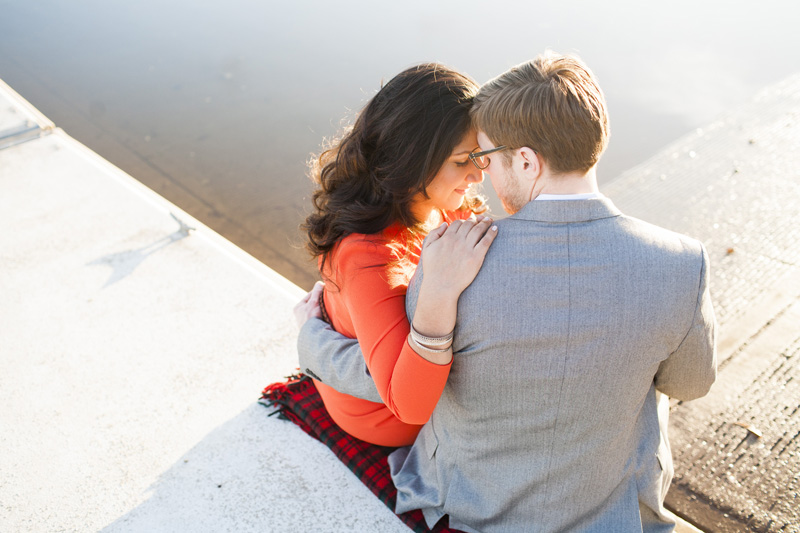 And so was Michelle!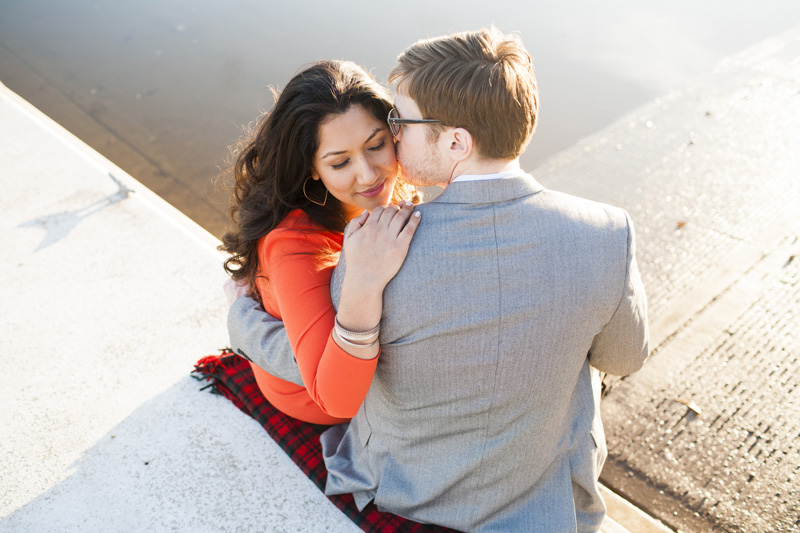 Pretty winter light all day!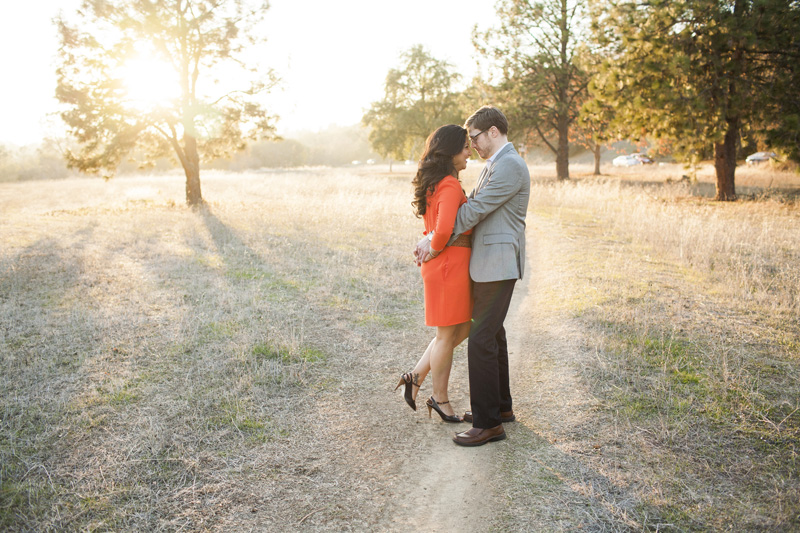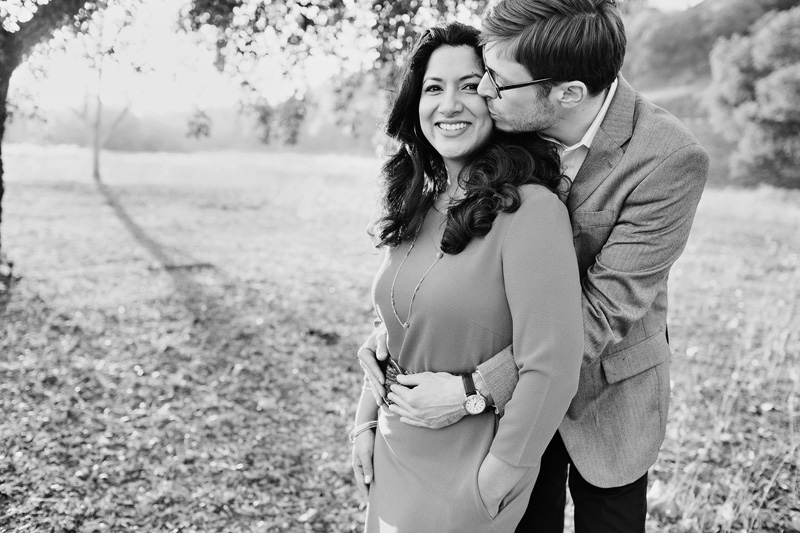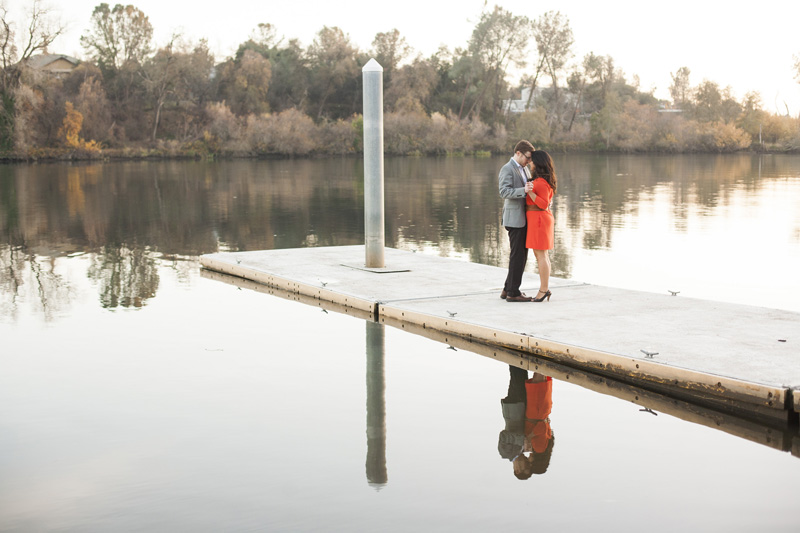 I didn't even mention to Michelle to wear a color, and she not only read my mind, but also included one of my favorite colors! Just love her dress.

We came back to the dock once the sunset for a little more of amazingness! Love this!

PREV. ITEM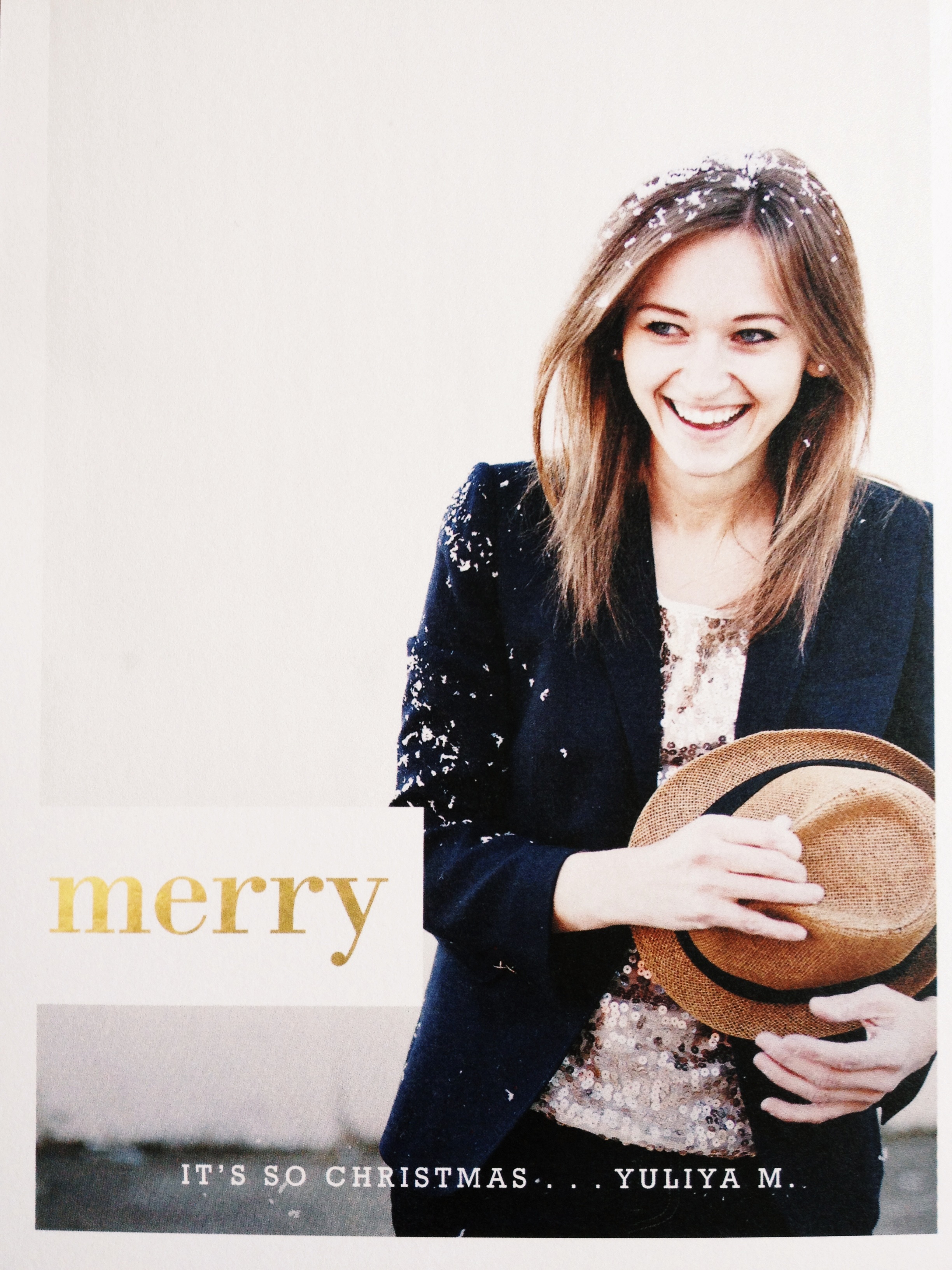 NEXT ITEM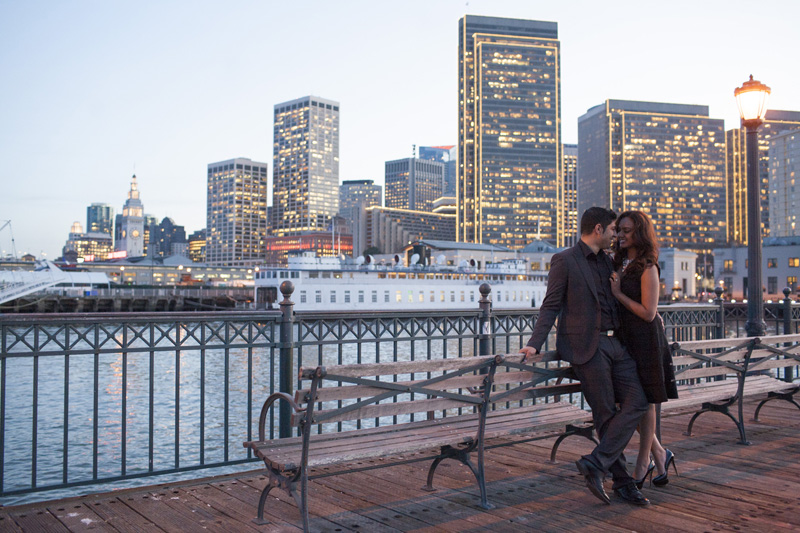 READ COMMENTS -
1 COMMENT