"You would be perfect for my friend!!!" is what Zachary kept hearing from a girl on a volleyball court, but inside was wondering if he should go play at a different gym. On one of those nights when he changed up the game from soccer to volleyball, he happened to meet Brittany's friend who seemed to be bluntly hitting on him. After the "Do you have a girlfriend?" and "Do you like soccer?" questions, Zach was signed up for an unofficial date where he was promised to meet the girl made just for him. Little did he know just how perfect was the girl he was about to meet. Tucked in the corner table of Sacramento's favorite creamery, the Leatherby's, he wasn't disappointed when Brittany showed up to what she thought was a night out with her friend. Before the night was over they planned out more than one future date as they kept on discovering the so many things they have in common and their shared love for soccer!
Brittany and Zachary, you two are too much fun! I'm happy you have found each other and am thrilled to be a part of your journey! Thank you for bearing the cold and running around fields for some gorgeous photos. I had a blast and can't wait to do that all over again in April, except perhaps for the running part! 😉 Can't wait to see you soon! Yours truly, Yuliya.
Click HERE to see a slideshow of Brittany and Zach's engagement session!
Two soccer lovers had to start their session with a soccer ball!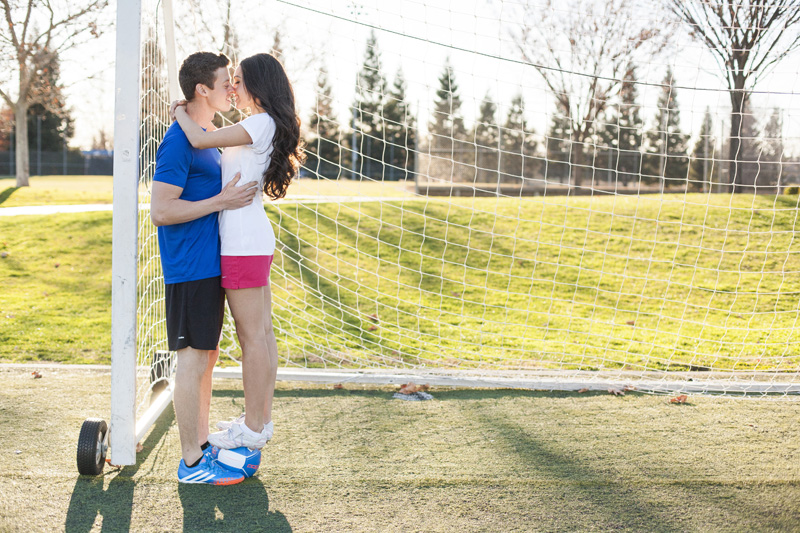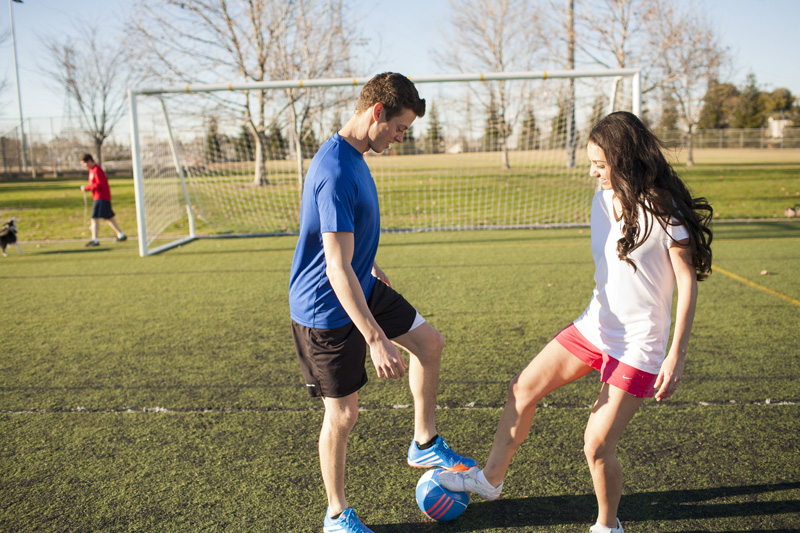 The light was amazing for us all day! Pretty sidelight here.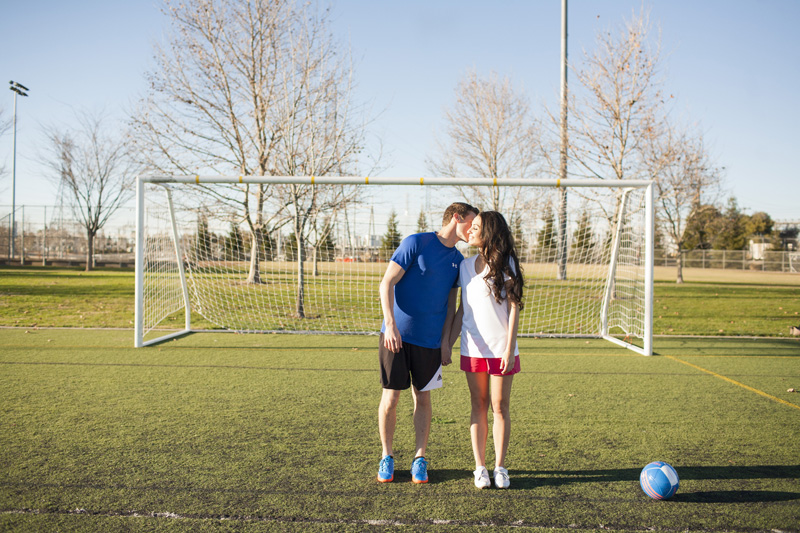 After an outfit change we caught some amazing light at sunset! With Brittany's background in Apparel Design, her outfit selection did not disappoint!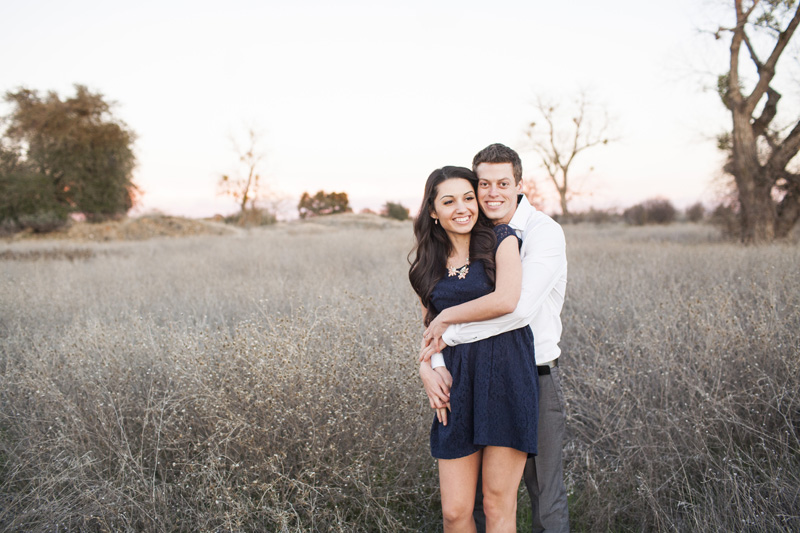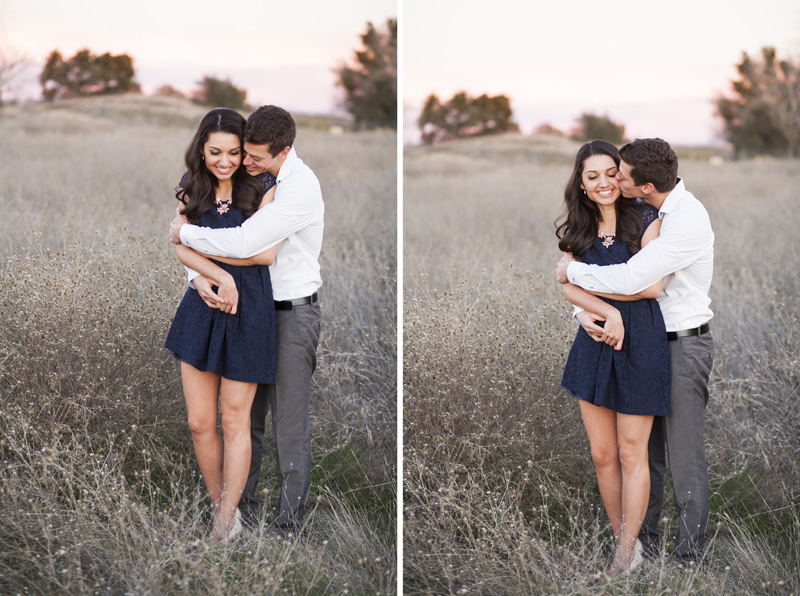 Brittany you are stunning!

These two were all smiles and they even laughed at my jokes! I love them already ;).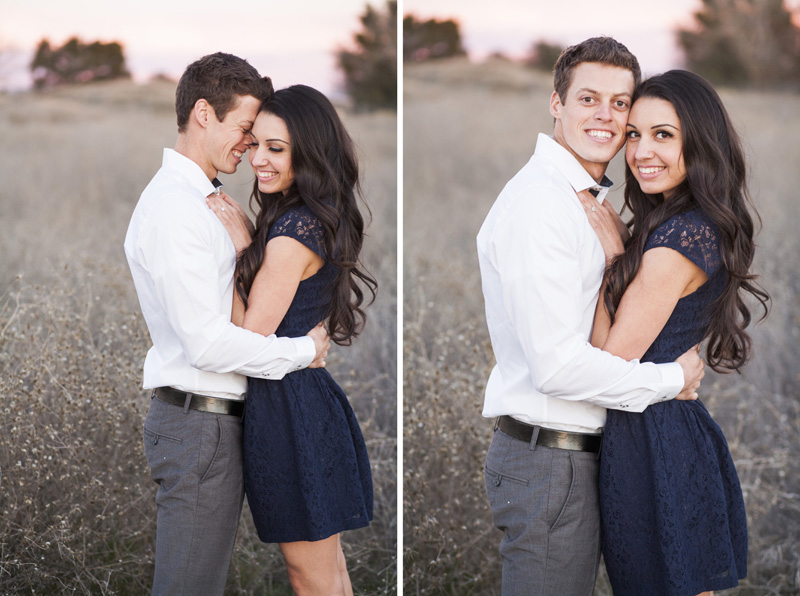 Alright Zach, you can be my future assistant and suggest your own poses! Haha.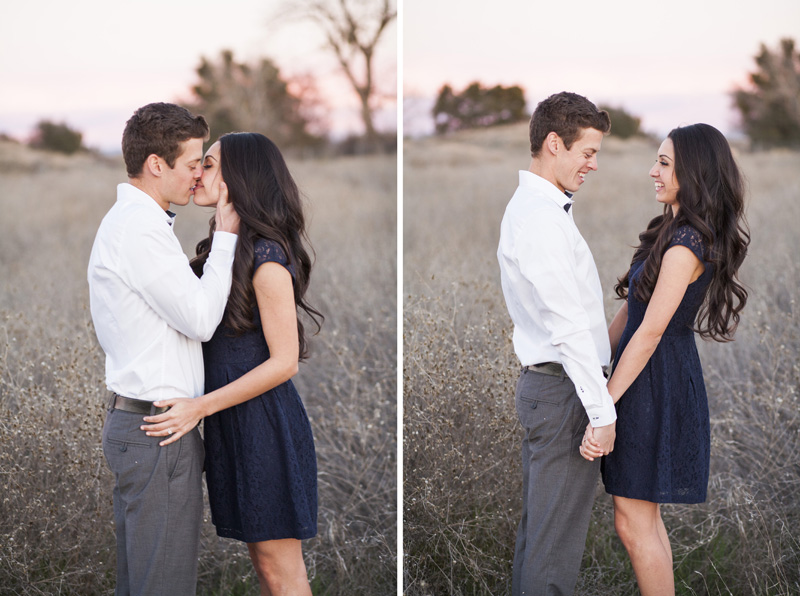 This shot summarizes their relationship so well, sweet and perfect!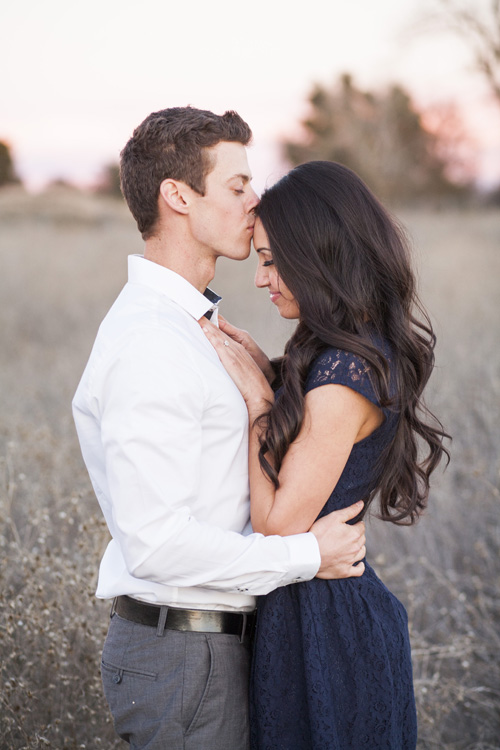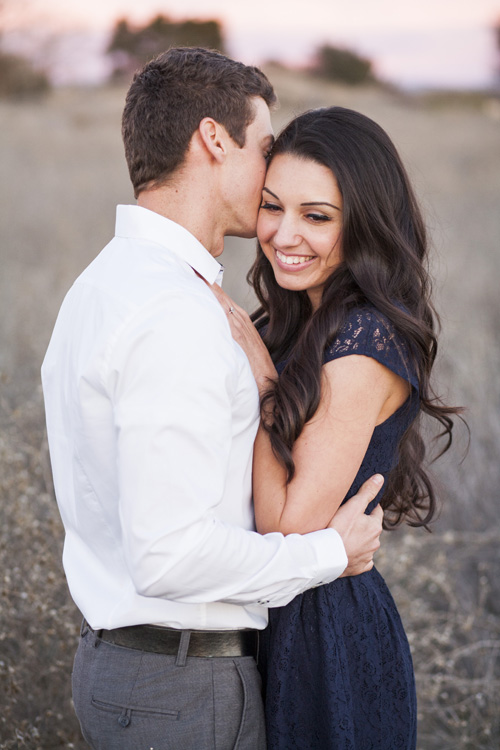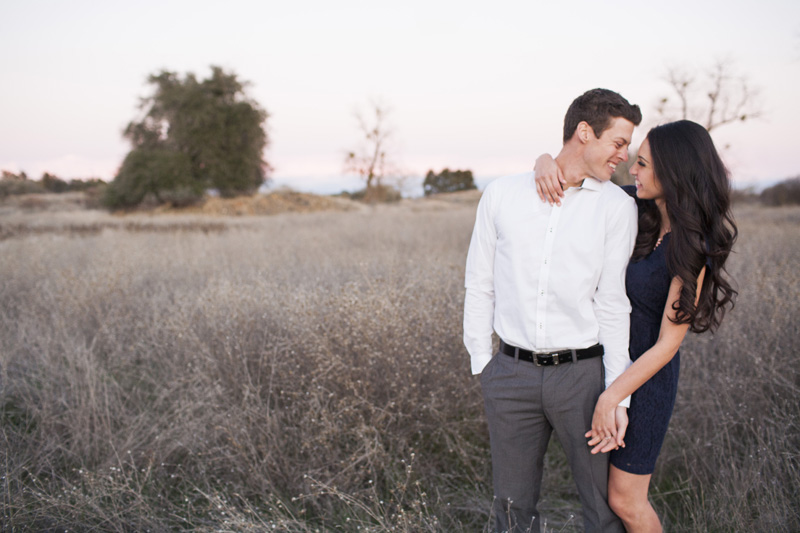 A perfect ending to any day!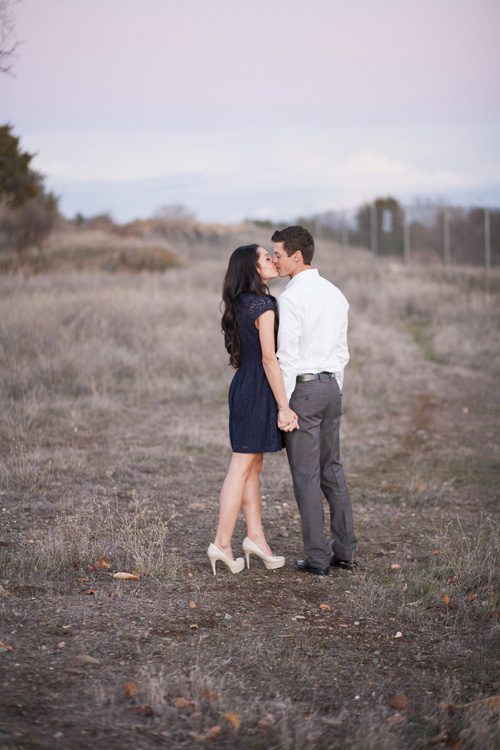 PREV. ITEM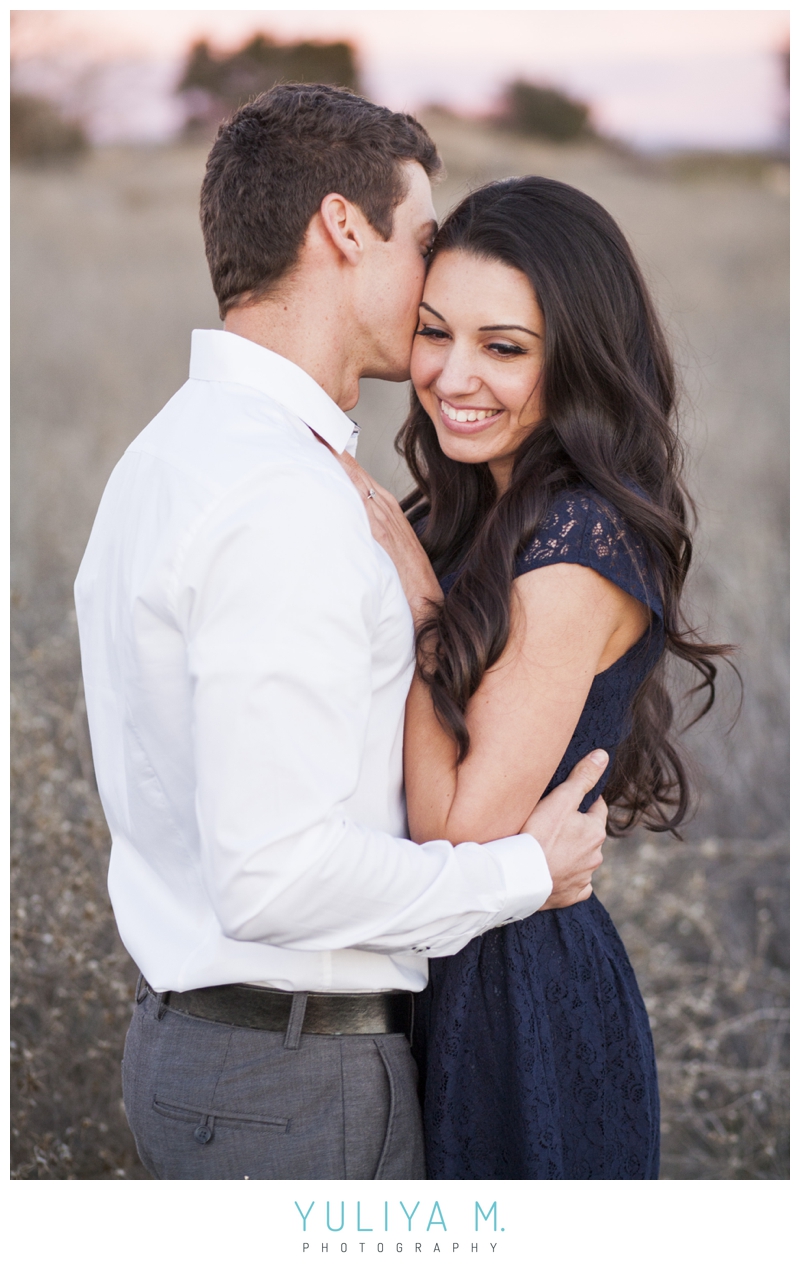 NEXT ITEM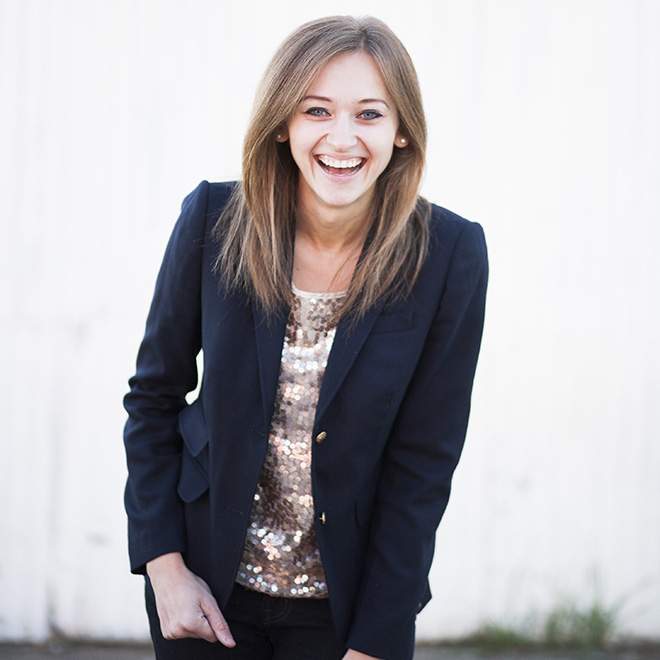 READ COMMENTS -
4 COMMENTS