"People don't remember what you say, but how you make them feel" – Maya Angelou
With her beaming smile she carefully penned this quote in large capital letters and handed it to me! Jenifer came into my life about a year ago and every interaction with this lady has been amazing. She life coaches for a career, but I say she smiles for a career and makes people feel loved and cared for! Whenever we have a few minutes to chat between our networking meetings, she makes sure to offer you some gold nugget to take away with you, just like the quote she wrote for me that one time we chatted over iced tea at Peet's. This week I had the pleasure of documenting her and her beautiful daughter Stella and I can't get enough of this lifestyle session in their home. Thank you Jenifer and Stella for the fabulous and extremely fun time! I can't wait to do this again, maybe with some real tea next time around! 😉
Jenifer wins on the cutest house award! I could shoot on this porch every day!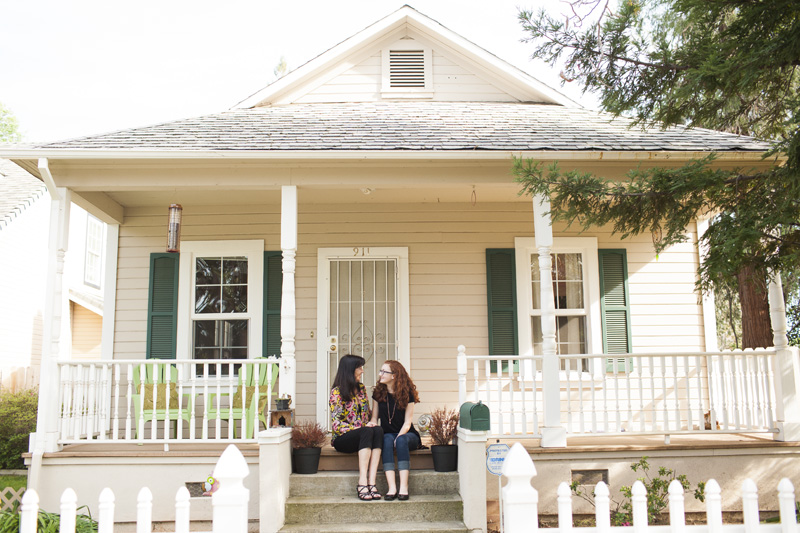 I just love this shot, so them, having fun and hanging out on the coach!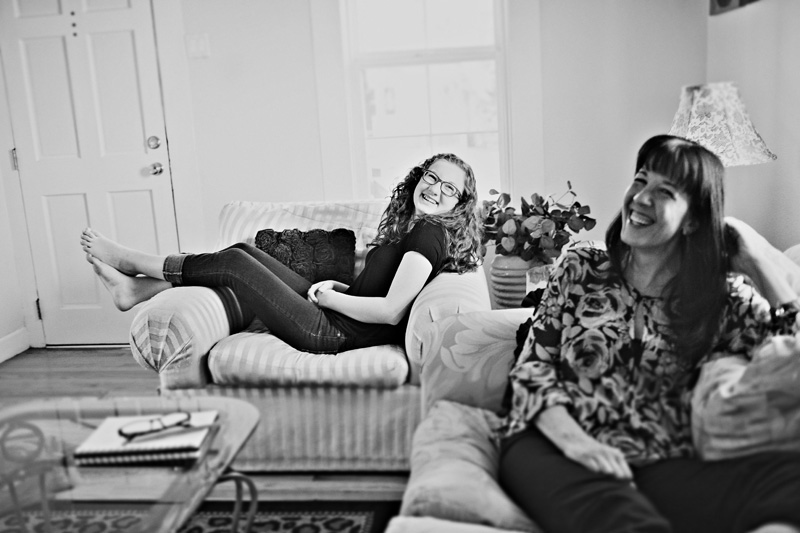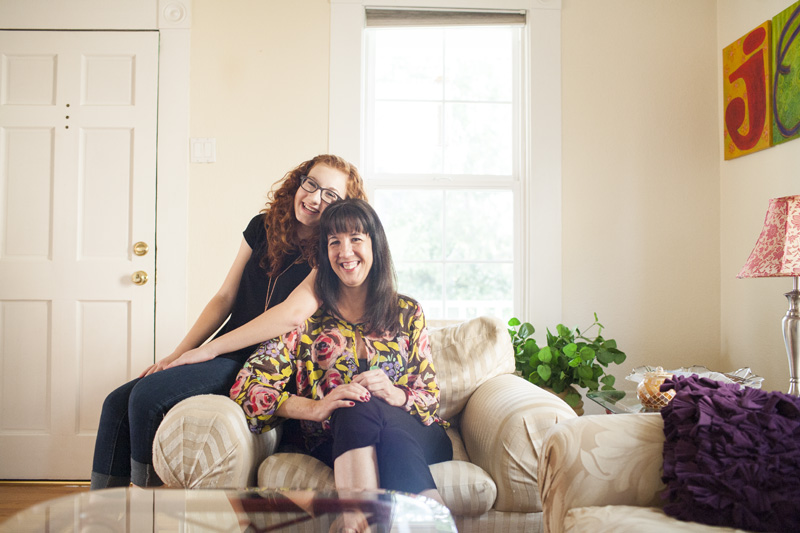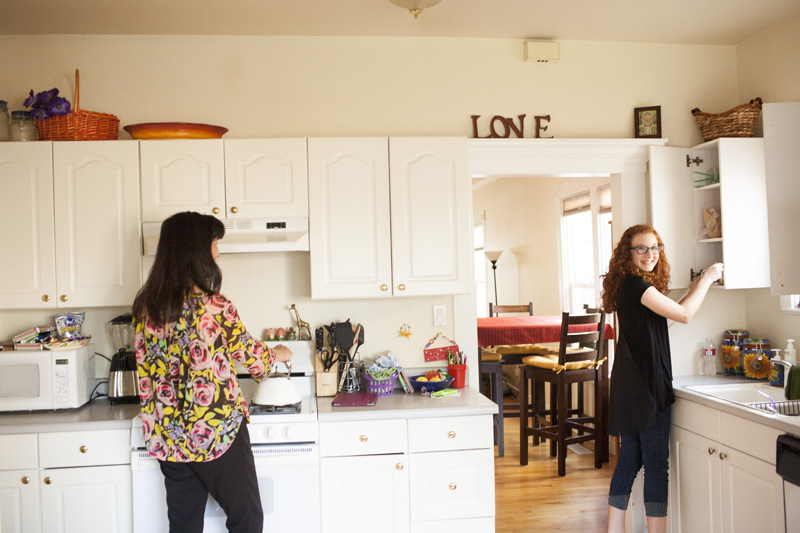 Their little home has some magical light and we took full advantage of it!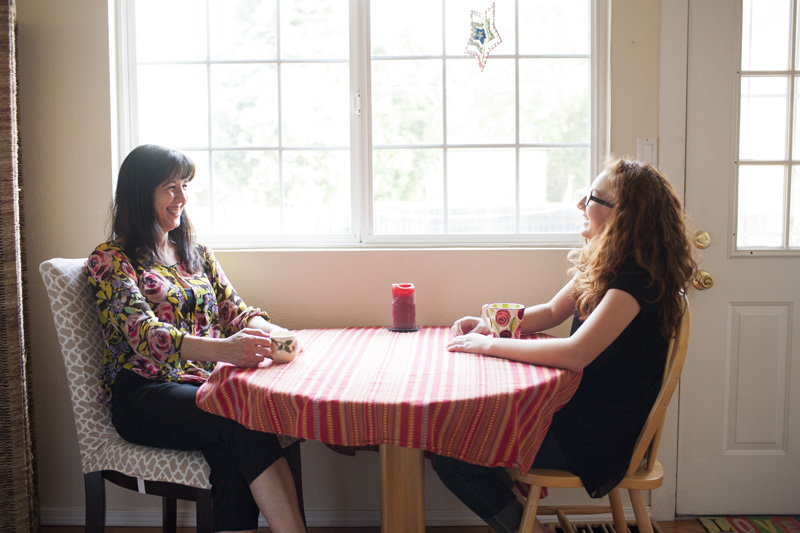 This lovely young lady is stunning! If you meet Stella in person, you'll fall in love too!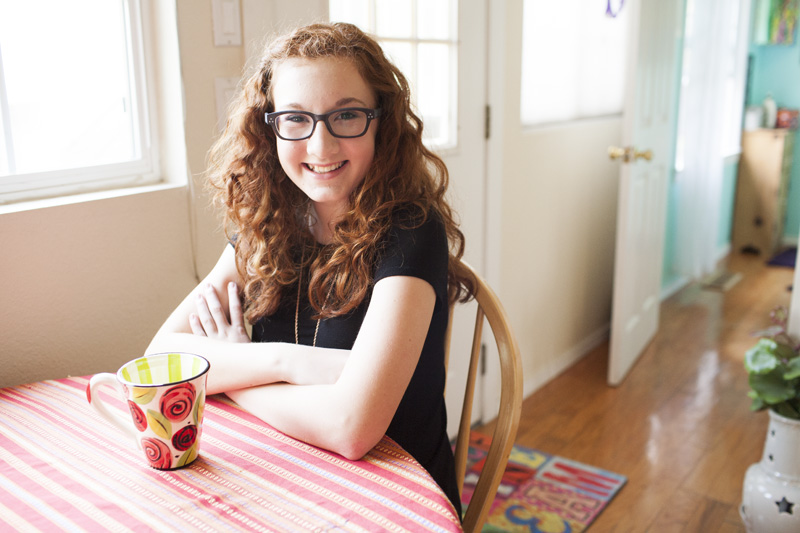 PREV. ITEM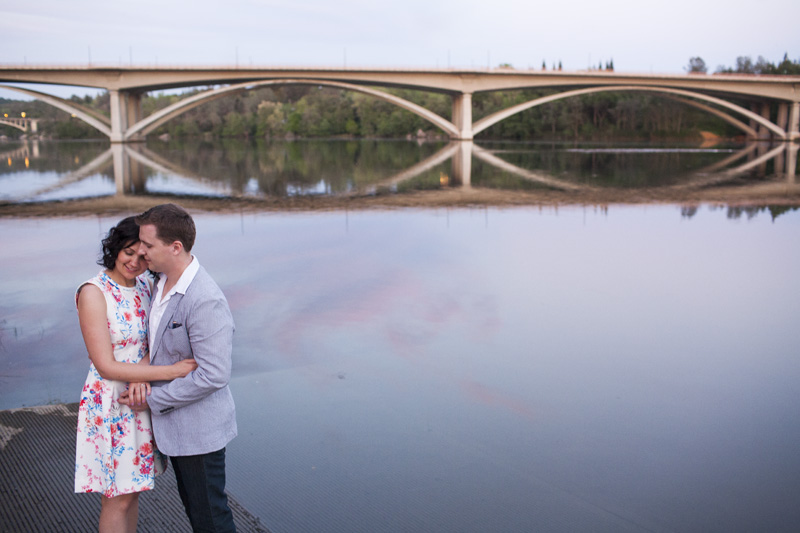 NEXT ITEM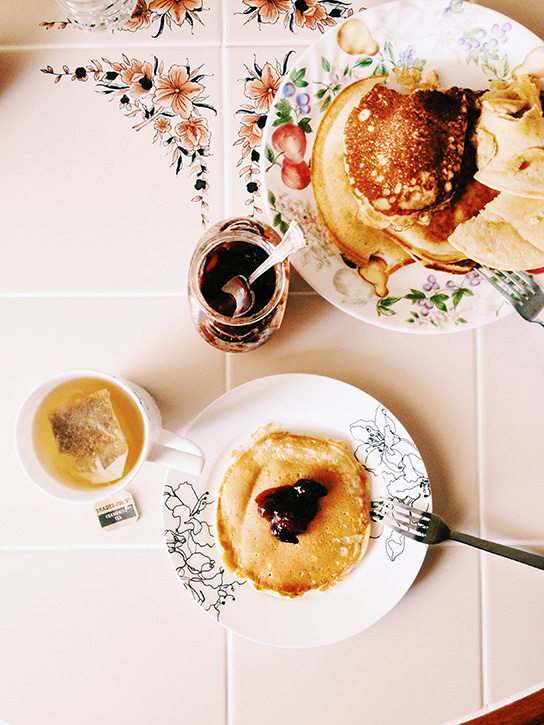 READ COMMENTS -
0 COMMENTS